Home
About Us
A Letter From Amy F. Eichhorst
A Letter From Amy F. Eichhorst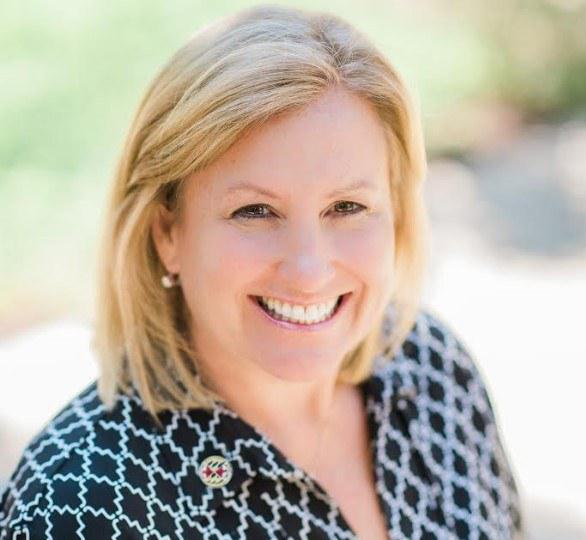 Amy Eichhorst
Associate Vice President, Alumni & Donor Relations Executive Director, Alumni Association
You remember the feeling. Singing the Maryland fight song in the stands. Rushing to class across McKeldin Mall. Rubbing Testudo's nose for luck. You're a Terp. Passionate. Curious. Inspired. And always ready to take the next bold step. Your alumni association is here to help you stay fearless: connecting you with fellow alumni, preparing you for new opportunities and engaging you with unforgettable events.
STAY FEARLESS, TERPS!
These simple words embody the new strategic direction of the University of Maryland Alumni Association. We are committed to helping you stay…
Through our extensive regional, affinity and academic network, we provide hundreds of opportunities for you to engage with UMD and fellow Terps where you live and work.
We're here to help you stay active, stay connected, stay passionate and, most of all, Stay Fearless!