Home
About Us
News & Stories
Five Ways to Succeed with Project Based Mentoring
Five Ways to Succeed with Project Based Mentoring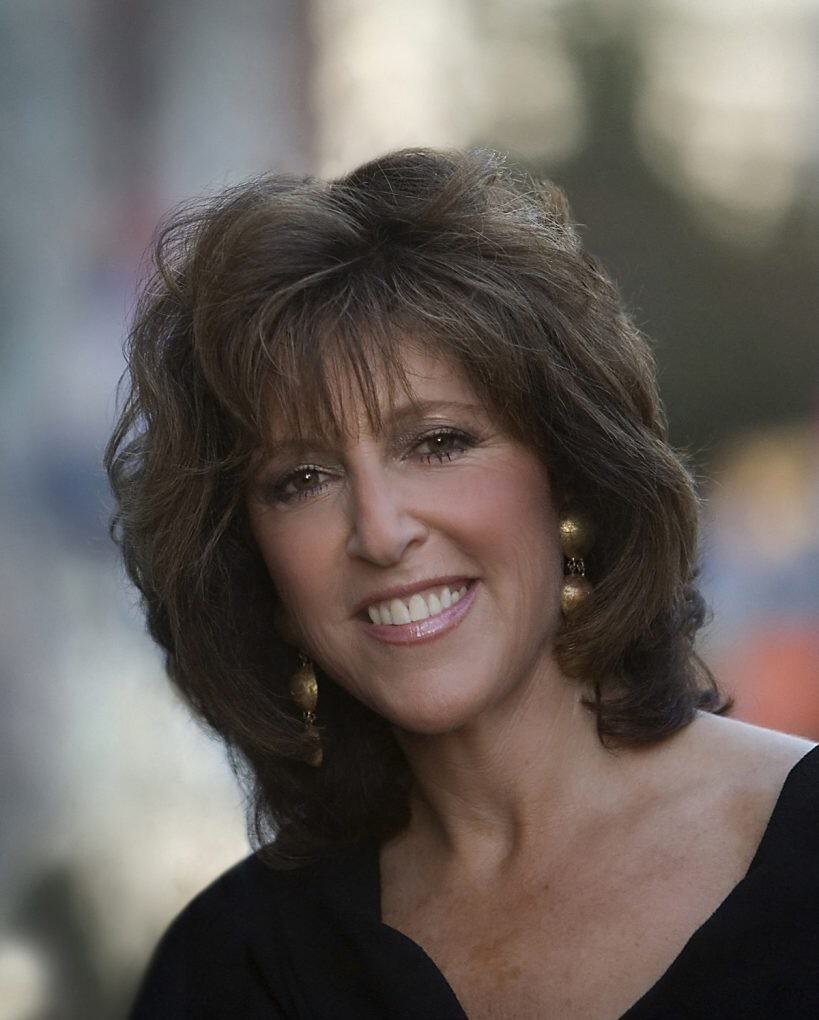 Patty Alper, president of the Alper Portfolio Group, is a board member of both the Network for Teaching Entrepreneurship (NFTE) and US2020, the White House initiative to build mentorship in STEM careers. She also serves on the corporate committee for Million Women Mentors. Patty's two decades of hands-on experience working with over 750 youth in eight schools has led her to create a Project Based Mentorship model, bringing corporate employees to classrooms with the goal of passing on skills to the next generation.
Here, Patty explains what Project Based Monitoring is and how it can apply to you as an alum or business owner affiliated with the University of Maryland.

"The Project Based Monitoring model stems from Project Based Learning Theories, but it integrates a mentor and mentee whose focus is on tackling a realistic problem with a real-world application. While the mentor has vast experience in a project's dimension and content, the student is the idea generator, and the driver of the activity and its execution. Together, the mentor and mentee share a mutual goal for planning the project framework within a timeline to achieve successful completion and deliver a public oral defense. This experience mimics workplace assignments and collaborations.
The following are a few key tips for successful mentoring:
Have Humility
Kids relate to adults who expose their vulnerabilities. Share your challenges, obstacles, failings, and how you overcame them!
Give up Authority
One of your goals as a mentor is to help your mentee achieve success. (remember, you are not paying them, grading them, or punishing them) You want the mentee to take ownership, have fun, learn and be engaged. You are not the boss; you are their cheerleader and coach!
Lead with Questions (Not Answers)
If you ask more questions and seek to understand, you prompt deeper thinking and collaboration.
Learn to Listen & Promote a Safe Space
I believe we listen best when our mouths are closed. Allow students to be heard and understand that all questions are welcome without judgement.
Sprinkle Conversations with Experience & Practicality
Finally, your greatest asset is the experience you have in life. Students have a plethora of textbook answers in their class materials. What they don't know is how real people conquer real challenges. Flavor your conversations with your real-life experiences, and your students will engage even more.
###
Publication of this article does not imply an endorsement by the Alumni Association.

###

The Alumni Blog connects you with the latest at UMD. Check out articles on advancing your personal and professional goals, elevating your UMD pride, and celebrating Terp traditions, legacies and accomplishments.
Have an interesting story to tell about yourself or your friends from your days at UMD? Email our team at maycardi@umd.edu for a chance to be featured on the Alumni Association blog and receive EXCLUSIVE PRIZES!
For even more content, follow the Alumni Association on Facebook, LinkedIn, Instagram and Twitter.