March 2022 Alumni Newsletter
Featured Video
#GivingDayUMD: Helping Terps Move Fearlessly Forward
For 24 hours on March 9, Terps across campus and around the globe will come together on Giving Day to support student scholarships, academic research, clubs and organizations, and so much more. We hope you'll lend your support to the Alumni Association's Student Engagement Fund. This year, our board of governors will match all gifts to the Alumni Association up to $14,250.
No matter what areas of campus you choose to support, and no matter the amount, you'll make a huge impact on the lives of Terps. For the full list of ways to give and to track this year's progress, check the main Giving Day webpage.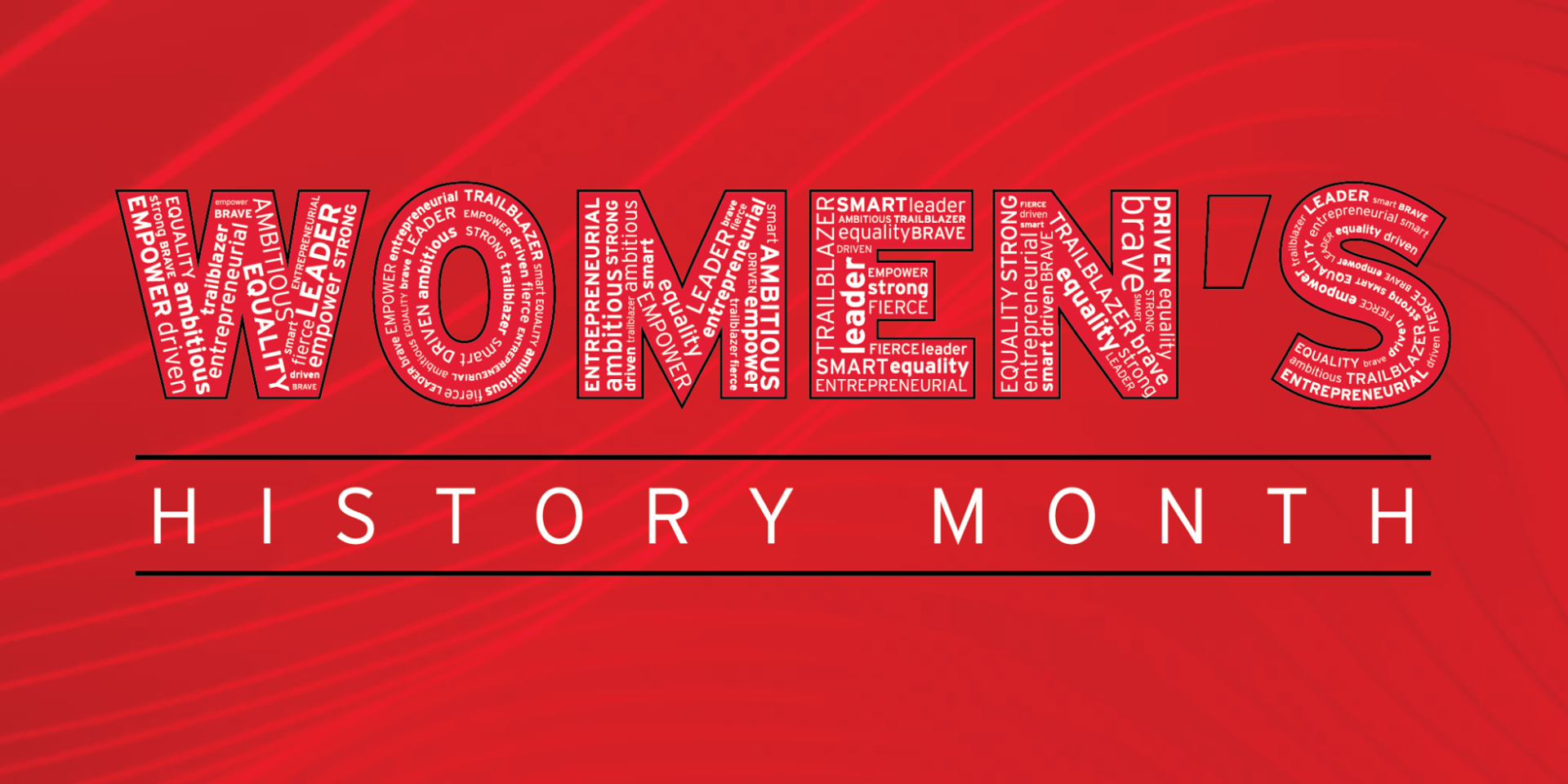 Celebrating Fearless Alumnae
Throughout March
Join the Alumni Association throughout March as we celebrate Women's History Month. Events will be hosted by a variety of academic, regional and affinity alumni networks.
View Events
7 Signs You Need to Hire a Career Coach
March 31 | 4 p.m. EDT
Virtual
Whether you're early in your career, in need of a career change, starting a business or a top executive in your field, everyone can benefit from working with a career coach. Join the Alumni Association as we kick off our new Coaches Corner program and explore some of the top reasons you should hire a coach.
Participants will meet our Terp coaches, who have expertise in various career levels and industries, and learn more about how to leverage this new resource to enhance your personal and professional goals.
Register Now
Black Alumni Weekend
April 22-24
The University of Maryland's inaugural Black Alumni Weekend will welcome alums back to College Park to celebrate with friends, reconnect with fellow classmates, and enjoy a weekend filled with inspirational alums, music, great food and endless Terp Pride.
Register Now
Membership
Membership in the University of Maryland Alumni Association gives you access to exclusive experiences to help you become the best version of yourself. You'll also pay it forward to the next generation of Terps, with a portion of your membership dues supporting Alumni Association scholarships and student programming.
Plus, we're offering a discount on lifetime membership through the end of March.
Join Today
Our Gift to You
Select a shell bracelet or a pair of Testudo socks (pictured above) when you join by March 31.
Lifetime memberships paid in full by April 30, 2022 will be engraved in the fall of 2022. Become a member by March 31, 2022 to receive your gift. One gift per membership.
Travel
Oberammergau Passion Play
July 14-24
Experience a rare performance of the extravagant Passion Play, staged once a decade for nearly four centuries in the storybook German town of Oberammergau. Enjoy a five-night deluxe cruise along the Danube River, spend two nights each in the Bavarian Alps and Munich, and visit four countries. A pre-program option in Budapest and a post-program option in Berlin are offered.
Reserve Your Spot
Stay active. Stay informed. Stay Connected.
How do you stay fearless? Share your pictures with us on social media!
Pop Quiz
March is Women's History Month. In 2020, UMD's women's studies department was renamed in honor of which historical figure?
Susan B. Anthony
Sojourner Truth
Eleanor Roosevelt
Helen Keller
Harriet Tubman
Submit Your Answer
Three Terps who respond correctly will be randomly selected to win an Alumni Association picnic blanket.
Eun Yang via Instagram
@eunyangdc
It was awesome to be at my alma mater, @univofmaryland, today to talk to journalism and media scholar students! Thanks for the great questions!
#terps
Rania A. Al-Mashat via Instagram
@raniaalmashat
On this day in 2001, I defended my dissertation, "Essays in International Economics". Fast forward, I am thankful to have grown up in a home being inspired by public figures, all PhD holders, where education was at the center of many conversations. A special salute to my parents and brothers.
University of Maryland Alumni Association
Samuel Riggs IV Alumni Center / 7801 Alumni Drive / College Park, MD 20742-1521
301.405.4678 / 800.336.8627 / alumni.umd.edu