Home
Volunteer
Connect with Students
Become a Mentor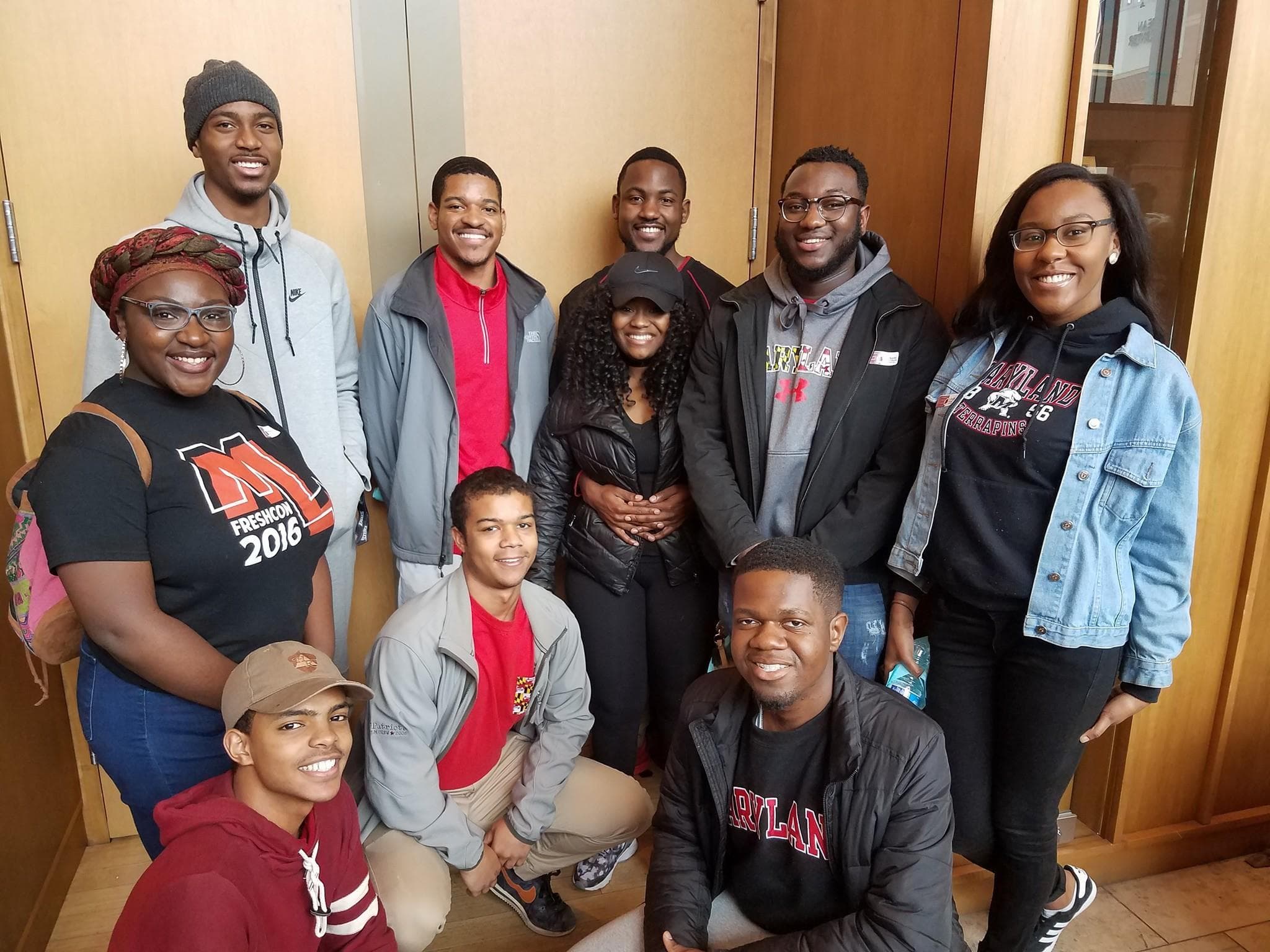 Terrapins Connect
Terrapins Connect is the University's virtual platform with the goal of connecting Terps from across the world with one another for mentoring, networking and professional opportunities.
Whether you are looking to get advice or give advice, Terrapins Connect provides a way to get involved. By joining the platform, you gain access to thousands of fellow Terps, groups, formal and informal mentoring programs and an active discussion board led by the community. What are you waiting for? Get started today!
Intern for a Day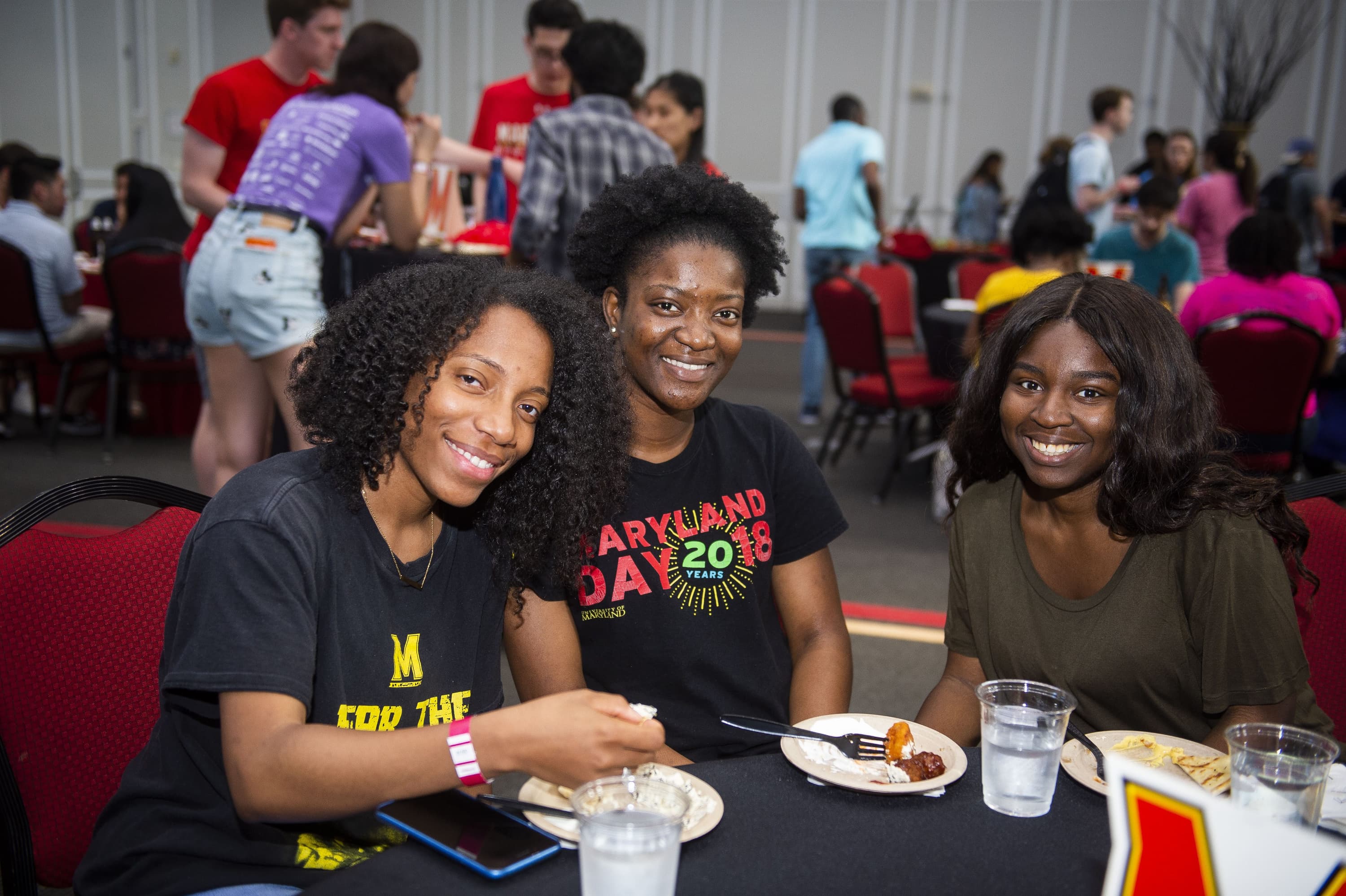 The University Career Center's popular Intern for a Day program connects UMD students with alumni, parents, and employers for in-person job shadowing or virtual informational interviewing experiences to explore potential career fields. After participating in a mandatory orientation and completing an application, University Career Center staff match you with an employer of interest for a half- or full-day job shadowing experience or a virtual informational interview.
Become an Alumni Ambassador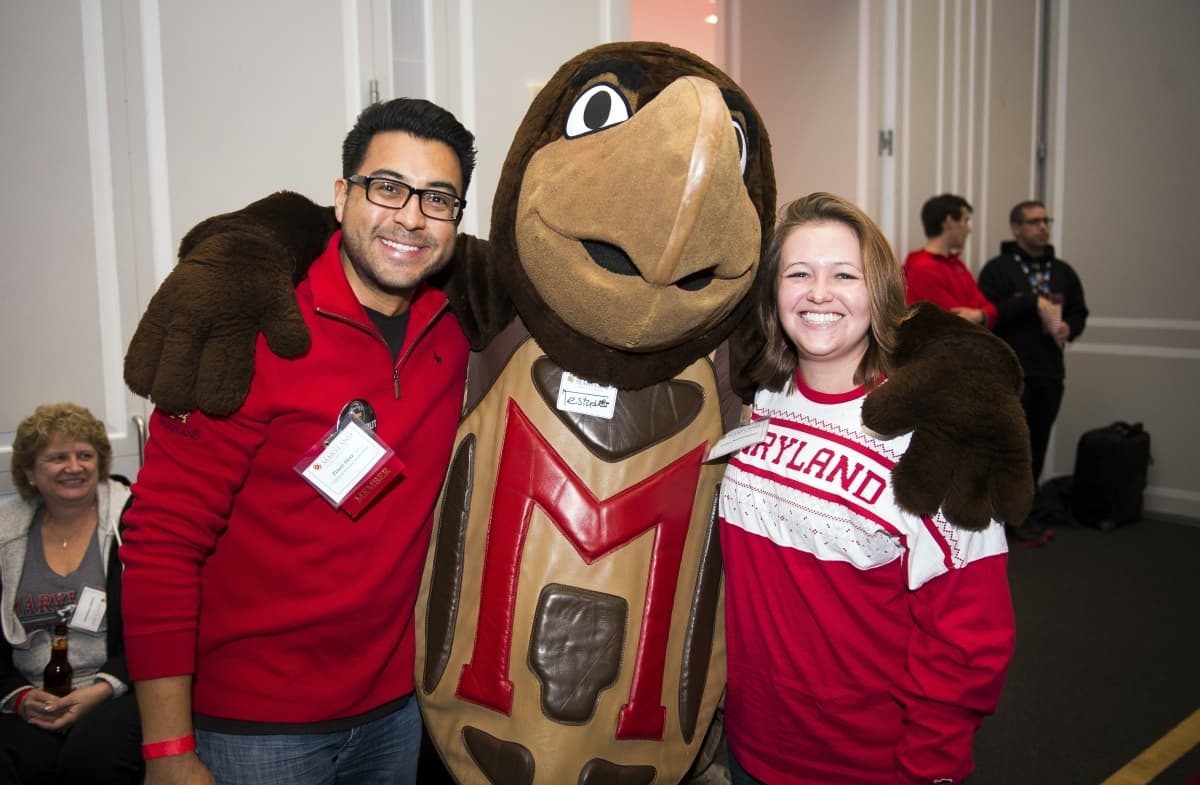 As a Terp Alumni Ambassador, you will join the Office of Undergraduate Admissions in recruiting the most academically talented and diverse class of future Terps! You will be able to connect one-on-one with prospective students, participate in college fairs within your community, attend local area receptions, connect with admitted students, and get involved with on campus programs.