Home
Networks & Groups
Regional Networks
Atlanta Terps Alumni Network
Atlanta Terps Alumni Network
Events are held throughout the metropolitan area, with the most concentration of alumni in Atlanta, Decatur, Sandy Springs and Marietta. Atlanta alumni are big fans of football and basketball and have identified places in the metro area for game watches. Also, they have established a traditional Maryland crab feast at Blackburn Park and the University Yacht Club.
Want to get emails about Atlanta events and programs? Update your information and subscribe to our newsletter via the link below!
Connect with Us!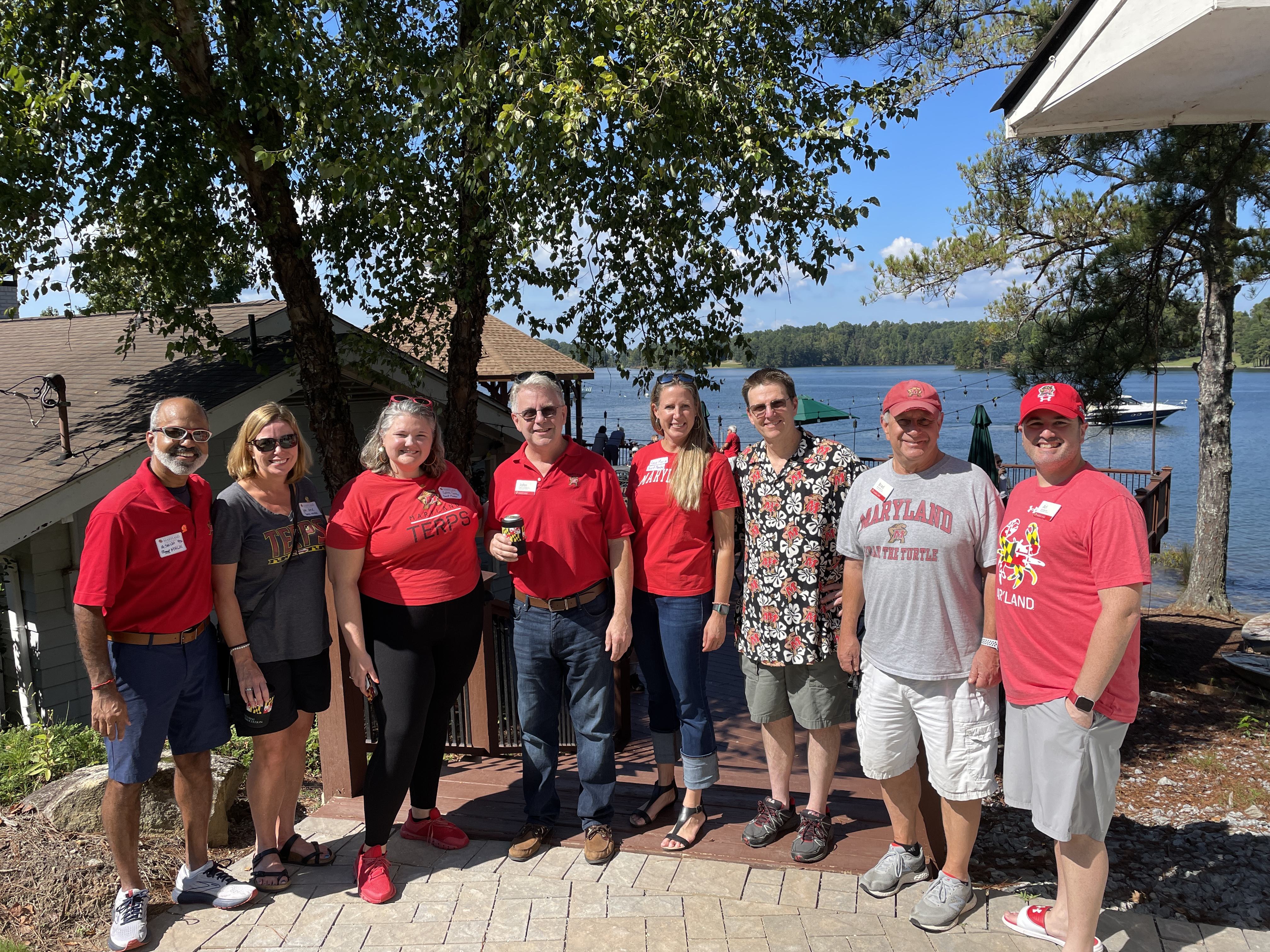 Atlanta Terps enjoy the 2021 Crab Feast at University Yacht Club.
Meet the Board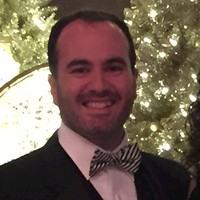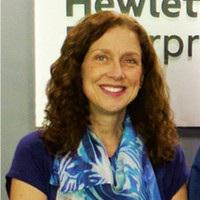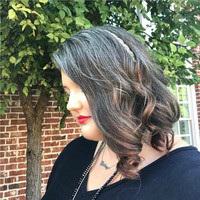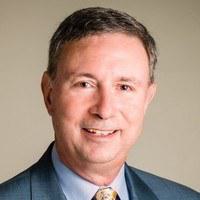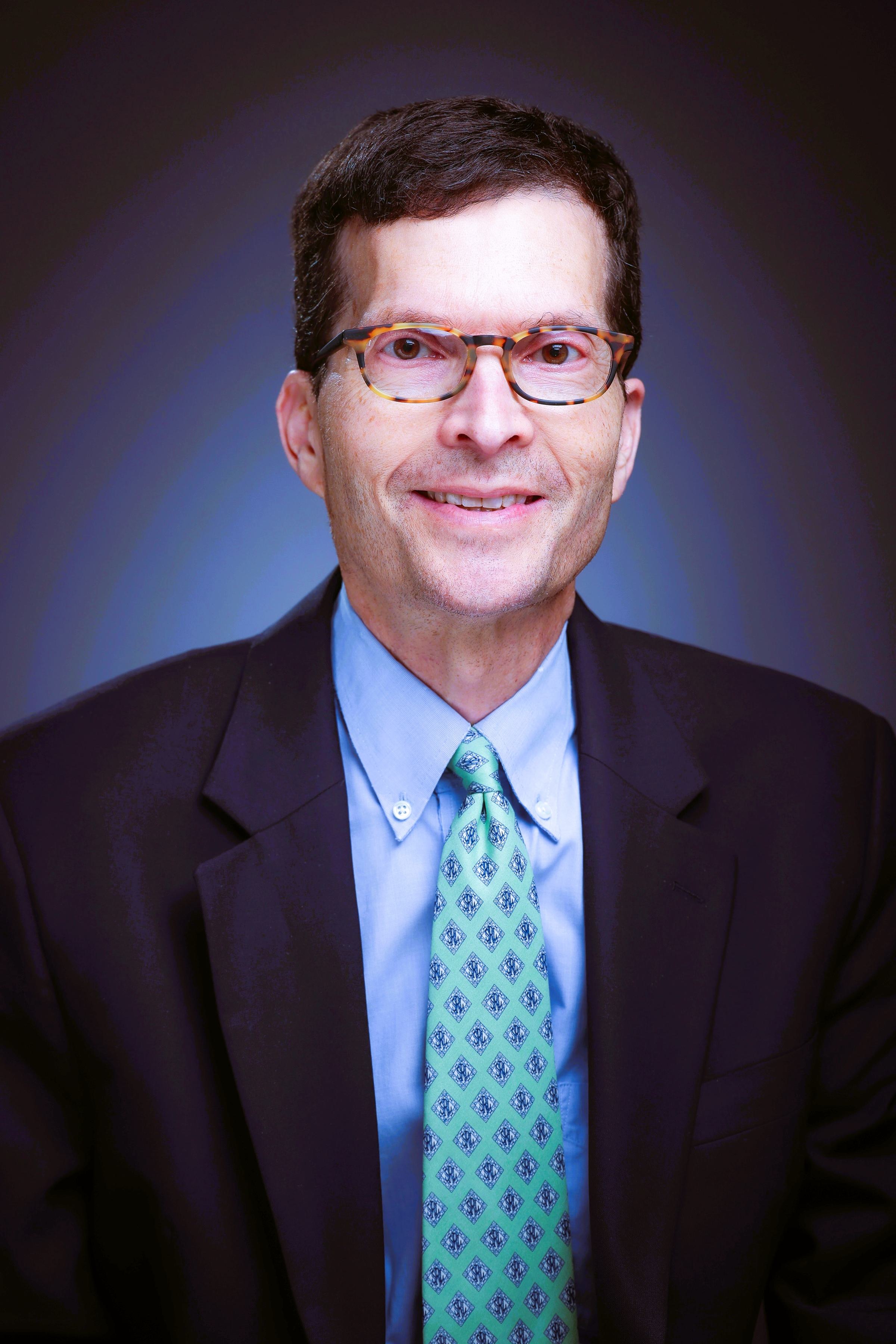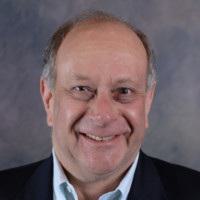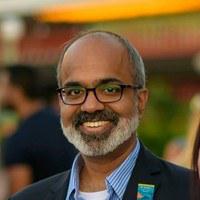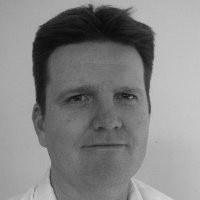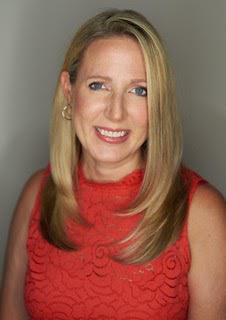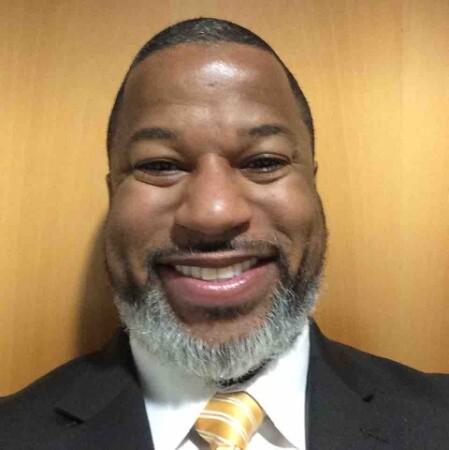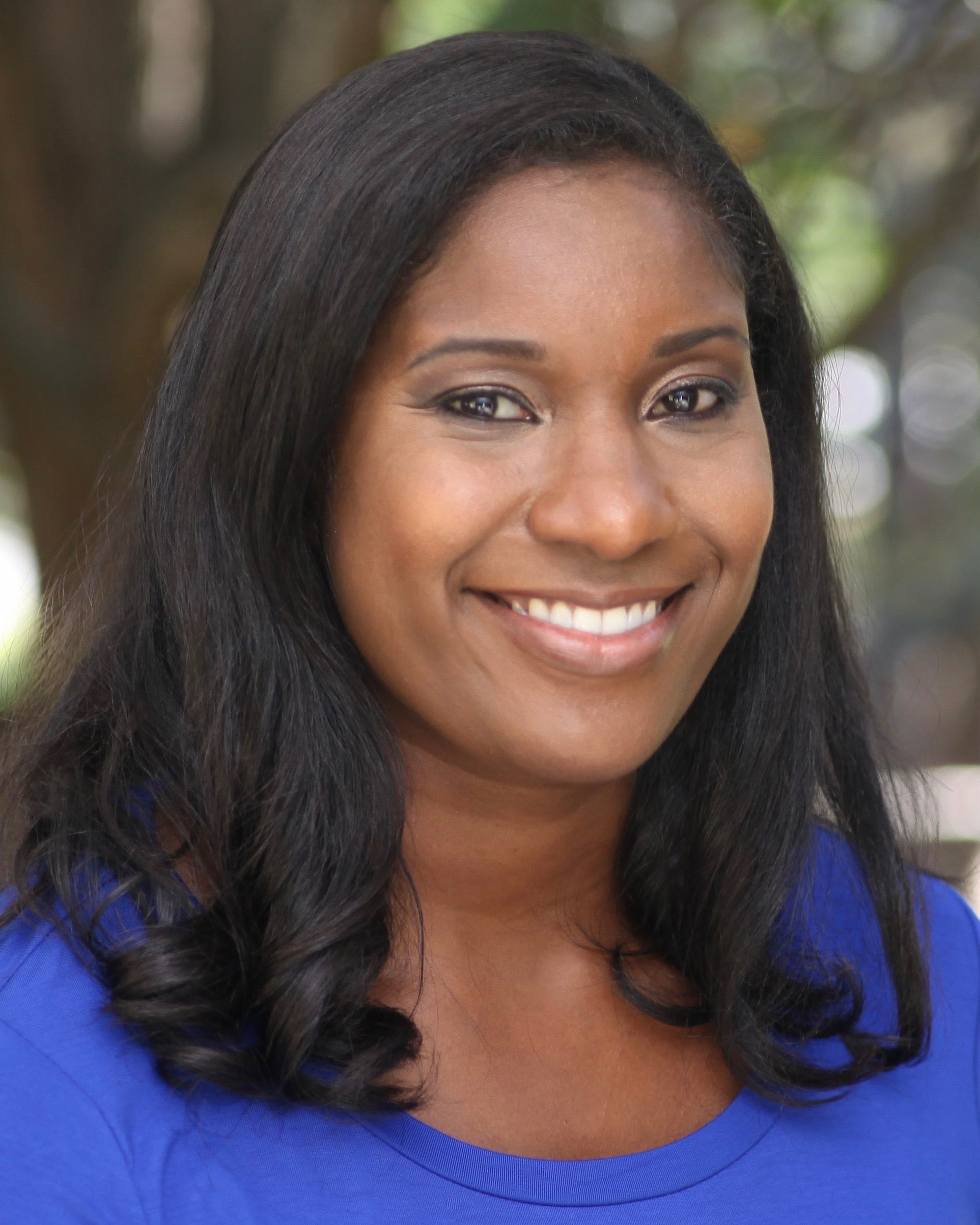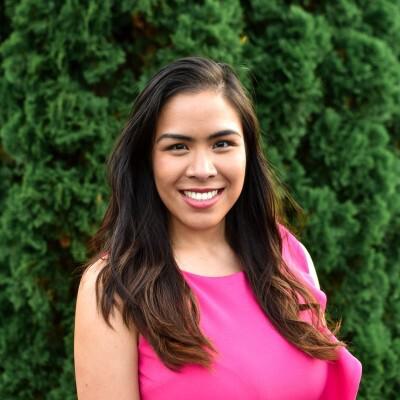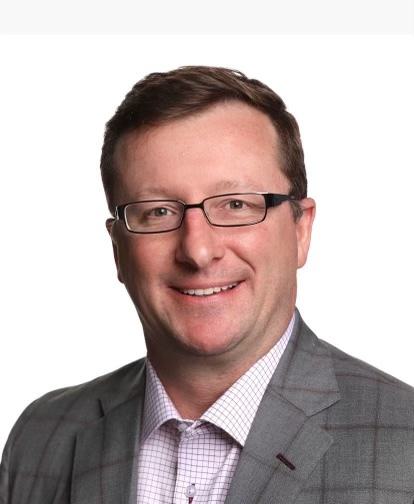 Support Students