Home
Networks & Groups
For Students
Student Alumni Leadership Council
Student Alumni Leadership Council (SALC)
The Student Alumni Leadership Council (SALC) at the University of Maryland aims to inspire a sense of community between Terps across generations while instilling loyalty to our alma mater. We advance the University of Maryland through programming that: develops an awareness of the alumni community; connects students, alumni and donors; enhances school spirit and traditions; and instills a culture of giving back.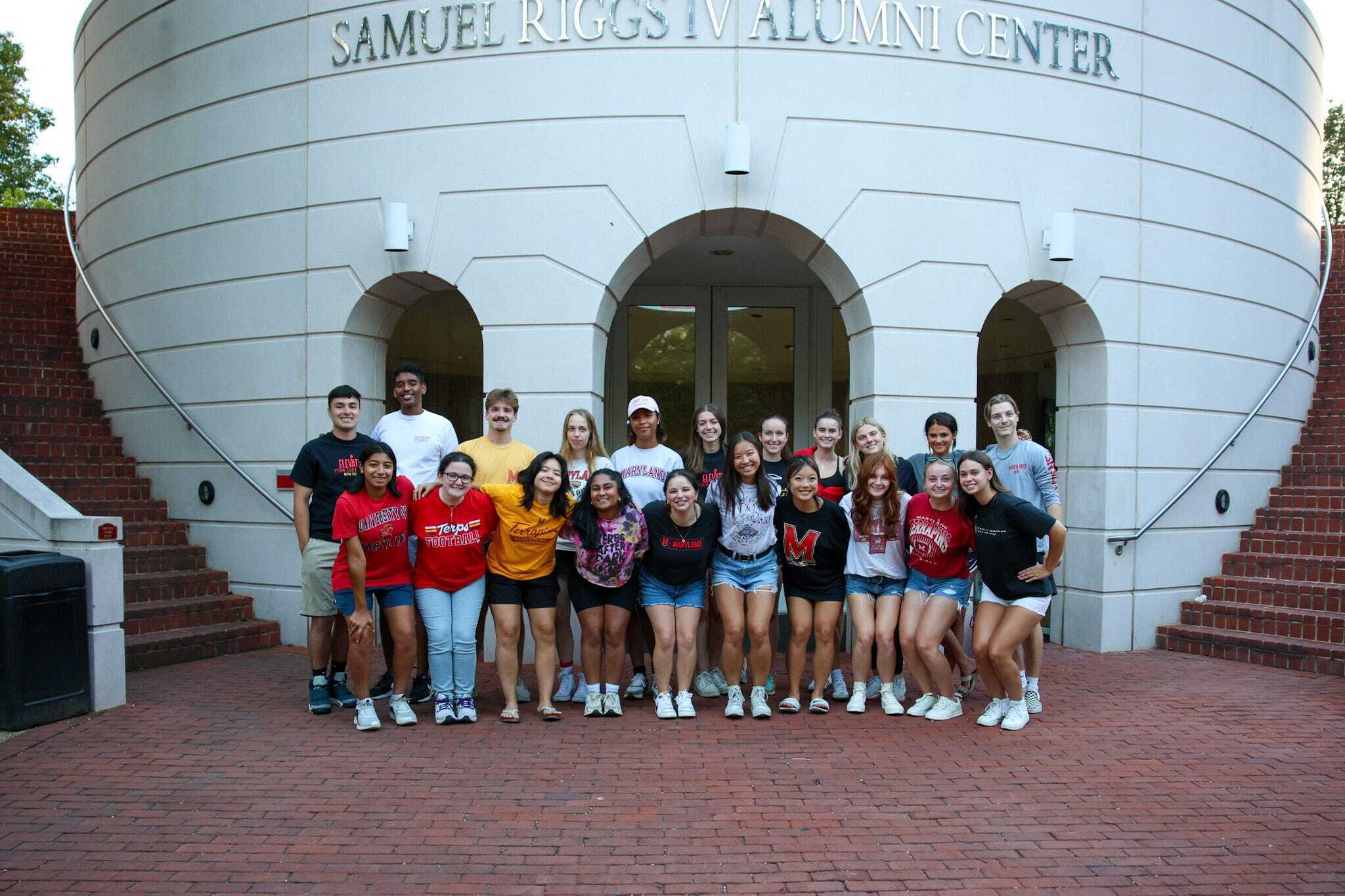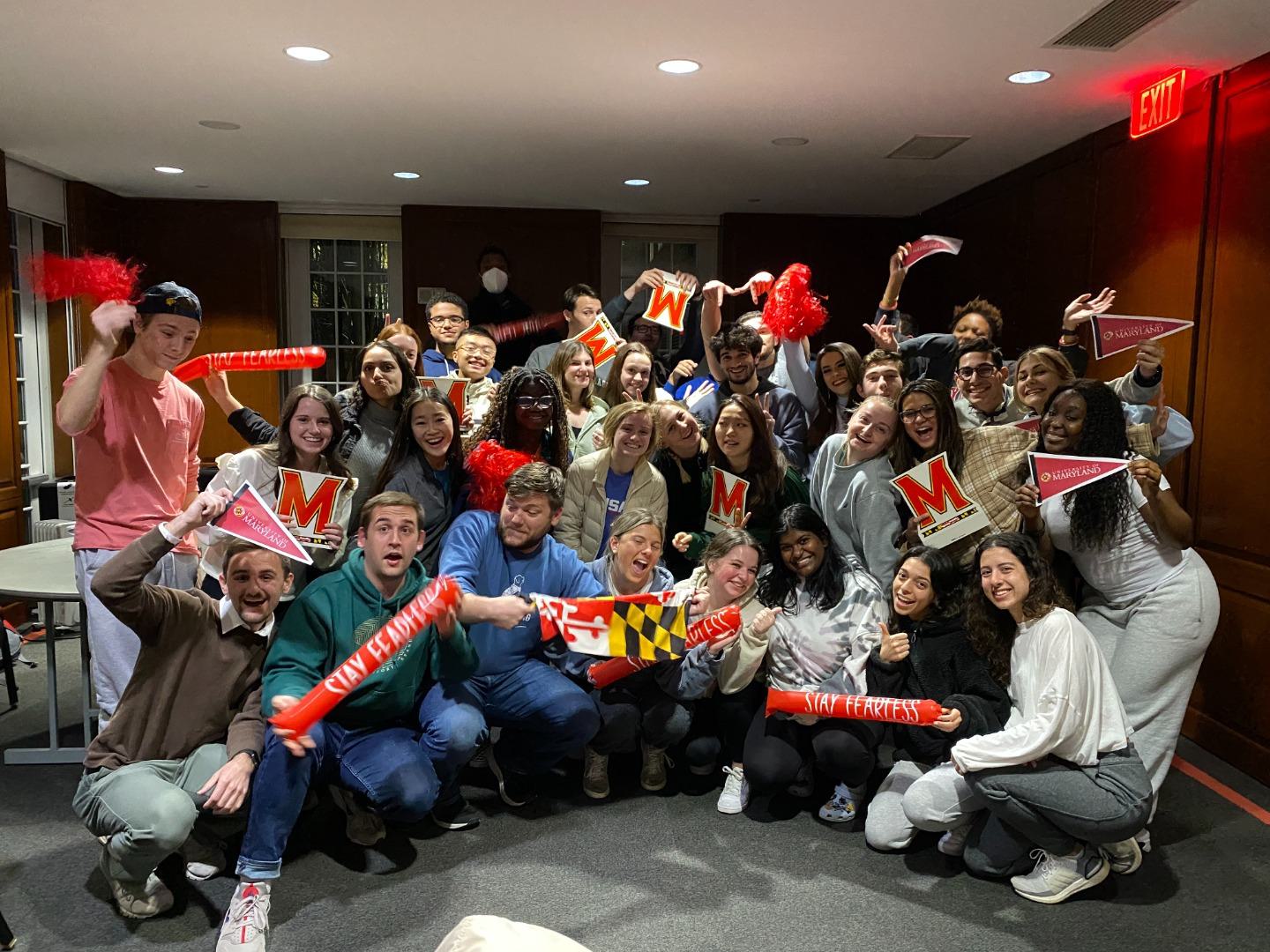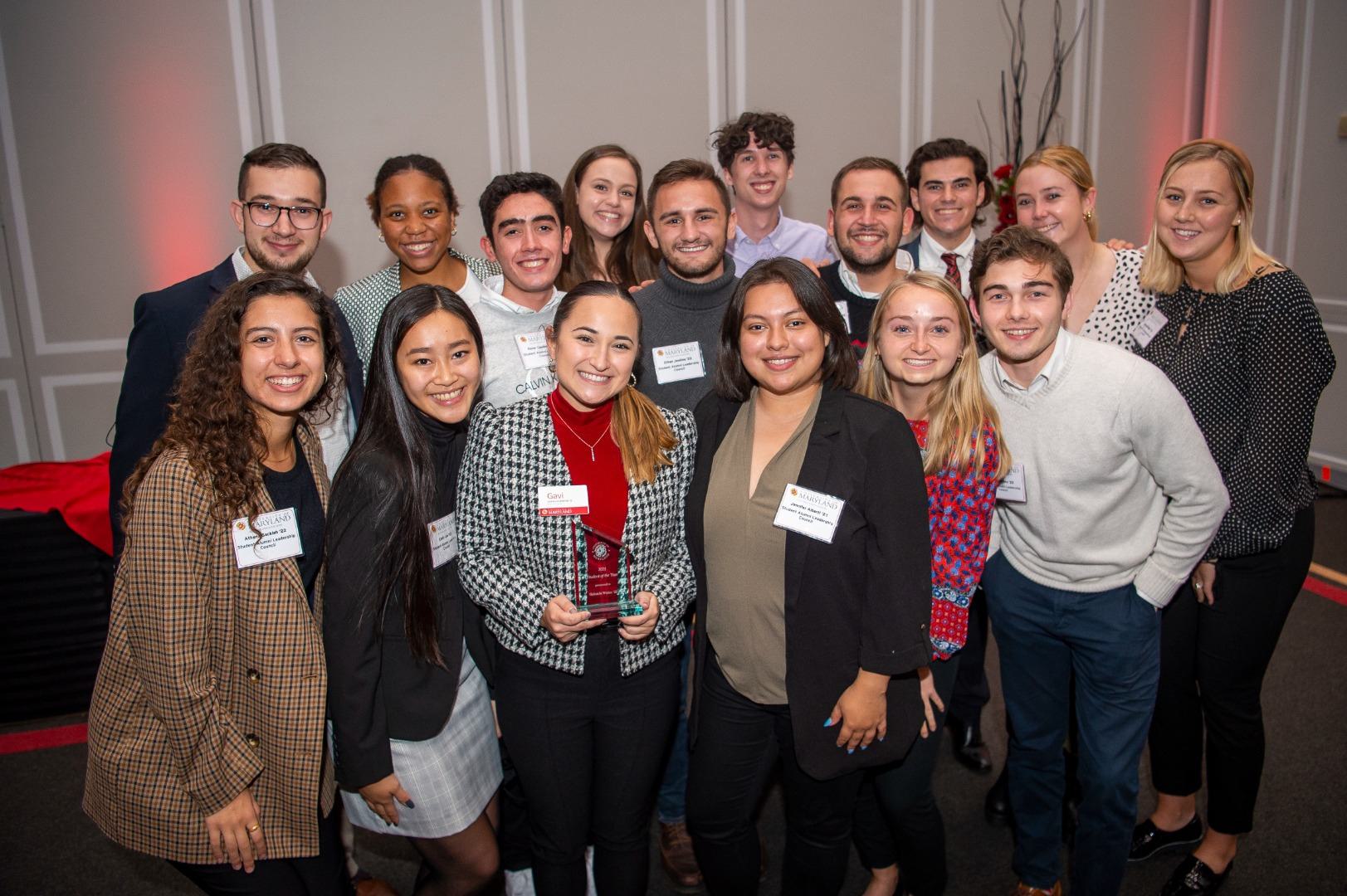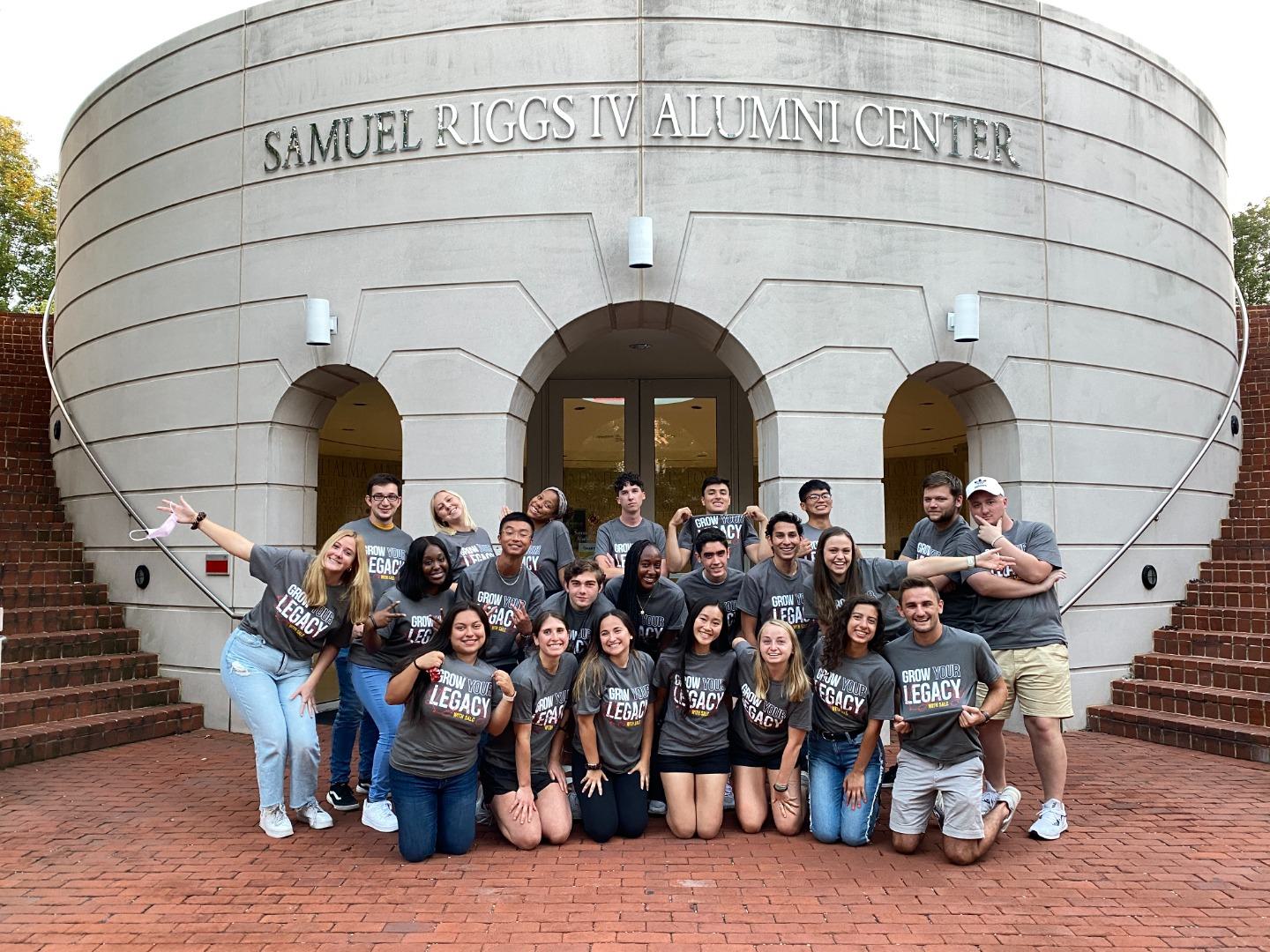 Get Involved
Thank you for your interest in applying to SALC! Applications will open in September 2023. If you are interested in staying up to date on the application process and timeline, please complete the brief form below. 
Questions? Contact Zoe Nicholson, SALC President, at zoa.nicholson@gmail.com. 
Any undergraduate or graduate student in any major can apply to be a member of SALC. SALC prides itself on being representative of the university's diverse student body with students of various racial, gender, ethnic, sexual orientation, socio-economic status, and other identities involved.
SALC offers many opportunities to network, plan large-scale programming experience, leadership development, and experience working with university leadership. Our members are strong leaders across various activities on campus, our diverse involvements strengthens our reach on campus!
SALC is a selective organization. Interested students should start by filling out our application, which can be found on this page during recruitment season. After the application process, we conduct a selection process inclusive of an in-person interview.
Come to one of our events throughout the year. You can keep up-to-date with us by following us on social media to get a better understanding of our events and members! Instagram: @umdsalc. You can also email our staff advisor, Rose Ligsay, at rligsay@umd.edu to get any questions answered.