Home
About Us
News & Stories
News & Stories
Keep up with your fellow alumni through spotlights, Q&As and more! Read inspiring stories, professional advice and exciting updates from your fellow fearless alumni. You may even find an old friend or story that reminds you of the great times you spent here at The University of Maryland. 
Featured Stories
Terps, ha llegado el momento de celebrar Hispanic Heritage Month! Here's five different ways you can celebrate.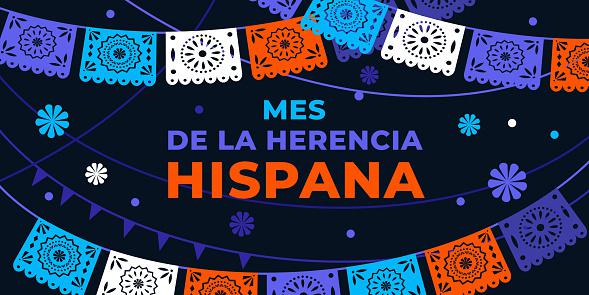 Terps, ha llegado el momento de celebrar Hispanic Heritage Month!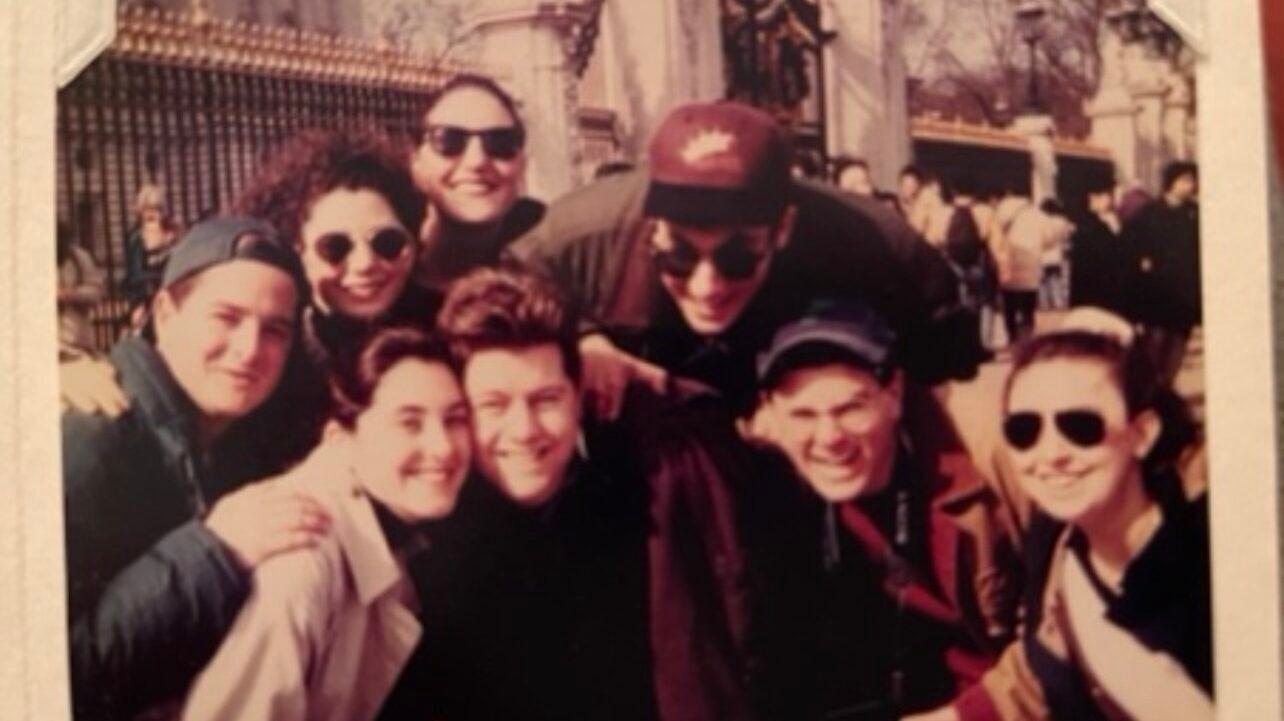 Scott Van Pelt might be the most famous Maryland sports fan, but the Friedman family is arguably one of its most loyal. Some might even describe them as brand ambassadors.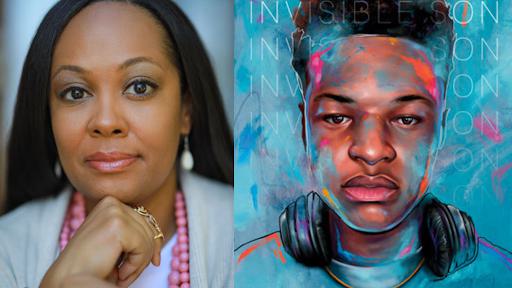 Invisible Son, is Kim Johnson's '03, latest young adult novel, coming after her award-winning debut young project: "This is my America",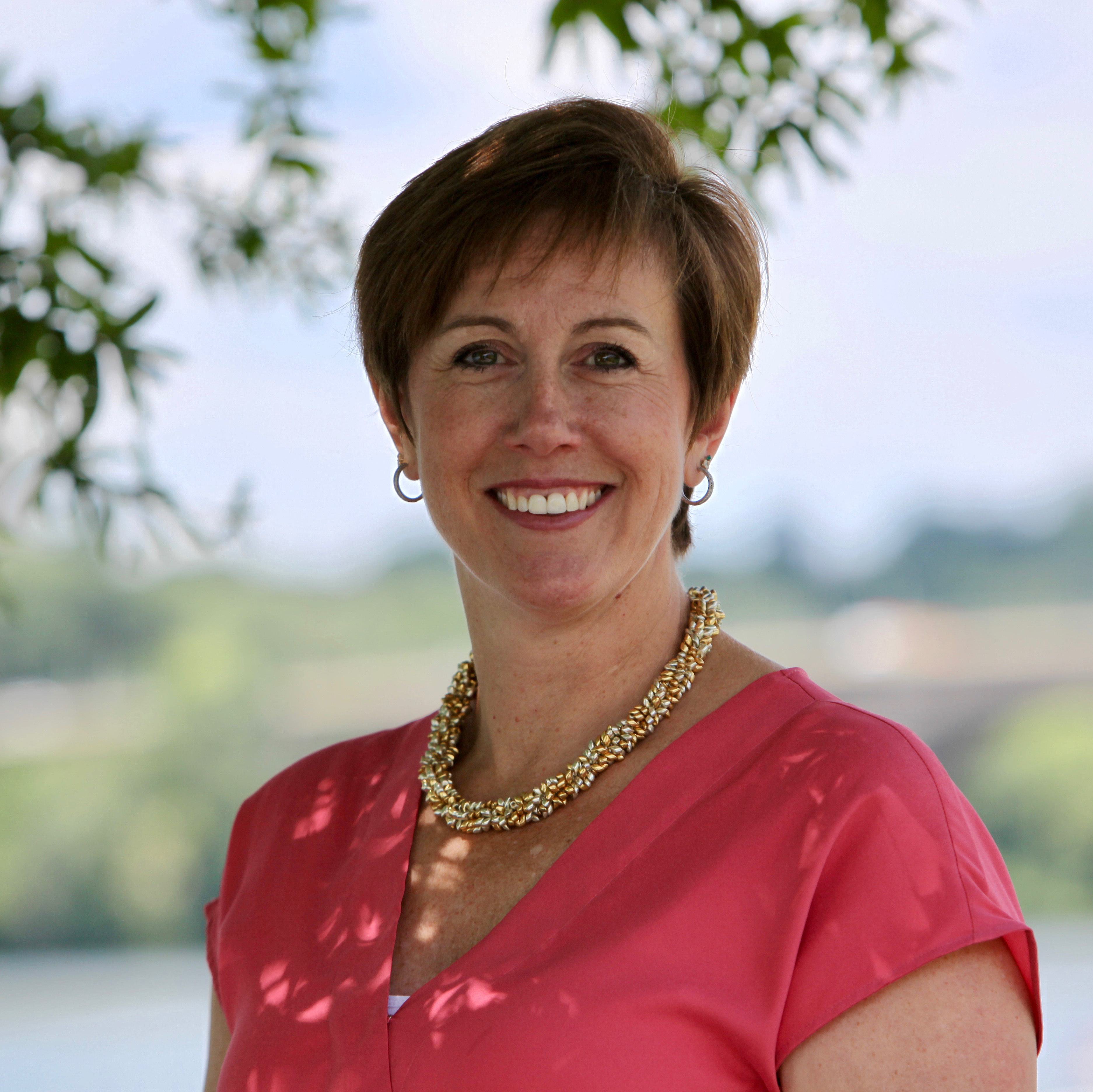 Grossmueller McClure was on a pre med track in high school. But visits to a family friend's sample room, complete with multiple types of materials, colors and textures, helped...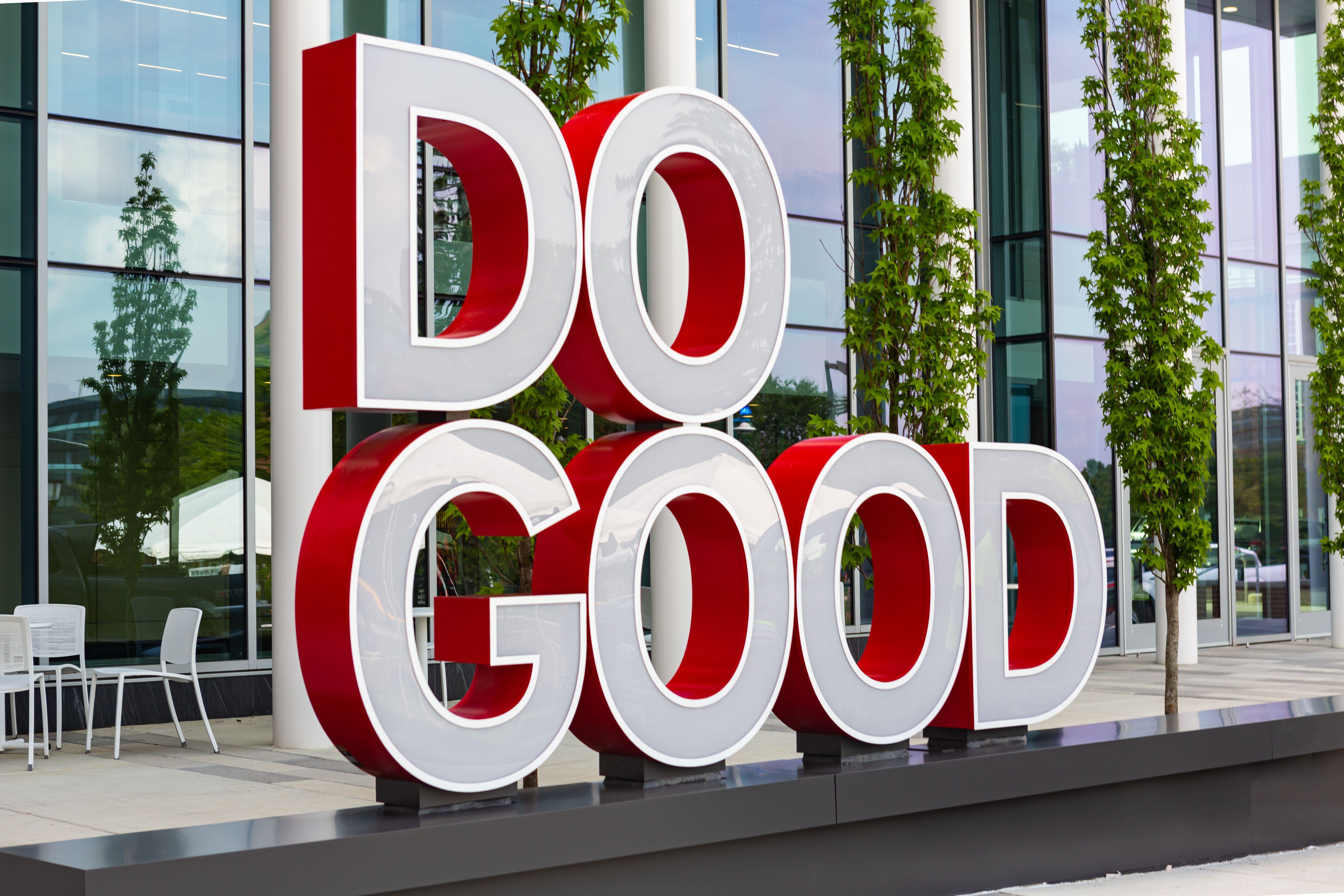 Moving to Maryland in 2007 from his native Cameroon, Rick Marving Tamno '17 wasted little time getting involved in the Frederick community, where he volunteered at the local...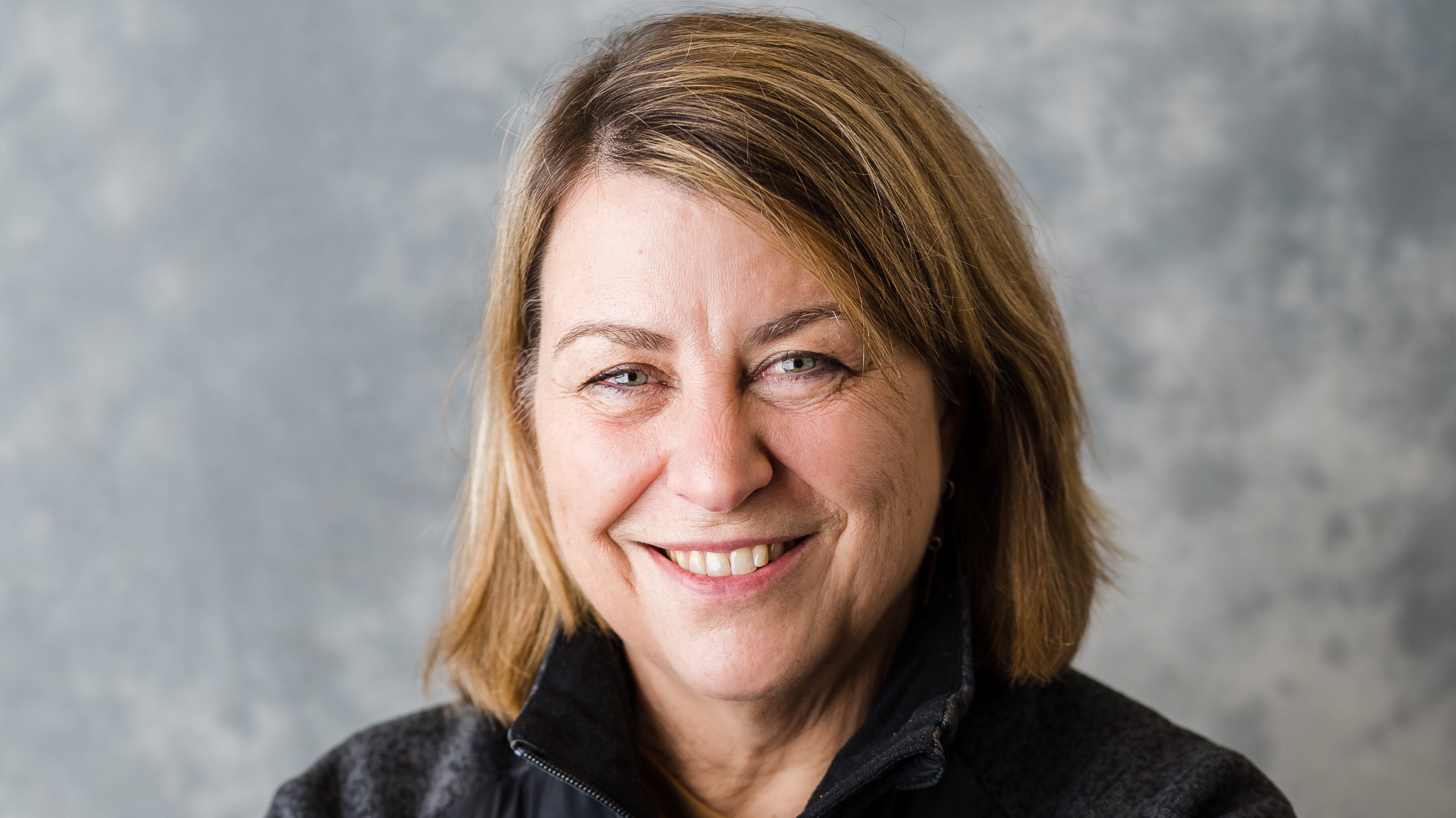 Before arriving at the University of Maryland, Susan Wood '84 thought her destiny was to become a doctor. But there was one significant obstacle to that career path: "I'm...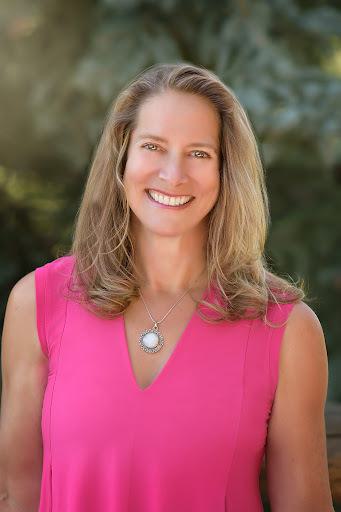 Karen Loucks Rinedollar '85, author of "Working for Peanuts: The Project Linus Story", was compelled to help young children in hospitals after reading an article, which prompted...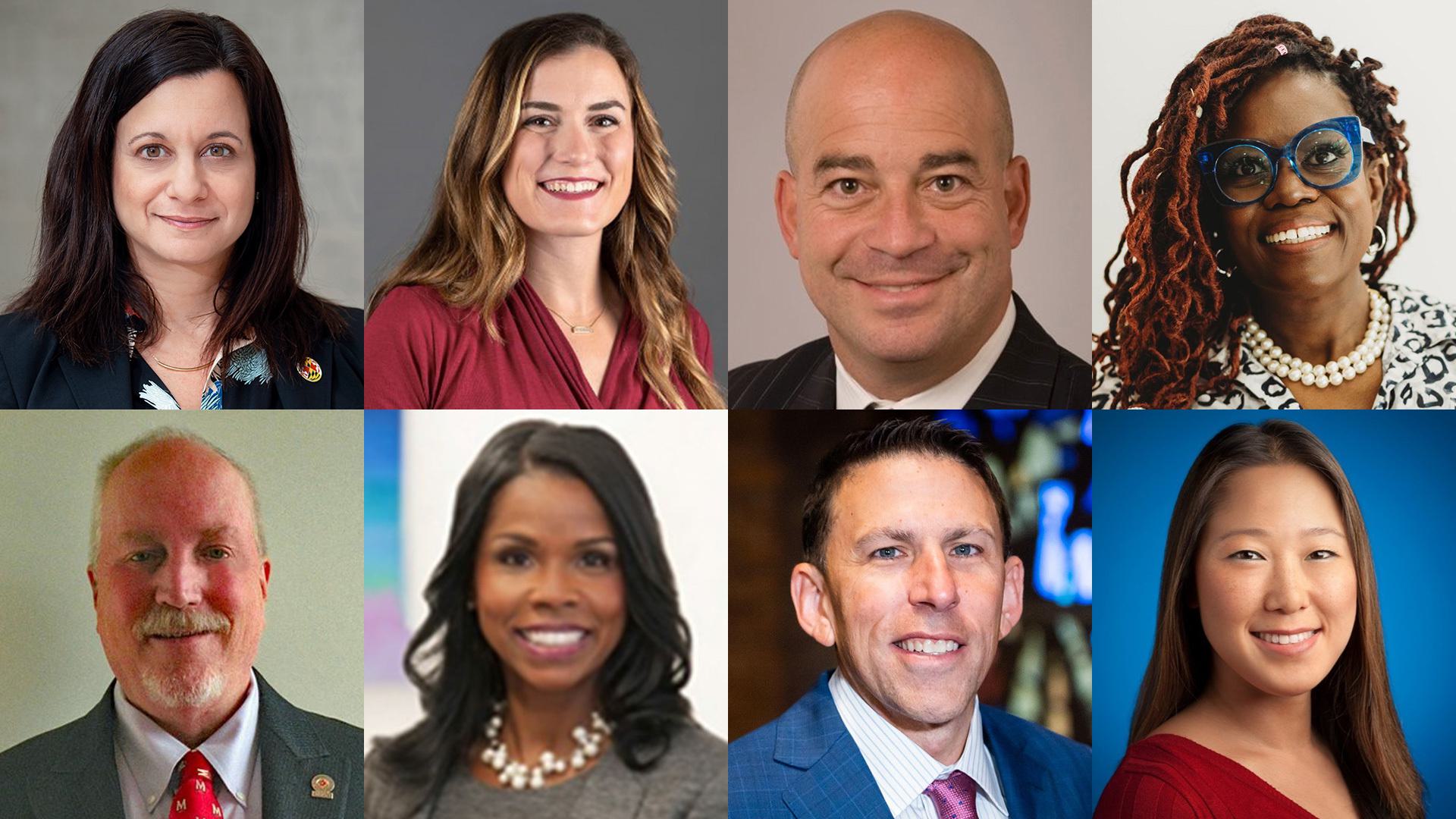 The new Board of Governors president and at-large members will help oversee the strategic direction and future programming of the Alumni Association.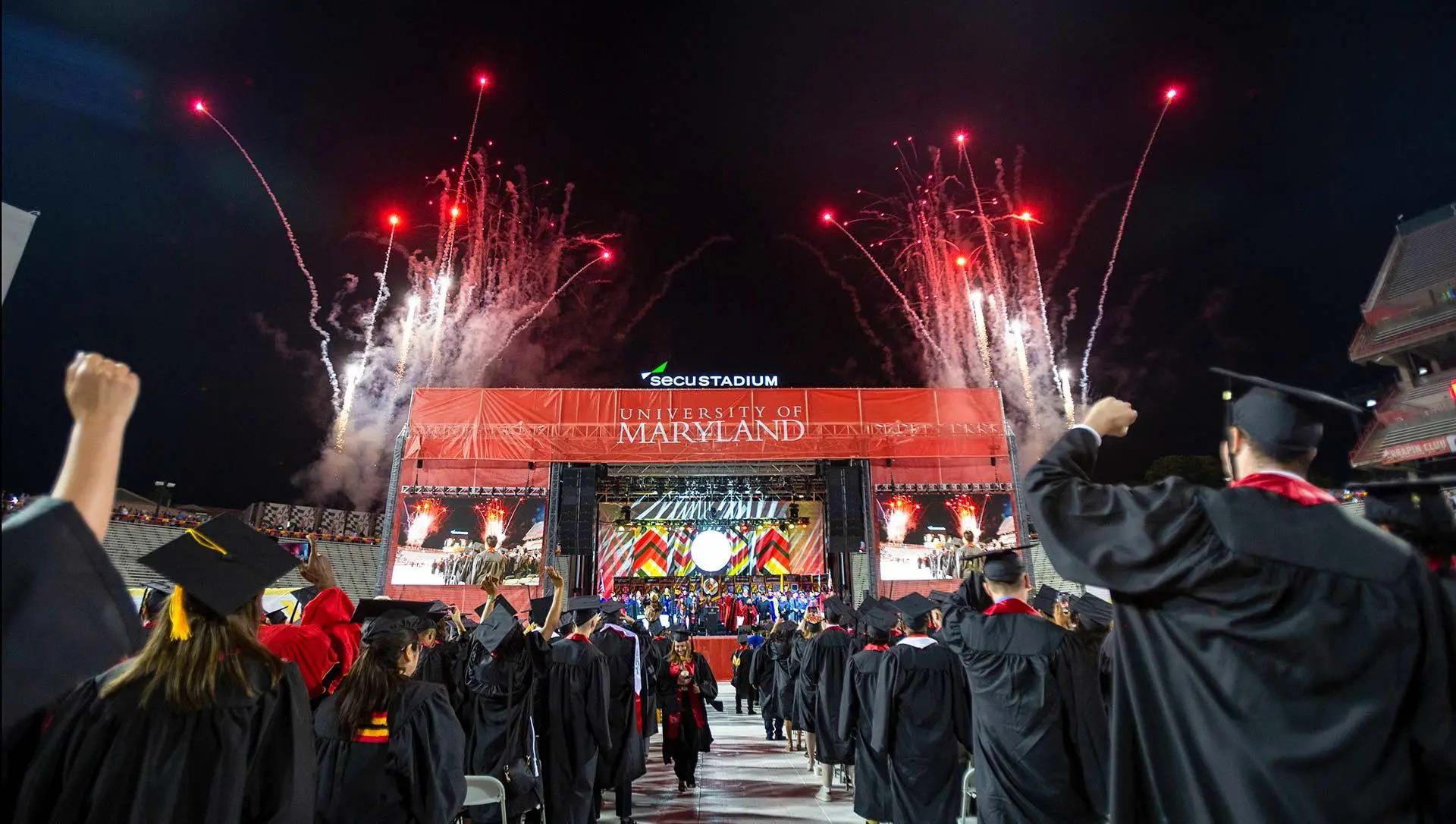 "For University Relations, the goal should be straight forward: take care of the staff, who will be motivated to take care of the alumni."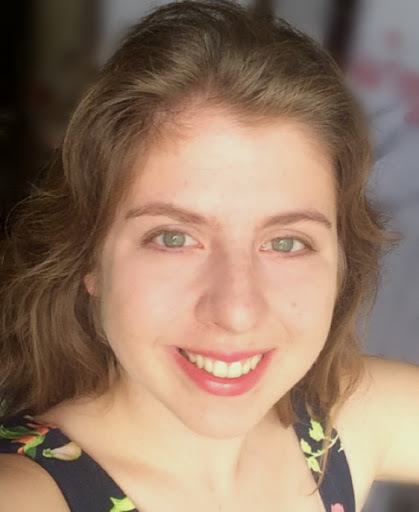 Sara Bittner '19, a Computer Science major turned author, has been writing since before she was 13. Her novel, "Child of Ra", was her first time putting her work out for others...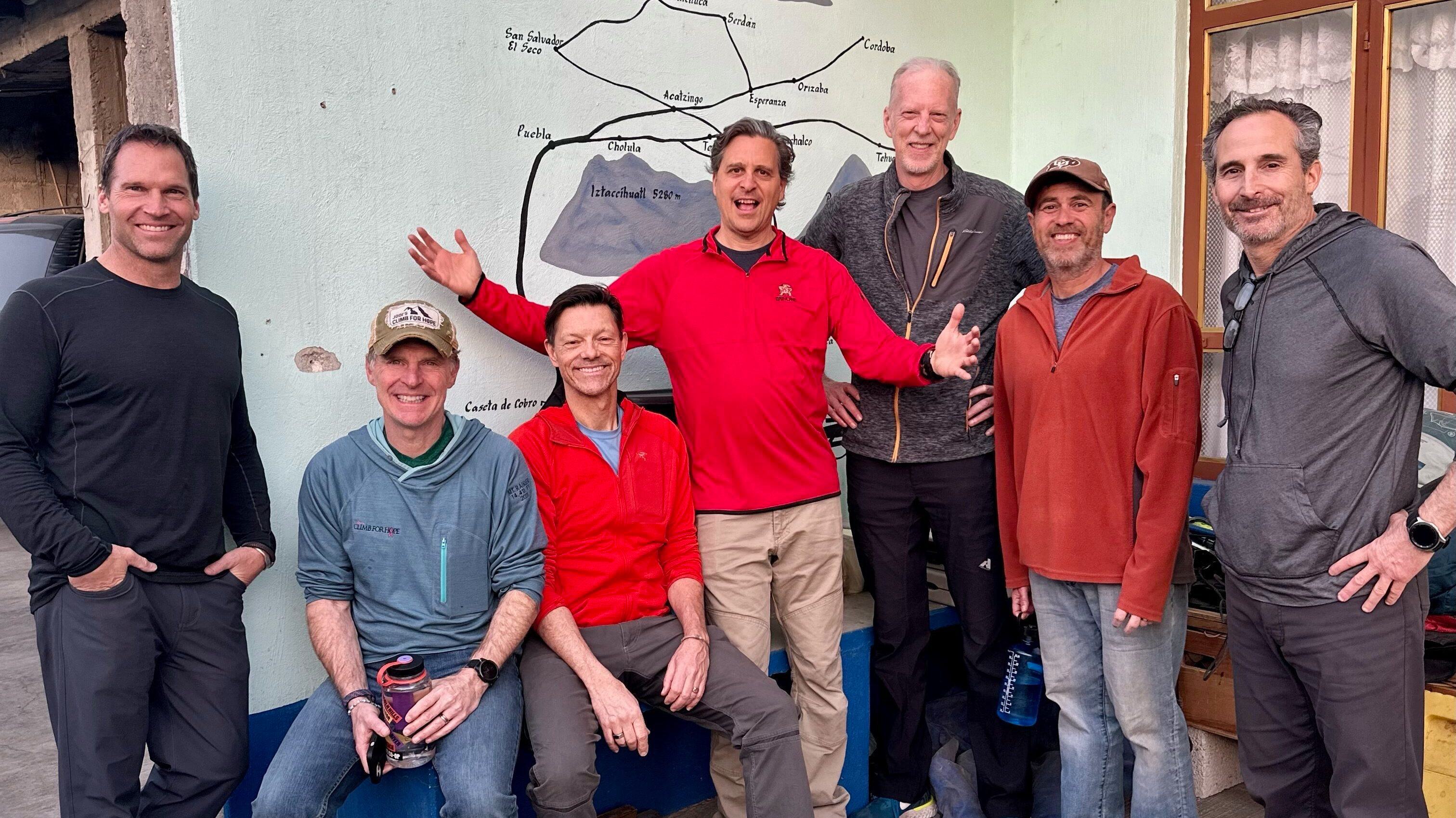 Dan Kaplan (BA English & Business, '91) provides communications training to leaders, managers, and teams, using DiSC, the 5 Behaviors of A Cohesive Team, and his heart. Read...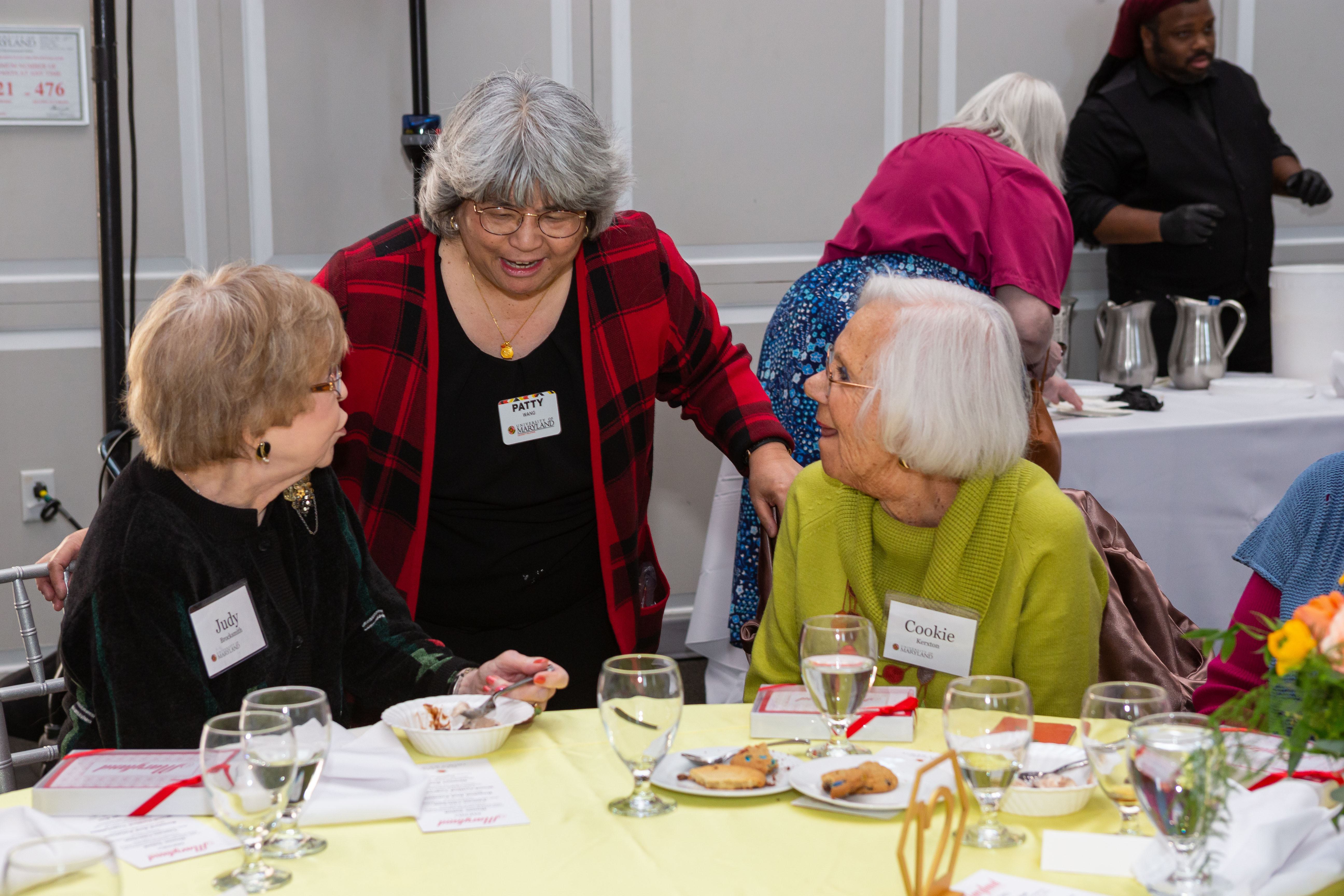 Meet Patty Wang, Executive Director of Gift Planning and UMD staff member of 37 years and counting. As Patty will tell you, she "helps nice people do nice things for other...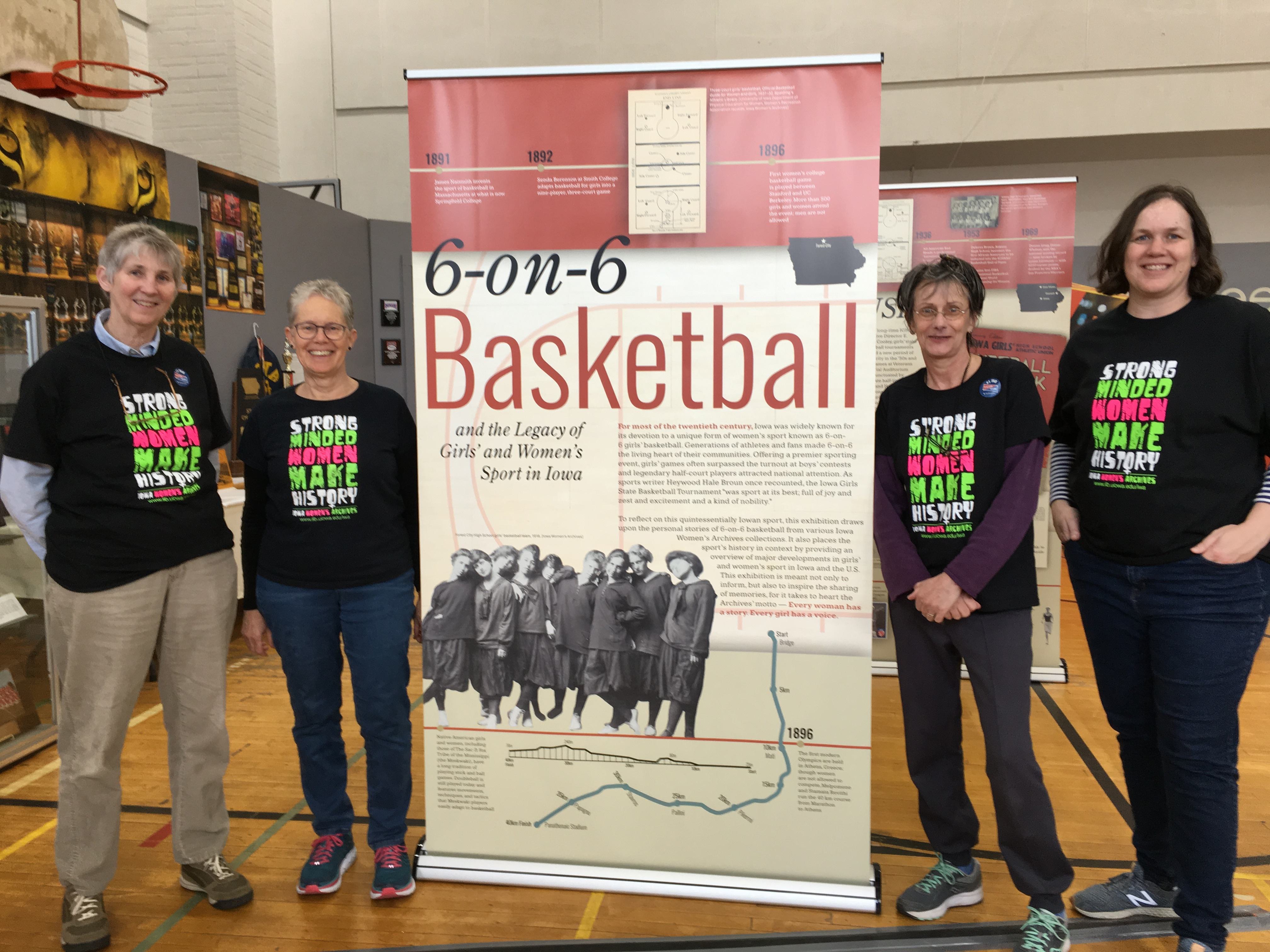 When Louisiana State's Angel Reese displayed the "You Can't See Me" gesture and pointed to her fourth digit where she anticipated the NCAA women's basketball championship ring...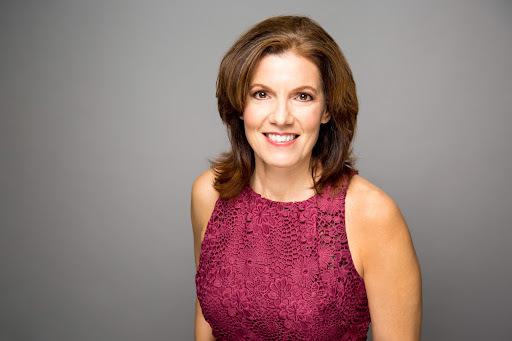 Welcome to Mentor Monday, where we highlight impressive alumni who have been recognized as standout mentors to fellow Terps on UMD's mentorship and networking platform,...
Current Page is 1
Forward to the next page