Home
Networks & Groups
Regional Networks
Baltimore Terps Alumni Network
Baltimore Terps Alumni Network
The Baltimore Terps Alumni Network primarily serves Terps who live and work in Baltimore City and Baltimore County. The network welcomes alumni, fans, and friends to participate in its activities and events.
Want to get emails about Baltimore Terps events and programs? Update your information and subscribe to our newsletter via the link below!
Stay in touch, follow us!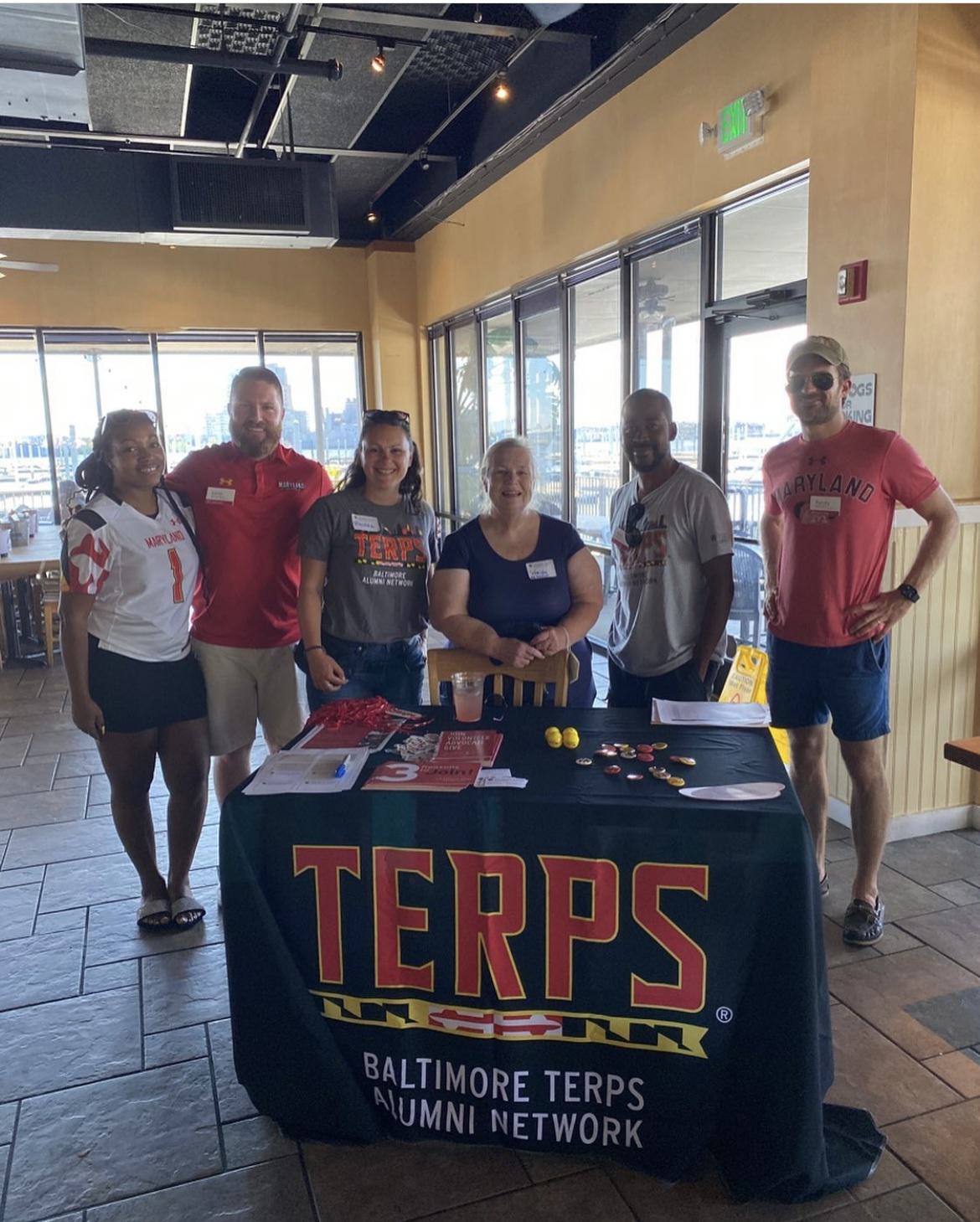 Baltimore Board at their Annual Crab Feast
Did You Know?
More than 20,000 alumni live in Baltimore City and Baltimore County.
The Baltimore Alumni Network hosts game watches, brewery tours, tastings, happy hours, service opportunities, and networking events. We've hosted O's games, tours at Terp-owned Union Craft Brewing Company, networking opportunities, park cleanups, and more.
Upcoming Events
Baltimore Terps News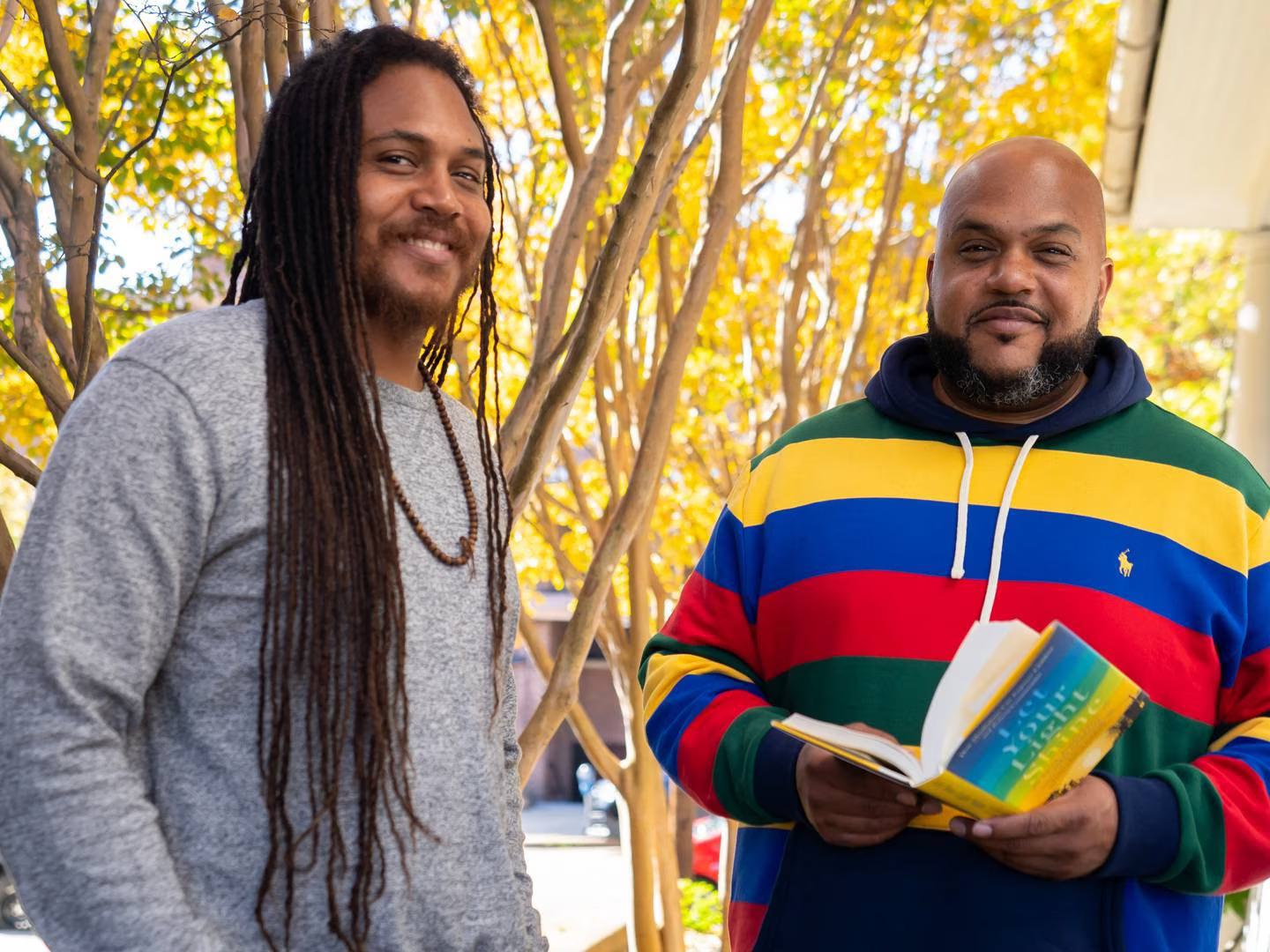 While most of us go through life trying to figure out our place in the world, it's the people that look to inspire positive change in others that we remember most fondly. As...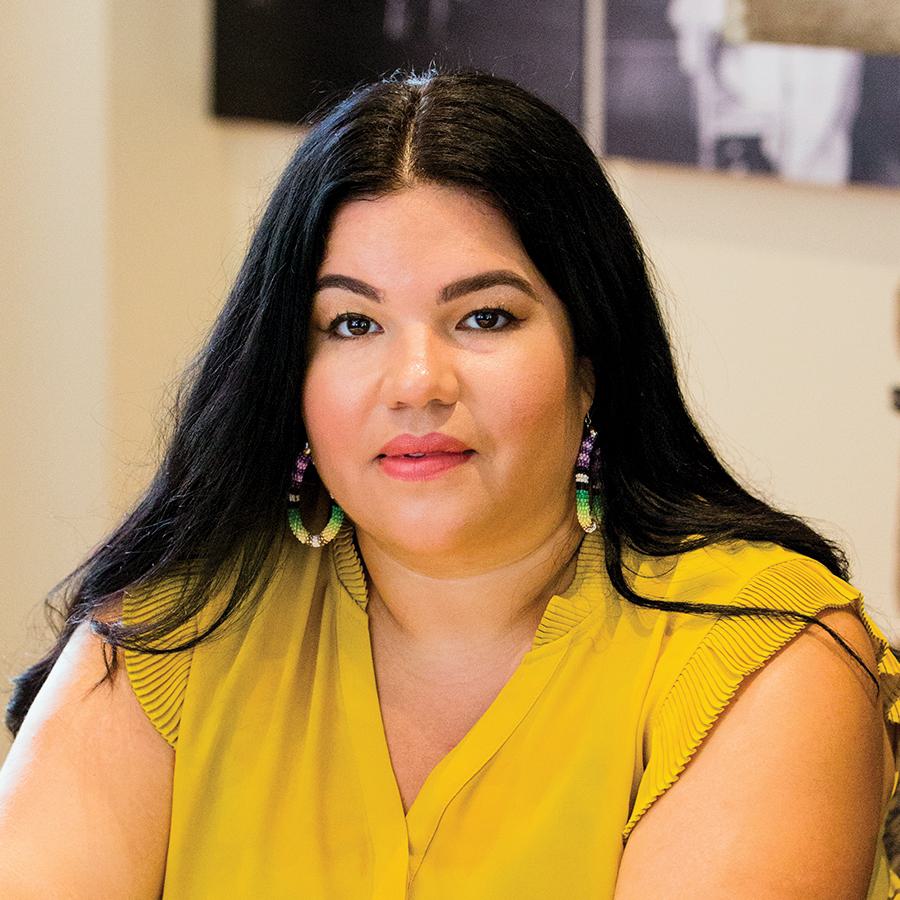 Dr Ashley Minner's mission has always been to share stories of Baltimore's urban, intertribal American Indian community with the world. She hopes to continue that work in her...
The depth of the mental health crisis for students, from elementary school all the way through college, terrifies Anthony Sartori. He lived it himself.
Meet the Board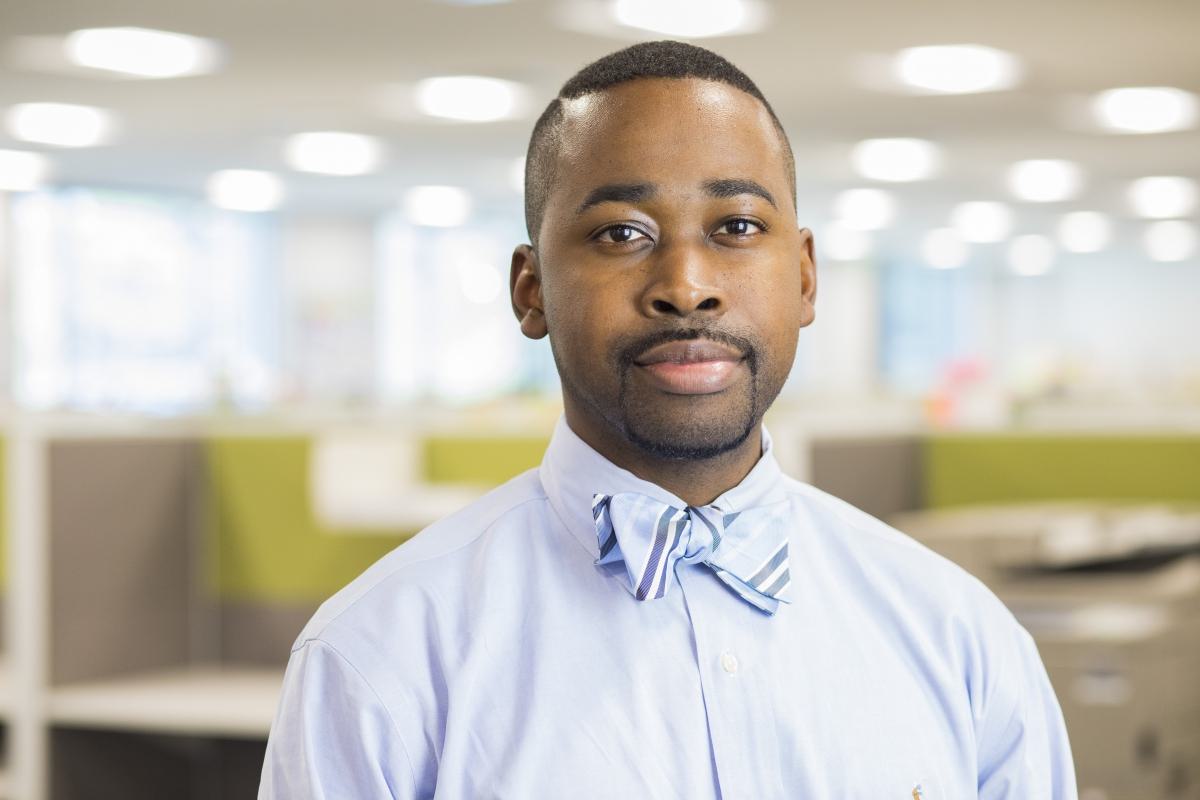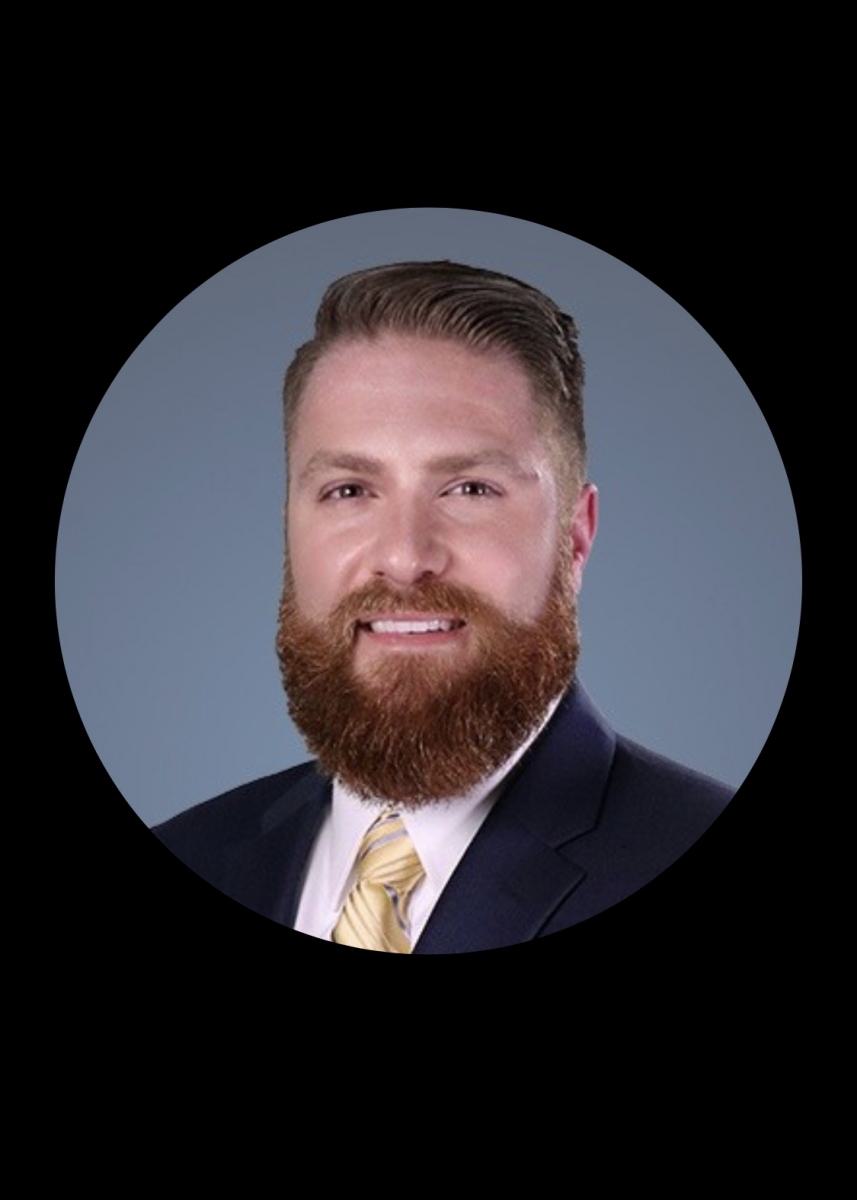 Lorin Sheaffer '08
Vice President & Treasurer