Home
About Us
Board of Governors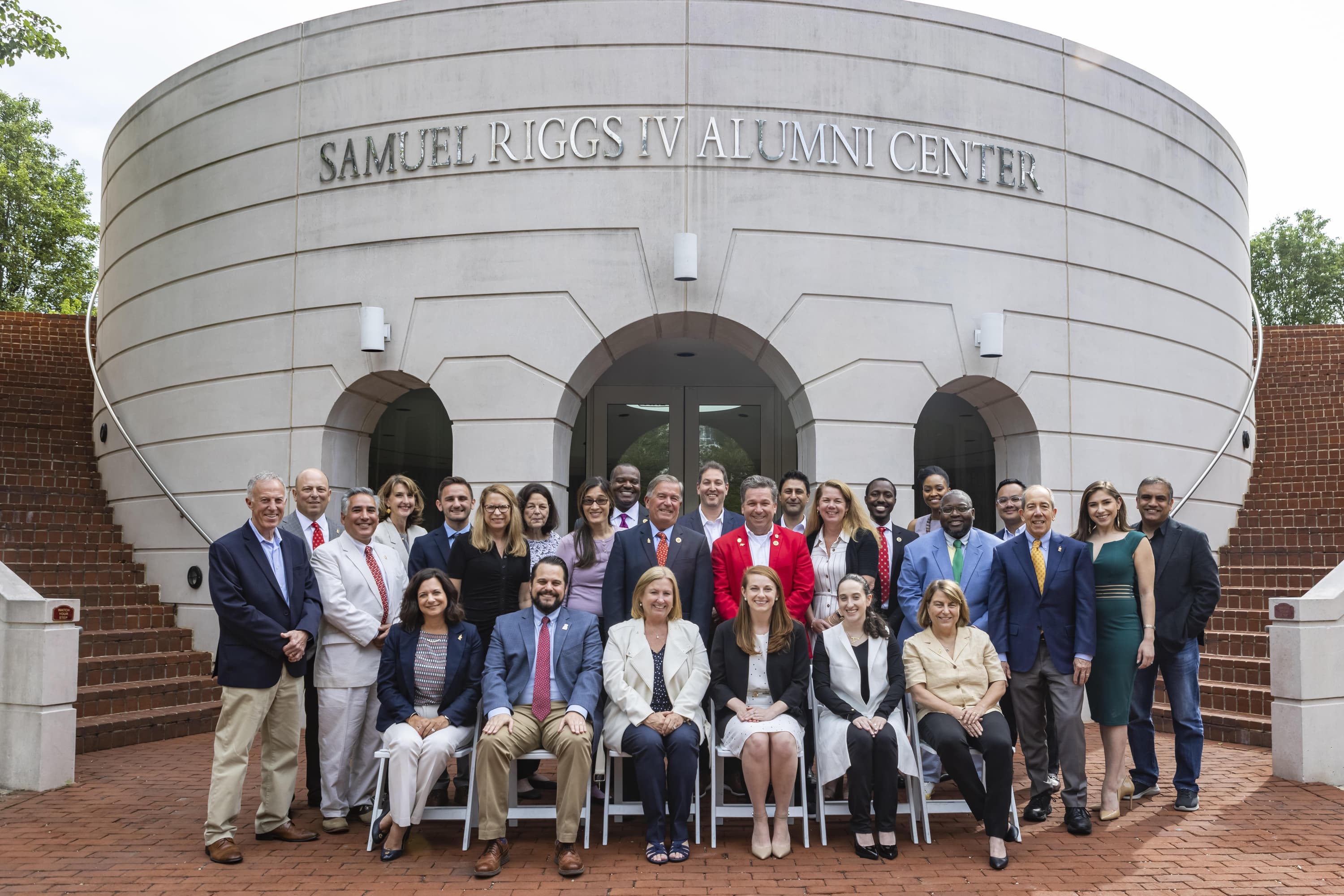 Board of Governors
The University of Maryland Alumni Association Board of Governors evaluates the mission, strategic direction and future programming of the Alumni Association—an independent 501(c)(3) organization—and monitors the organization's leadership, service and financial results. Elected members serve two consecutive two-year terms.  All schools and colleges have one representative on the board.  

Officers: Executive Council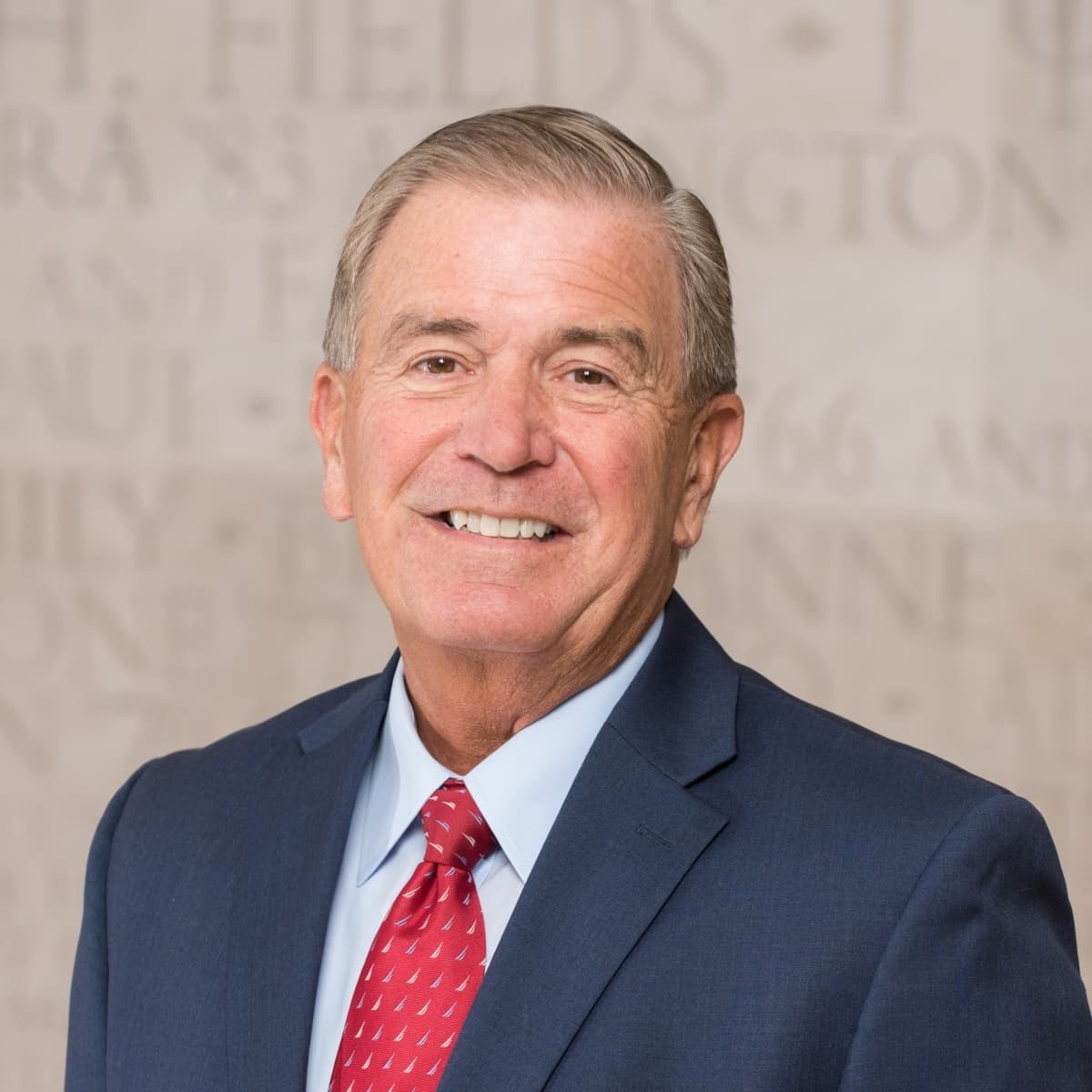 Jeffrey "Jeff" A. Rivest '75
President
Retired Health Care Executive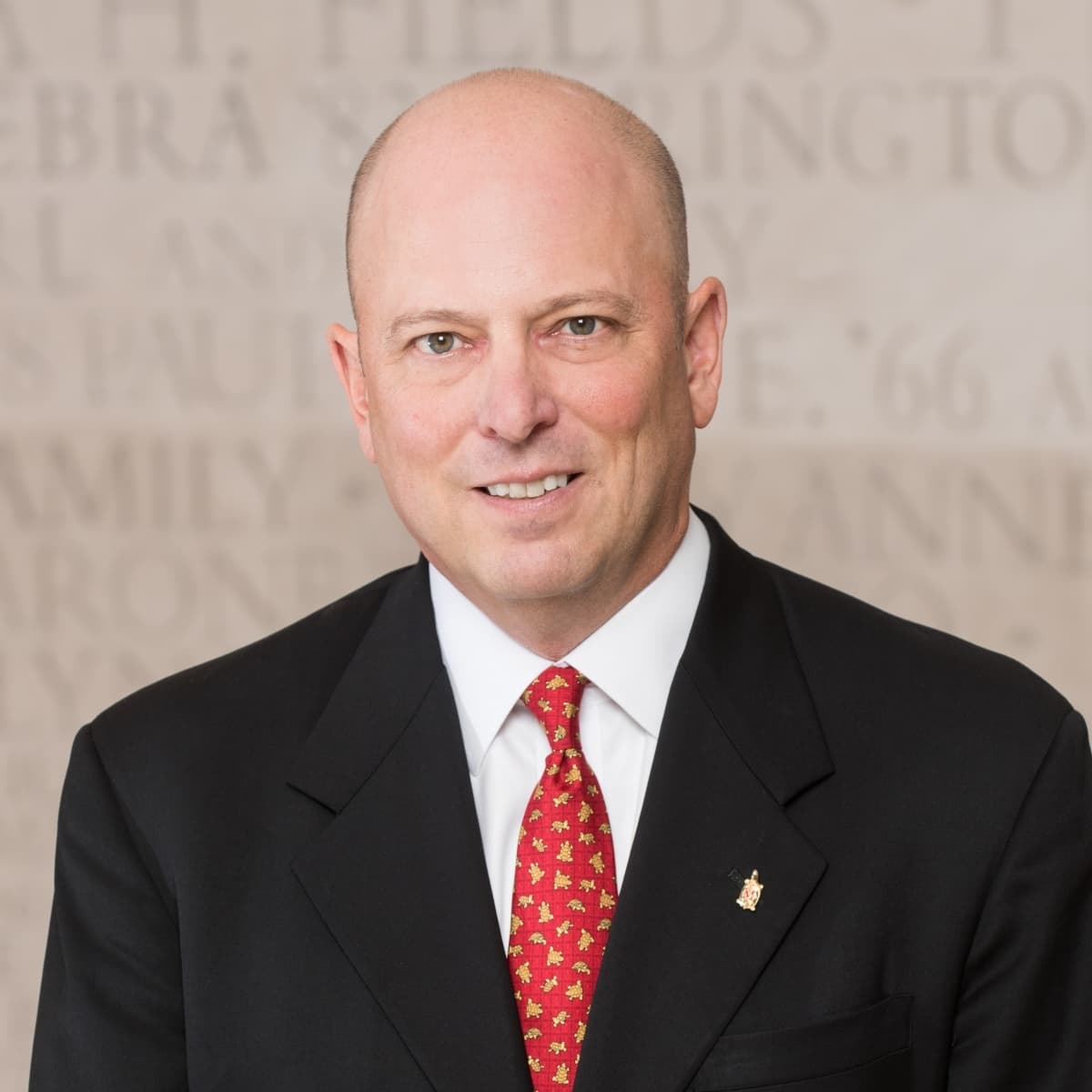 James "Jim" G. Spencer '90
Immediate Past President
Executive Vice President and Chief Financial Officer BGB Group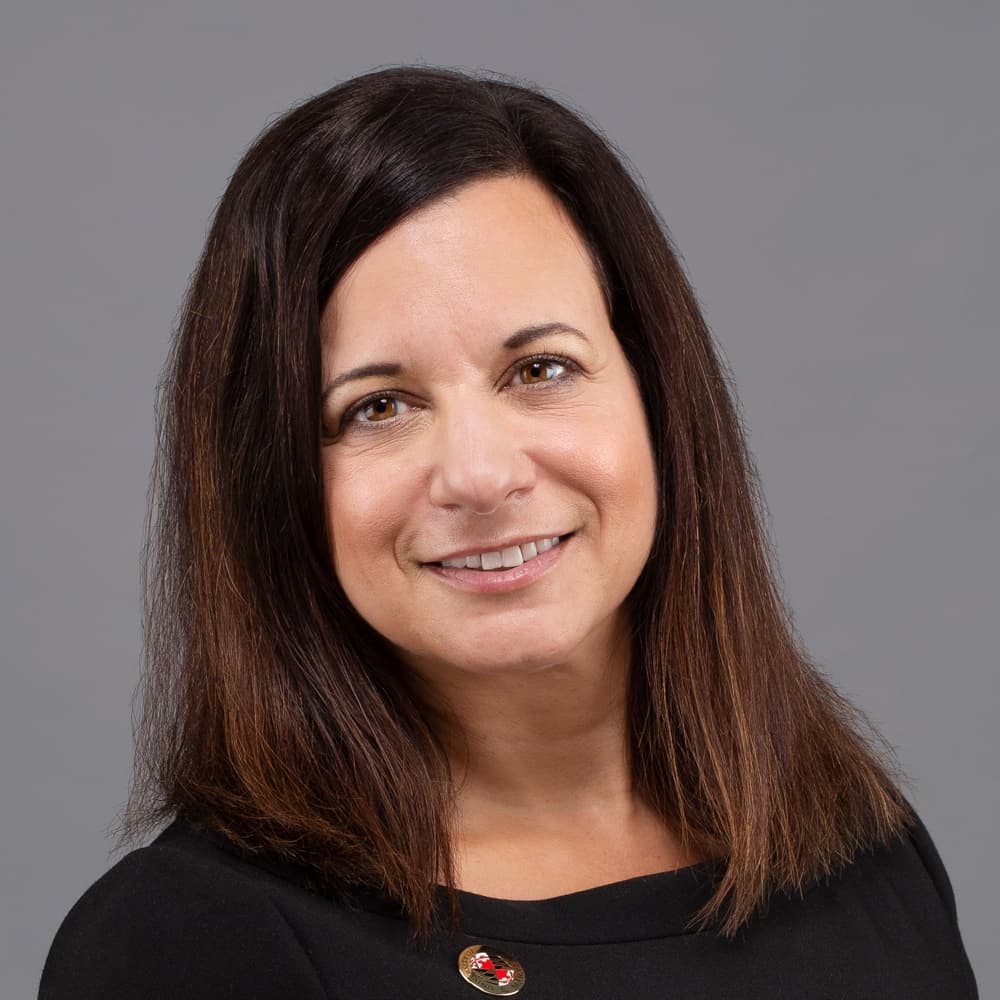 Laurie A. DeArmond '94
President-Elect
Partner and National Co-Leader
BDO USA, LLP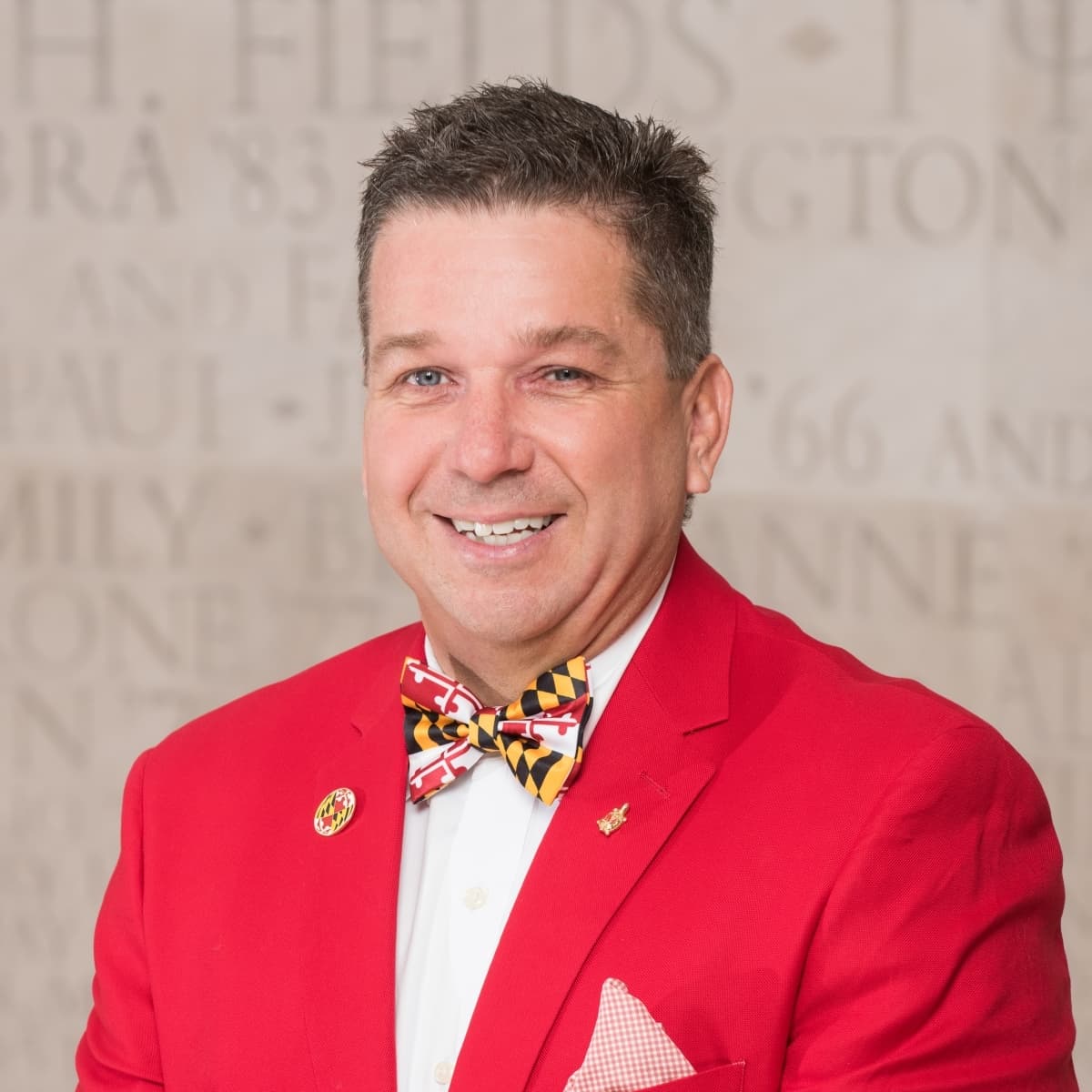 Kirk D. Bell '88
Past President
Director of Application Quality Assurance
Fannie Mae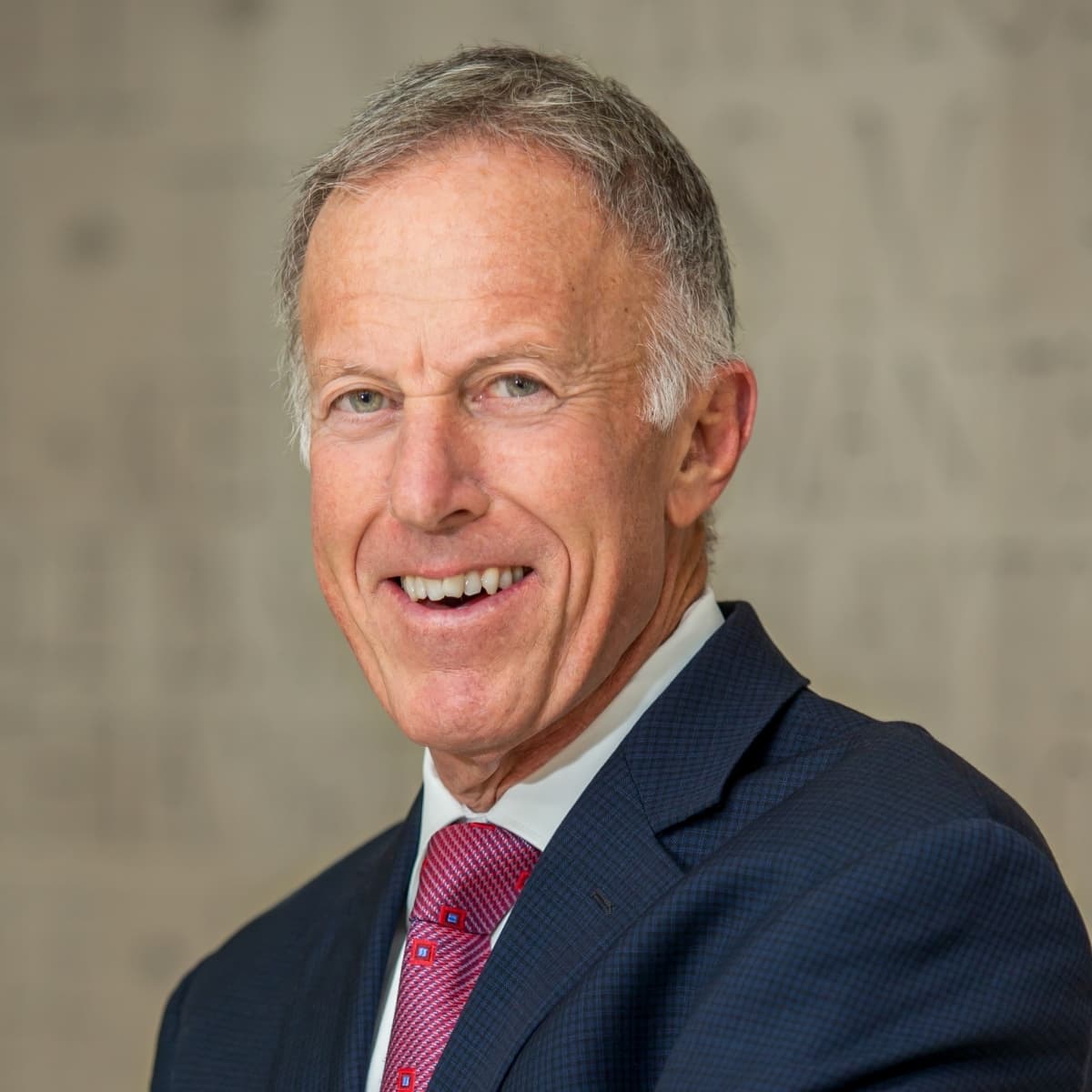 Theodore "Ted" A. Offit '77
Chair, Finance Committee
Chairman/CEO
Offit/Kurman Attorneys at Law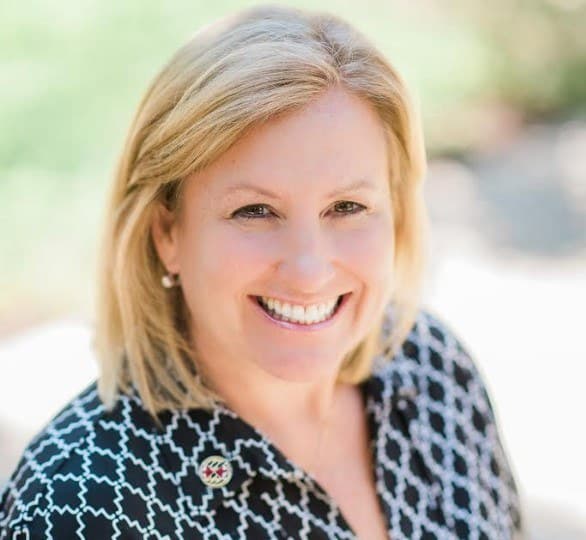 Amy F. Eichhorst
Secretary
Associate Vice President, Alumni Donor and Relations
Executive Director, University of Maryland Alumni Association
Ex Officio Officers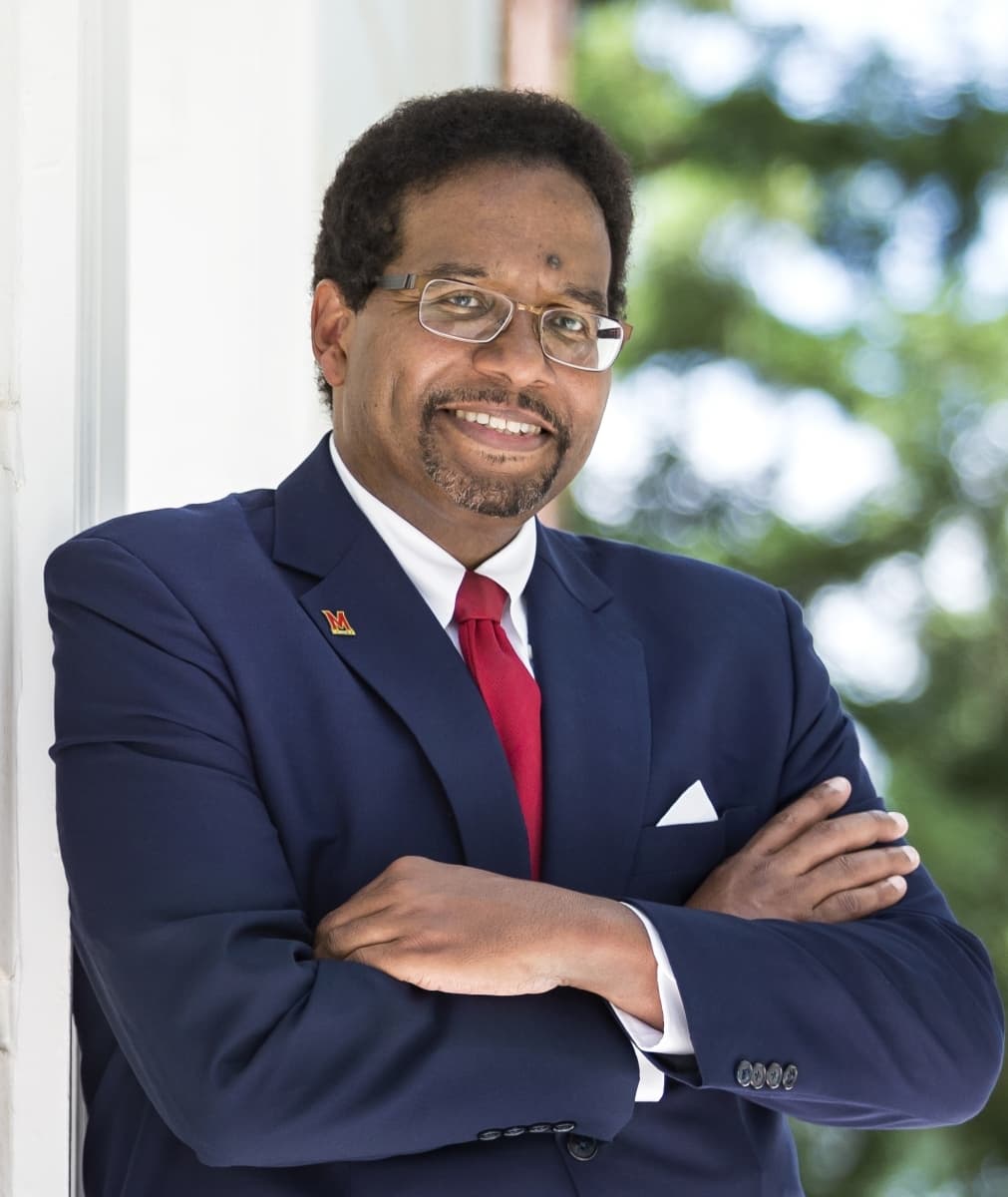 Darryll J. Pines
President
University of Maryland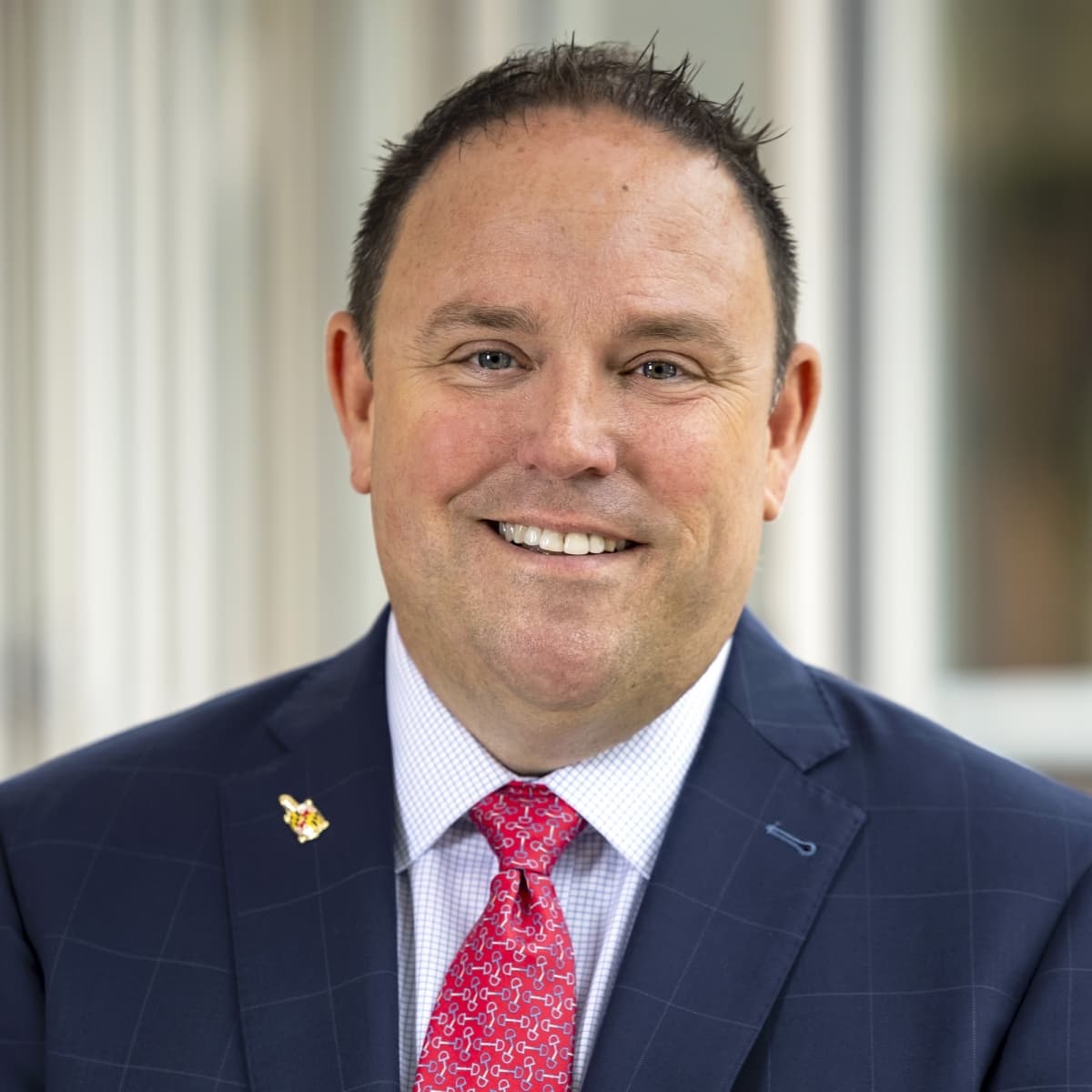 Matthew M. Hodge
Vice President for University Relations
President, UMCPF
University of Maryland
At-Large Members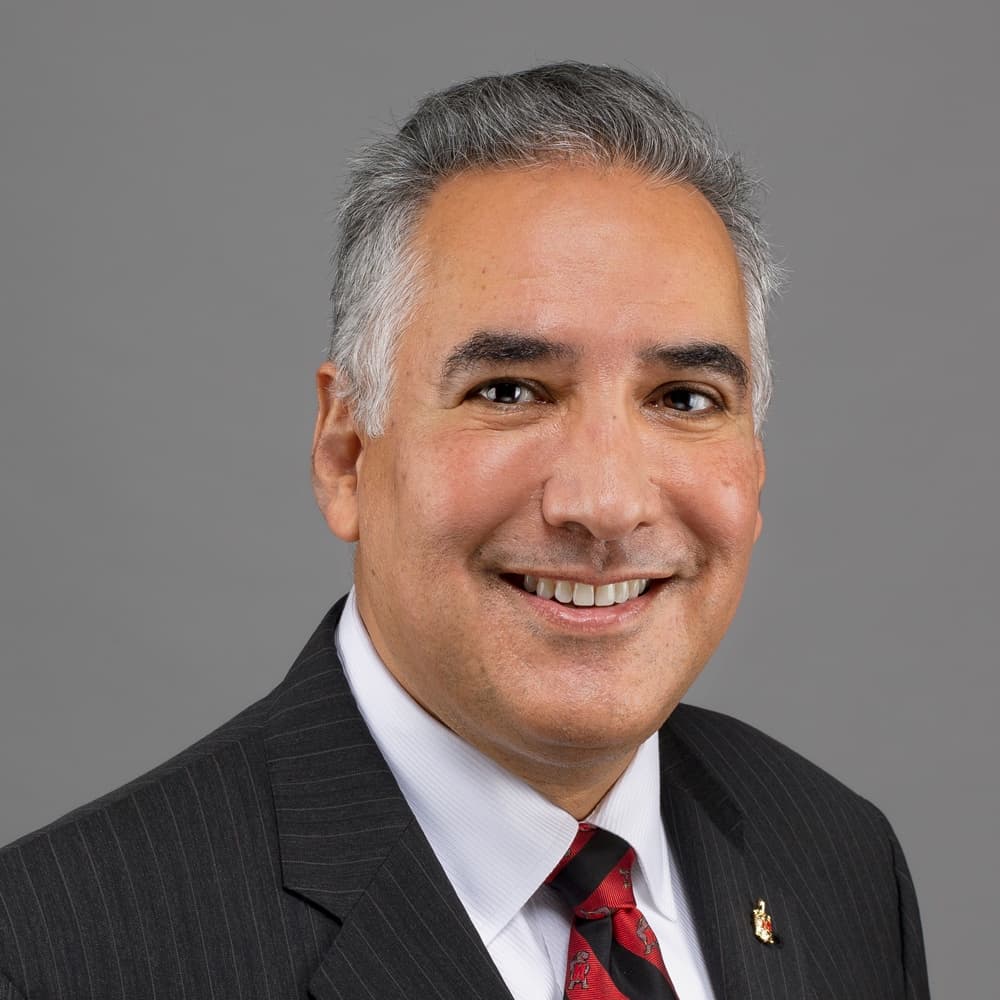 The Honorable Carlos F. Acosta '85, M.A. '91
Associate Judge
Montgomery County Circuit Court
Montgomery County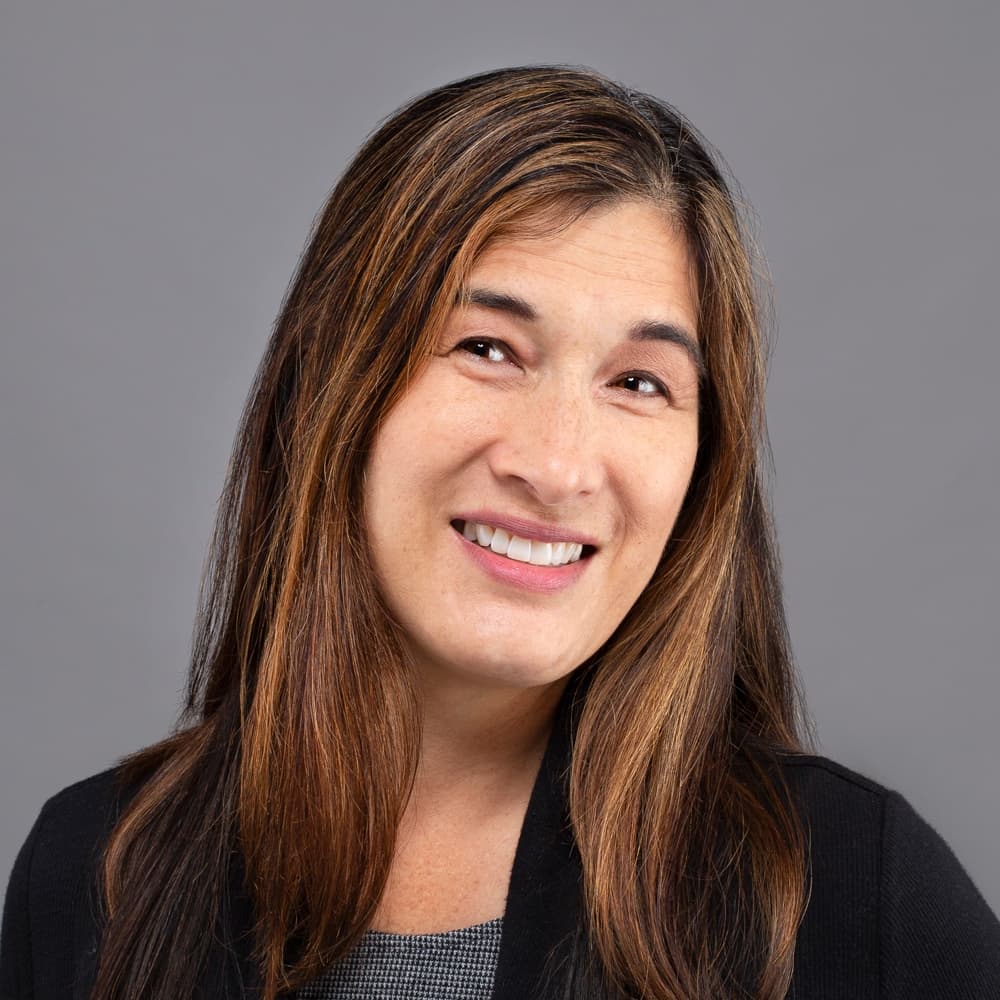 Marguerita "Rita" M. Cheng '91, M.S. '93
CEO
Blue Ocean Global Wealth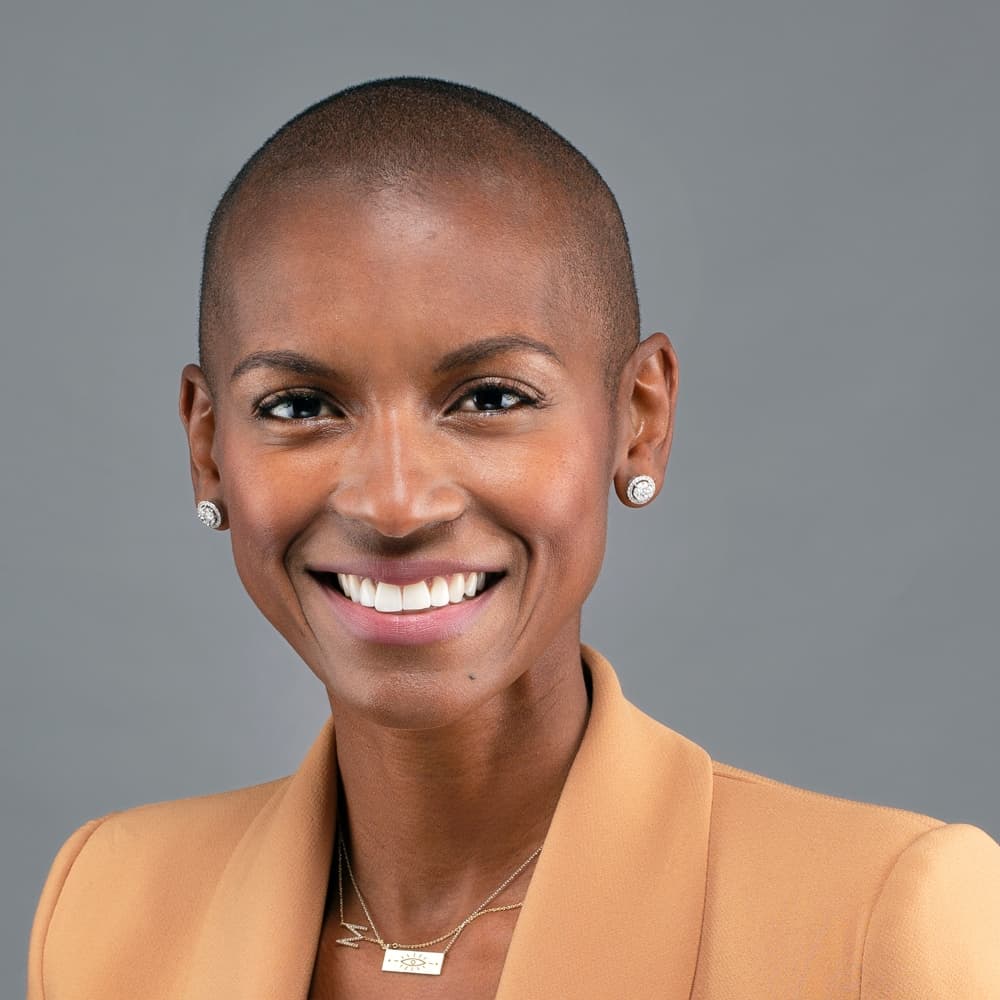 Marina H. Cooper '03
AVP, Integrated Marketing & Brand Management
The Johns Hopkins University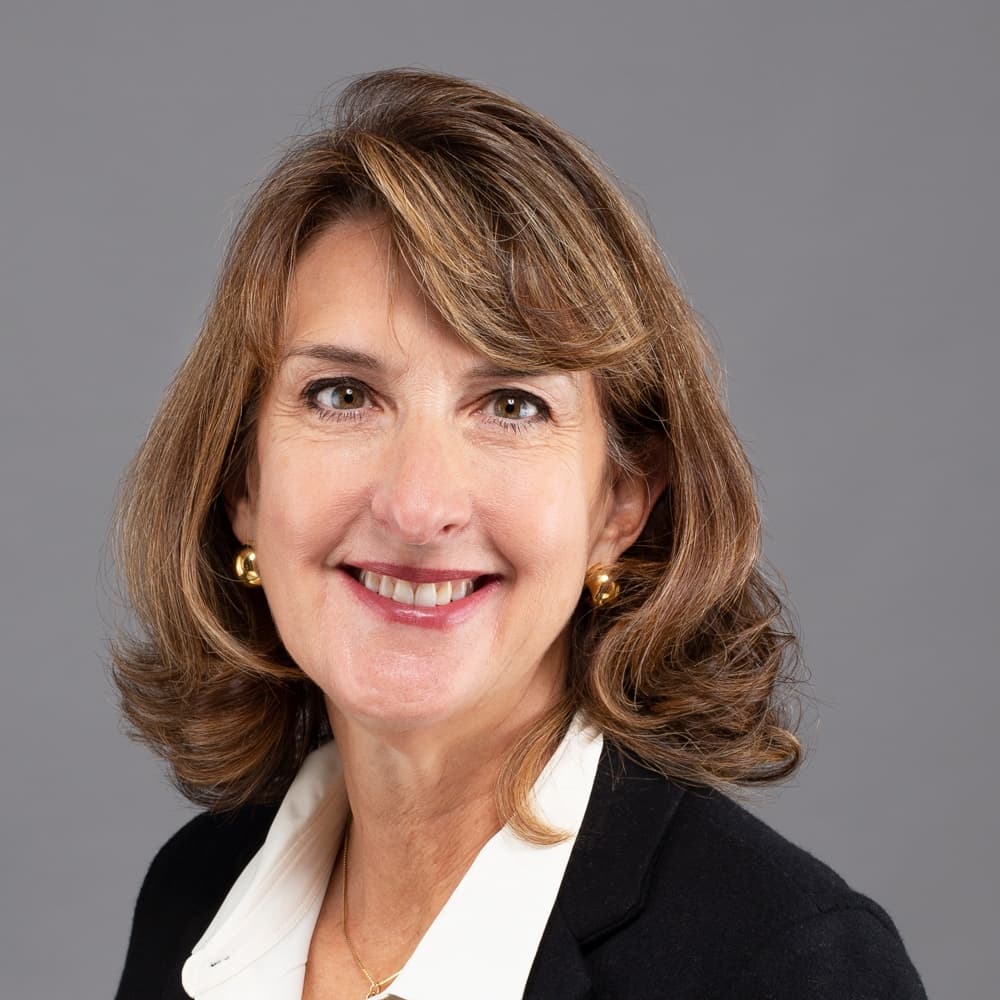 Patricia "Patty" G. Cousins '87
Global Officer, Human Resources Business Operations
Marriott International, Inc.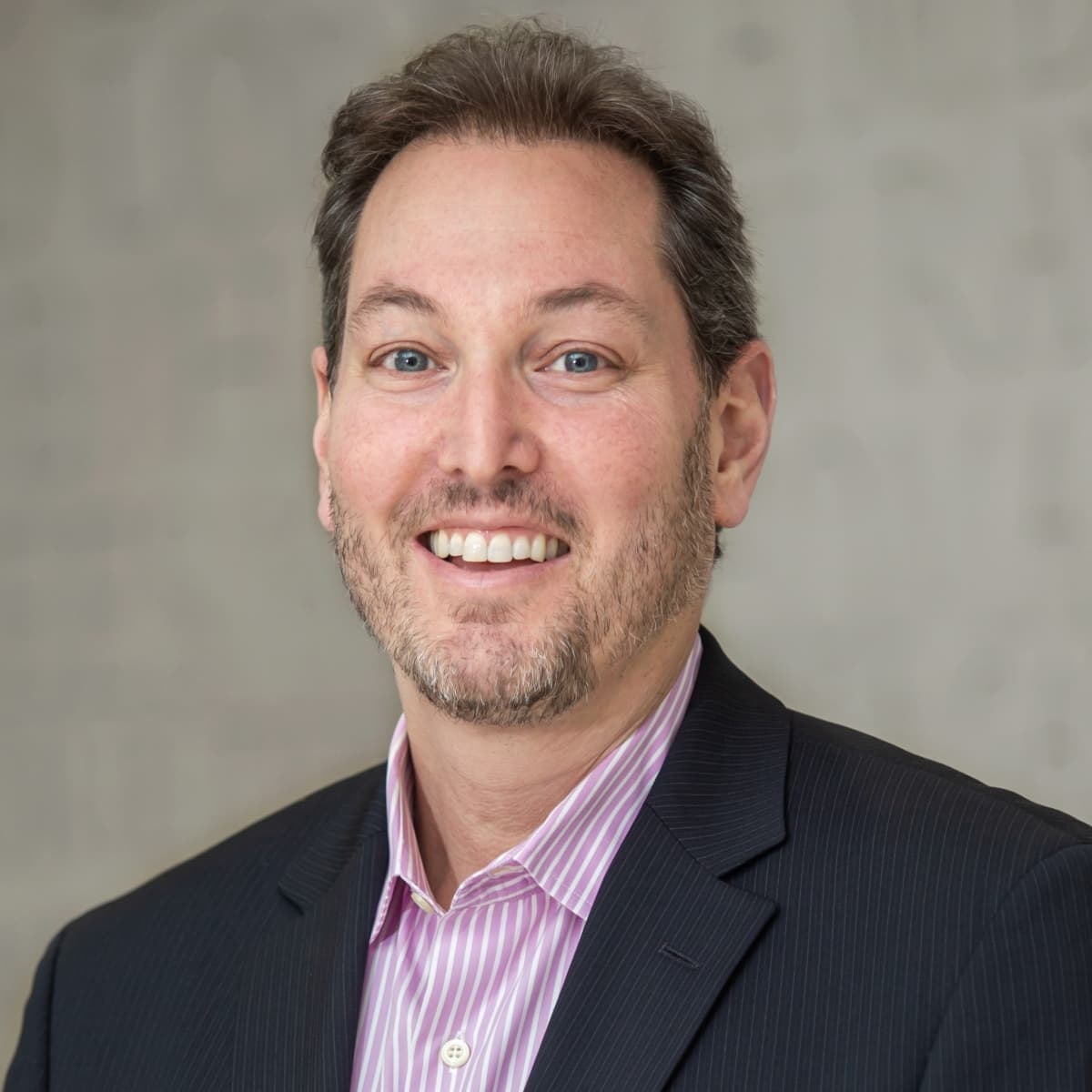 Jason M. Feinstein '91
Owner/Director
Axon Health Associates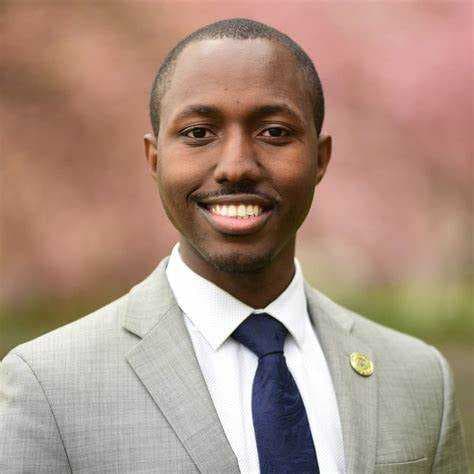 The Honorable Jazz M. Lewis '11, MPP '14
Delegate
District 24, Maryland House of Delegates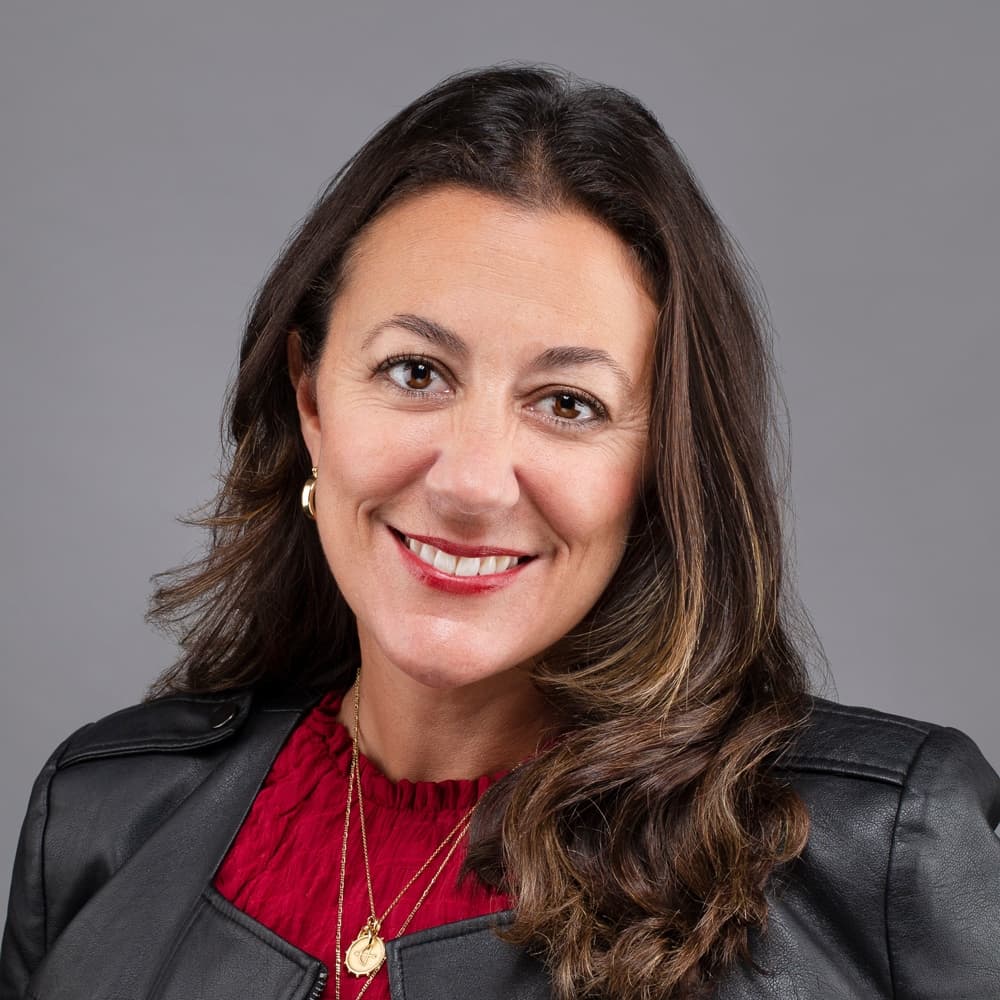 Catherine "Cate" Luzio '97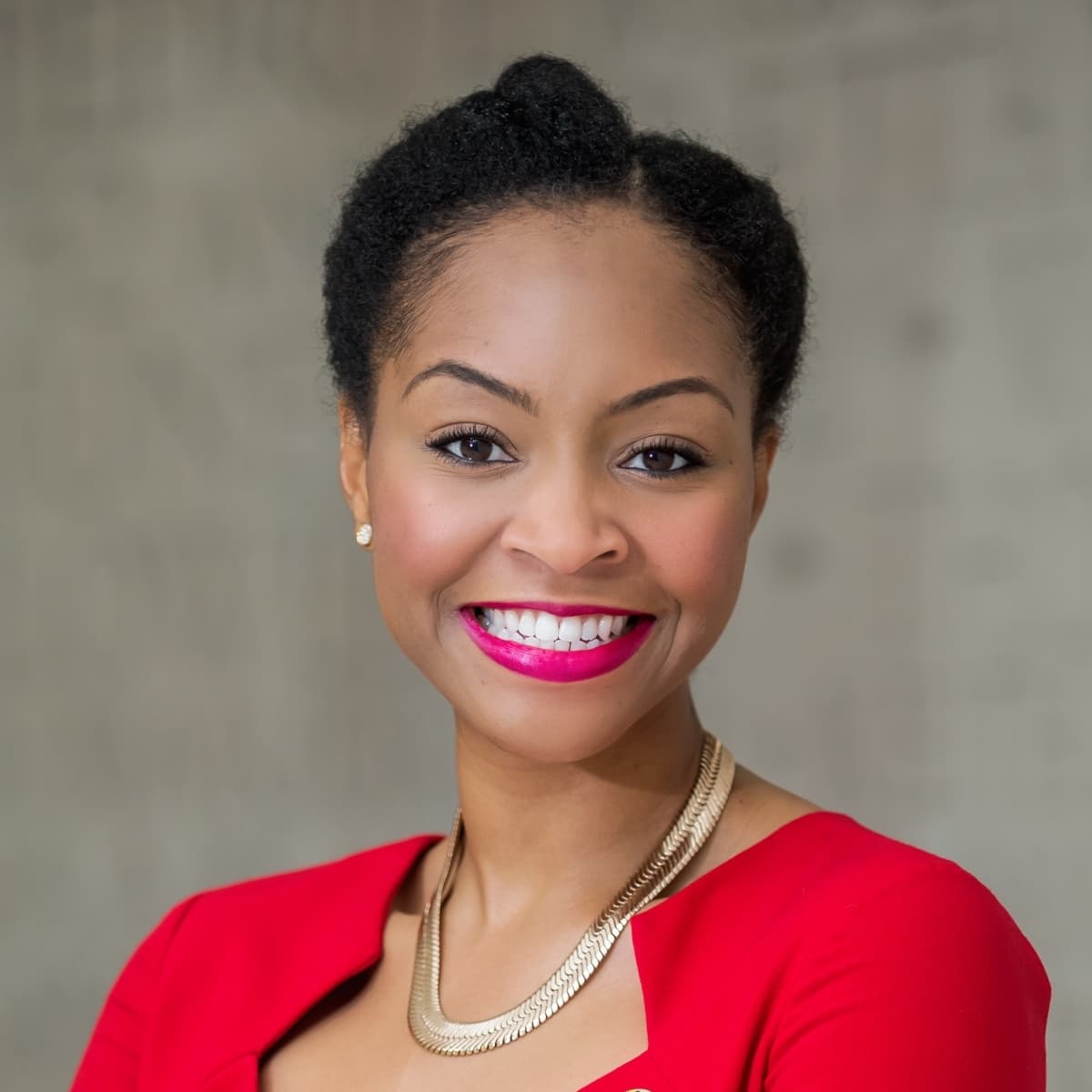 Nefretiti N. Nassar '10, M.S. '12
Senior Technical Advisor
Axiologic Solutions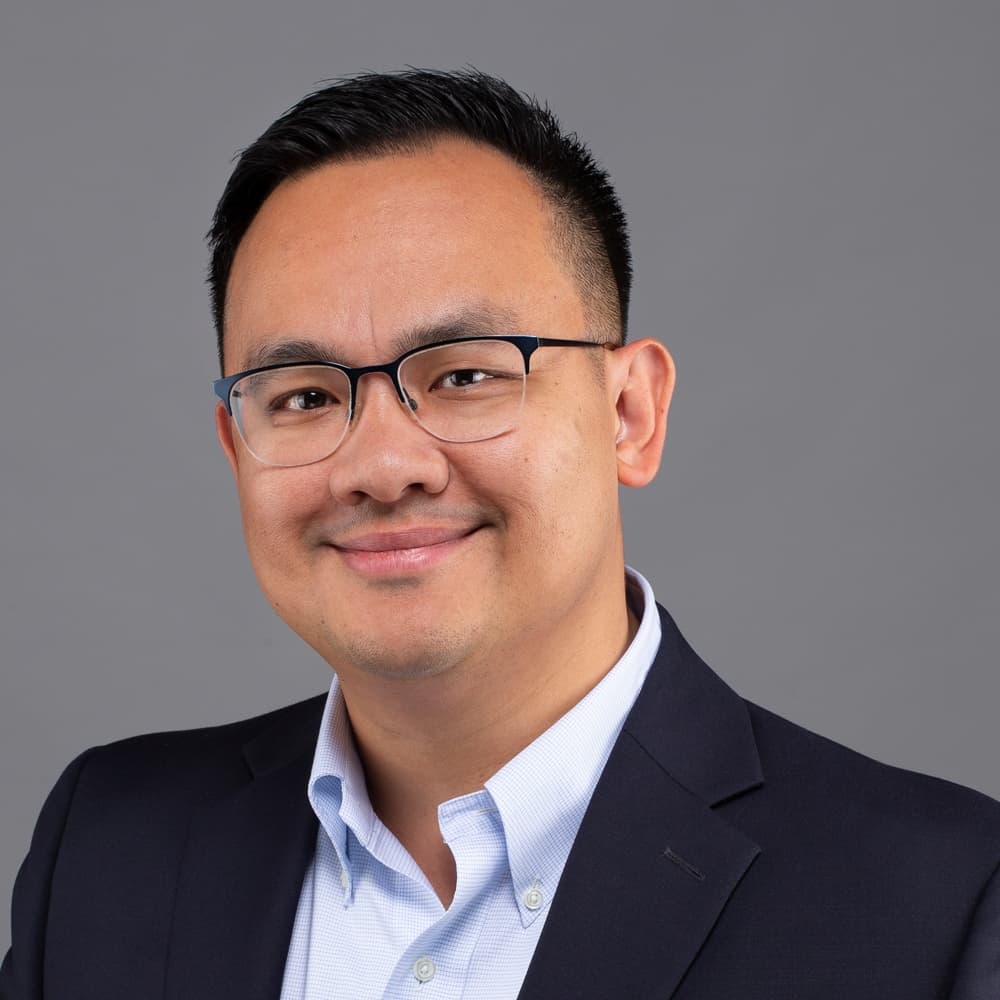 Wilson Wang '03
Vice President, CFO, and Treasurer
The MITRE Corporation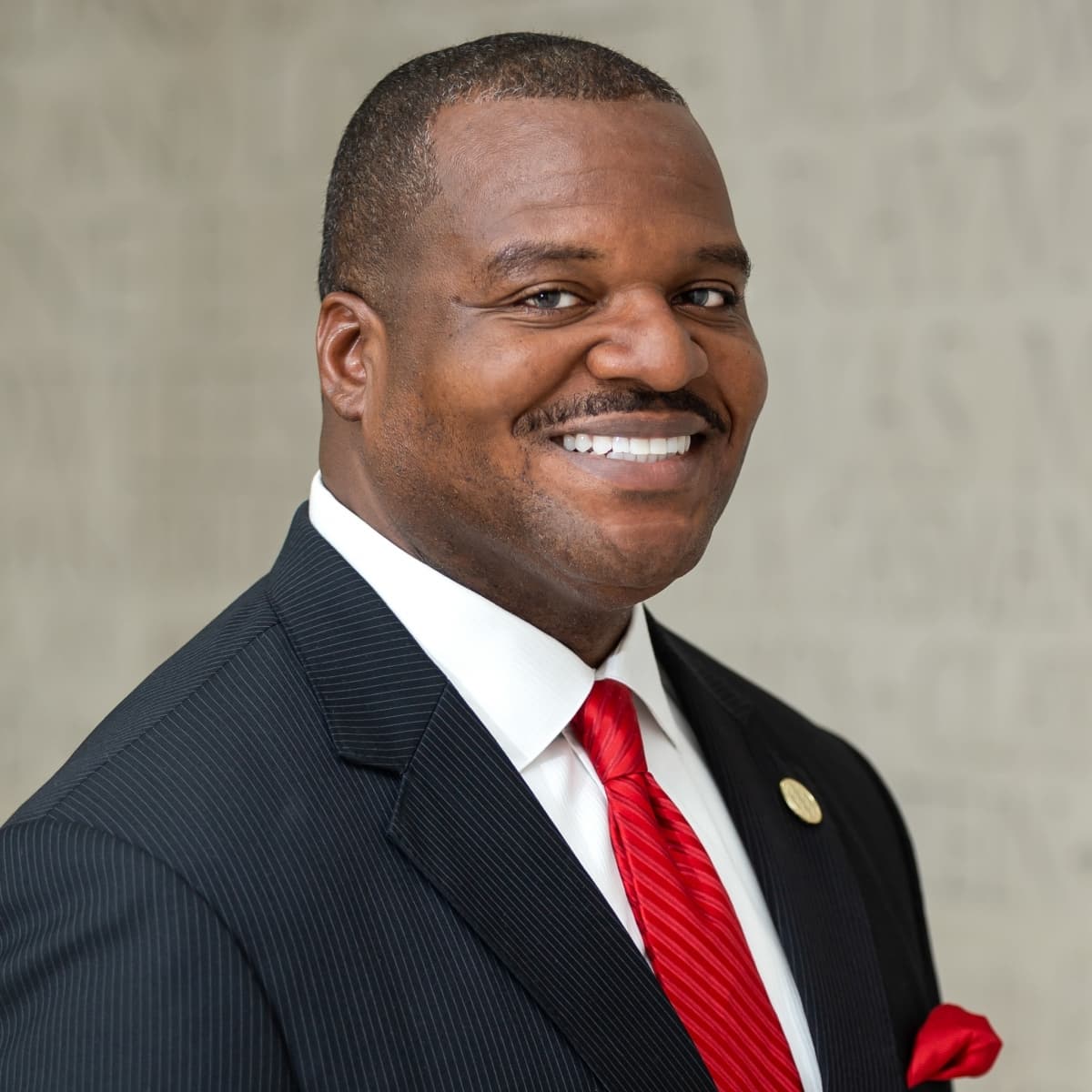 Bert D. Williams '96
Security Manager
Fannie Mae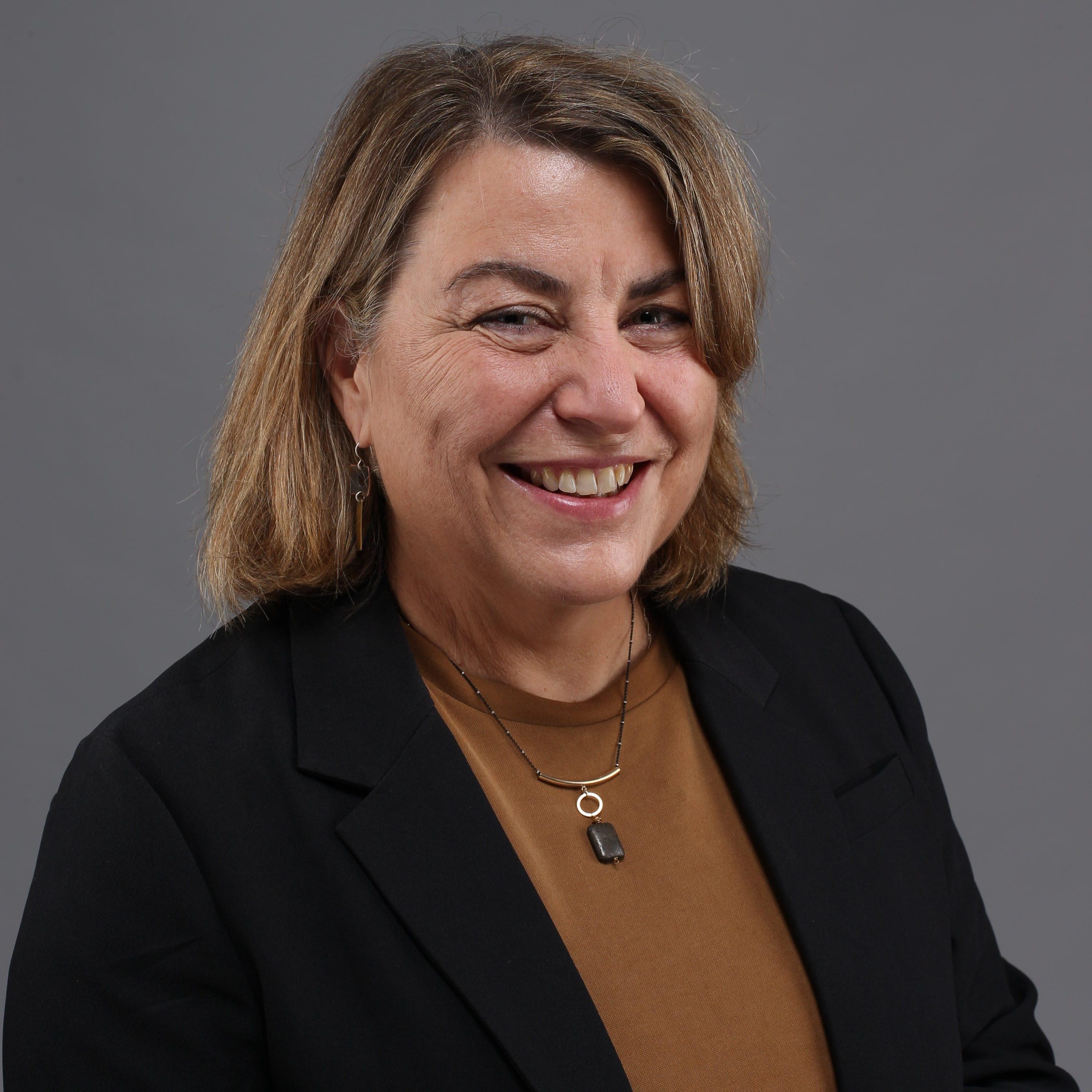 Susan A. Wood '84
President and Chief Executive Officer
VIDA Diagnostics, Inc.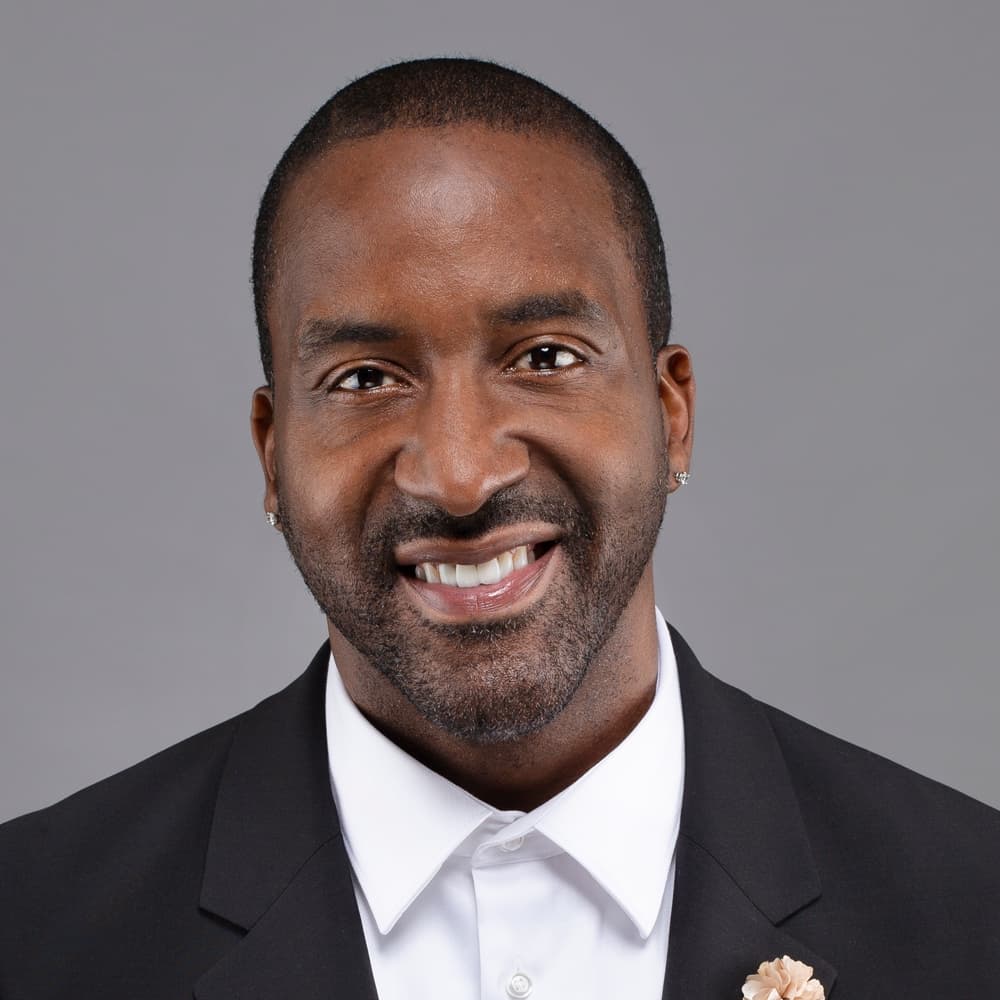 Derrin A. Woodhouse '95
Vice President of Entertainment & Influencer Marketing
Tommy Hilfiger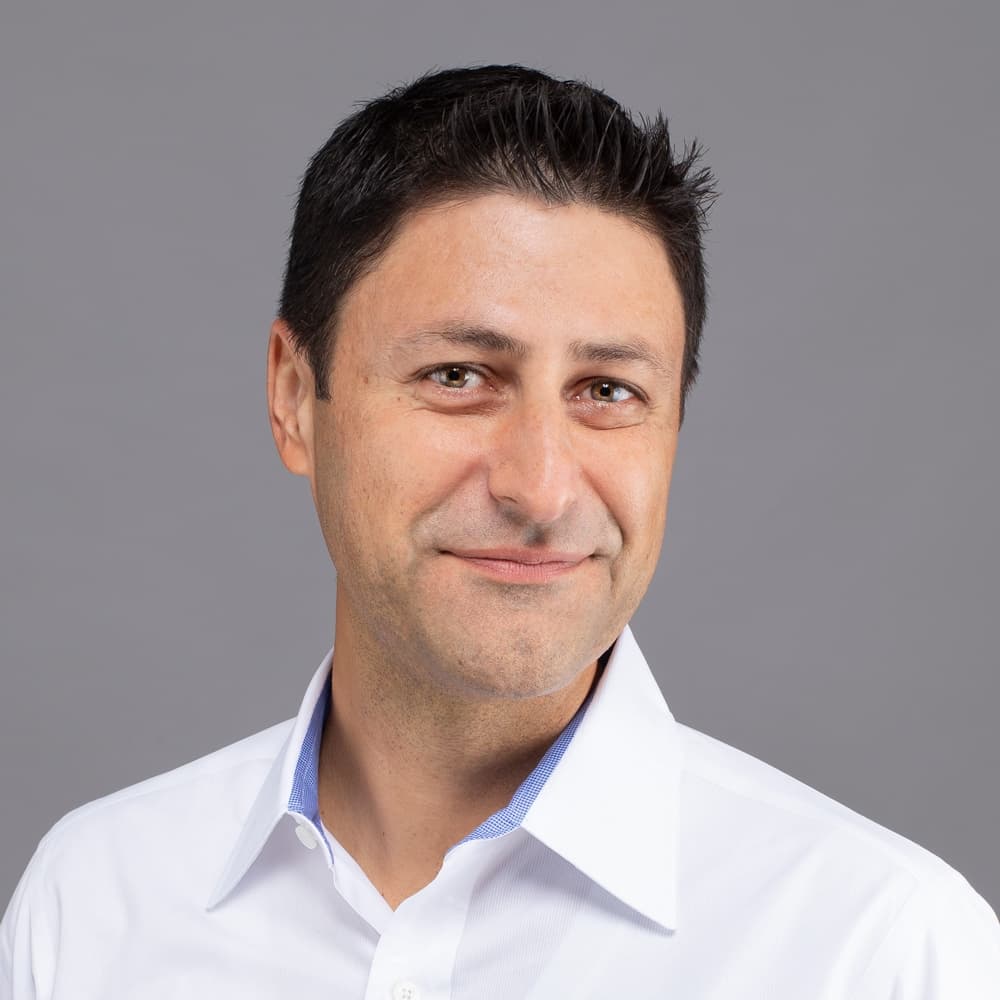 Shayan G. Zadeh '02
Founder and CEO
Leap Rail, Inc.
Representatives
Thomas "Tom" P. Mullineaux '68
College of Agriculture and Natural Resources
Retired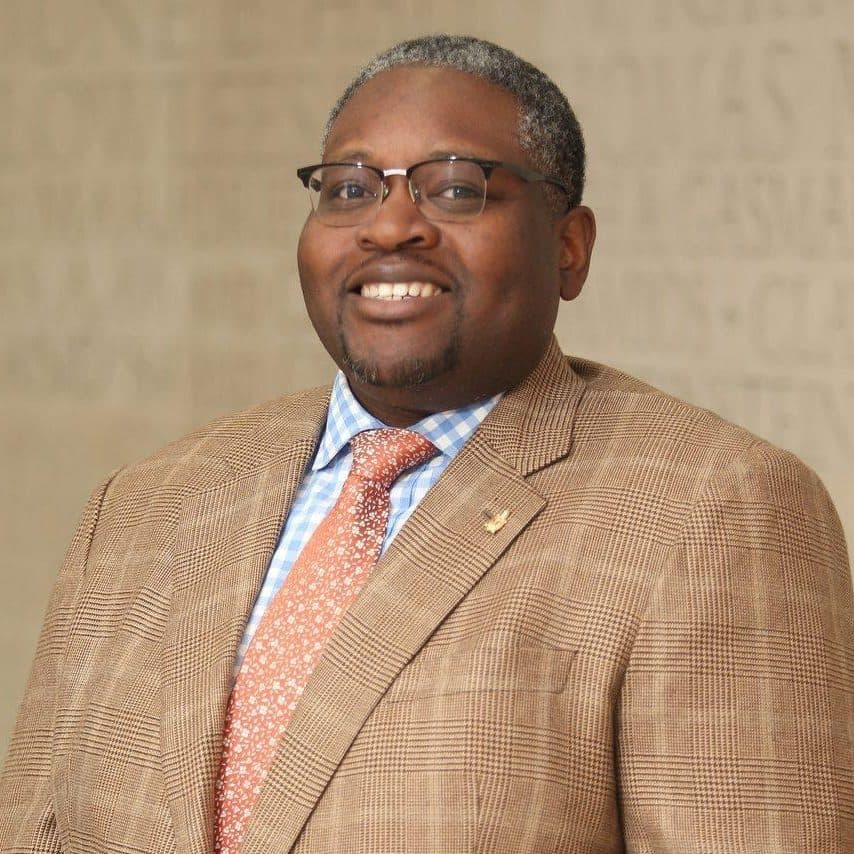 Matthew "Matt" J. Jones '15
School of Architecture, Planning and Preservation
Planning & Transportation Manager
National Landing Business Improvement District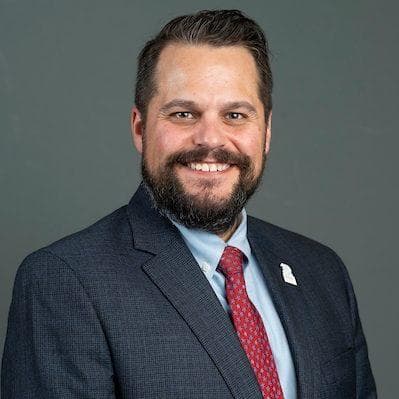 Kevin M. Davis '02, M.A. '07
College of Arts and Humanities
Member
Caplin and Drysdale, Chartered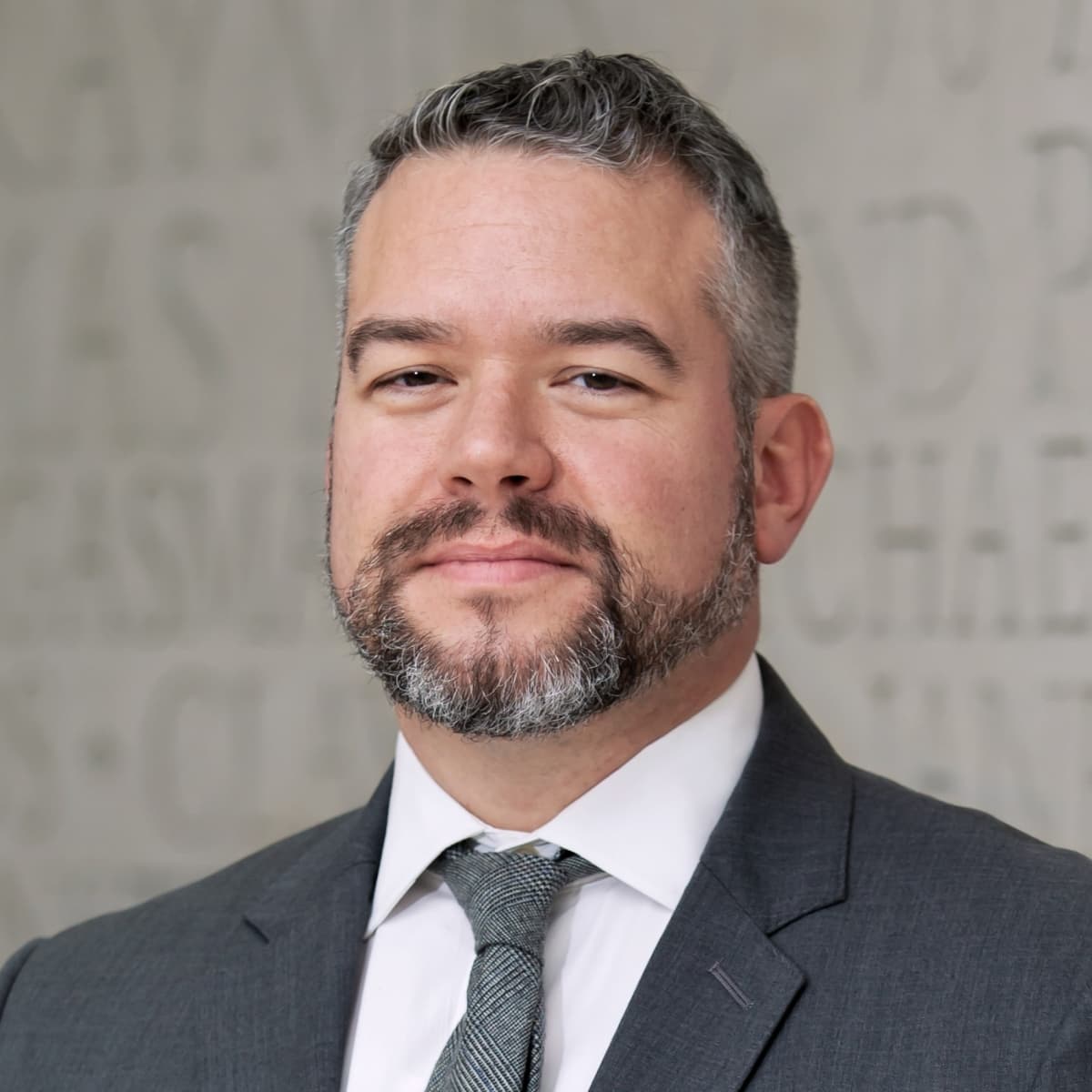 Brandon S. Cole '01
College of Behavioral and Social Sciences
Managing Partner
Choice Clinical Services
Jitin "Miki" Ahuja '97
Robert H. Smith School of Business
Founder
SpaceJet Media
Elizabeth "Betsy" L. Read-Connole '00
College of Computer, Mathematical, and Natural Sciences
Lecturer
University of Maryland College Park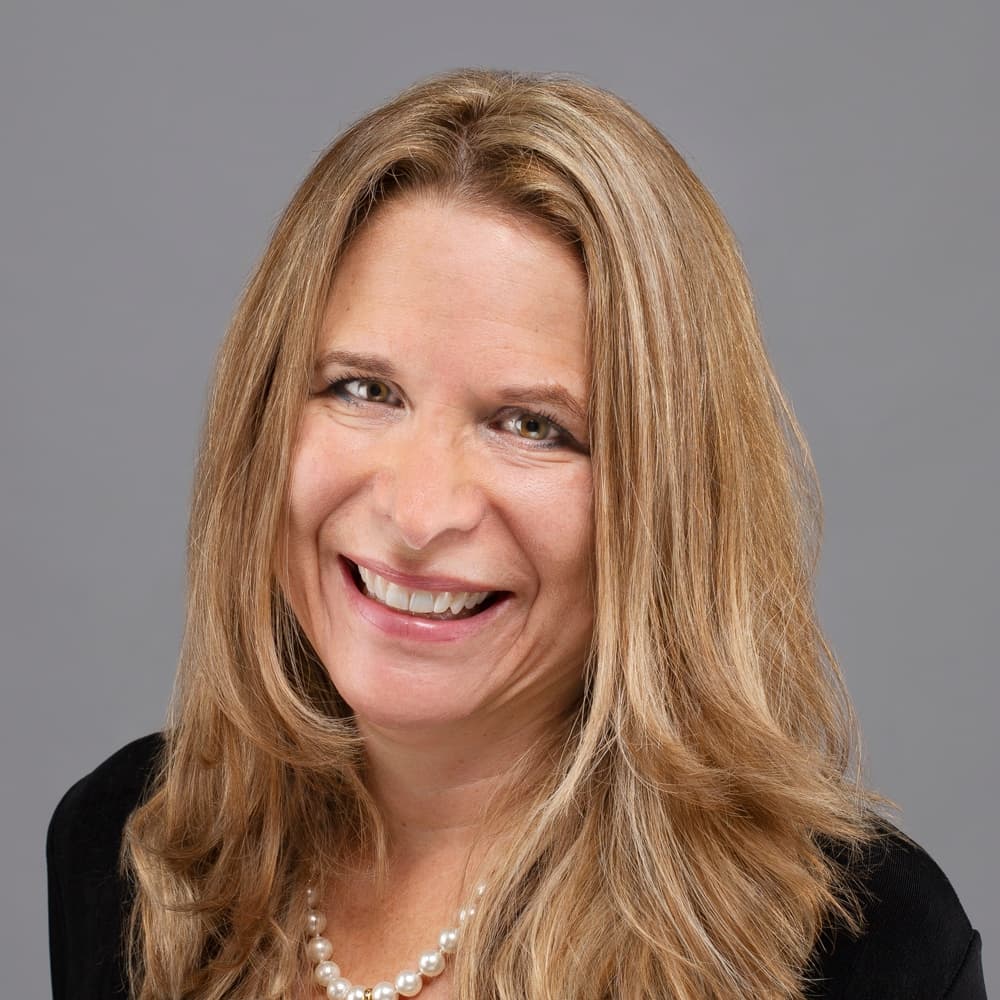 Barbara D. Friedlander '85
College of Education
Learning and Achievement Specialist
Montgomery County Public Schools
Jeffrey "Jeff" D. Karceski, Esq. '88
A. James Clark School of Engineering
Patent Attorney
Karceski IP Law, PLLC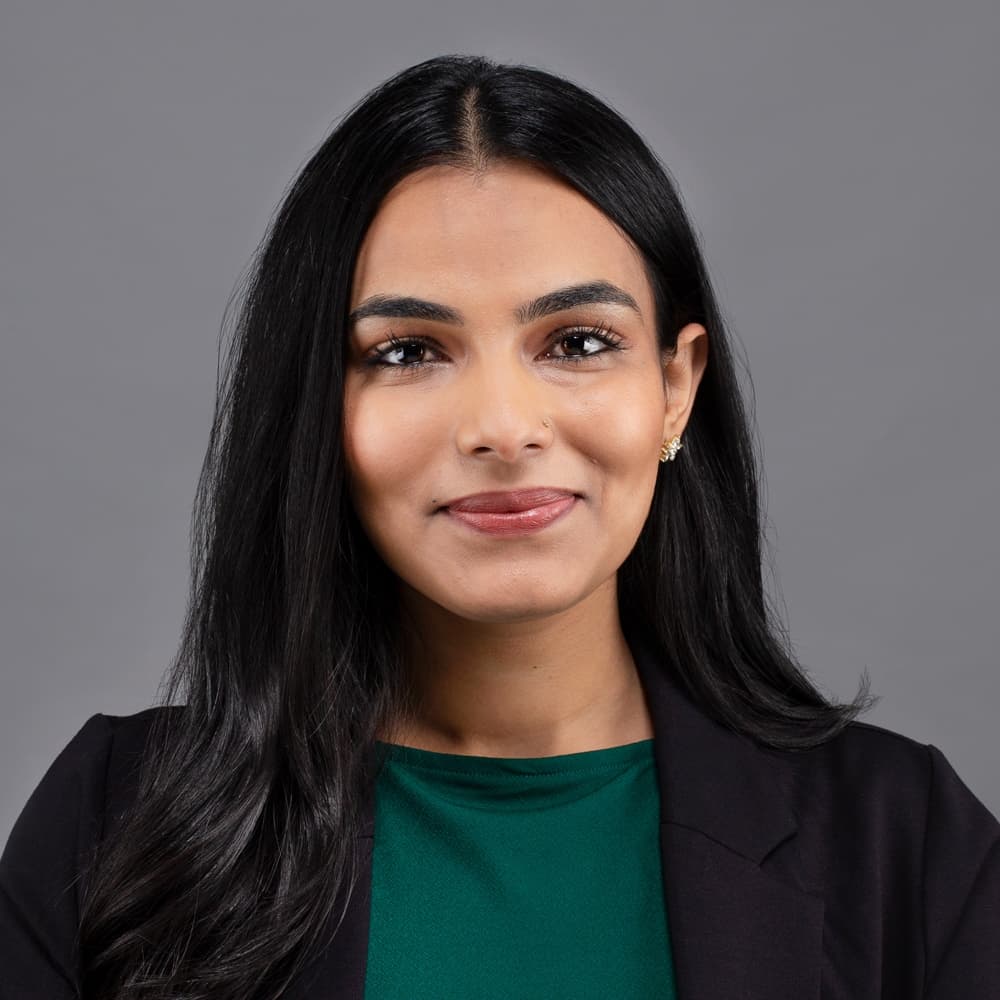 Sukhneet "Sukhi" Kaur '18
College of Information Studies
Business and Technology Delivery Senior Analyst
Accenture Federal Services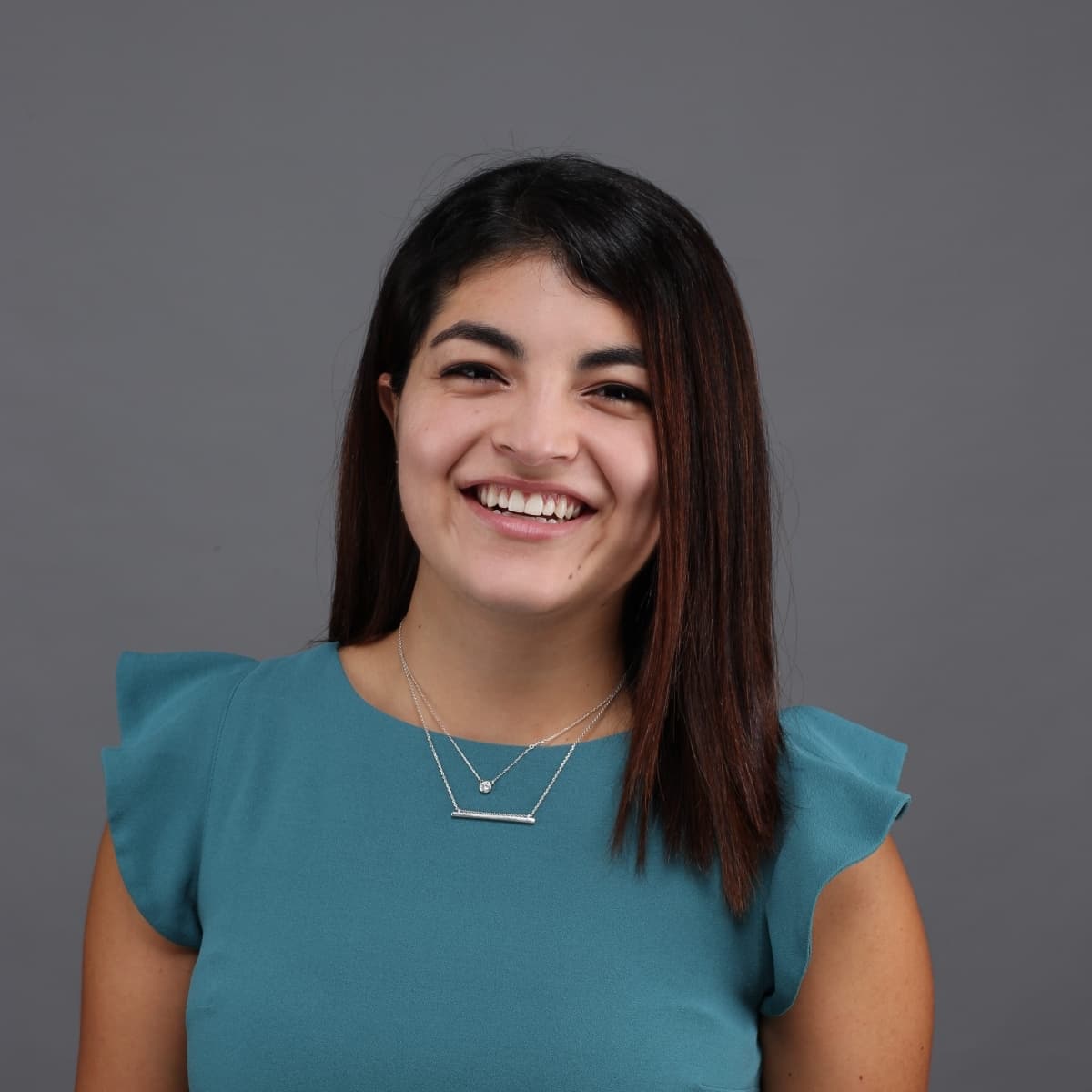 Catalina Mejia Arenas '18
Phillip Merrill College of Journalism
Bilingual Journalist, Multiplatform Storyteller and Communications Strategist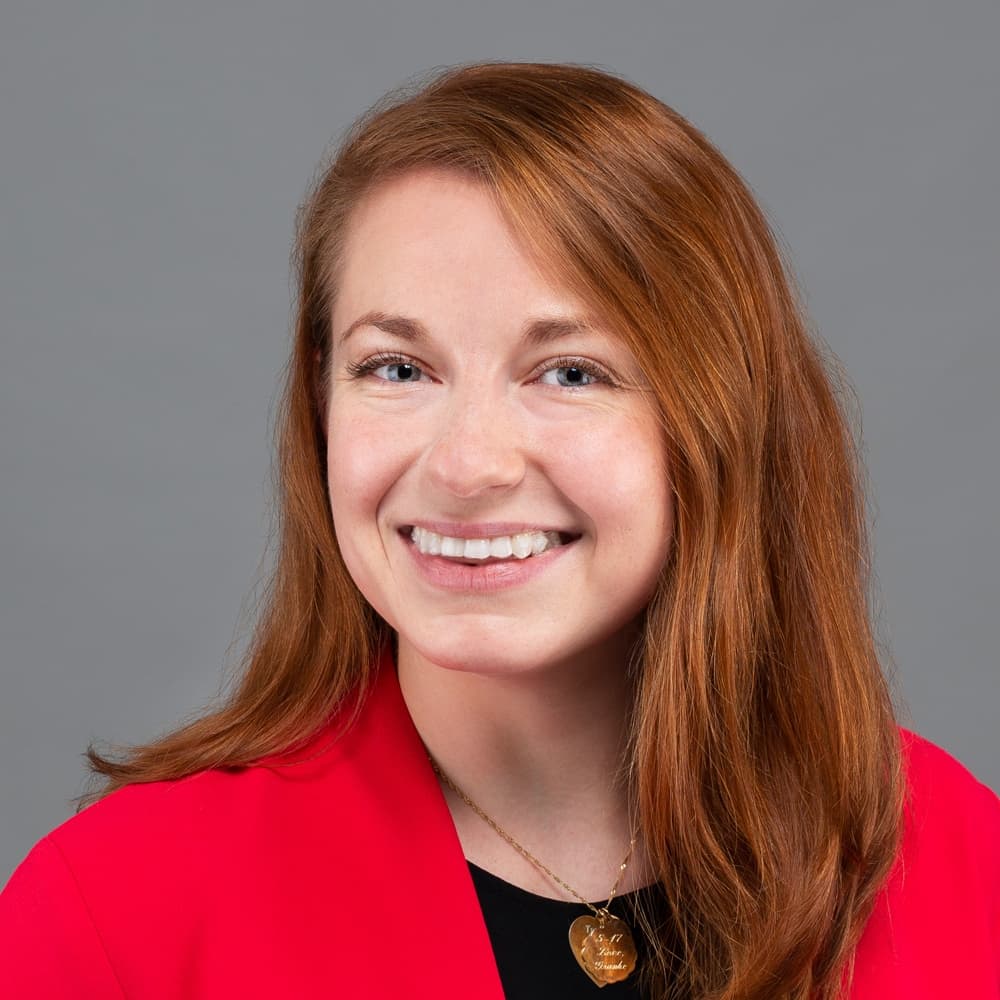 Jameson E. Roth '16, '17
School of Public Health
Senior Account Manager
McCabe Message Partners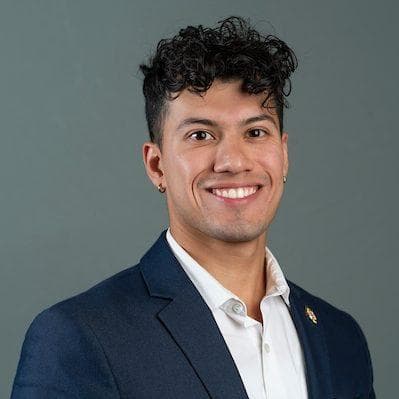 Hugo Cantu '20
School of Public Policy
Policy Director
Prince George's County Council
Council Member Tom Dernoga, District 1
Ex Officio Members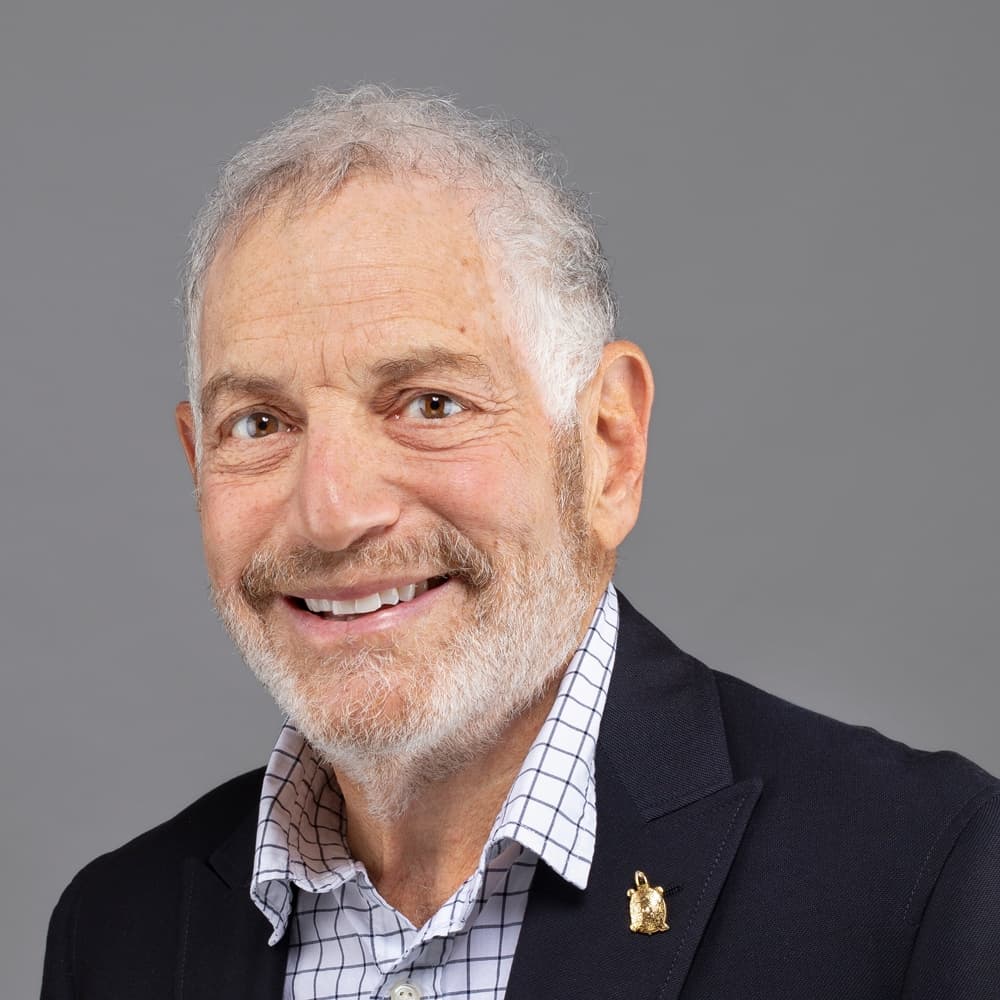 Jordan A. Goodman '73, M.S. '75, Ph.D. '78
Faculty Representative
Department of Physics
University of Maryland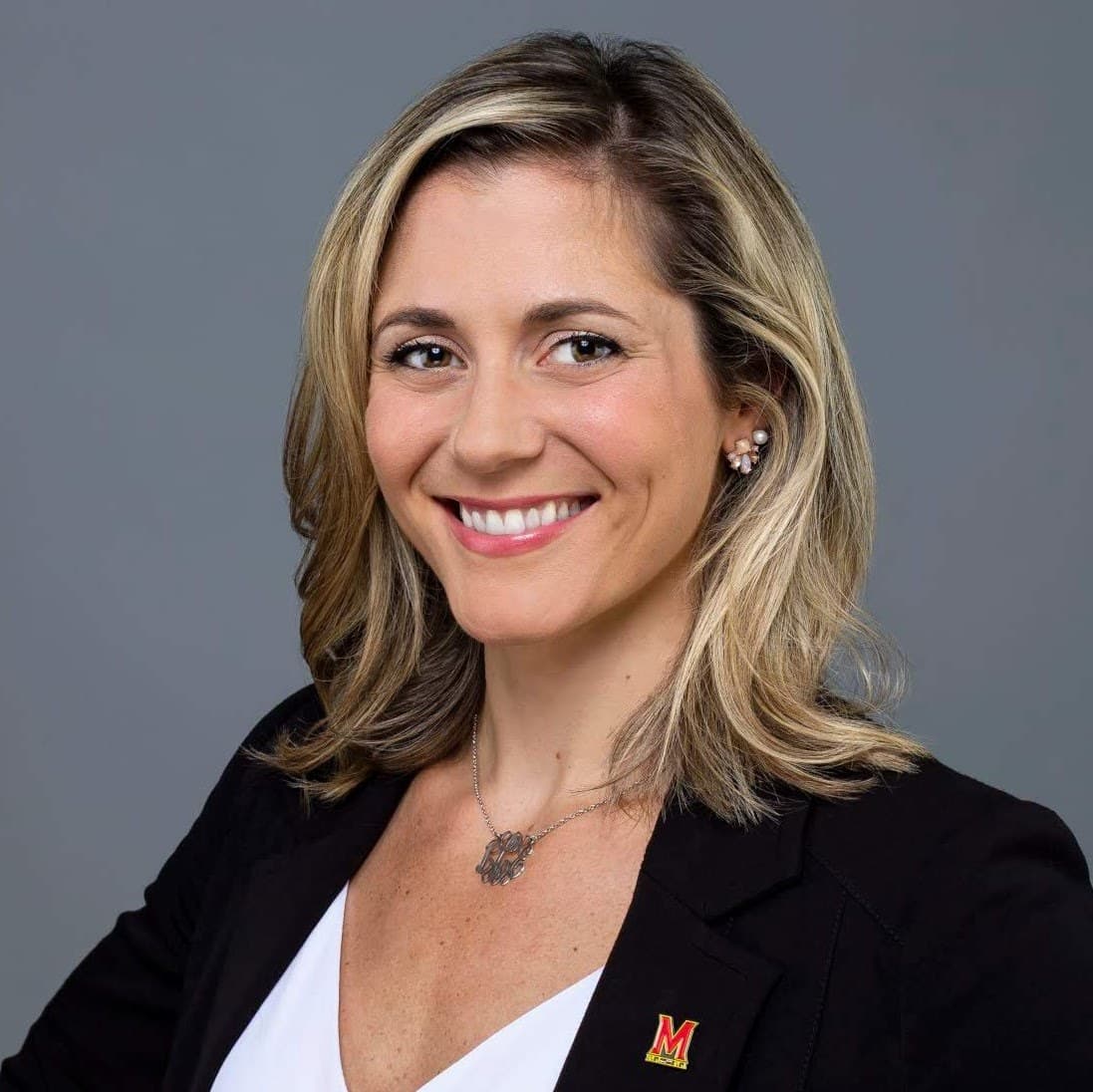 Laura E. Chiriaco '08
M Club Representative
Program Director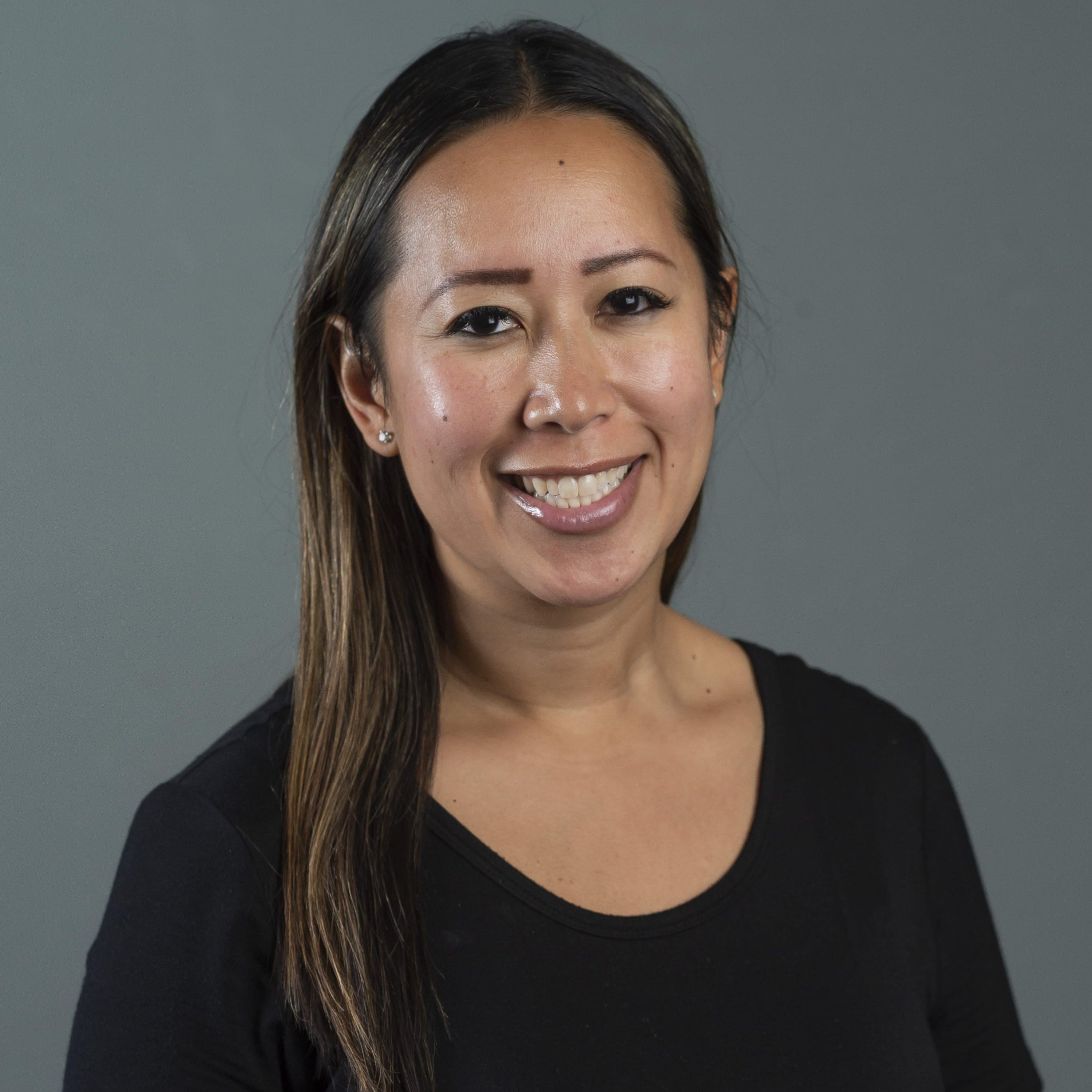 Linh Nguyen '08
Terrapin Club Representative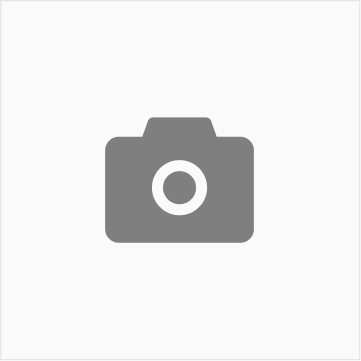 Ayelette Halbfinger '23
Student Government Association Representative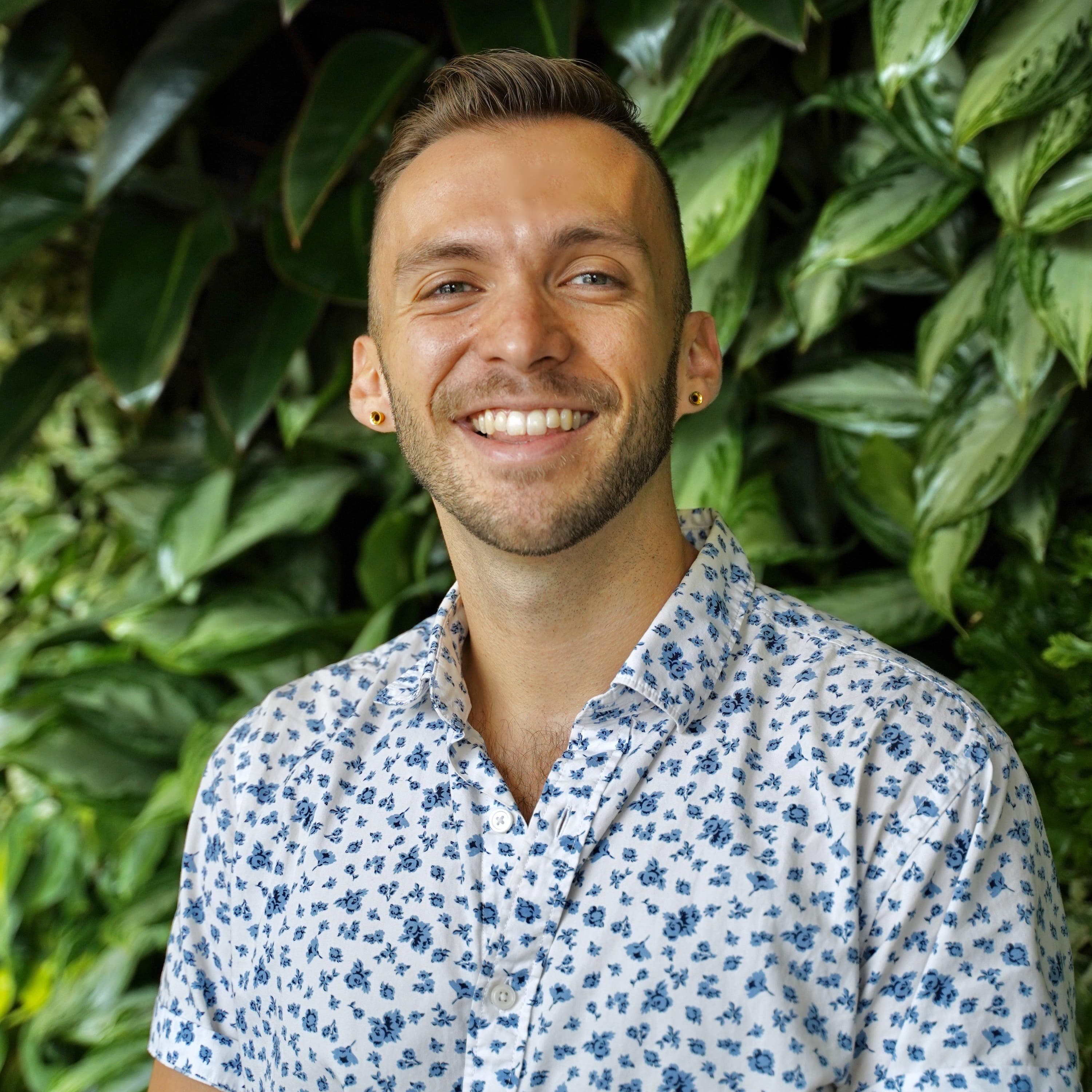 Joey Haavik '23
Graduate Student Government Representative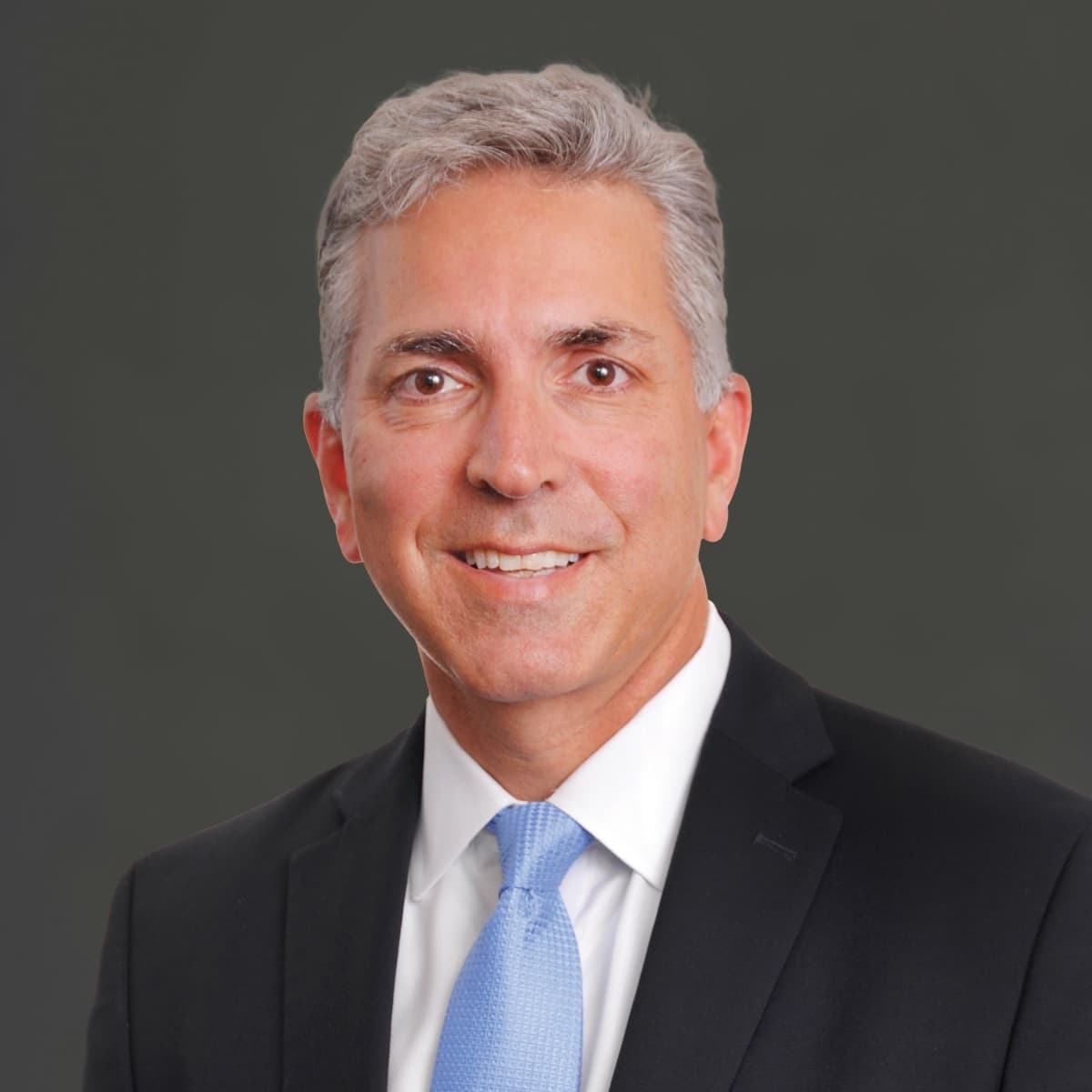 James "Jim" L. Giangrande '90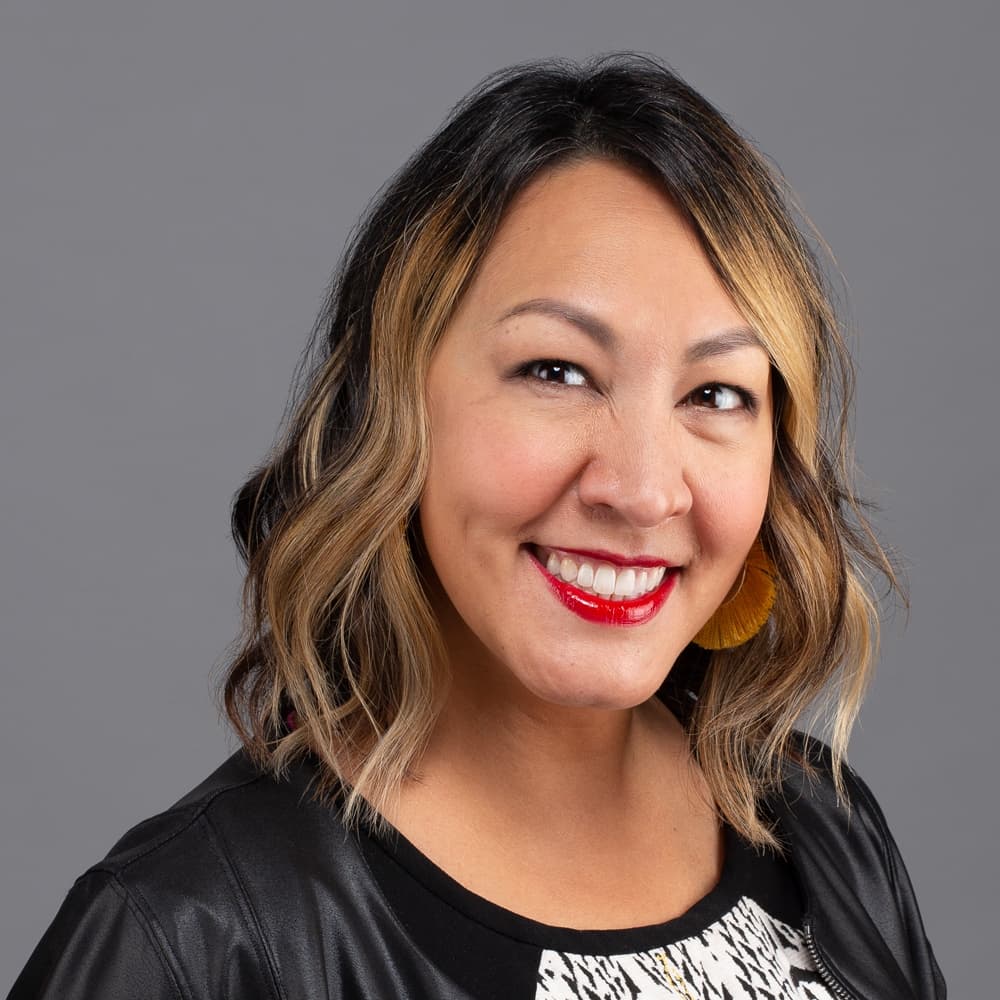 Veronica Segovia de Bedon '04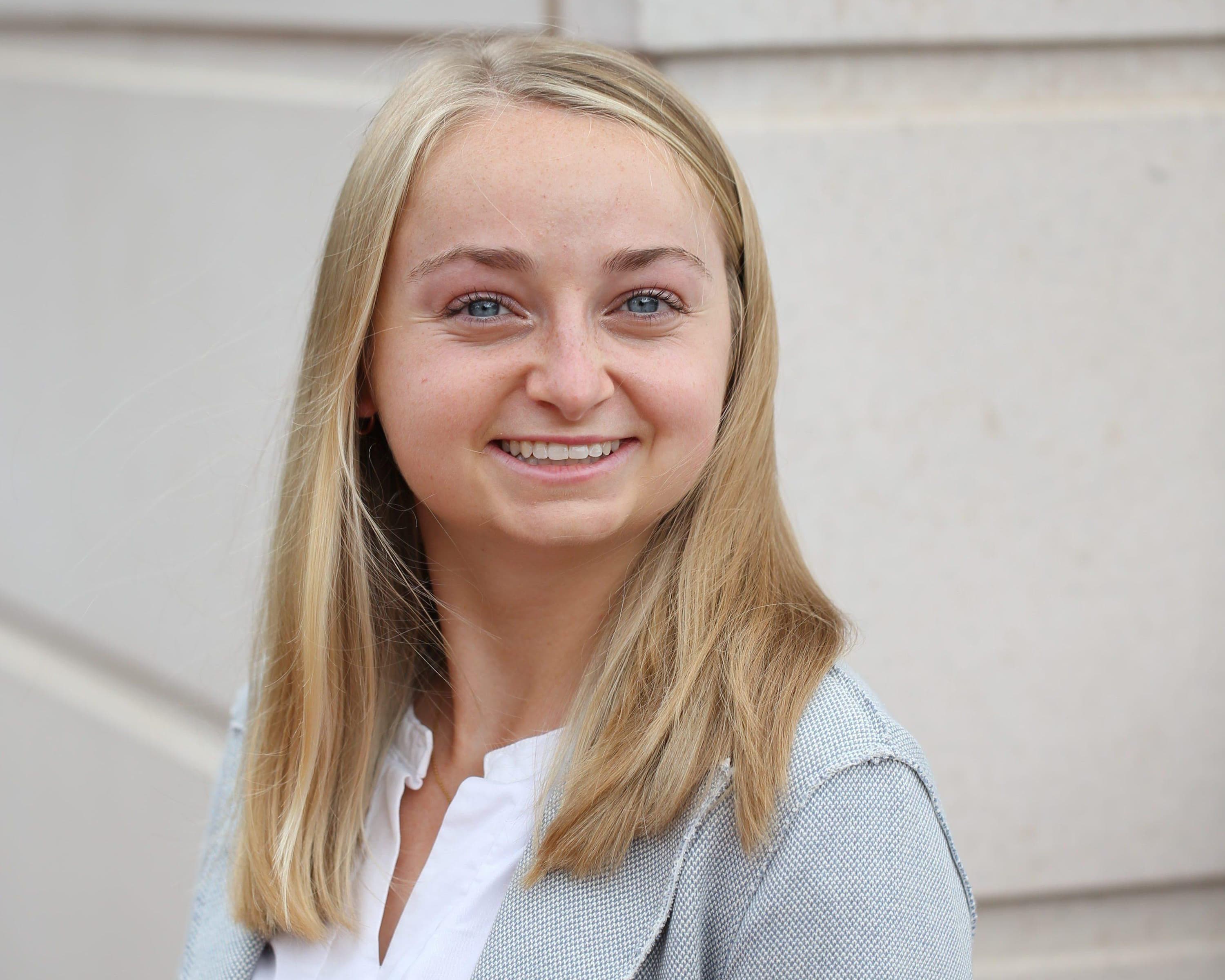 Zoe Nicholson '24
Student Alumni Leadership Council (SALC) Representative
Past Presidents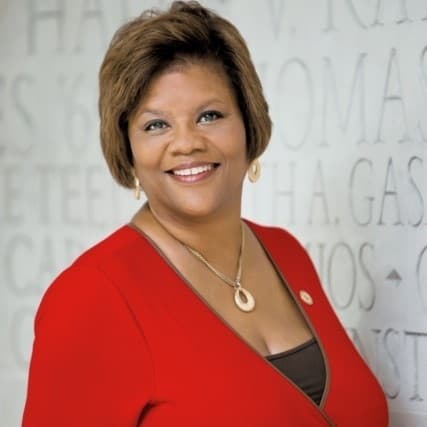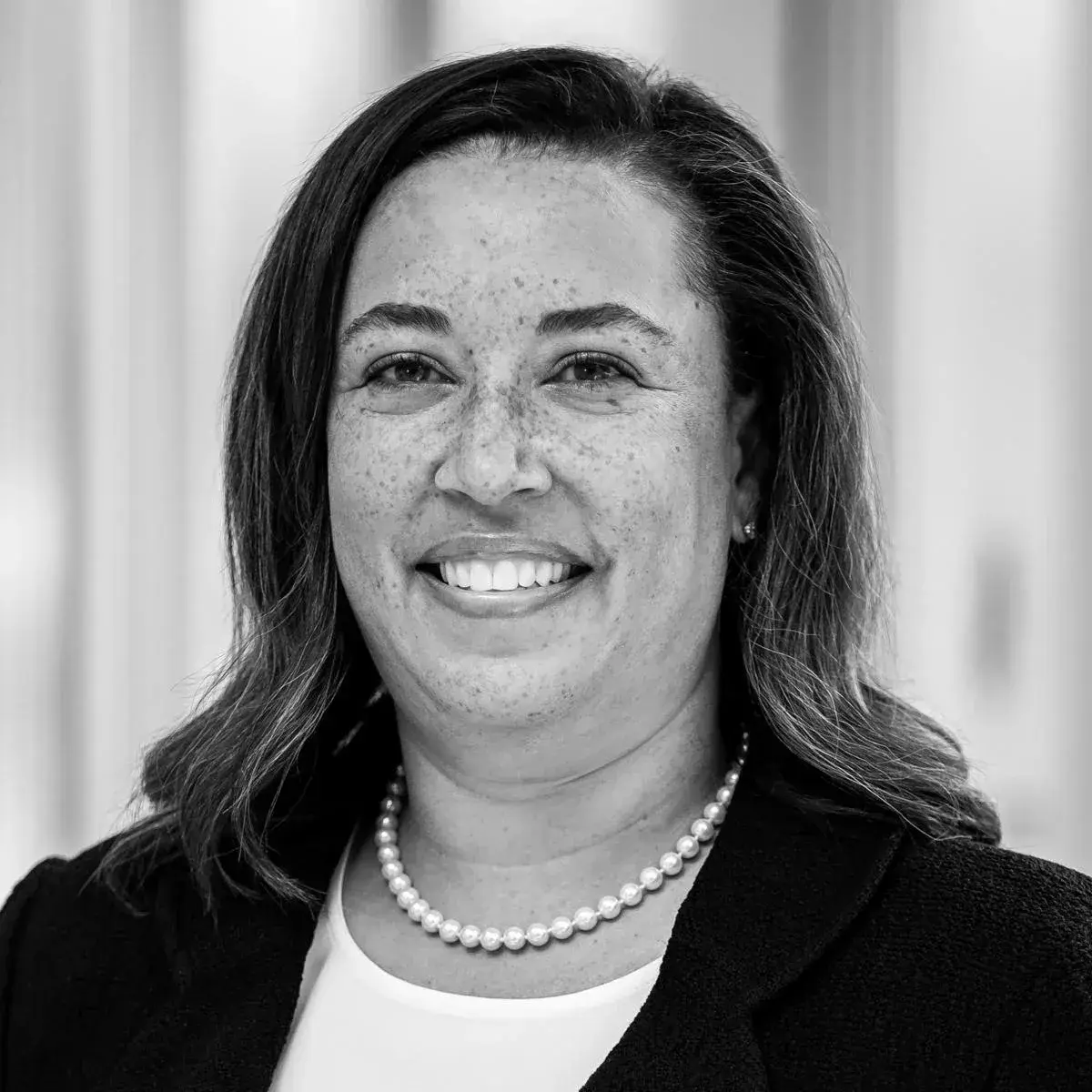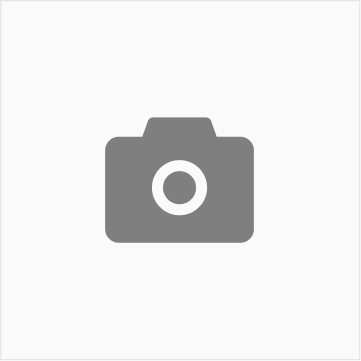 Timmy F. Ruppersberger, Esq. '77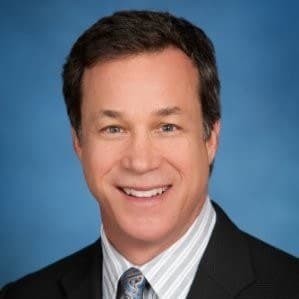 Steven "Steve" M. Rotter '82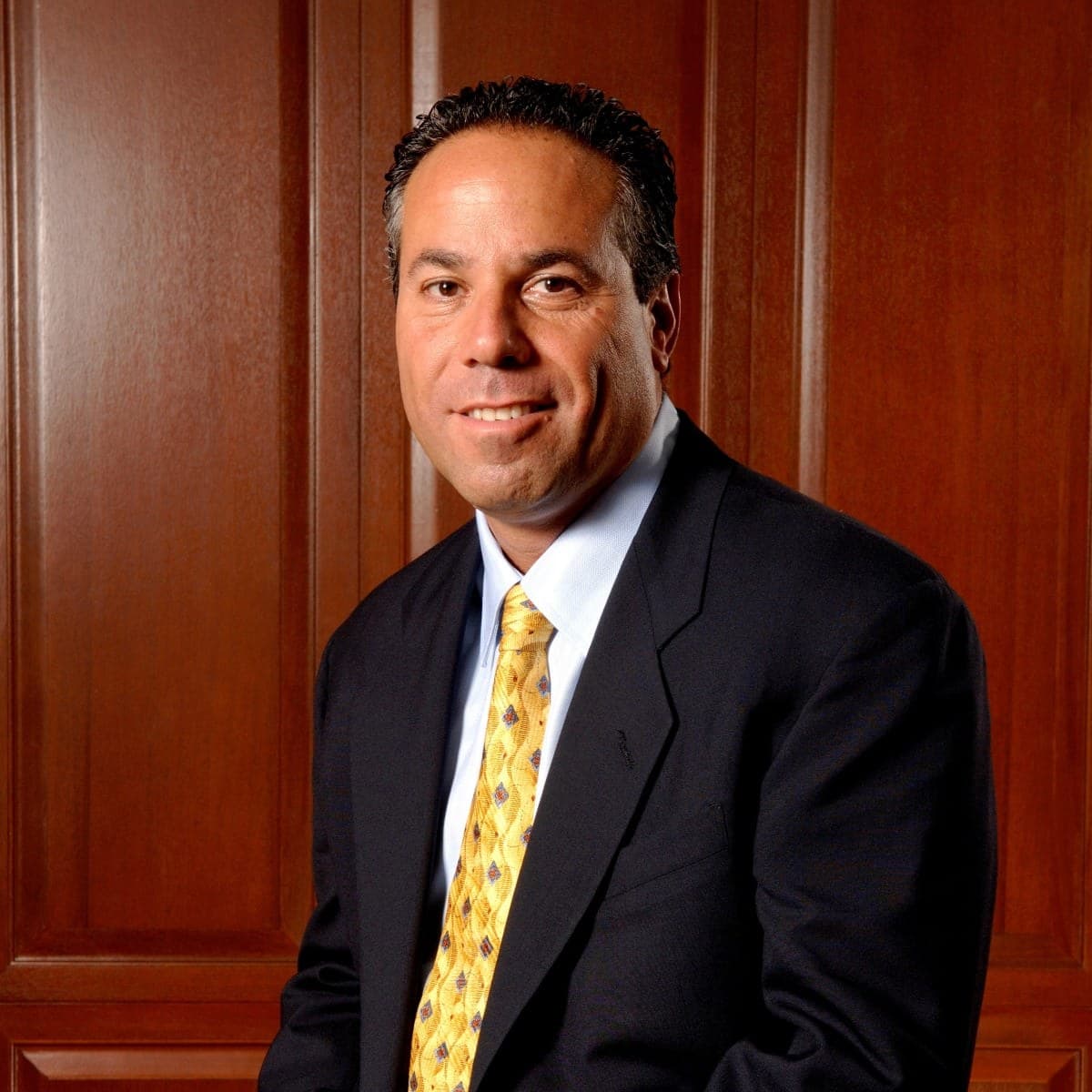 Committees
Jeff Rivest, President
Laurie De Armond, President-Elect
Jim Spencer, Immediate Past President
Kirk Bell, Past President
Ted Offit, Chair, Finance Chair
Laurie De Armond, Chair
Carlos Acosta
Patty Cousins
Amy Eichhorst
Nefretiti Nassar
Bert Williams
Jeff Williams, Staff
Jessica Roberts, Staff
Ted Offit, Chair
Jitin "Miki" Ahuja
Philip Bass **
Rita Cheng
Kevin Davis
Jason Feinstein
Ethan Jenkins
Cate Luzio
Wilson Wang
Peter Canine, Staff
Trevor Rickford, Staff
**Volunteer
Rita Cheng, Chair
Kirk Bell
John Carlson **
Brandon Cole
Jason Feinstein
Barbara Friedlander
Joey Haavik
Jeff Karceski
Tom Mullineaux
Betsy Read-Connole
Jameson Roth
Susan Wood
Derrin Woodhouse
ChristieLyn Diller, Staff
Jessica Lee, Staff
**Volunteer
Carlos Acosta, Chair
Albertina (Tita) Brett **
Marina Cooper
Dan Cronin **
Ayelette Halbfinger
Jazz Lewis
Catalina Mejia Arenas
Ashley Miller **
Shayan Zadeh
Natalie Ross, Staff
Mary Bathon, Staff
**Volunteer
Nefretiti Nassar, Chair
Patty Cousins
Matt Jones
Sukhneet "Sukhi" Kaur
Betsy Read-Connole
Veronica Segovia de Bedon **
Jennifer Tepper **
Wilson Wang
Jeff Williams, Staff
Erica Lane, Staff
**Volunteer