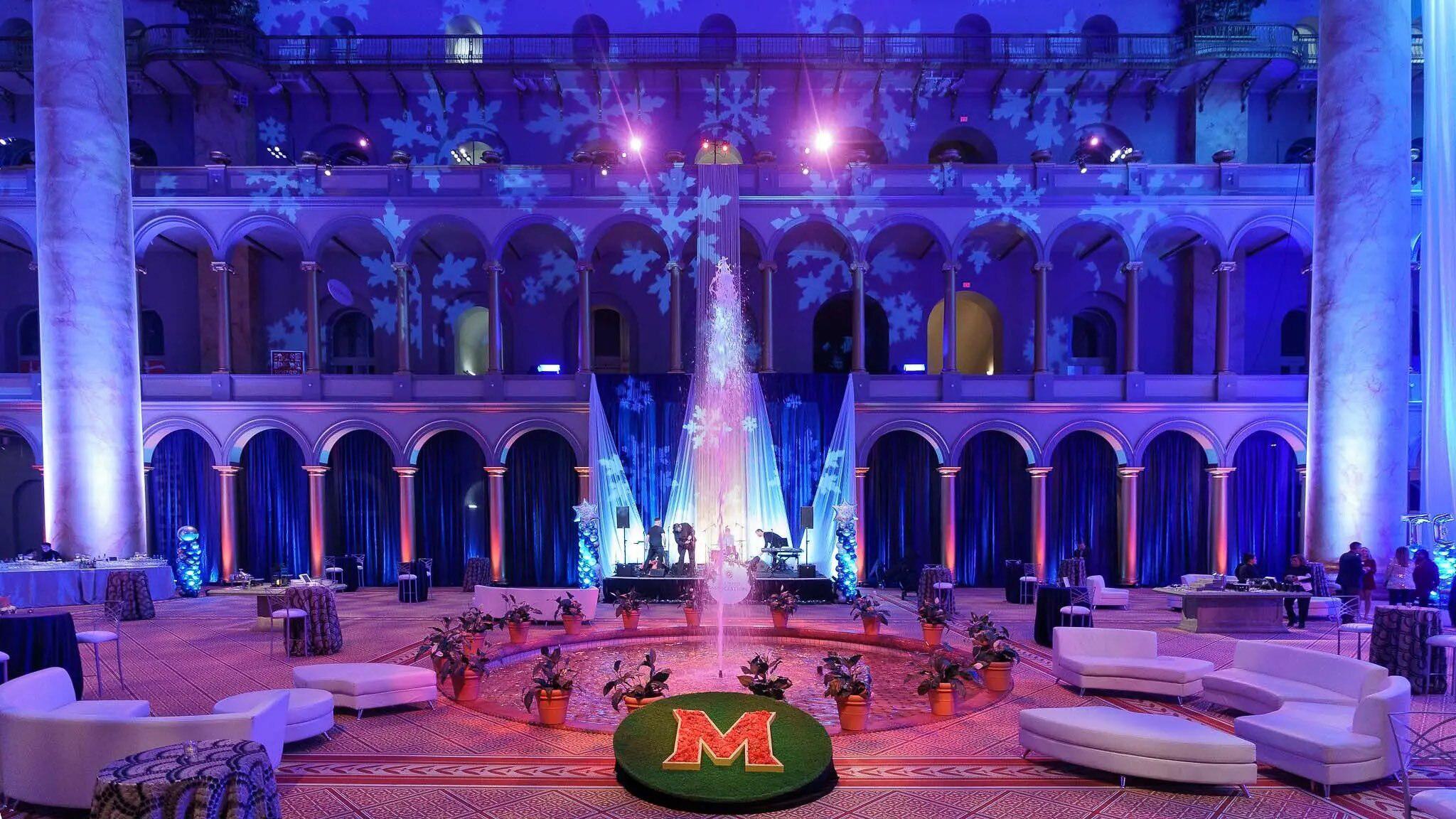 Annual Alumni Holiday Party
Join us for our fourth annual event, this year at the Smithsonian National Museum of Natural History. Enjoy food, drink, exclusive access to select museum exhibits and a silent auction.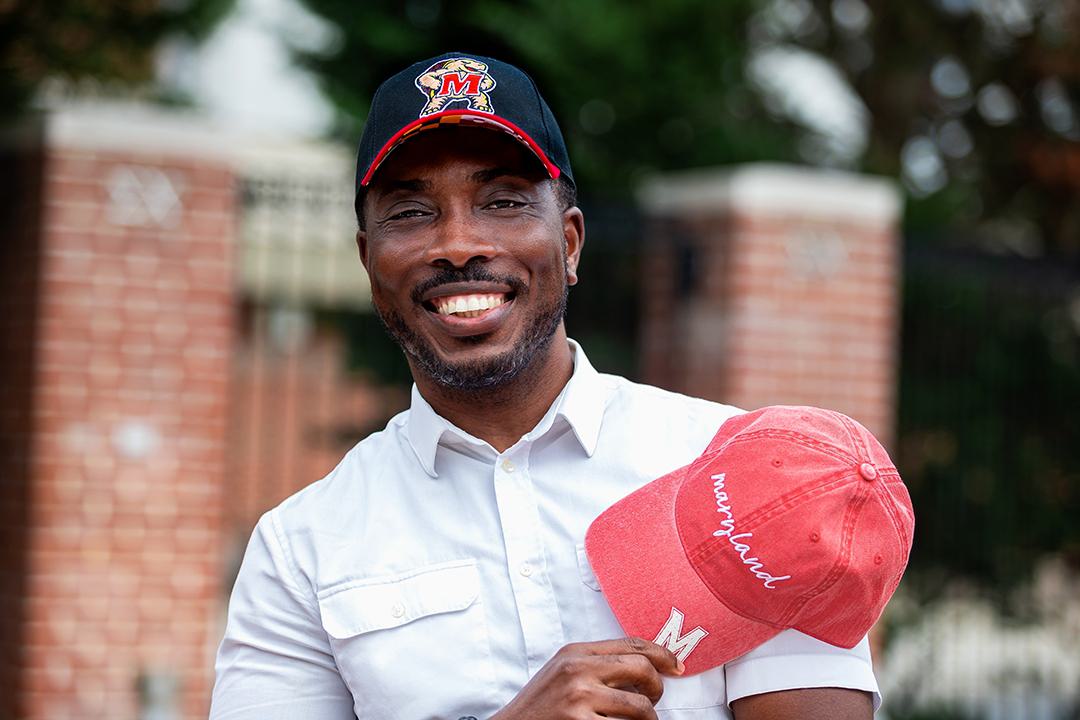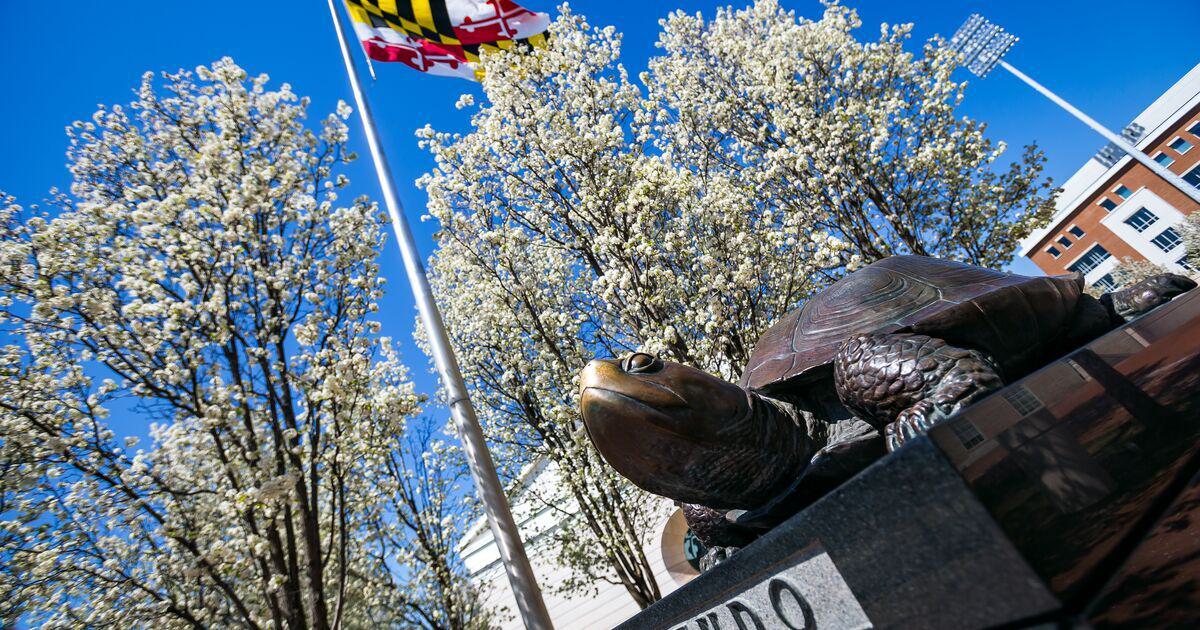 A Safe and Inclusive Community
In a message to the campus on Nov. 27, President Darryll J. Pines highlighted what the University of Maryland is doing to protect all members of our community.
Read President Pines' Message
Upcoming Events
Gatherings, webinars, celebrations and more! Explore opportunities to connect with fellow Terps, family and friends.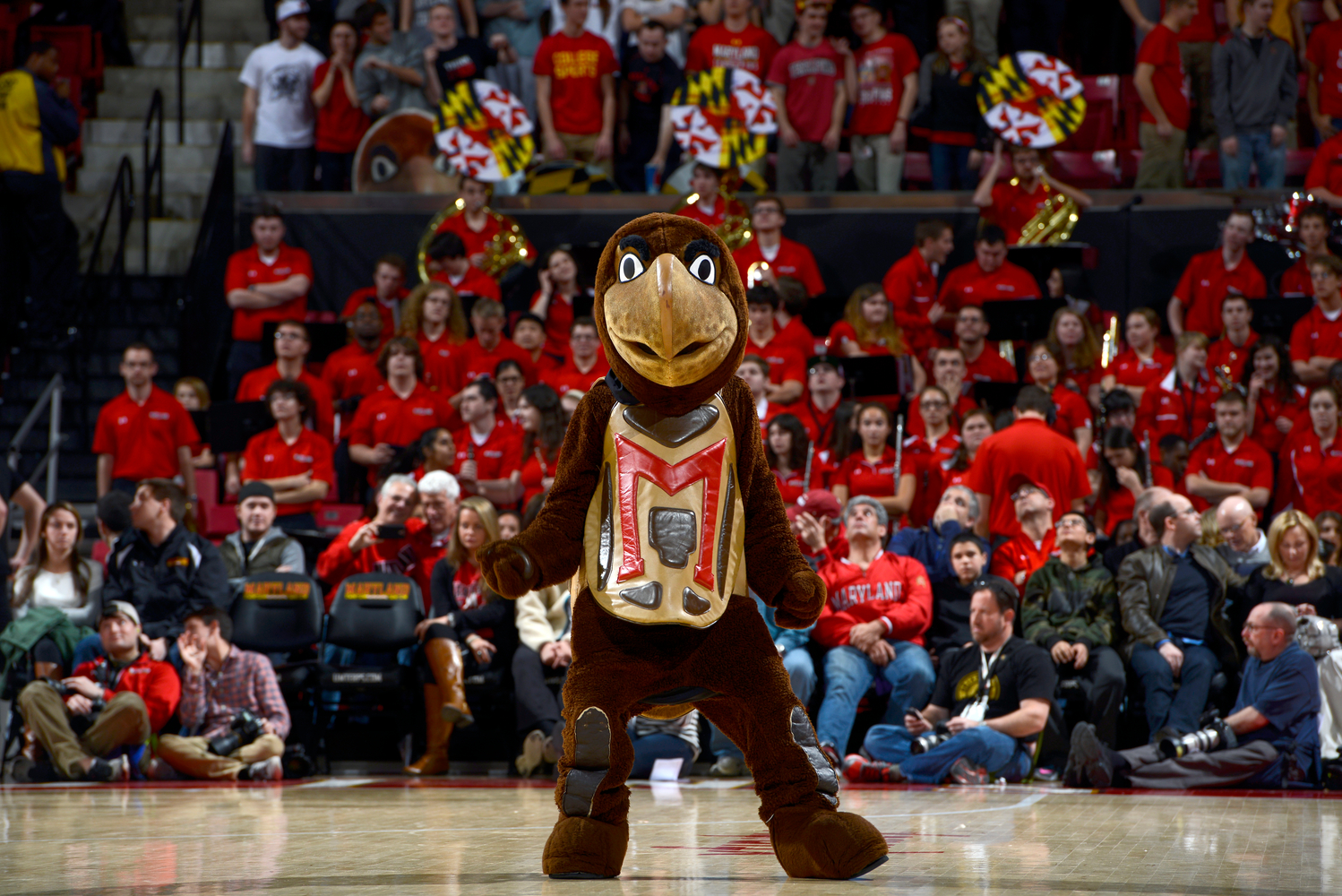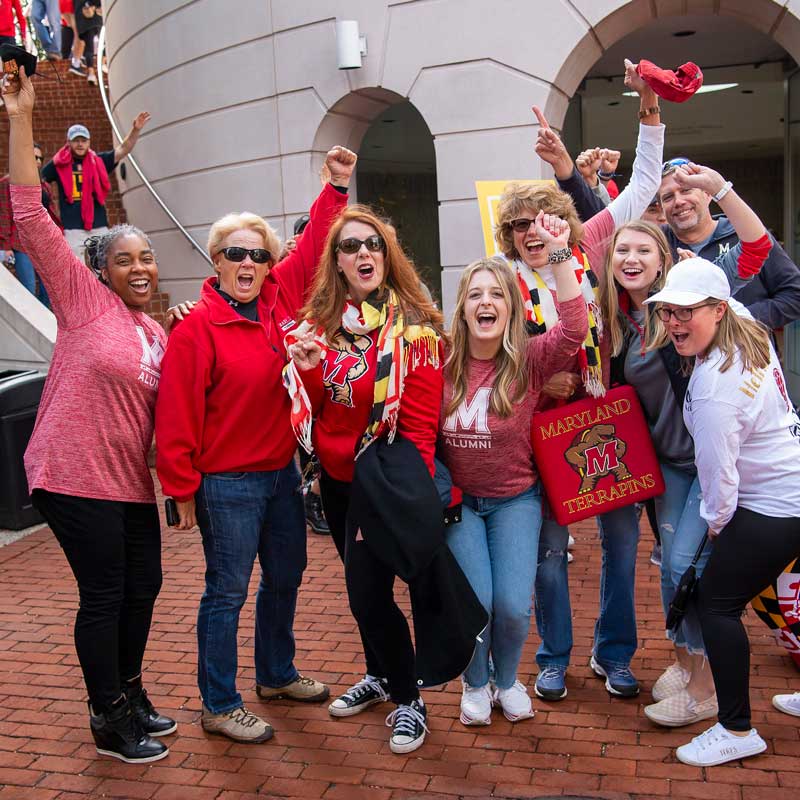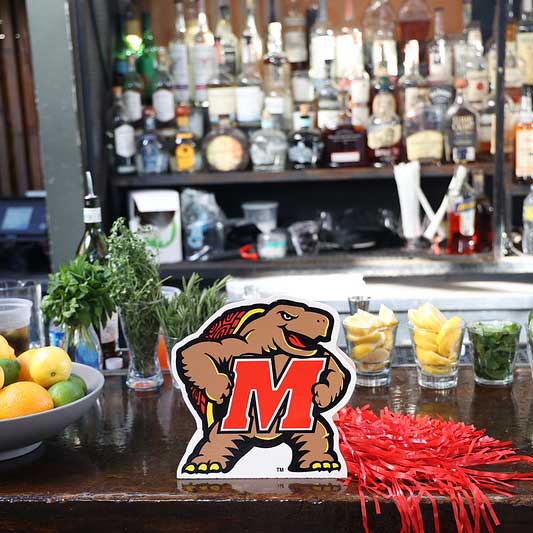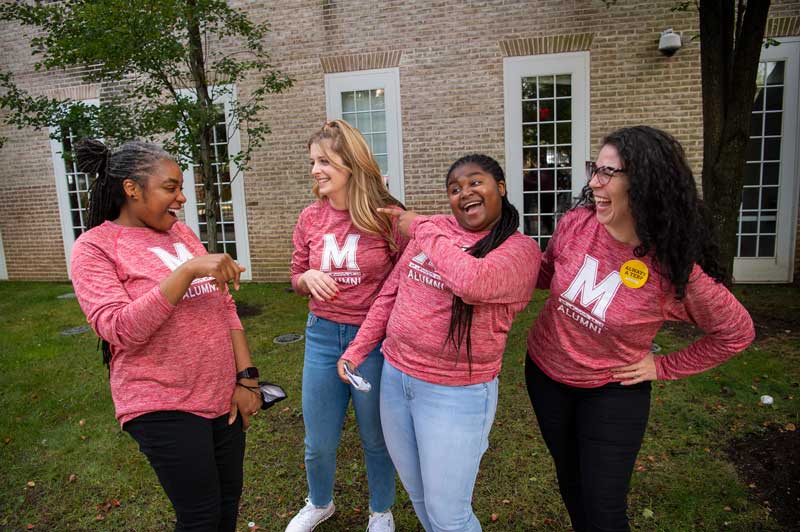 View All Events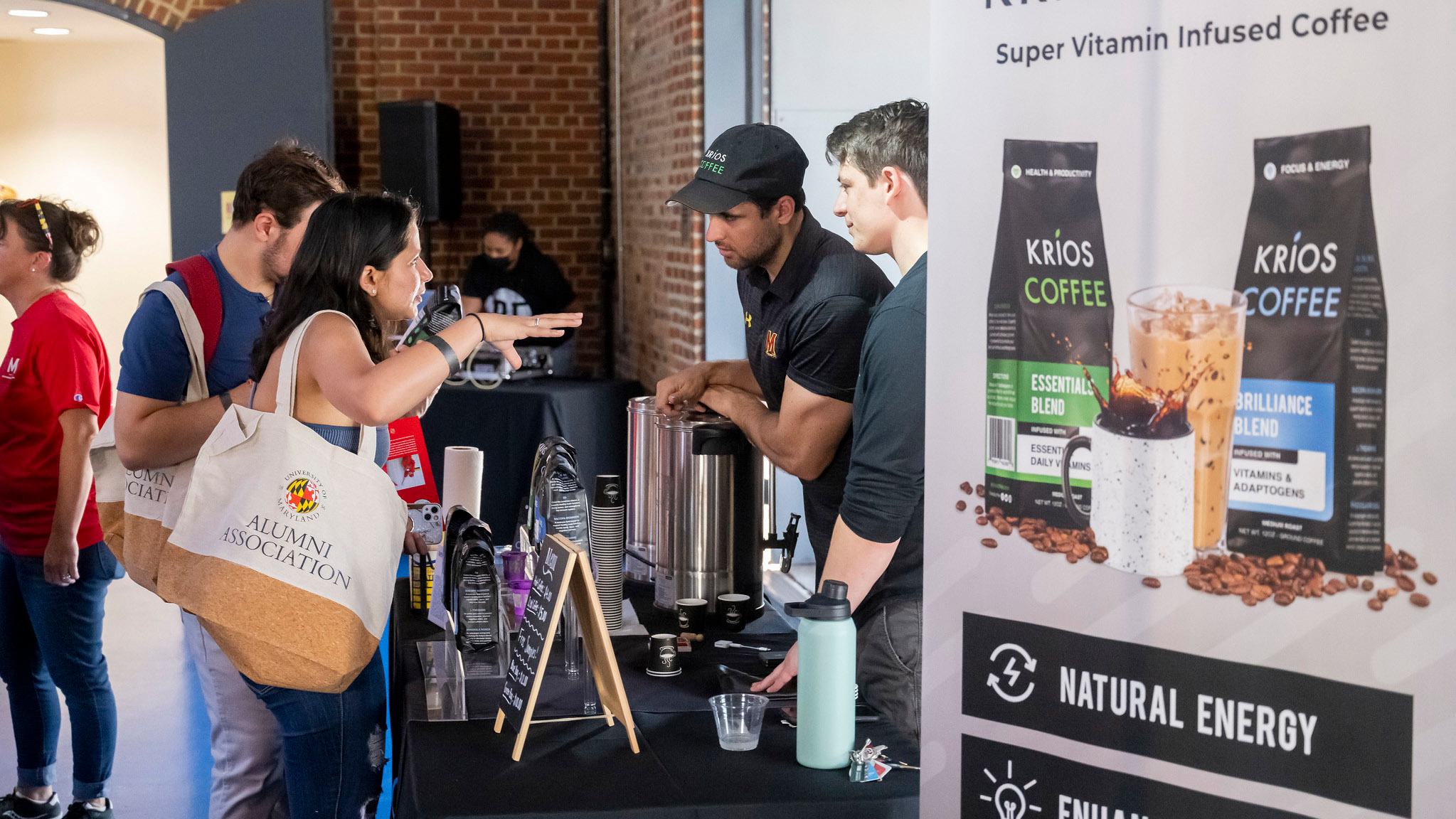 Support Alum-Owned Businesses
This holiday season, consider using the Terp Business Directory for all of your gift needs. This searchable online directory features businesses of all kinds: bakeries, health and wellness coaches, website designers and more.
Browse the Directory

Special Discount for UMD Alumni Association Members
News & Stories
Keep up with your fellow alumni through spotlights, Q&As and more! Read inspiring stories, professional advice and exciting updates from your fellow fearless alumni. You may even find an old friend or story that reminds you of the great times you spent here at The University of Maryland.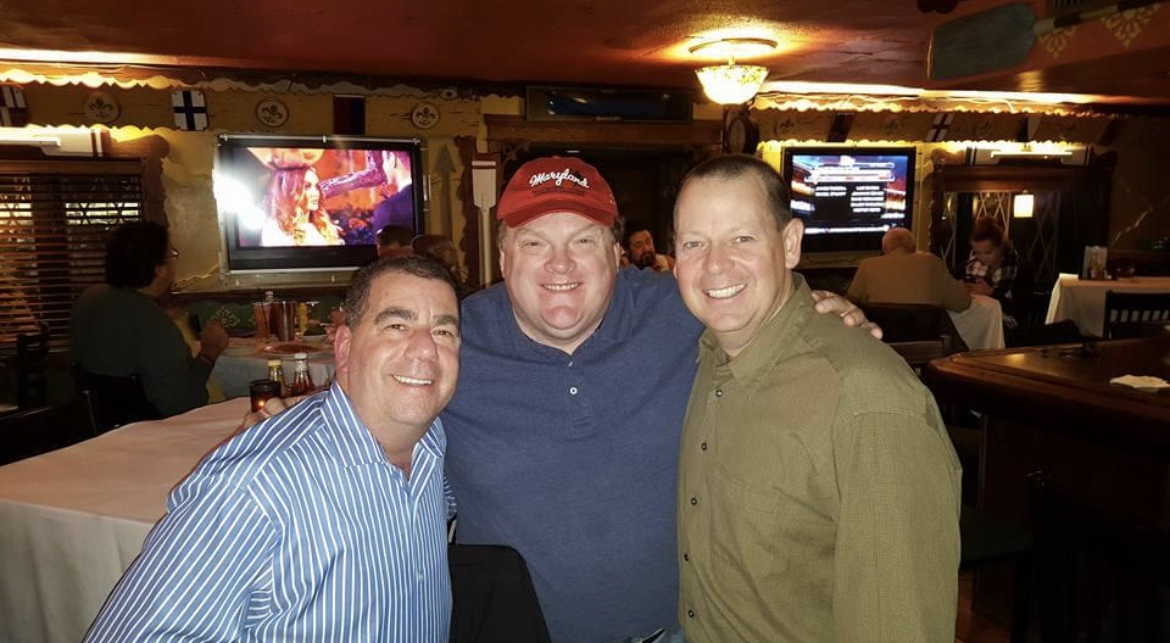 Gene Fatula '88 (right) described his father, Edward, as a noncompliant diabetic. In 1998, at the age of 61, he suffered a heart attack at his son's Philadelphia-area home and...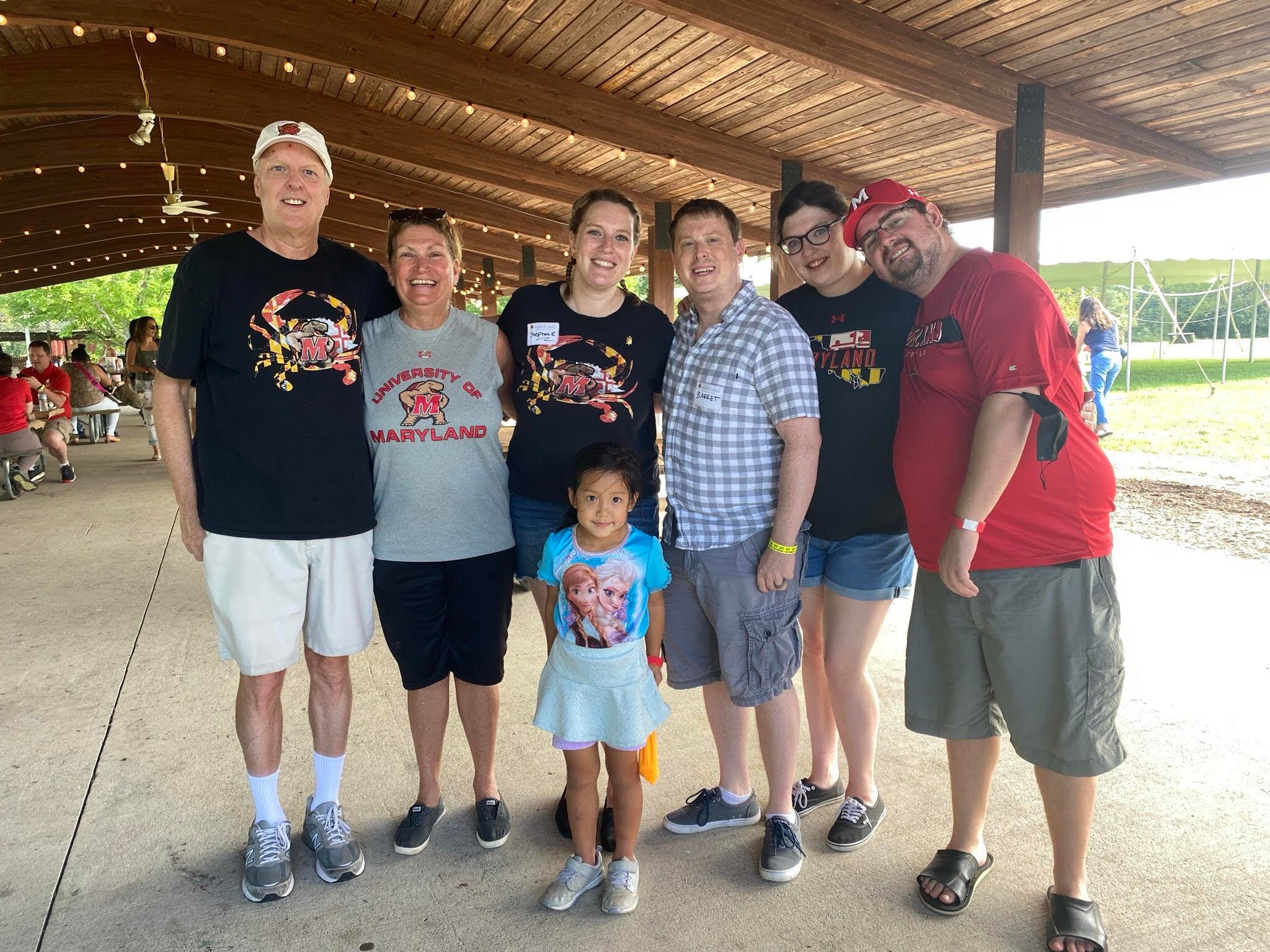 Some people have a dream college from the time they're in middle school. For Stephanie Groff '13, that moment came a little earlier: in utero.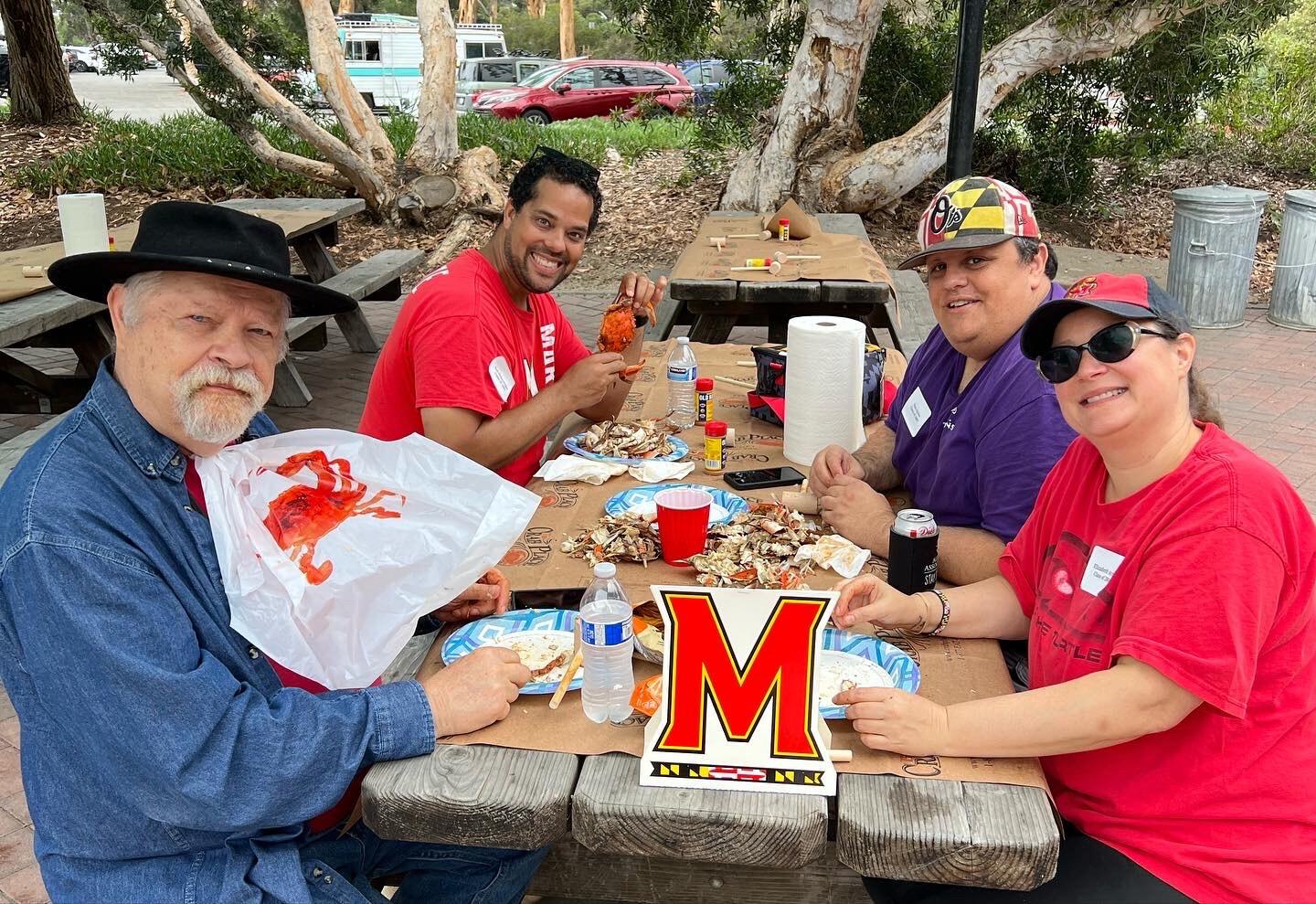 For Maryland graduates who have never been to an Alumni Association Crab Feast, let Brad Hench '75 explain what's on the menu."There's crab, crab and more crab!"
See All Stories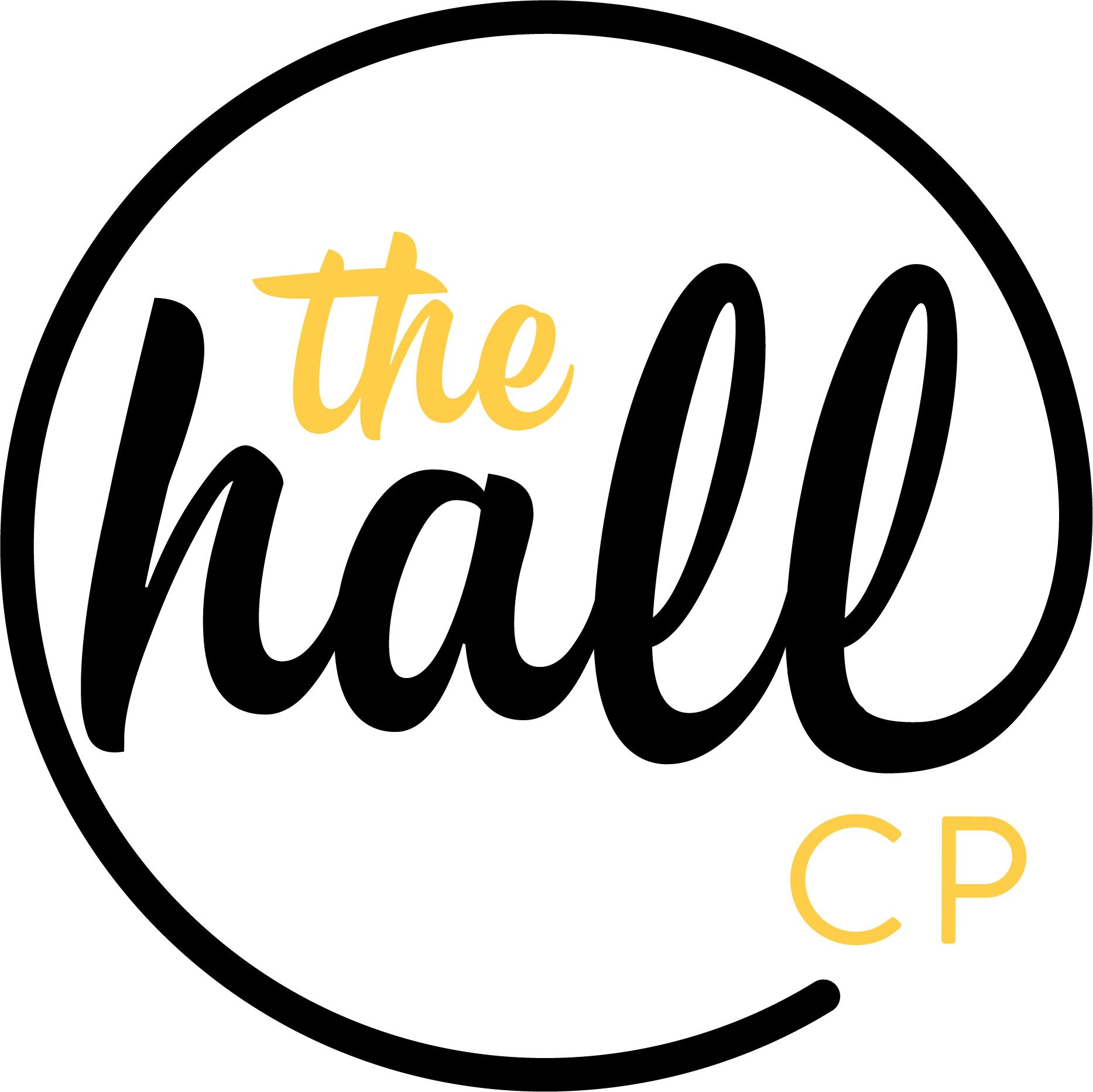 Terp Perks
Show off your Maryland pride while supporting your Alumni Association.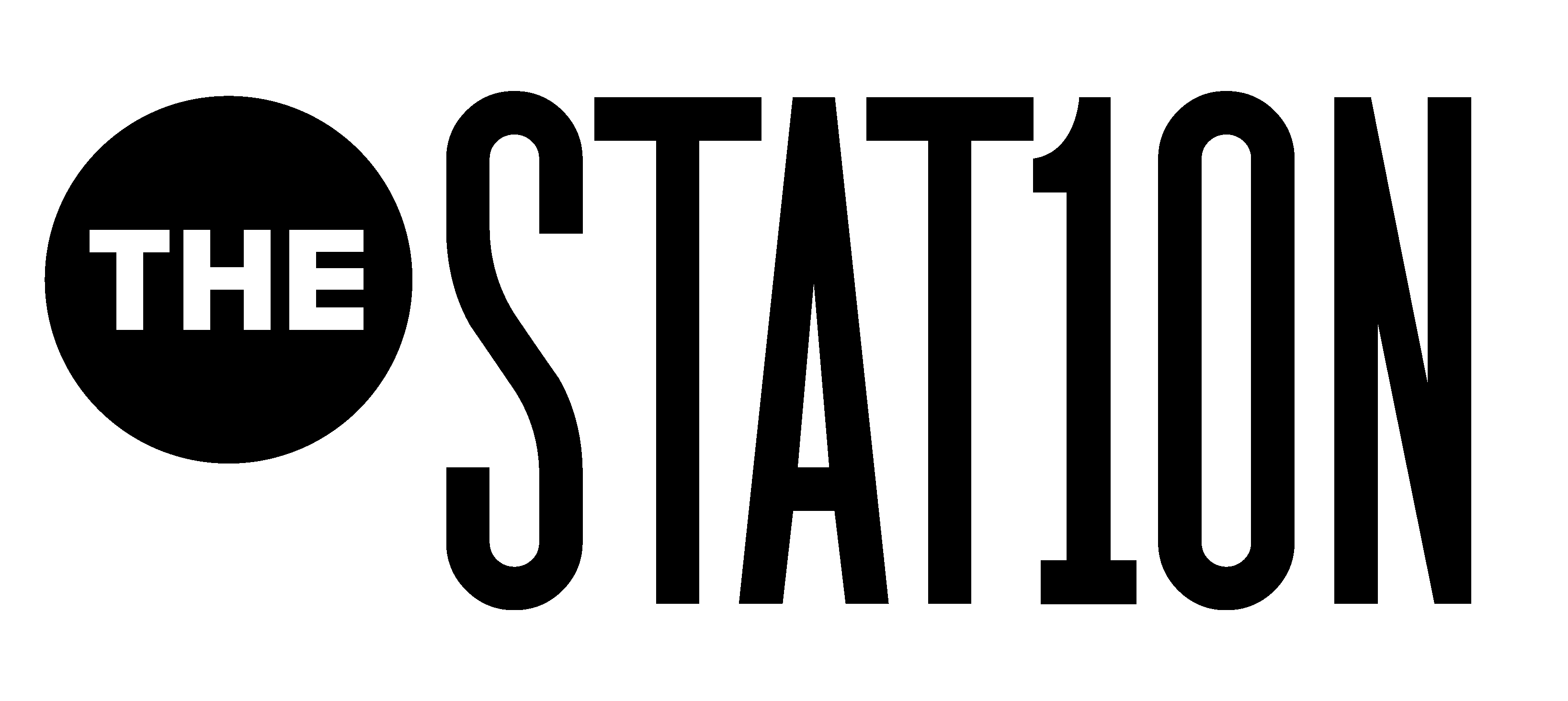 The Station at Riverdale Park Shop, Gather, Live.