Home
Events & Travel
Events & Travel
Gatherings, webinars, celebrations and more! Explore opportunities to connect with fellow Terps, family, and friends.
Advanced Search
Athletics
Los Angeles Terps Alumni Network
Learn More
Social
Montomgery County Terps Alumni Network
Learn More
Current Page is 1
Previous No more Pages
Next
Forward to the next page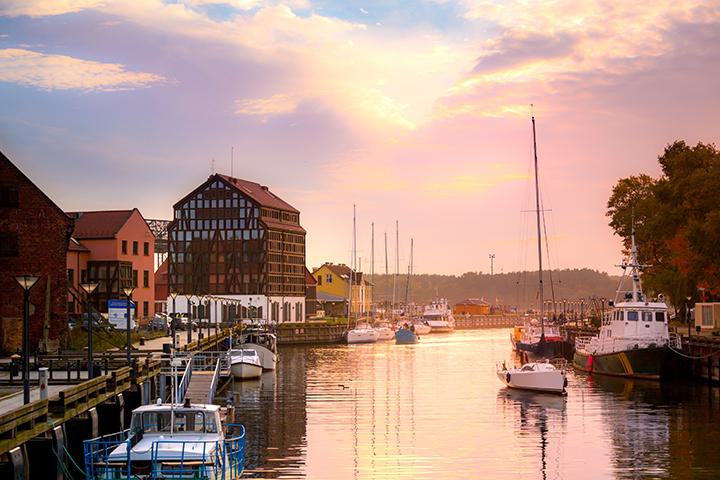 July 16 - 26, 2024 (Go Next)
From England to Denmark and everywhere in between, this trip will lead you through secret tunnels, into towers and turrets and behind the scenes of some of the world's most fascinating towns. Relish the vibrant urban feel in Gothenburg and explore one of the most important naval bases of both World Wars in Kiel. Take in historic buildings, modern architecture, and vibrant culture in Berlin.
Learn More