Home
Networks & Groups
For Students
Scholarships and Awards
Scholarships and Awards
The Alumni Association awarded 33 scholarships for the 2022-2023 academic year, totaling $66,000. These scholarships are made possible by the dues paying members of the University of Maryland Alumni Association and by generous supporters of the Alumni Association Student Scholarship Fund.
2023-2024 Alumni Association Scholarship Application
The Alumni Association Scholarship Application for the 2023-2024 year is now closed. All applicants will be notified of their status by the end of May 2023. If you have any questions in the meantime, please contact Jessica Lee at jlee1021@umd.edu. 
The next application cycle for 2024-2025 will reopen in Spring 2024.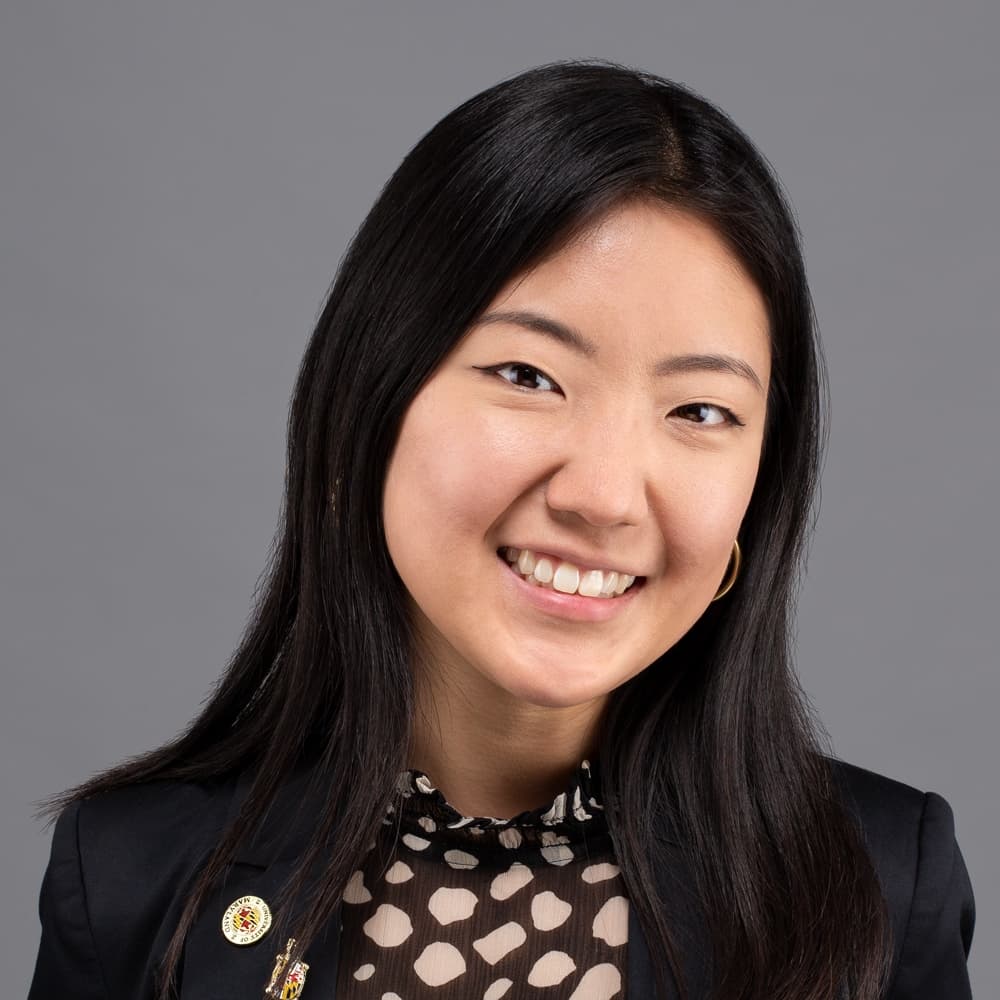 Jessica Lee
Manager, Student and Recent Graduate Engagement
Scholarship Application FAQ
The online application (google form) includes: personal information, short answers, essay question, unofficial transcript file upload, resume upload, and reference letter submission to AAscholarship@umd.edu. All file uploads should be .PDF files named: ApplicantLastName_ApplicantFirstName.PDF.
Please feel free to upload either a CV or resume, depending on what your preference is.
The reference letter be from a professor, mentor, supervisor, or other professional -- it should not be a friend or family member. Reference letters should be from someone who can attest to your involvement and Terp pride, leadership, creativity and academic excellence. Reference letters should also address why you are deserving of the scholarship.
Reference letters should be sent as a PDF file named: ApplicantLastName_ApplicantFirstName.PDF.
No - it is on each individual applicant to contact their reference directly regarding the letter submission. All references should be sent via email to AAscholarship@umd.edu by the application deadline of Friday, April 7th. Any applications missing a reference letter submission will not be considered. 
Yes, you can, as long as you are still eligible to apply.
The scholarship applications are reviewed by a committee of alums, which consists of members from the Alumni Association Board of Governors as well as alum leaders of various academic boards, affinity, and regional networks.
Recipients will receive a $3,500 award, $1750 each semester (Fall 2023 and Spring 2024).
Meet our 2022-2023 Scholarship Recipients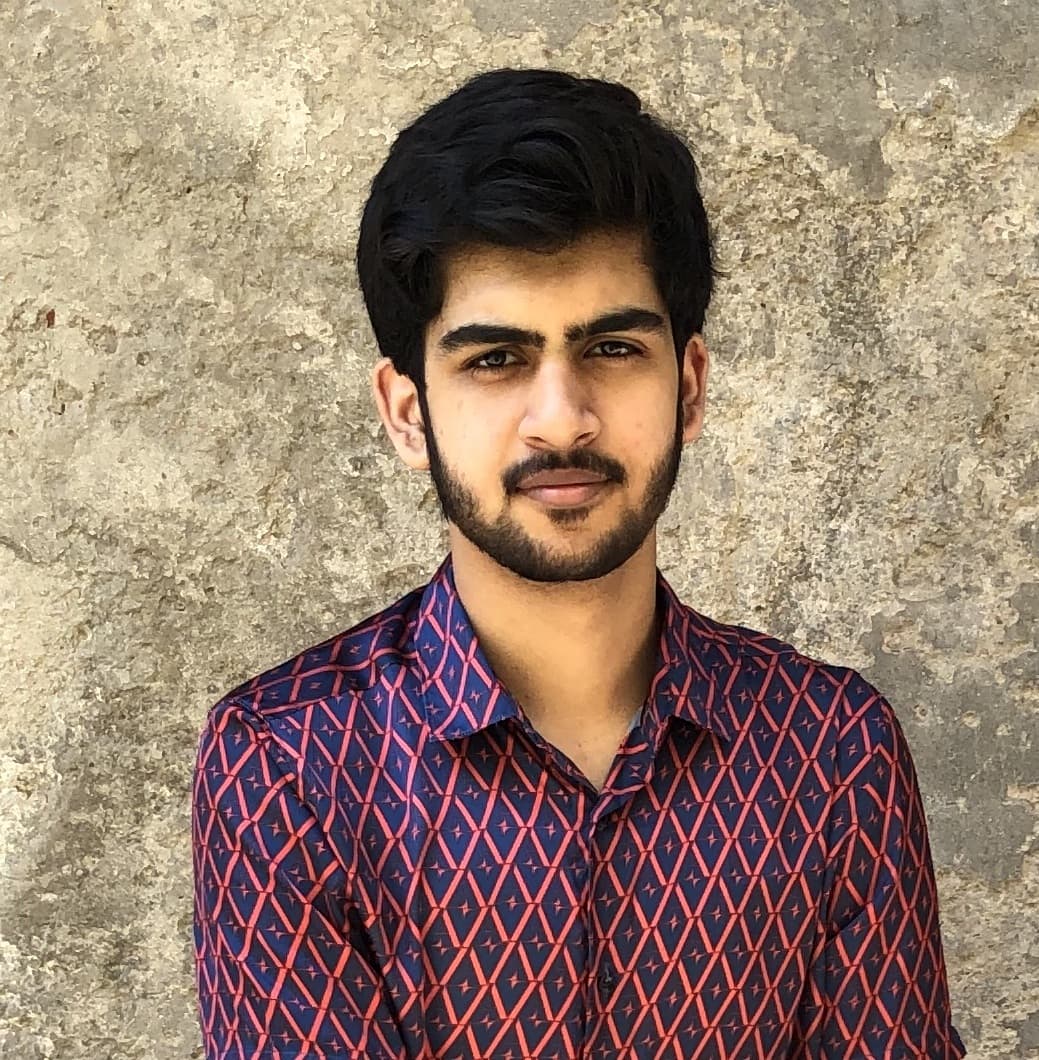 Muhammad Abbasi '24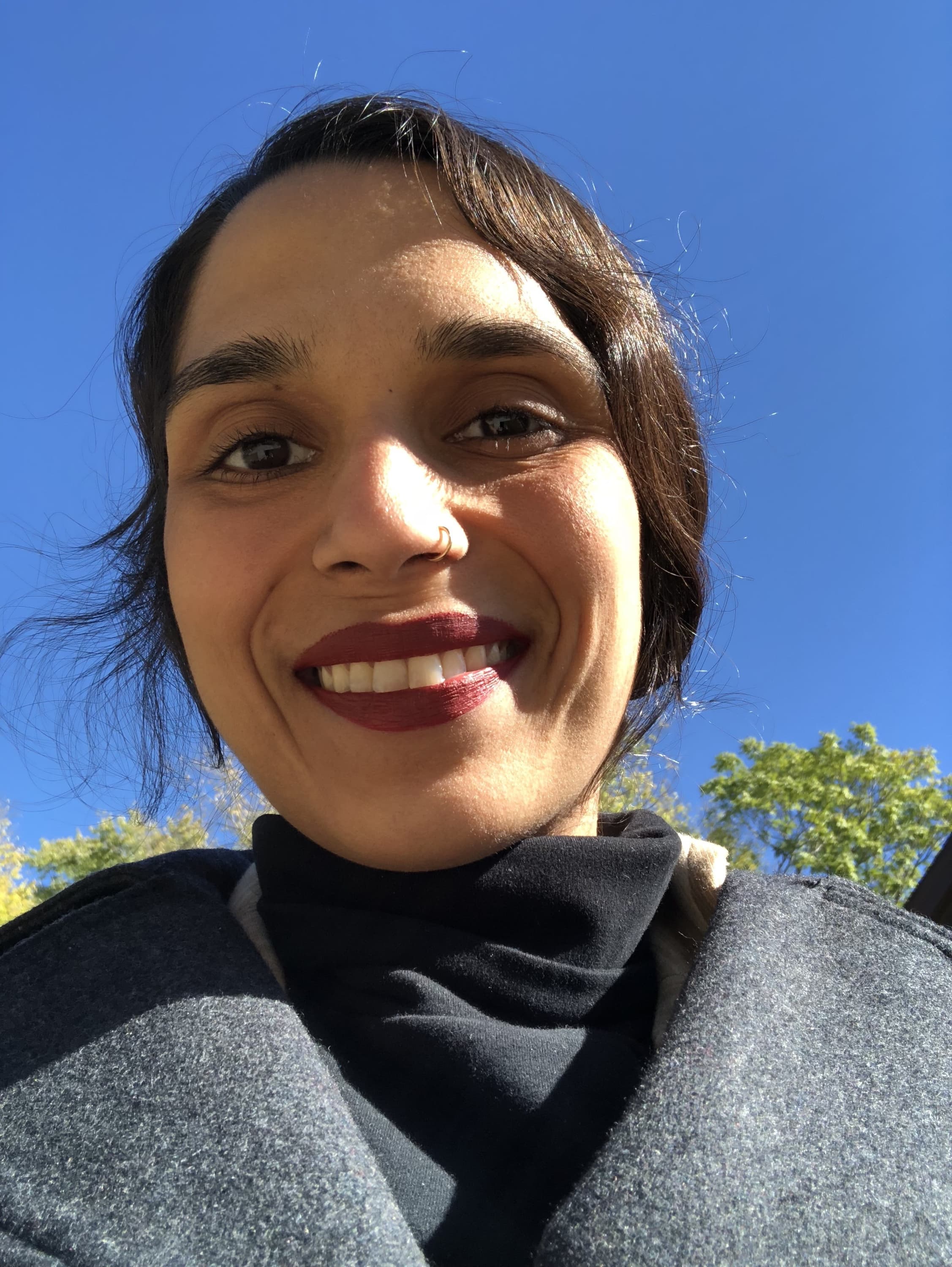 Diksha Bali '25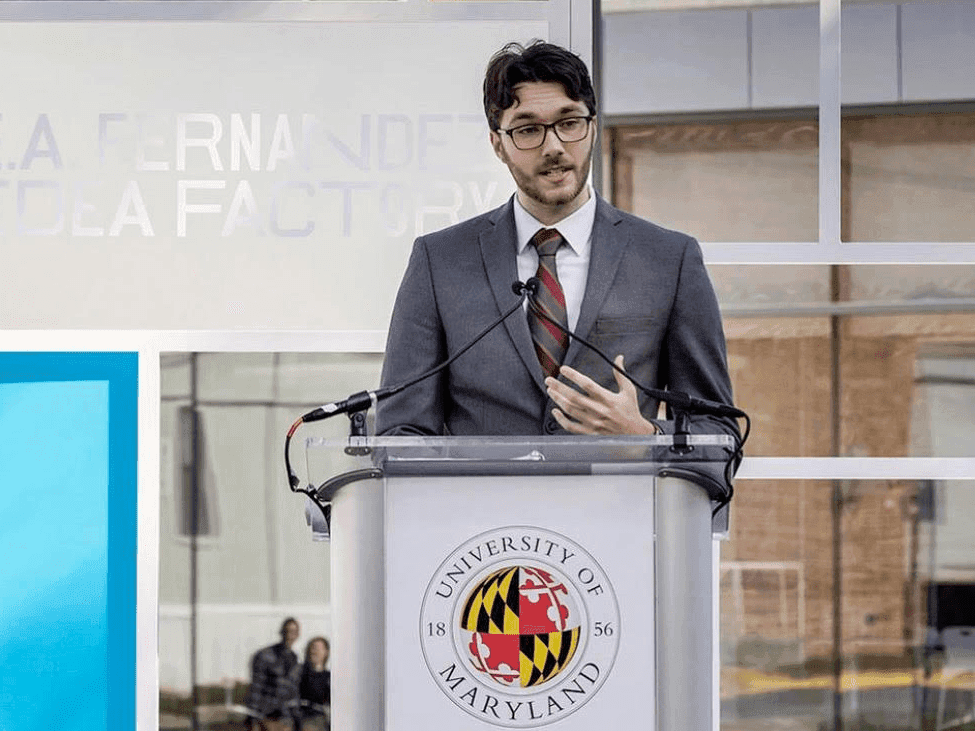 Shane Bonkowski '23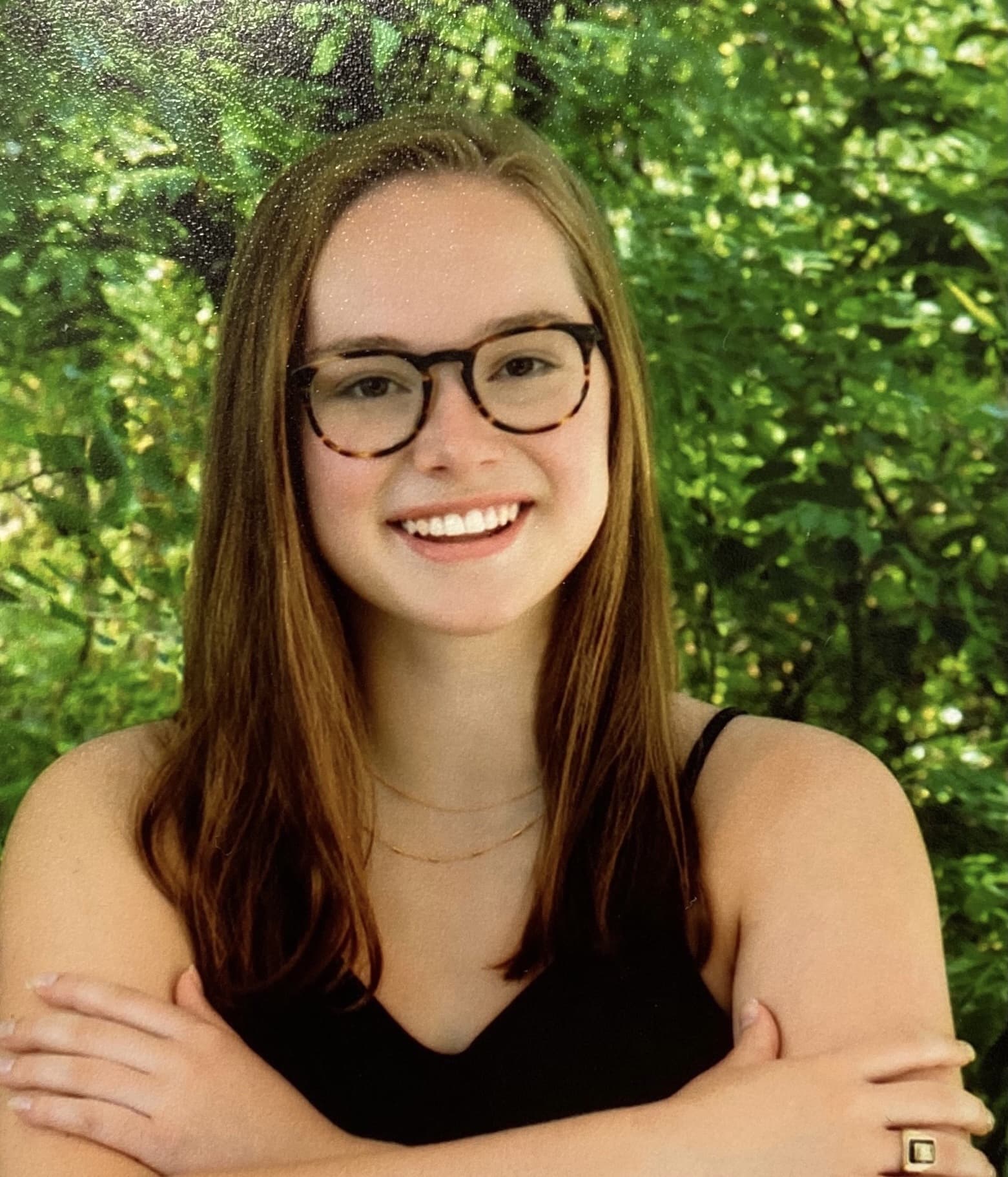 Paisley Brockmeyer '25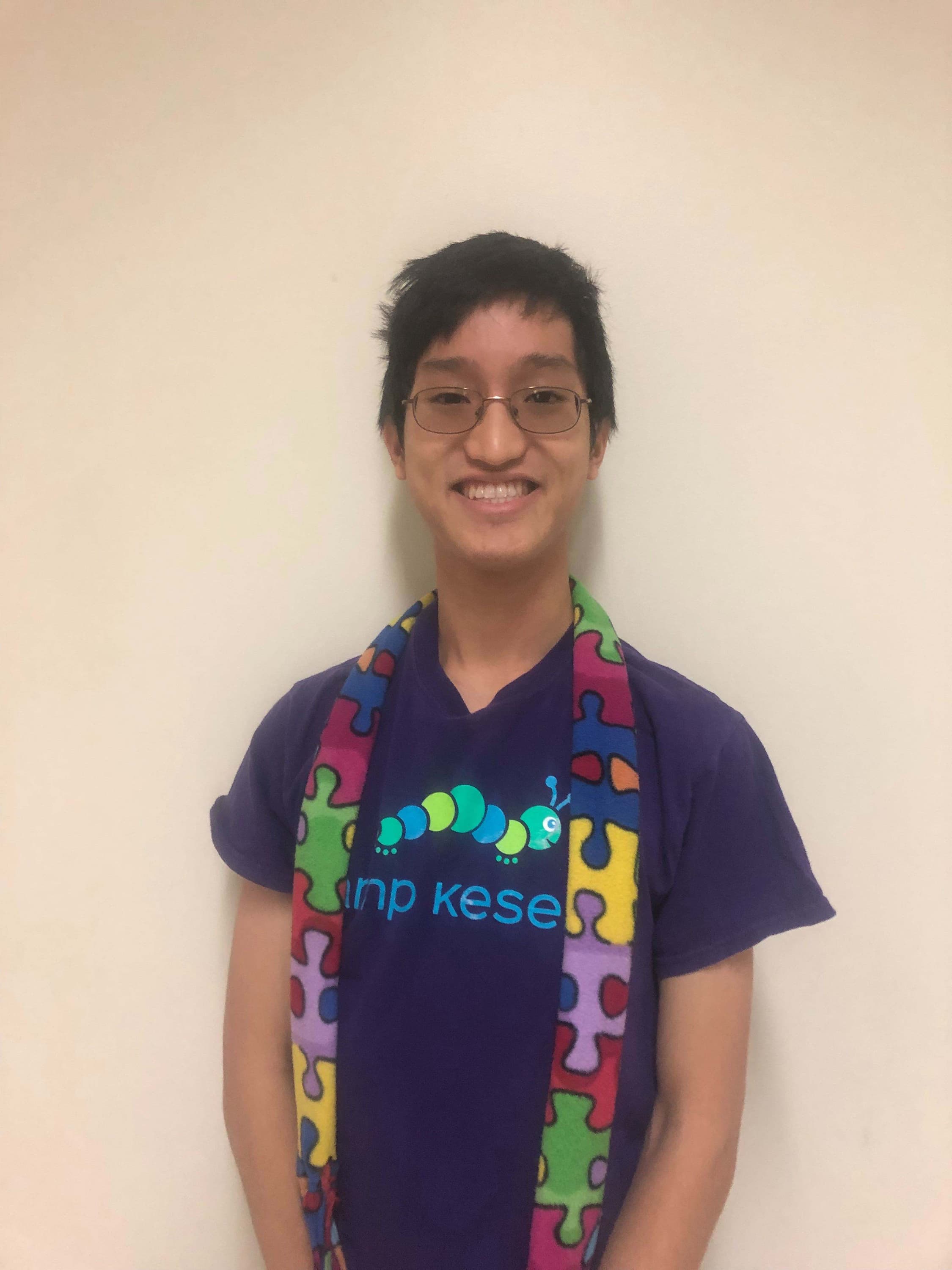 Skylar Chan '23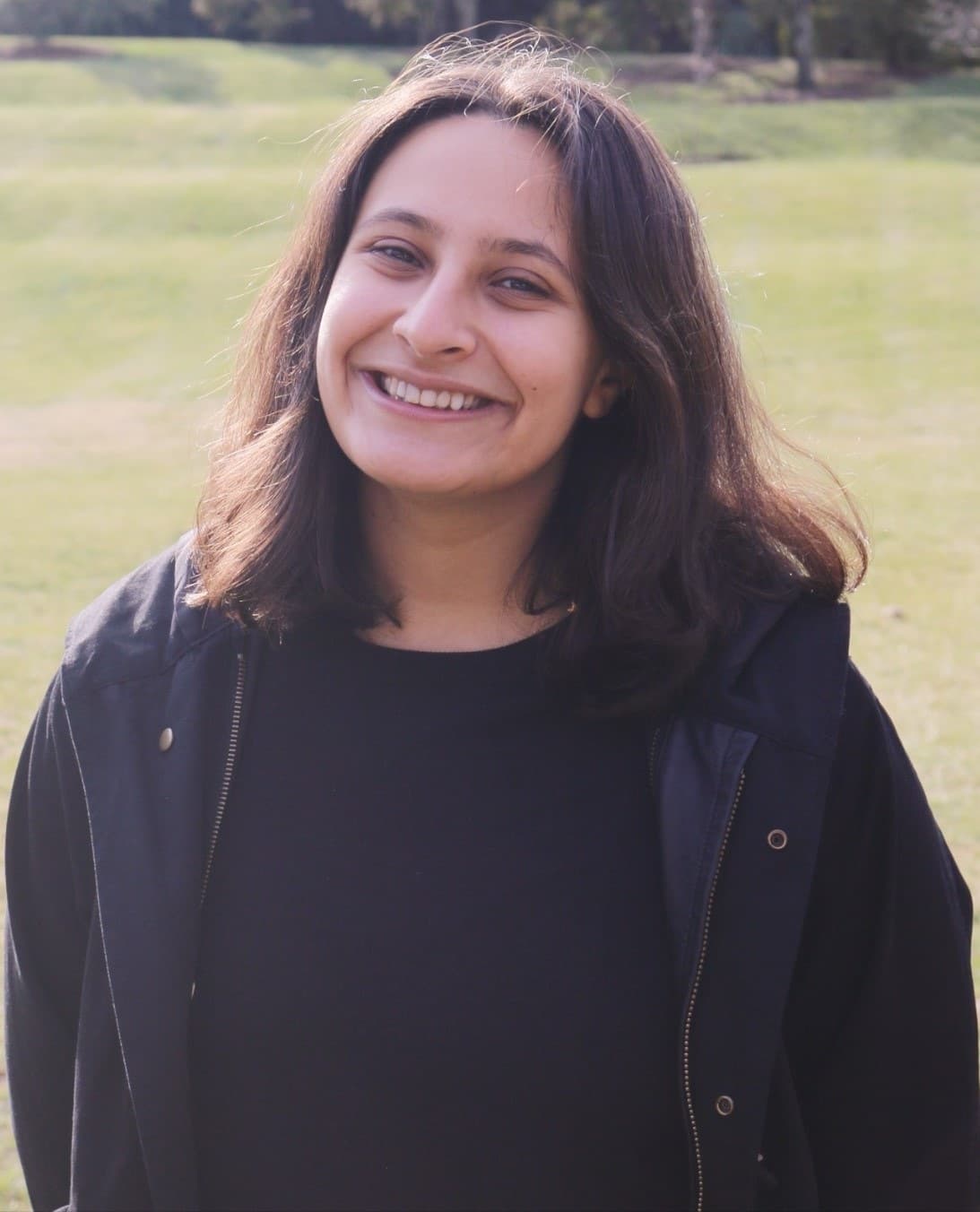 Delyar Delavari '23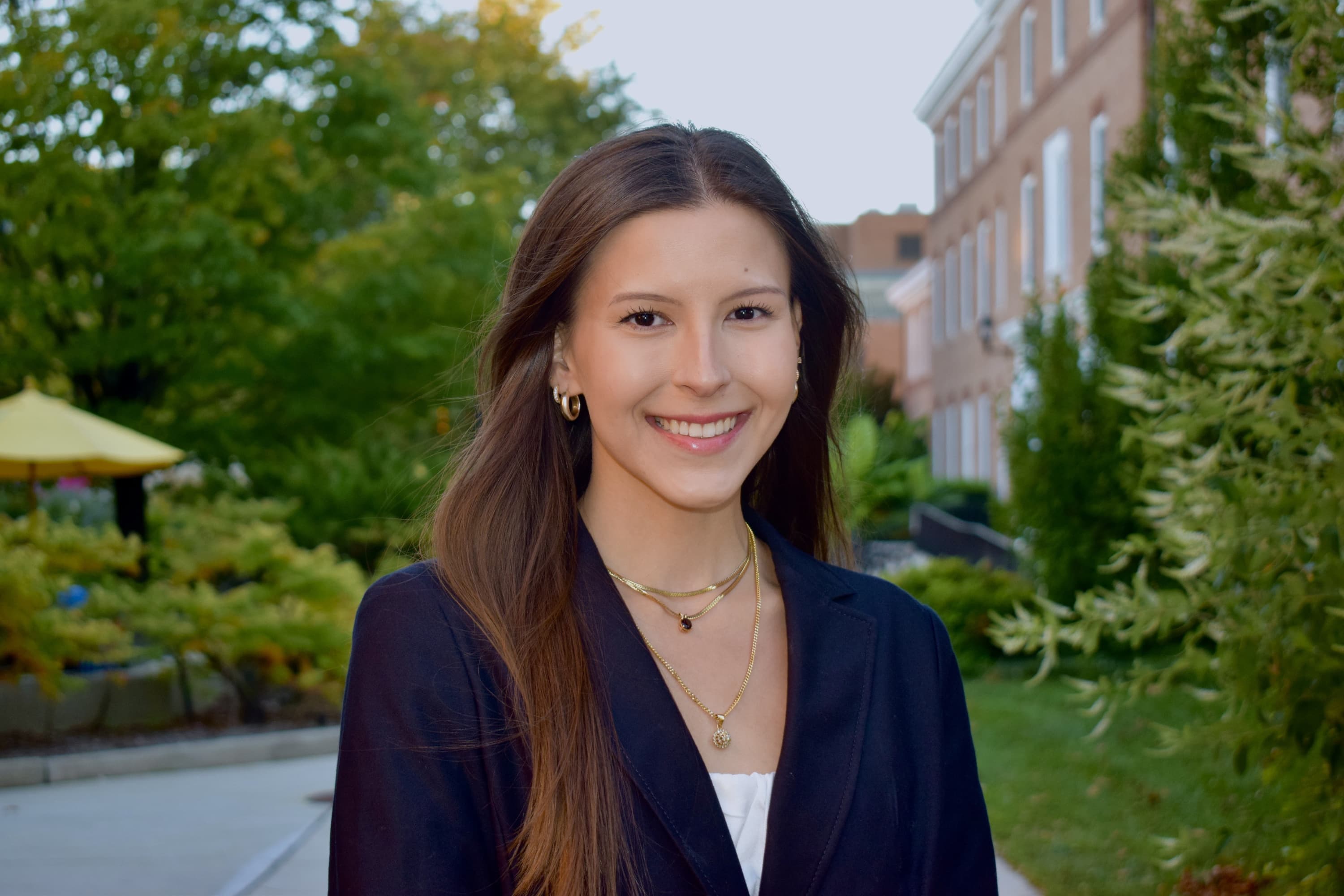 Alisa Forsberg '23
Vainavi Gambhir '25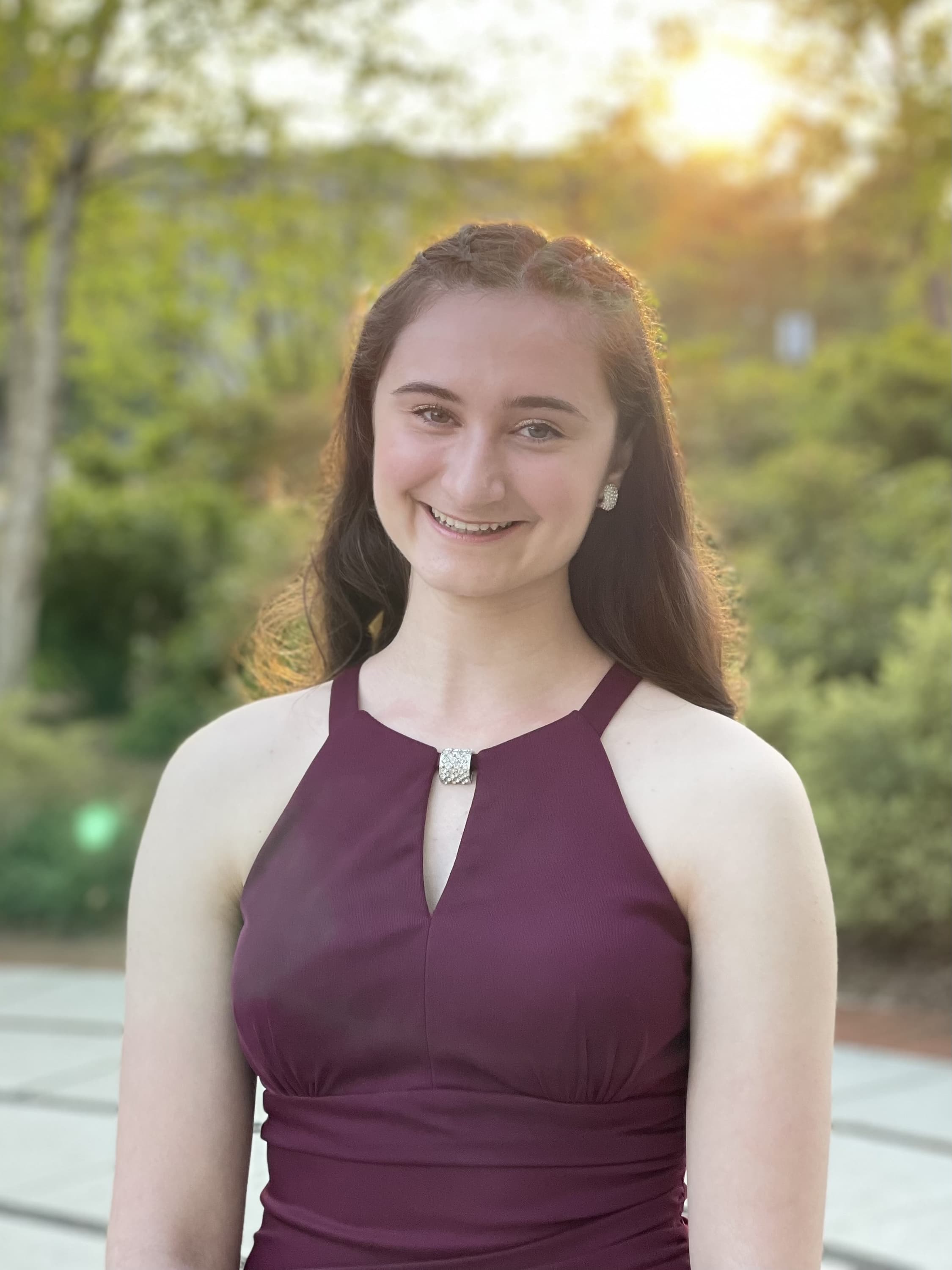 Georgia Hammond '25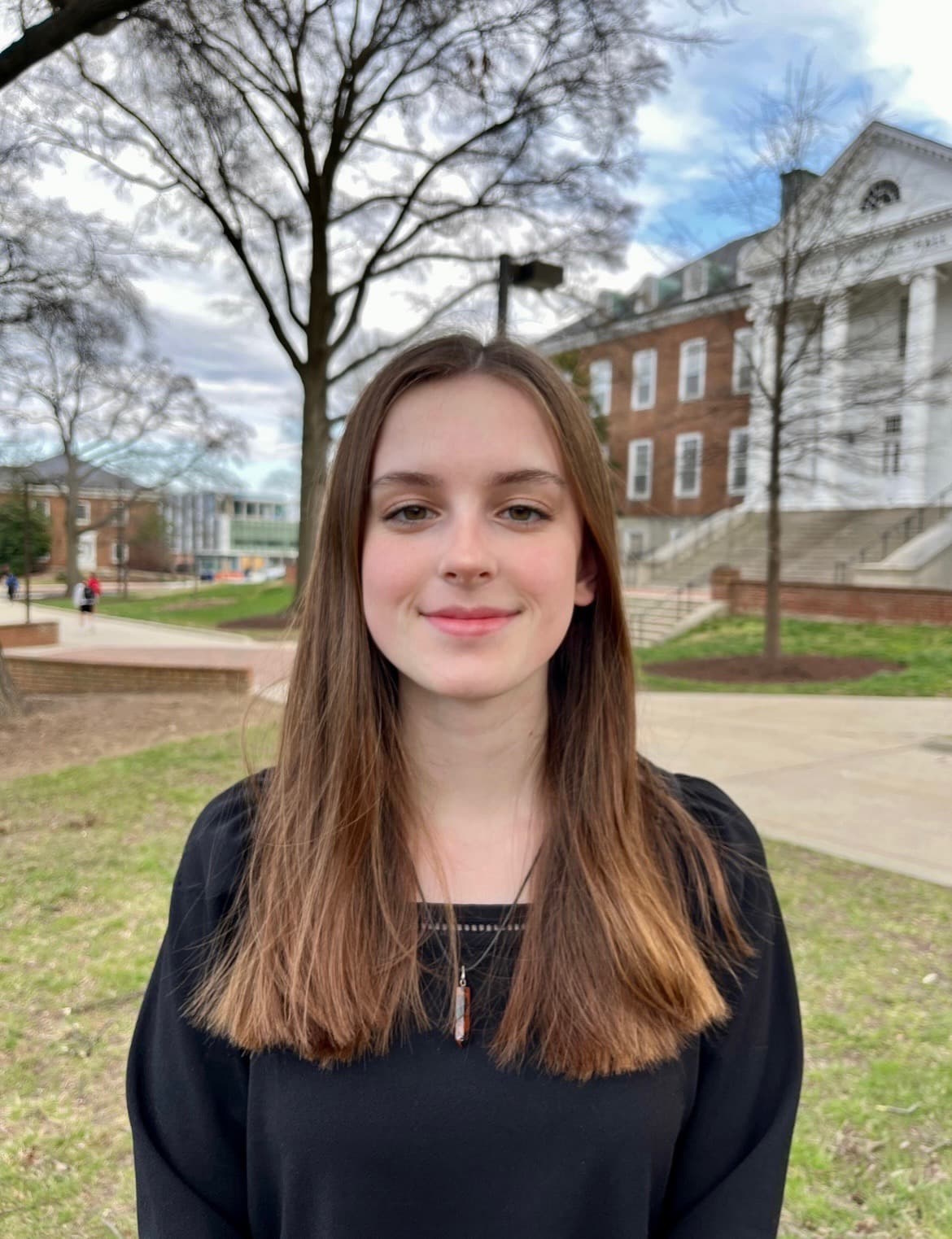 Caroline Howser '24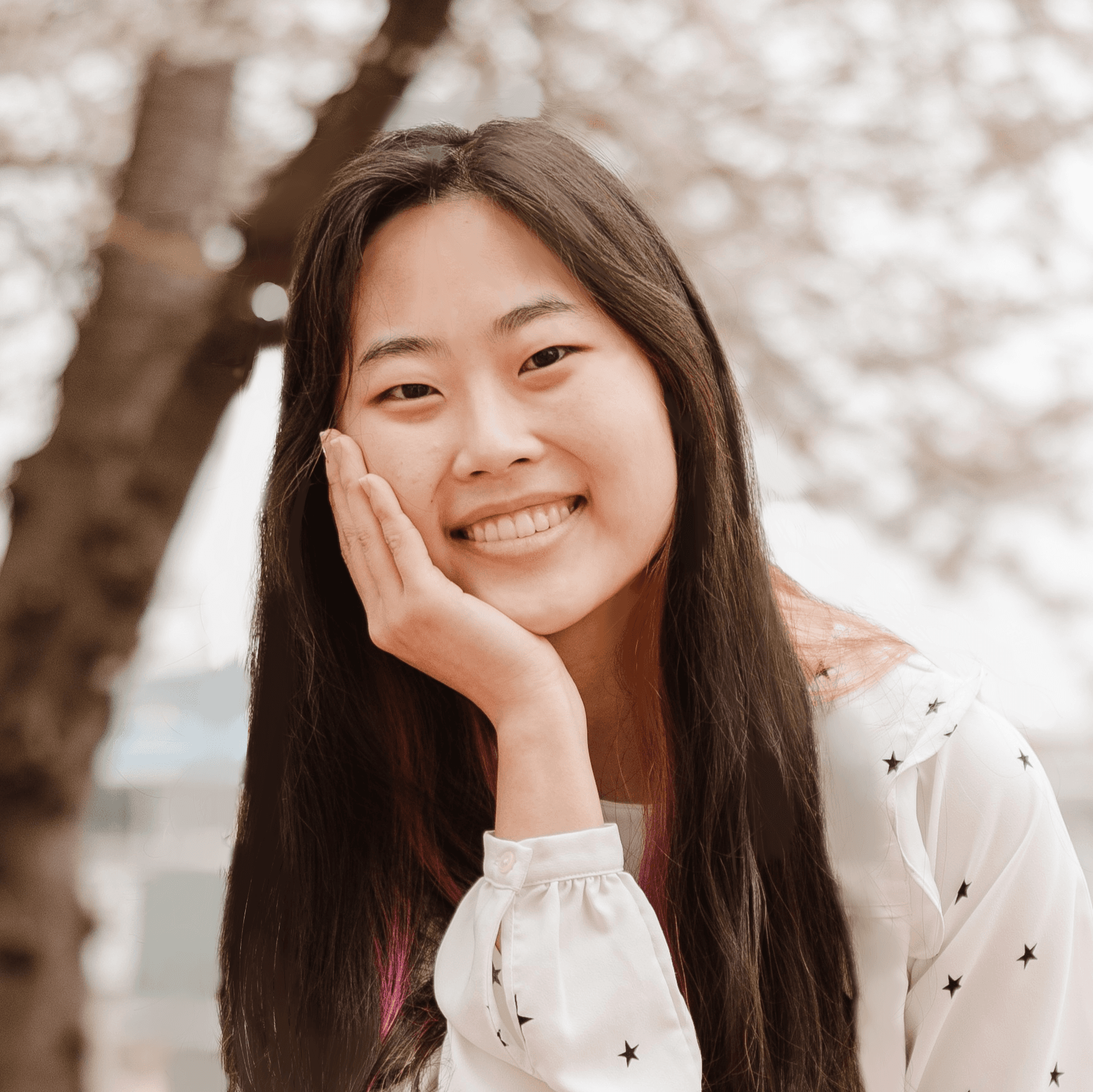 Kaylee Kim '25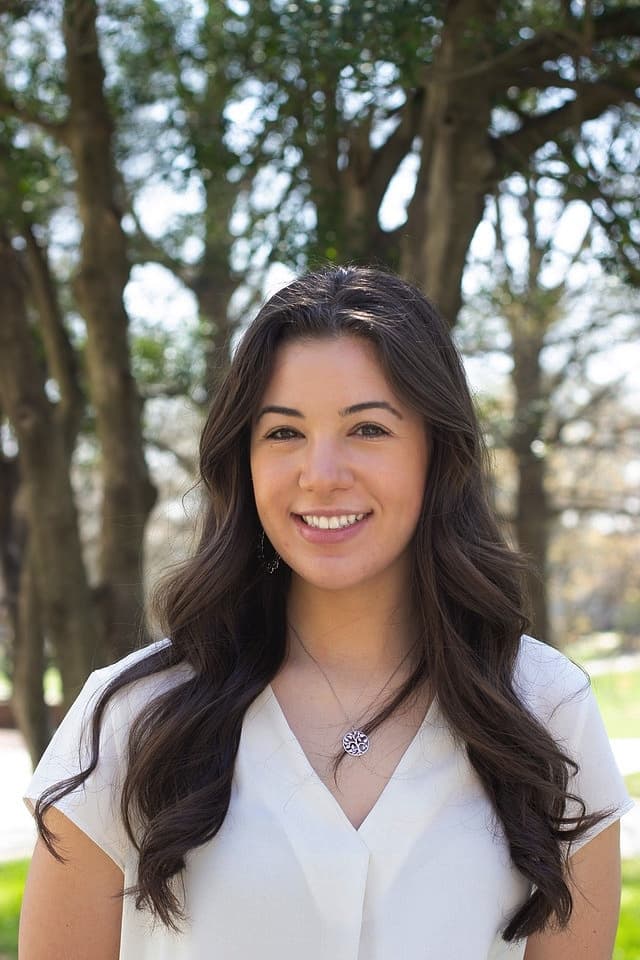 Isabella Kushner '24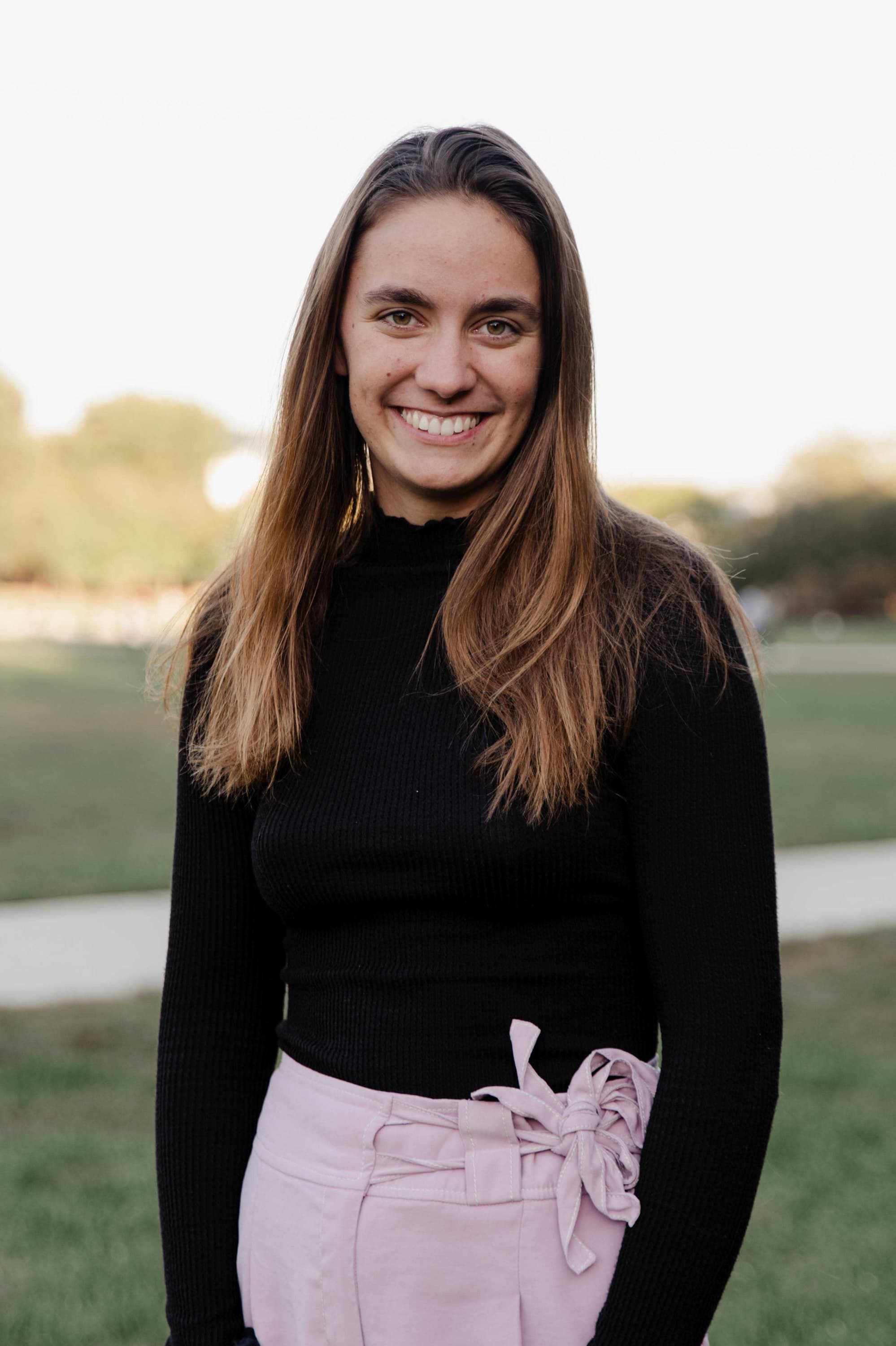 Sage Leone '23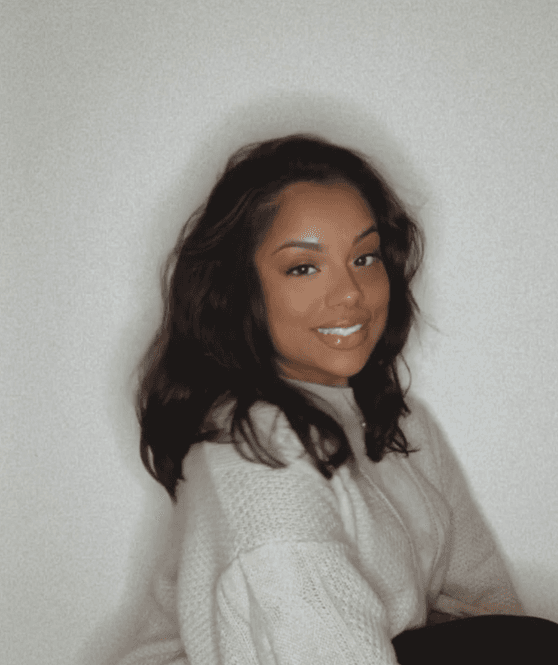 Gabrielle Mahapat '23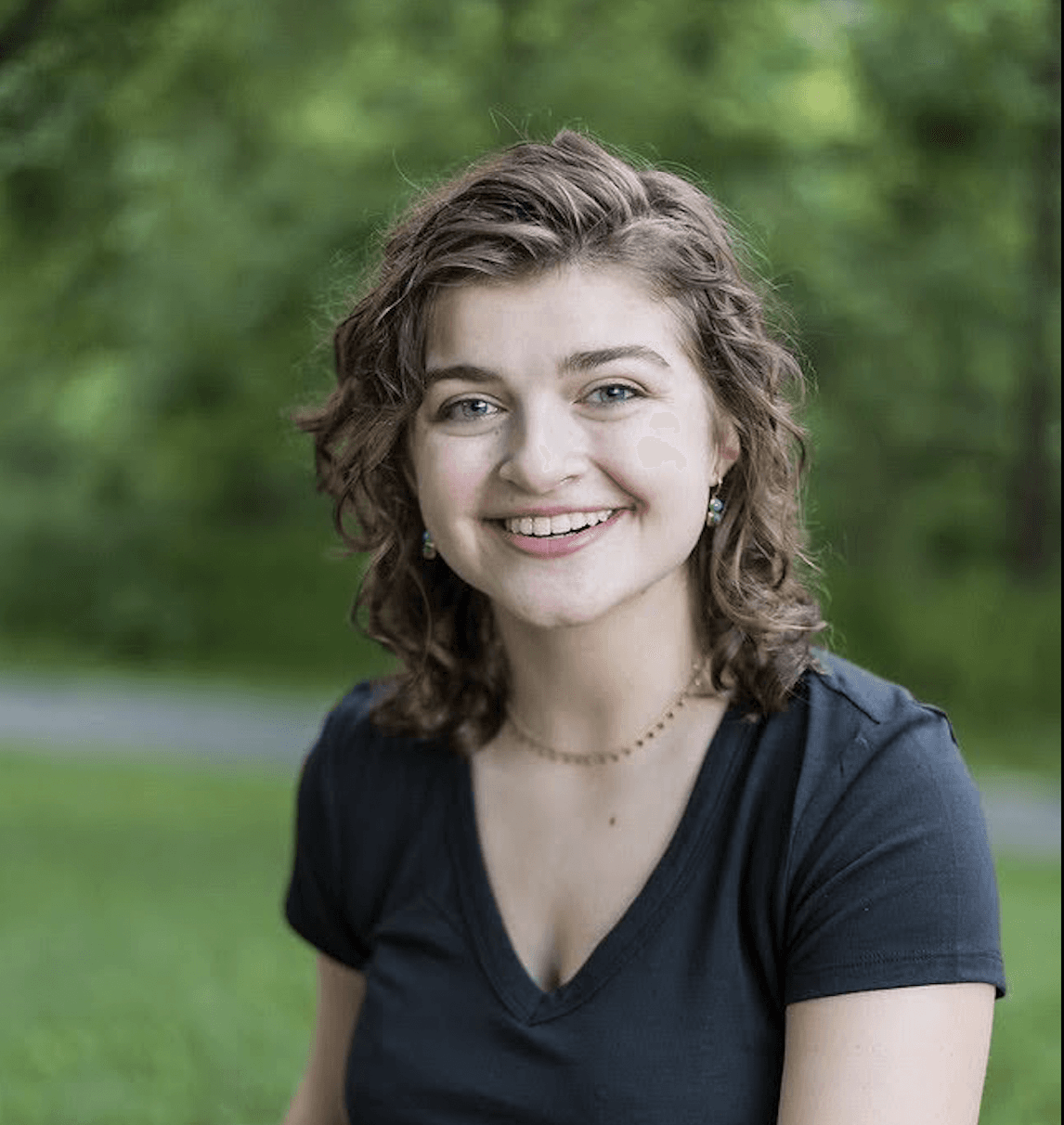 Sarah Meklir '25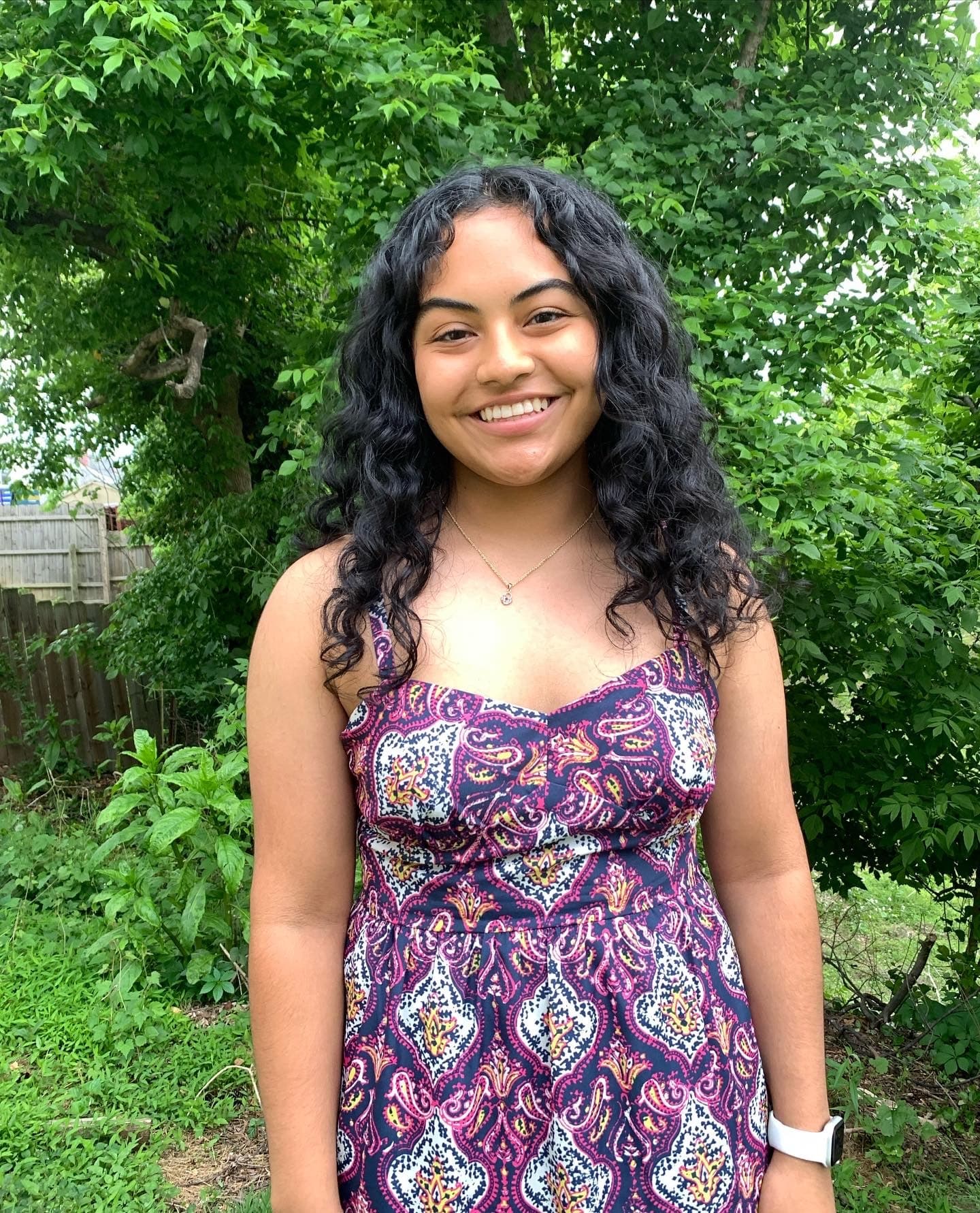 Astrid Mendoza '25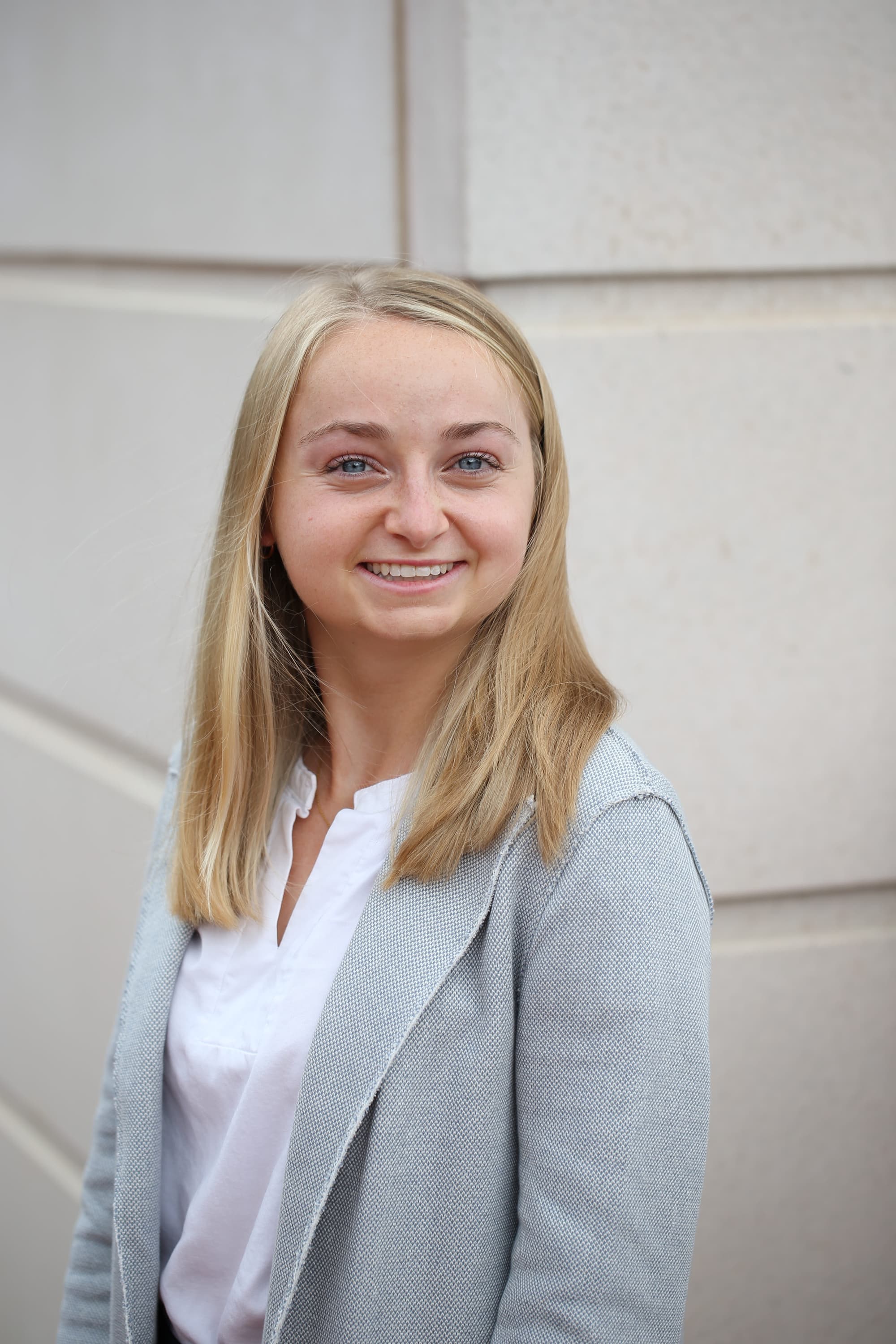 Zoe Nicholson '24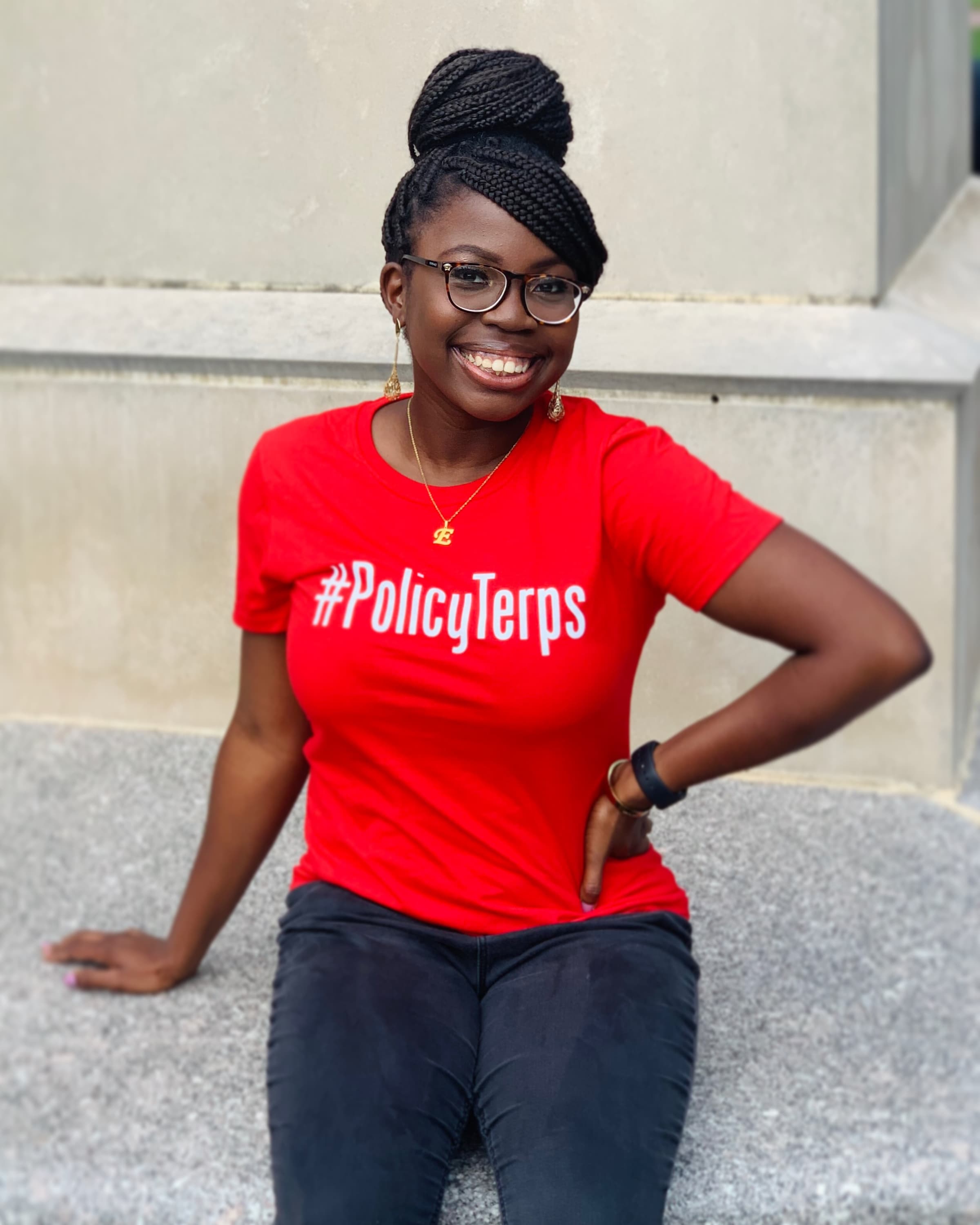 Ewaoluwa Ogundana '23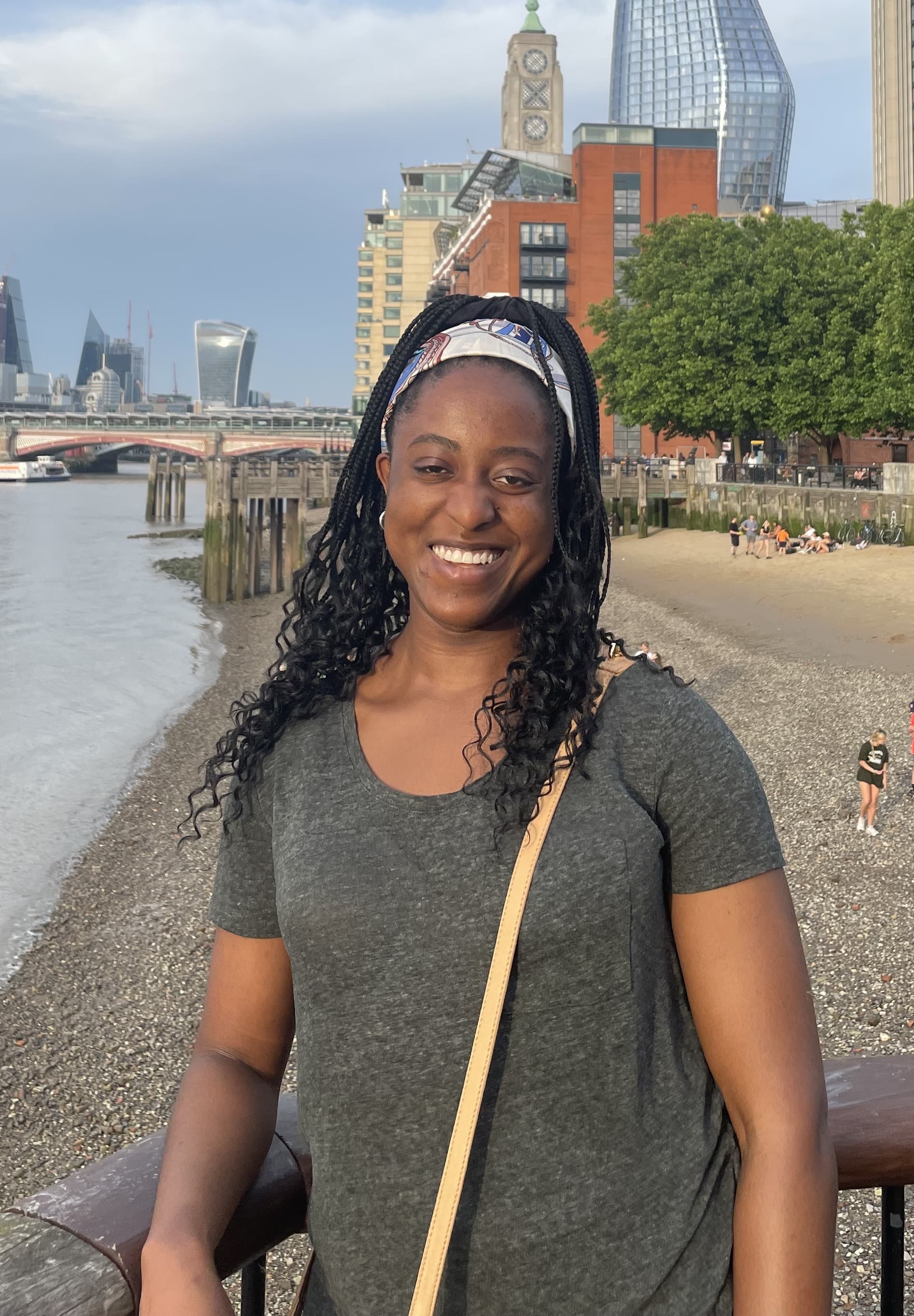 Olatokunbo Olaniyan '23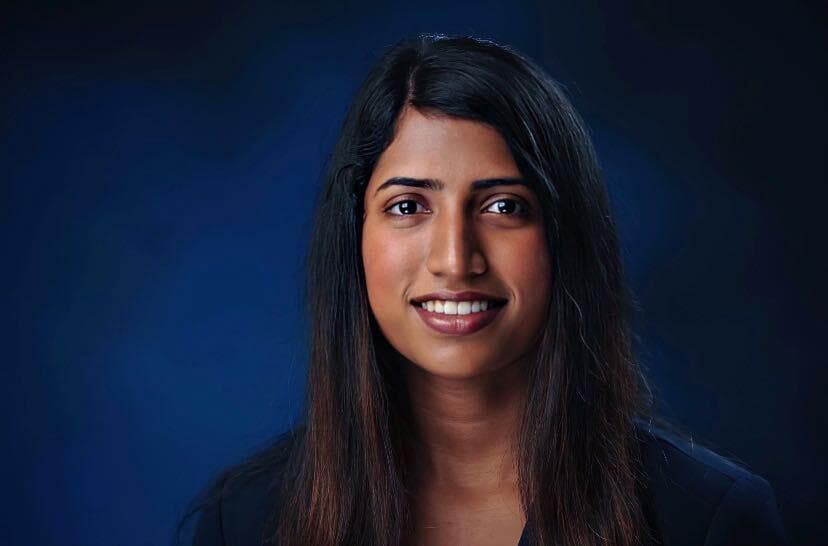 Renee Paulraj '23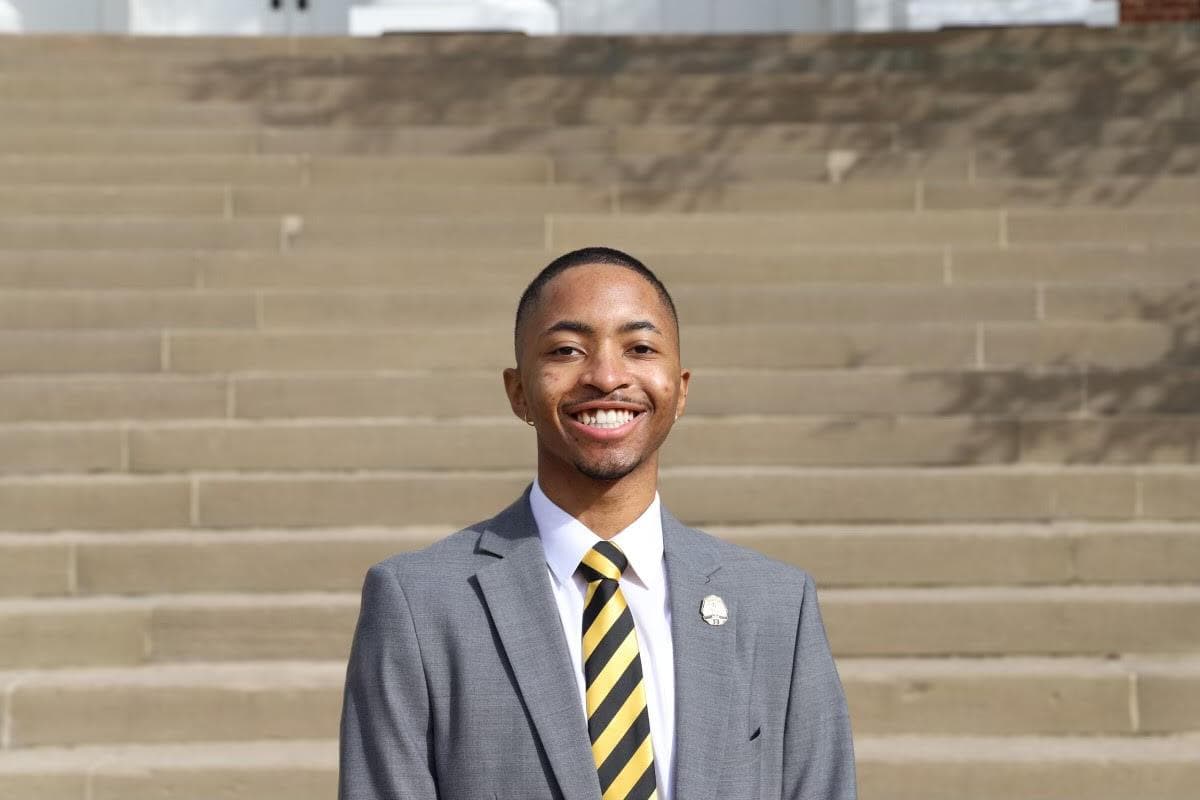 Ian Penny '23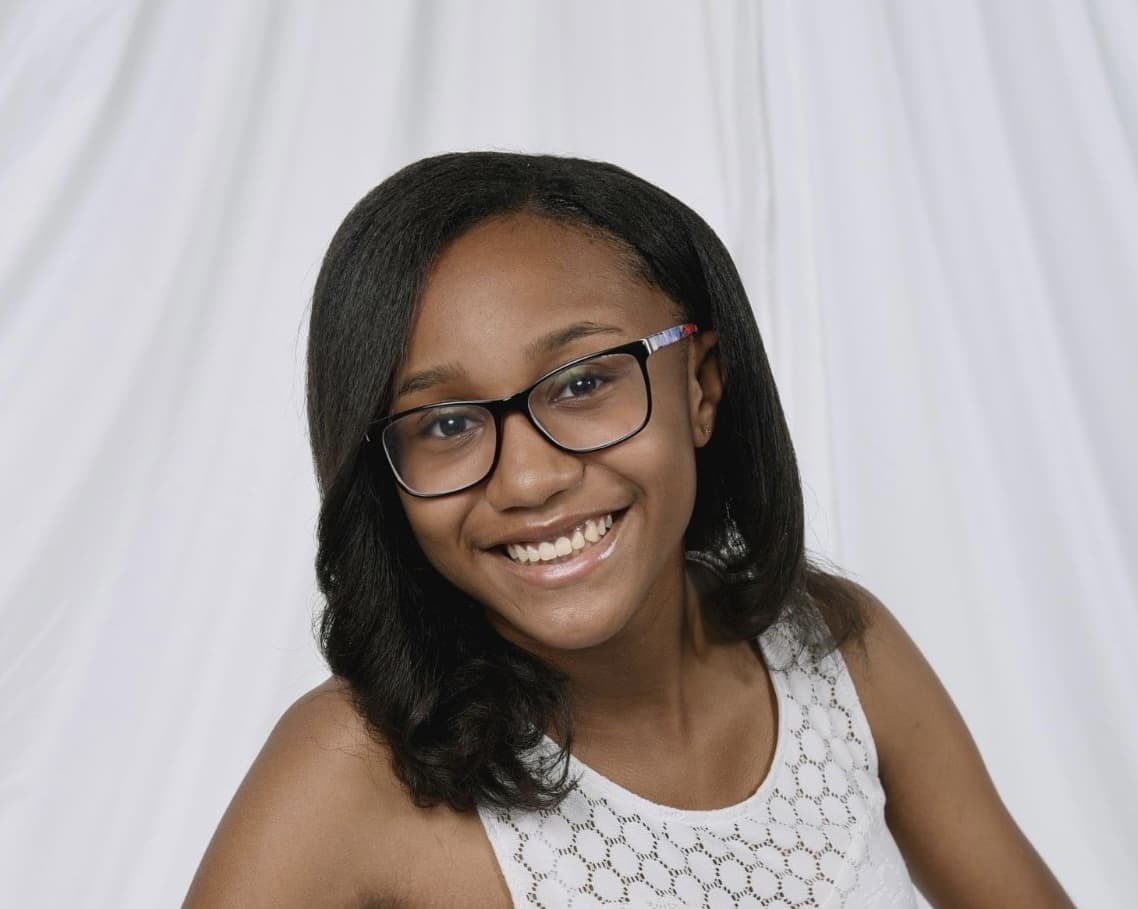 Kristin Perry '25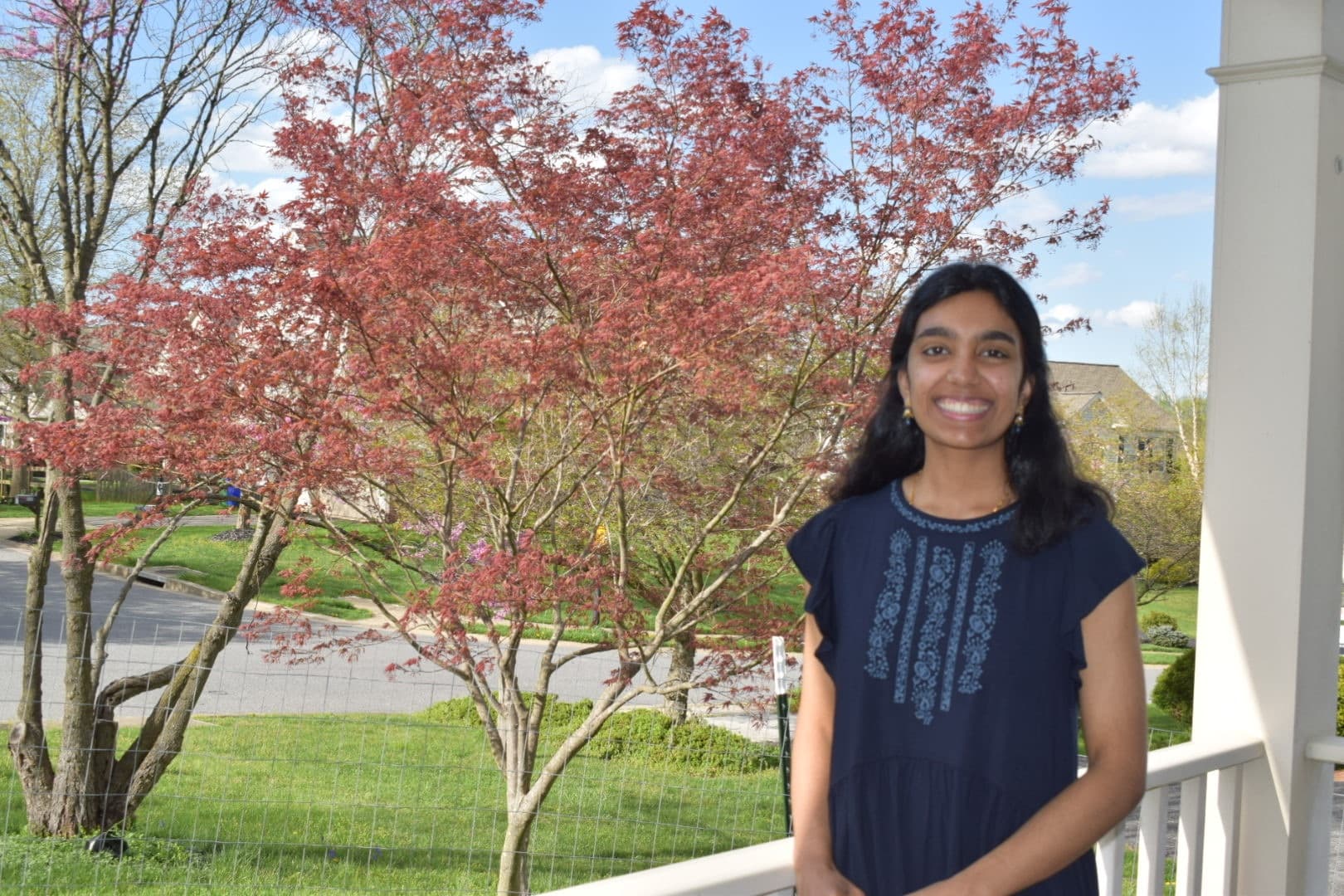 Sriya Potluri '23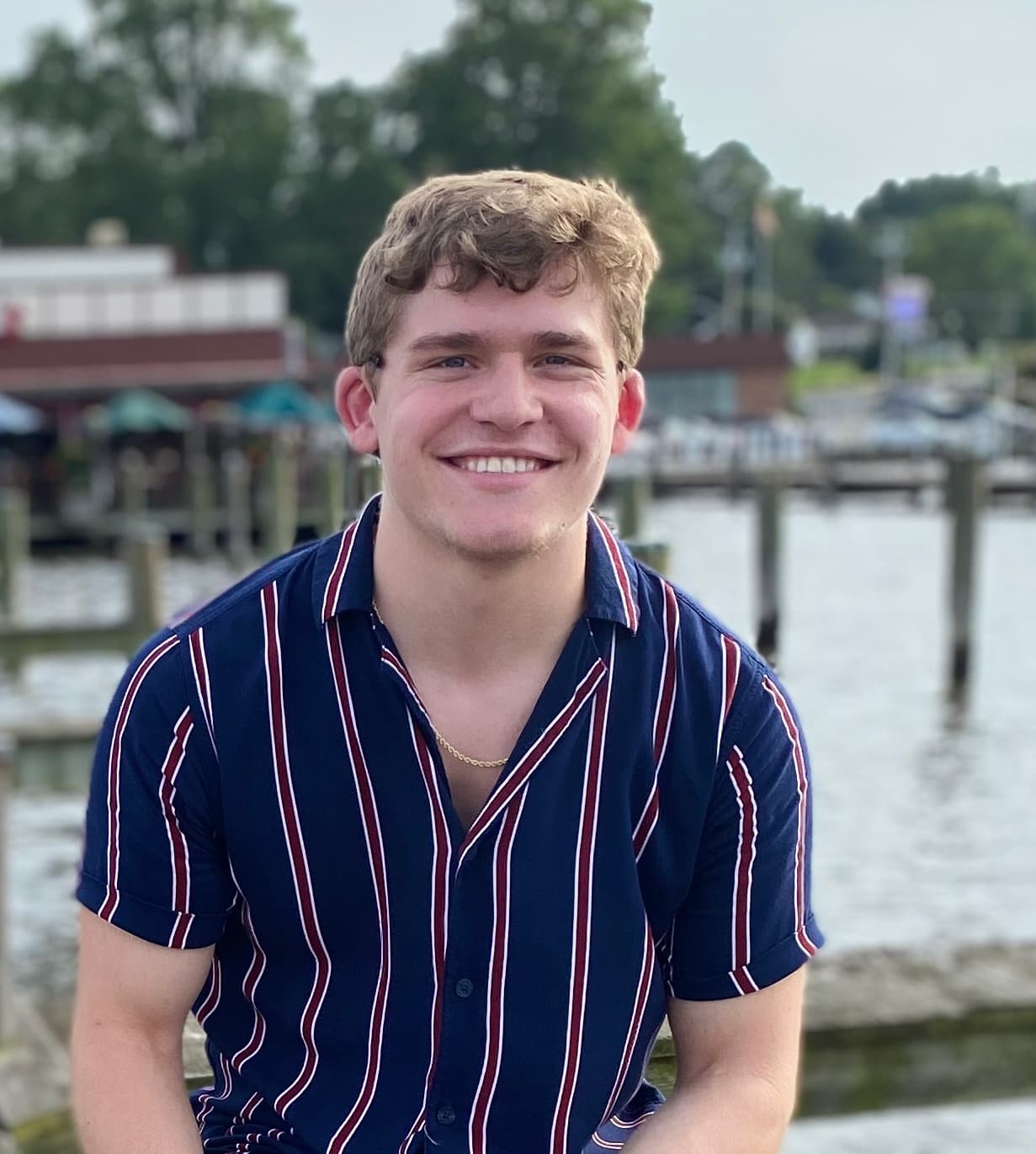 Tyler Przygocki '23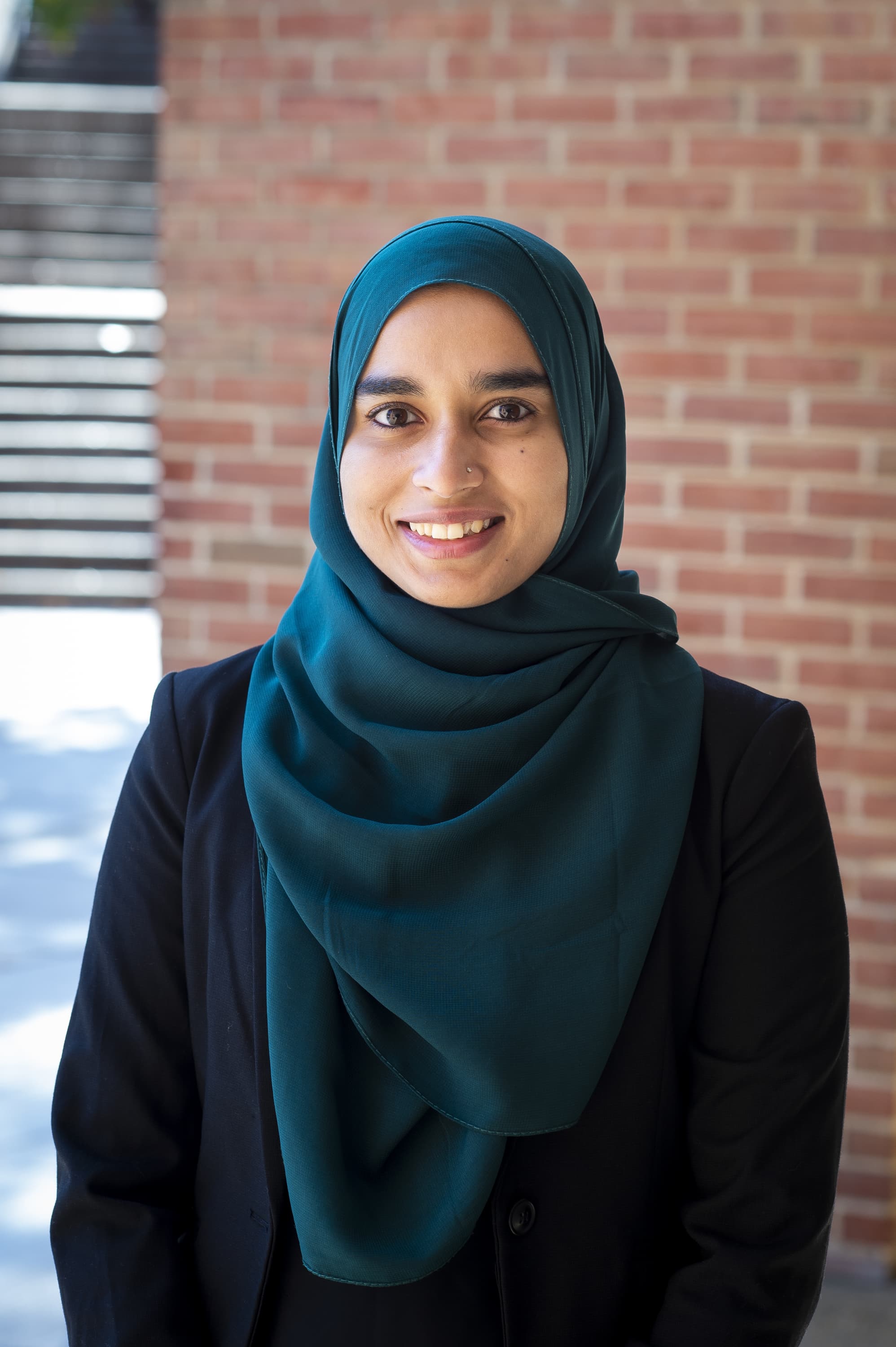 Salwa Shan '25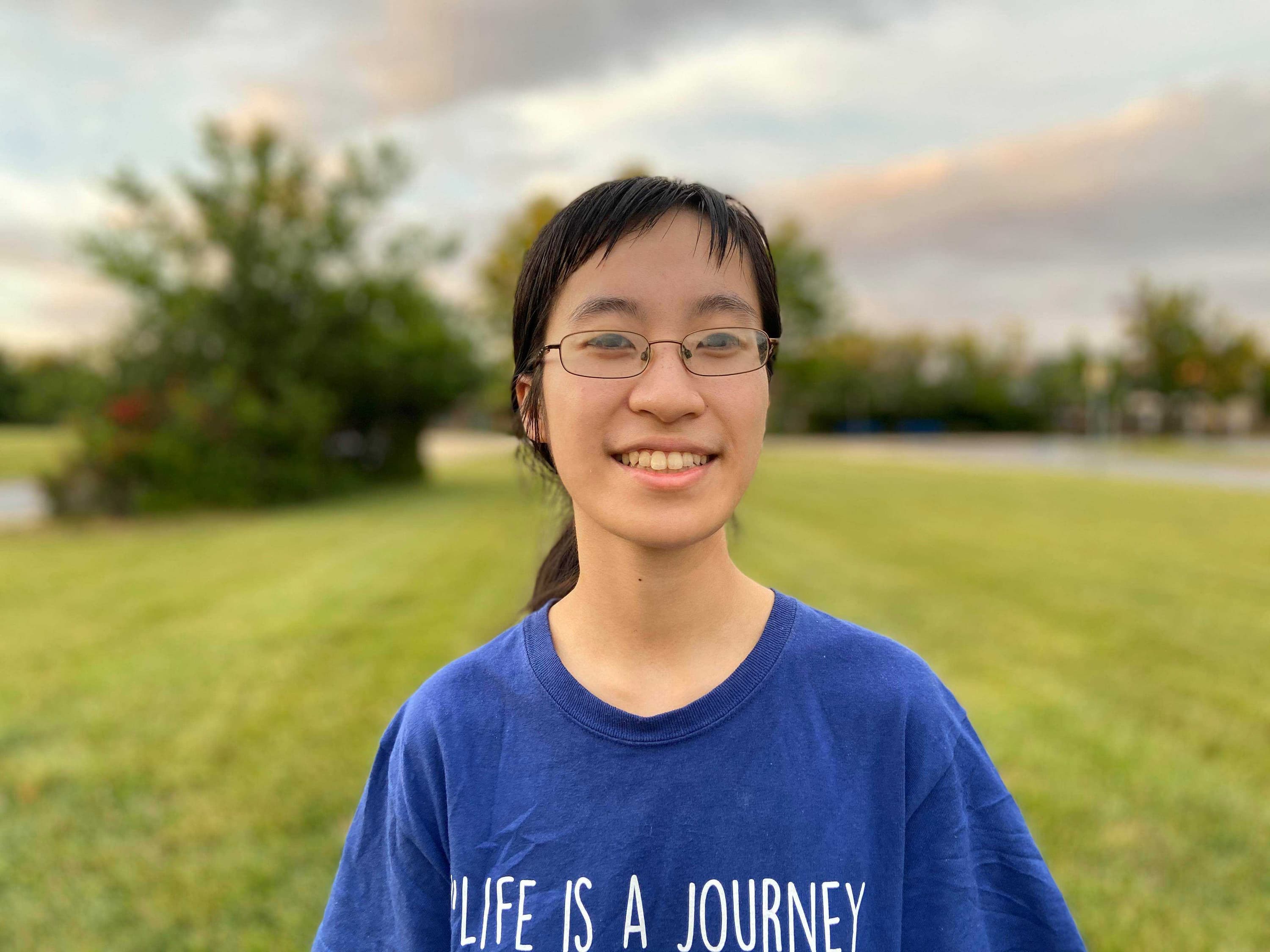 Tesia Shi '23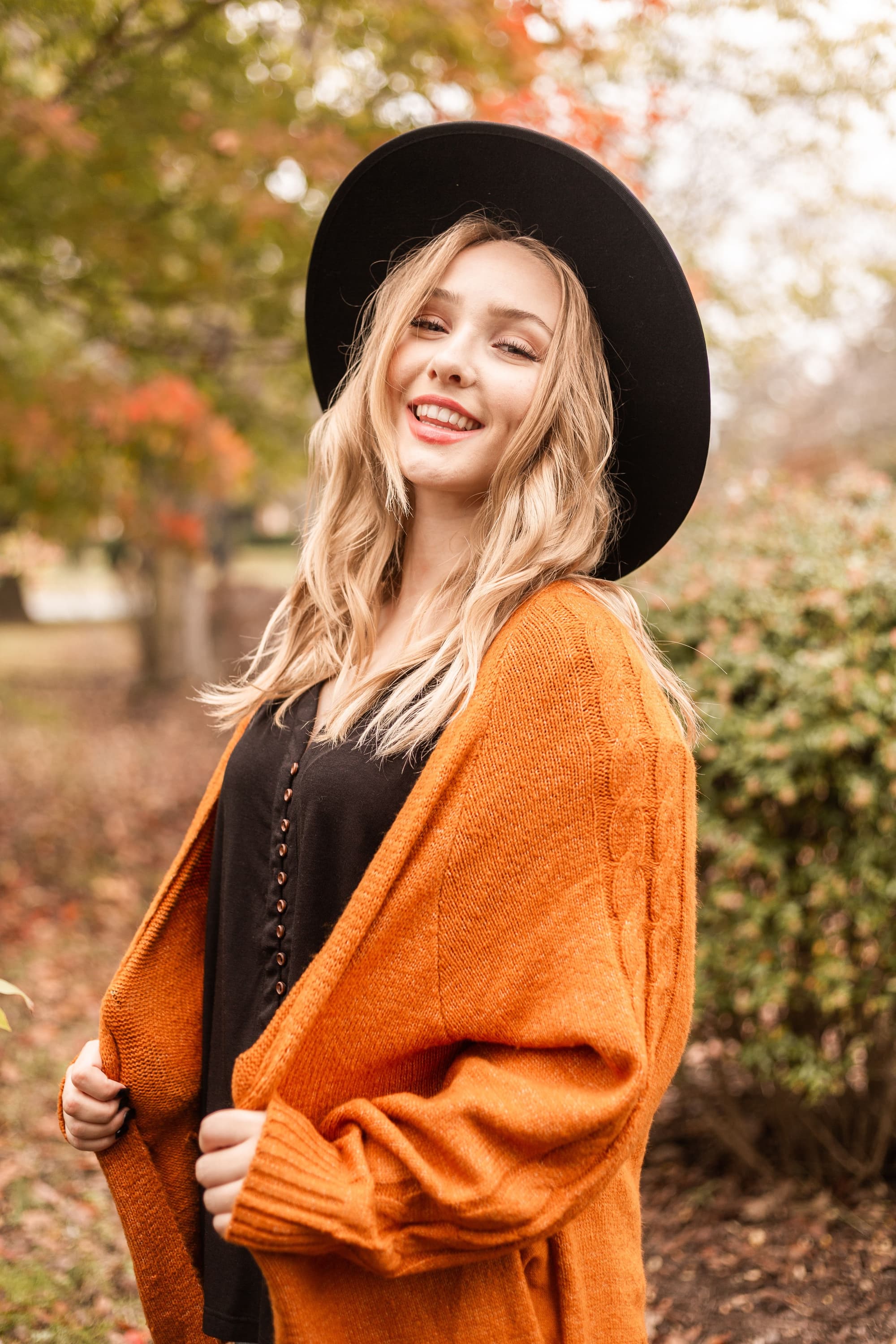 Savanna Smith '23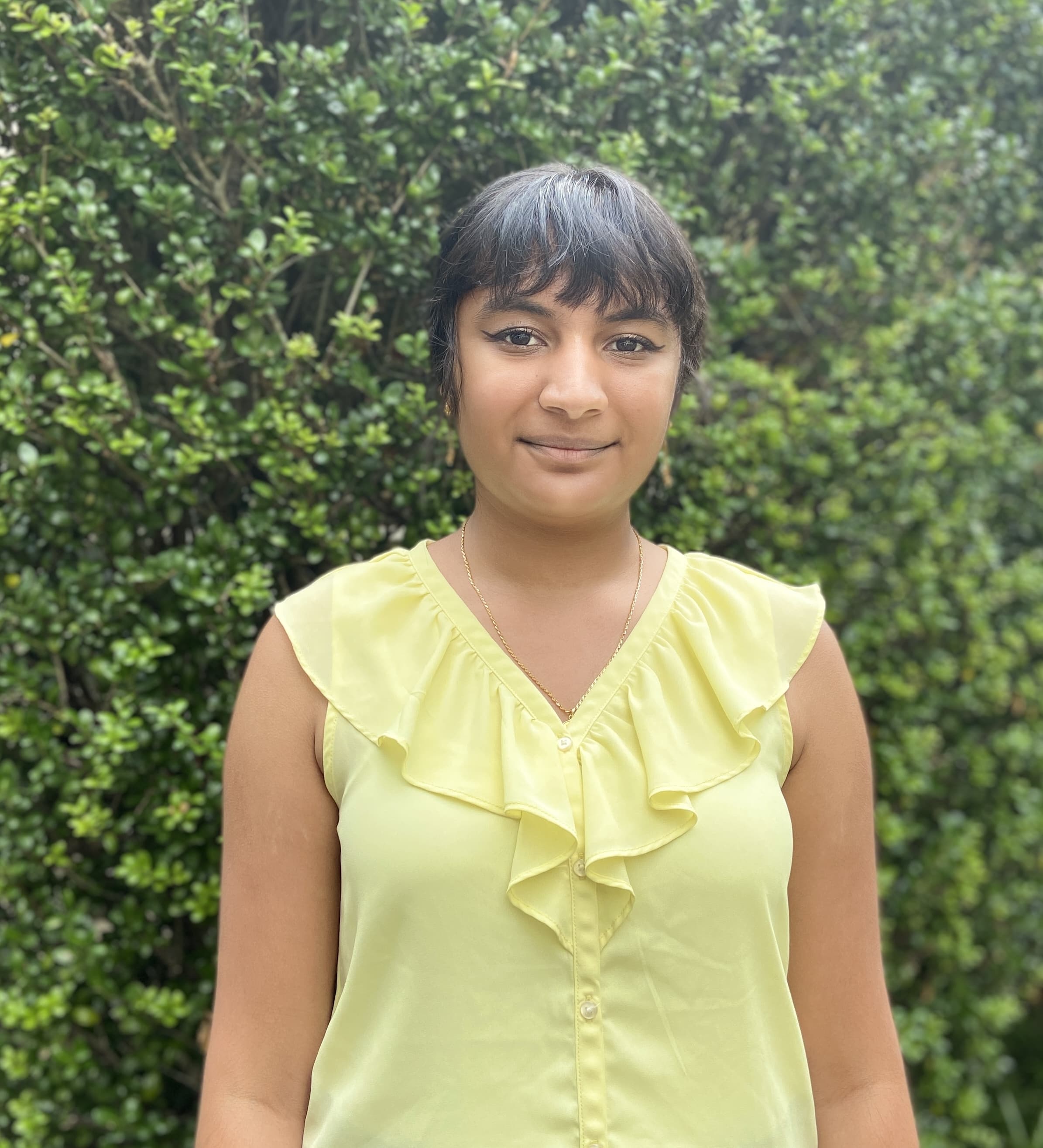 Neha Sripathi '25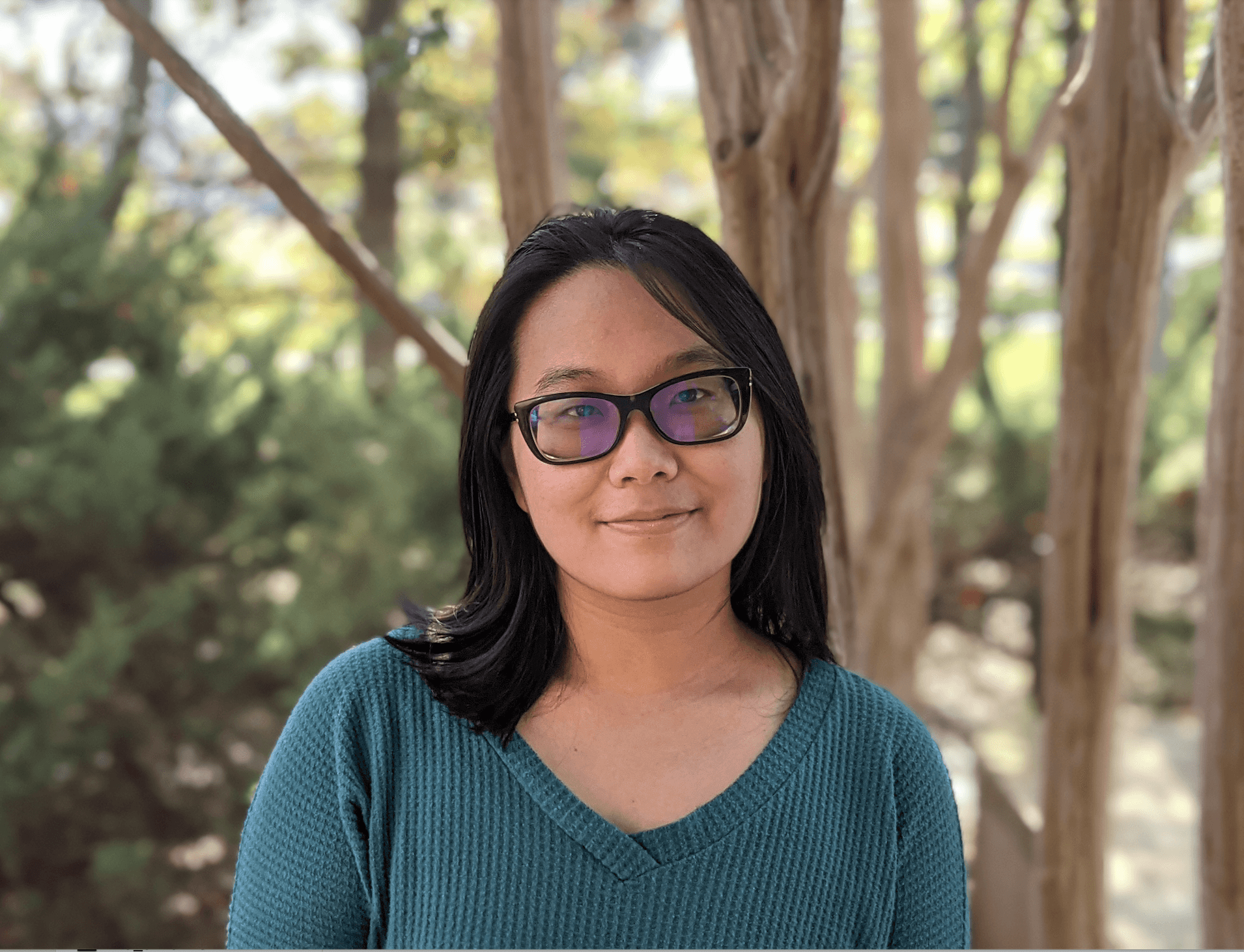 Angela Sun '23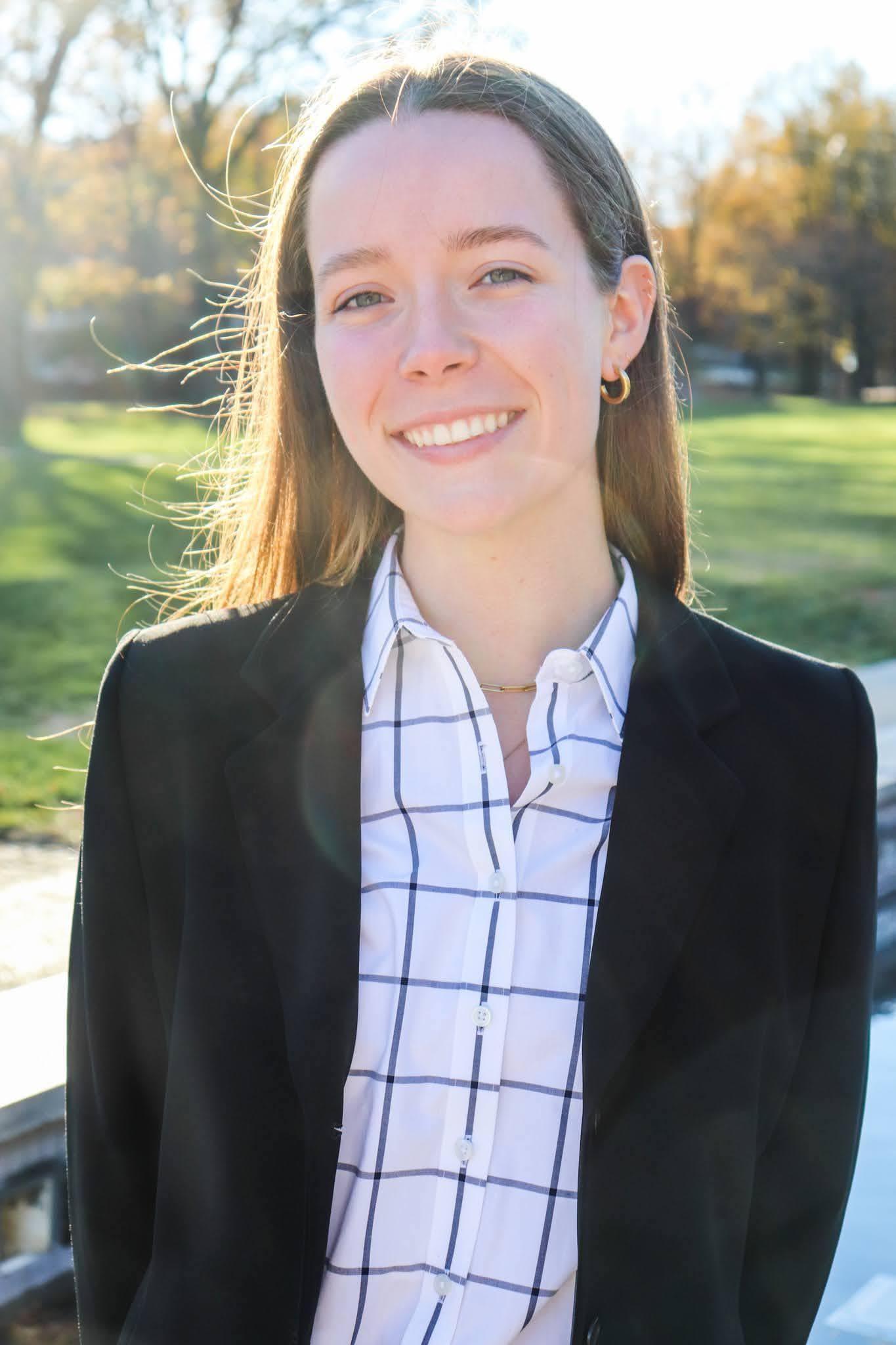 Caroline Thorne '24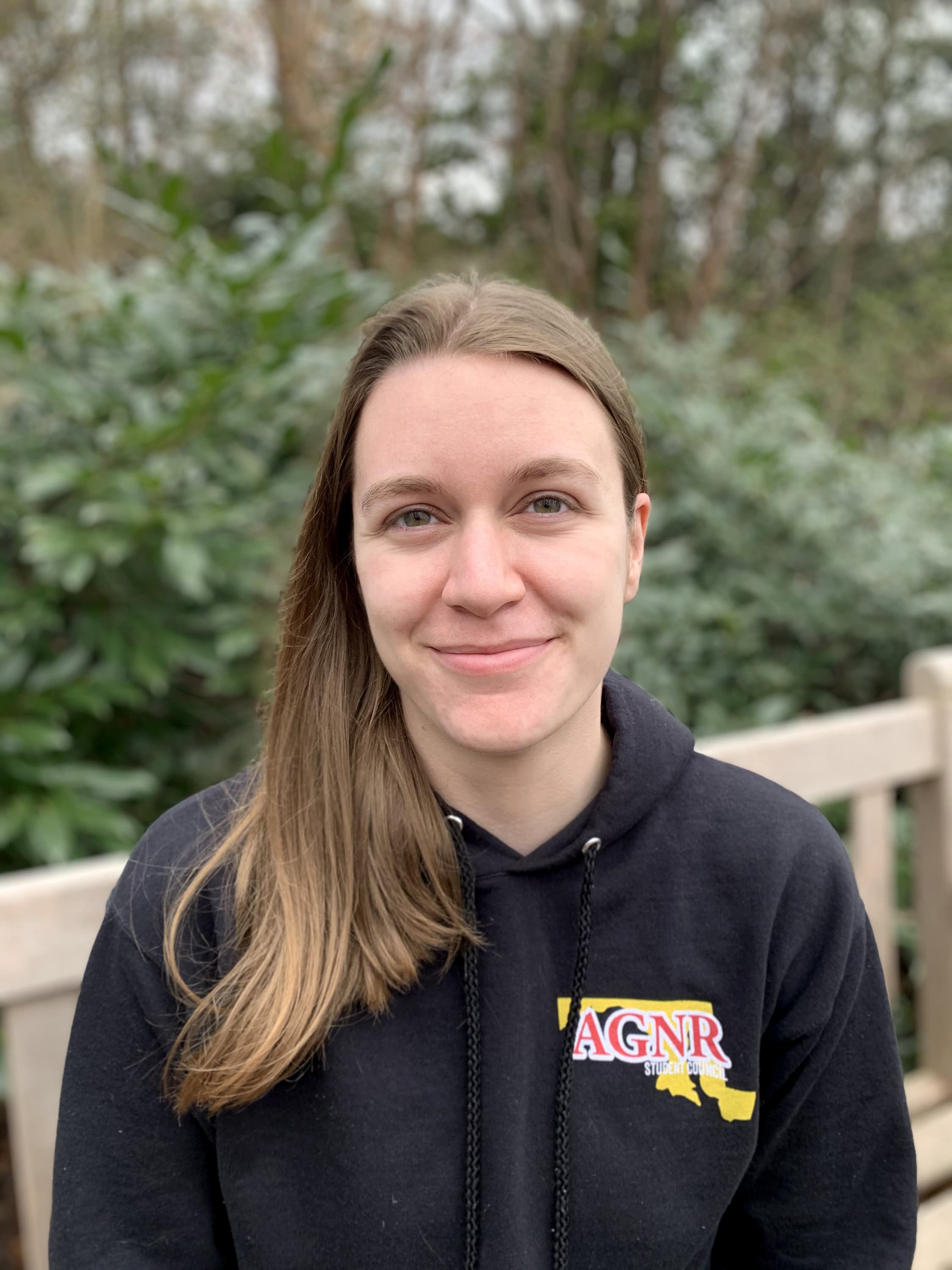 Mairead Whitford Jones '23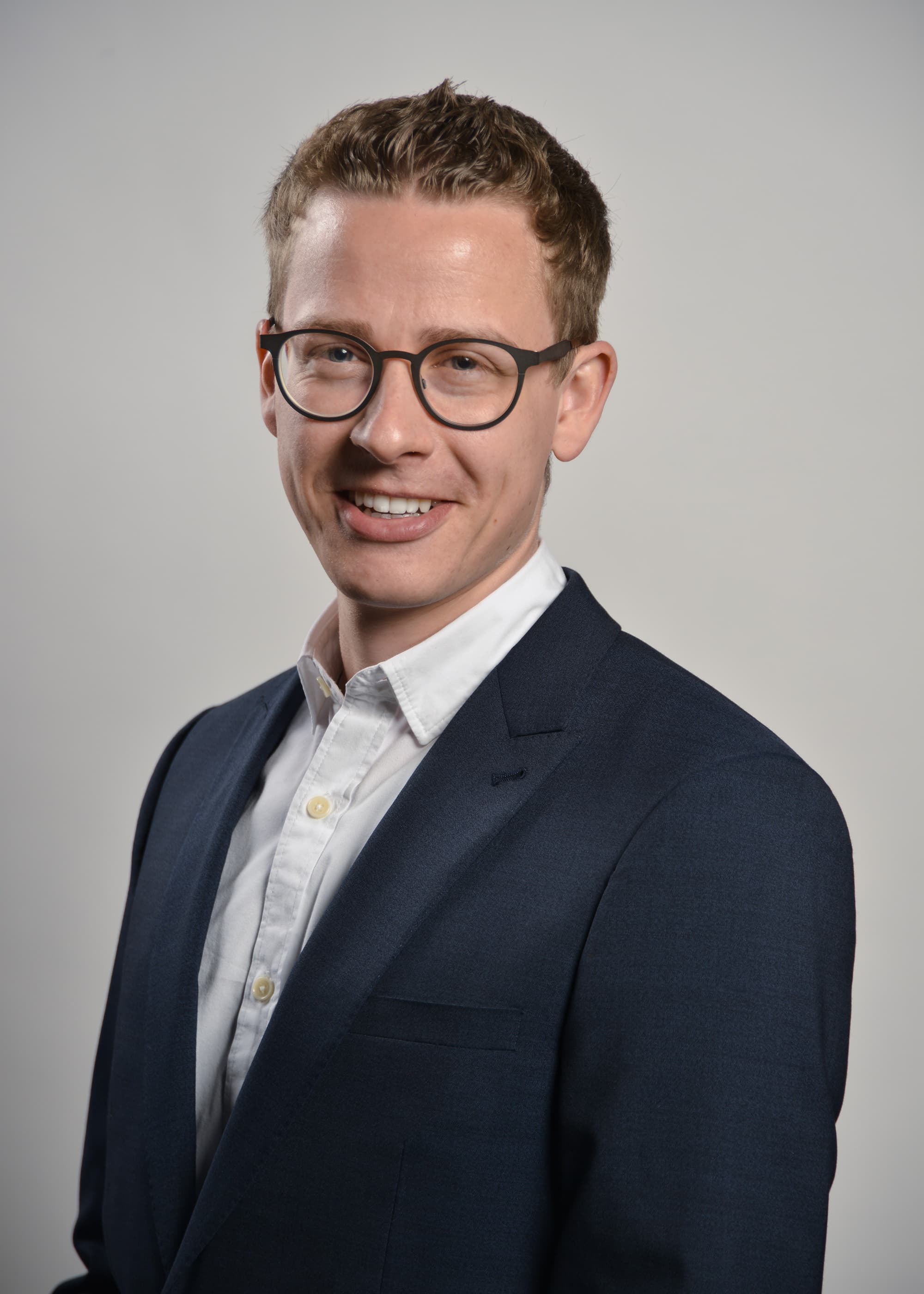 Oliver Wild '24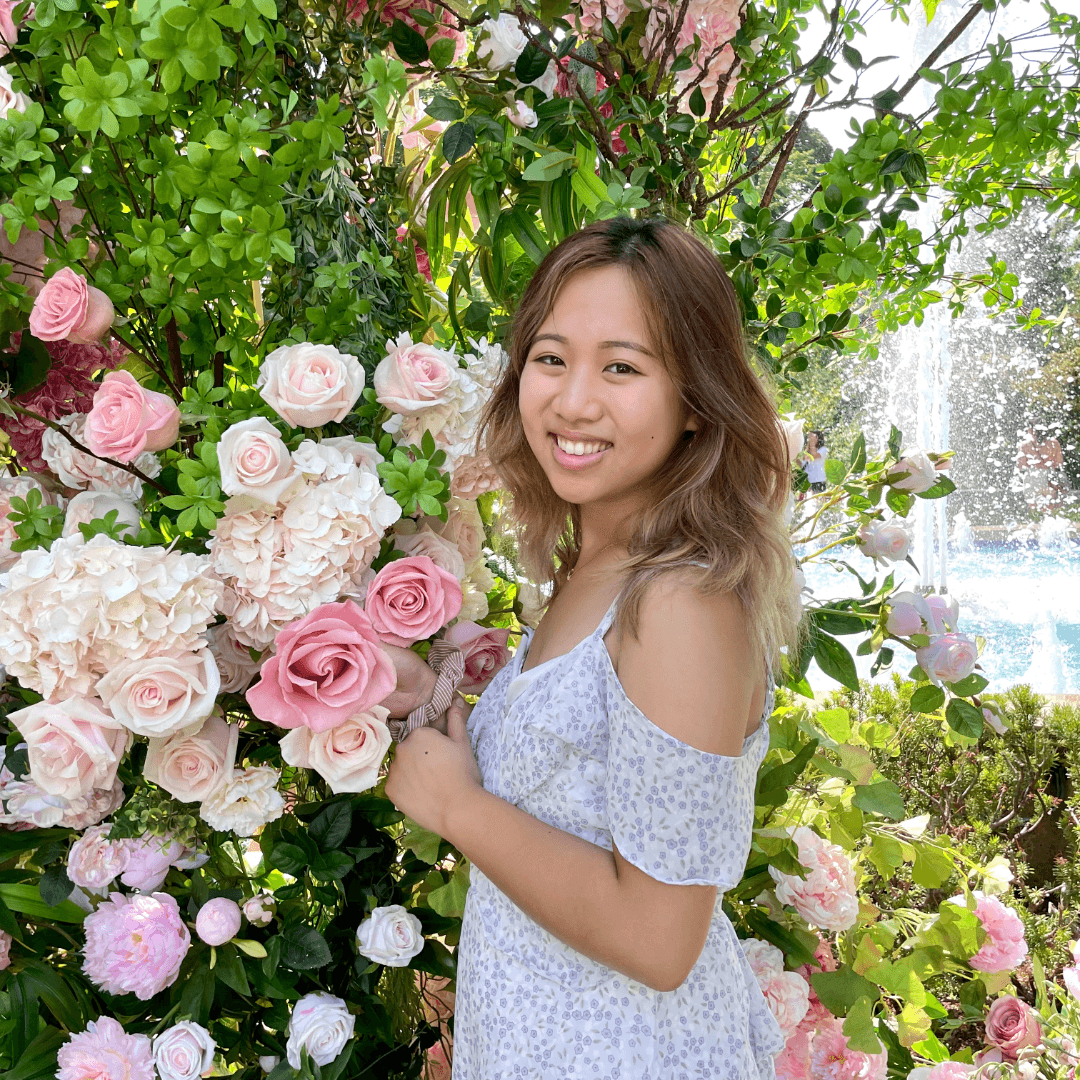 Clarissa Xia '23