Home
Volunteer
Become a Network Leader
Do you love UMD? Are you looking for an opportunity to give back, make new friends, and have fun? Joining an alumni network as a board leader is a great opportunity to connect with fellow Terps while planning events to engage the University of Maryland alumni community. Several boards throughout the country are currently accepting applications. Click the regional location, affinity, or academic group below to learn more and apply.

---
What does it mean to be a network leader?
Roles:
Serve as an ambassador on behalf of the Alumni
Association and the University of Maryland.
Provide leadership to increase alumni engagement within your region, school/college, affinity, or special
interest network.
Gain exclusive access to Alumni Association events
and free attendance at select events.
Network and connect with community members
and businesses.


Responsibilities: 
Attend network board meetings (6-10 meetings/year).
Be in good standing as a member of the Alumni Association.
Represent the University at local Alumni Association events.
Help plan and promote programming that will enhance the student and/or alumni experience and engage the alumni community. 
Attend a minimum of 75% of board meetings.
Attend a minimum of 50% of network-planned events.
Take a leadership role in at least one event annually.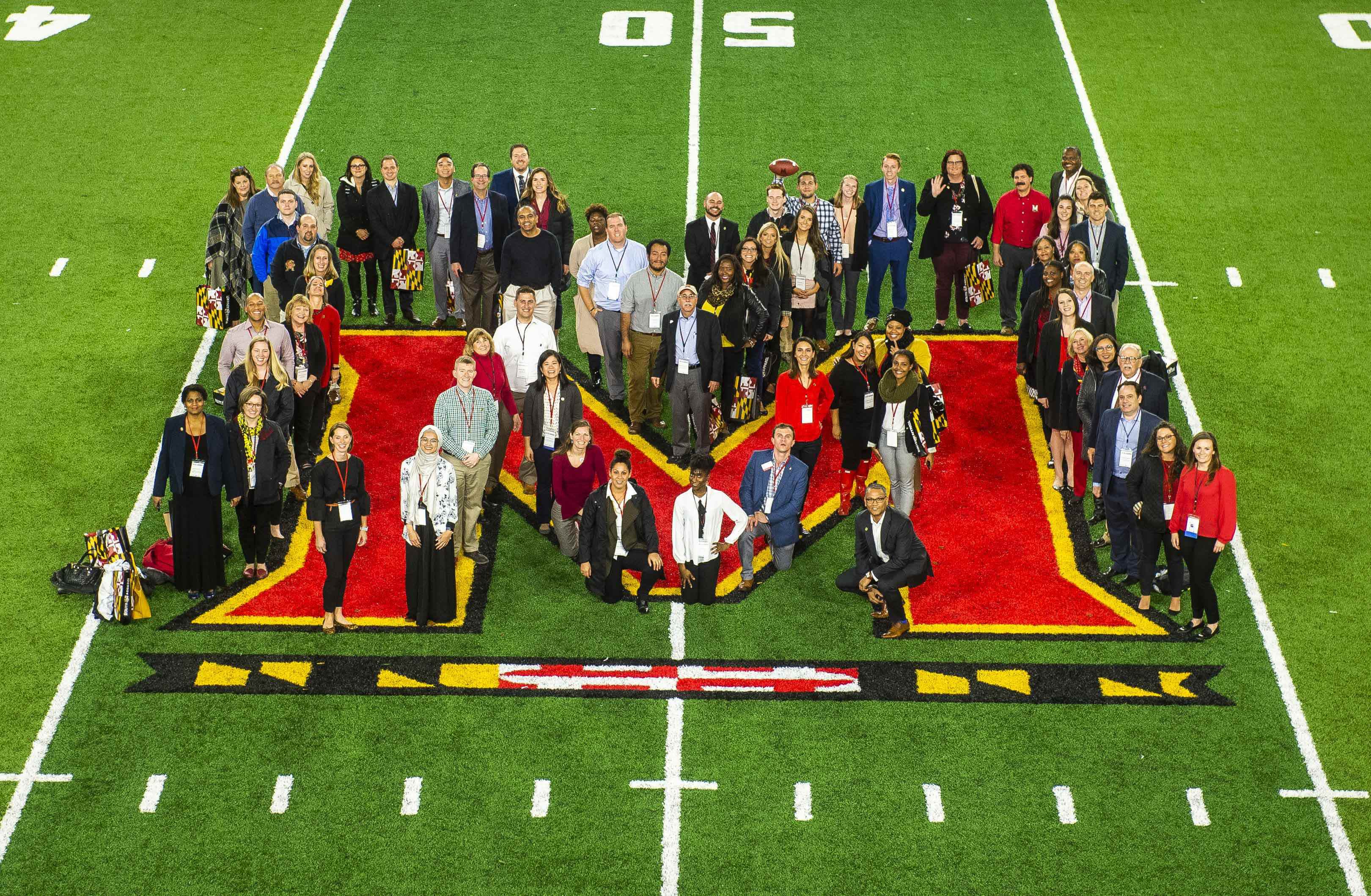 Volunteer Leaders at the annual Leadership Conference