Home
Networks & Groups
Affinity and Special Interest Networks
CIVICUS Alumni Network
The CIVICUS Alumni Network (CAN) exists to provide support, resources, and a connection to the CIVICUS Living & Learning Program for program alums. 
Want to get emails about CAN events and programs? Update your information and subscribe to our newsletter via the link below!
Connect with us!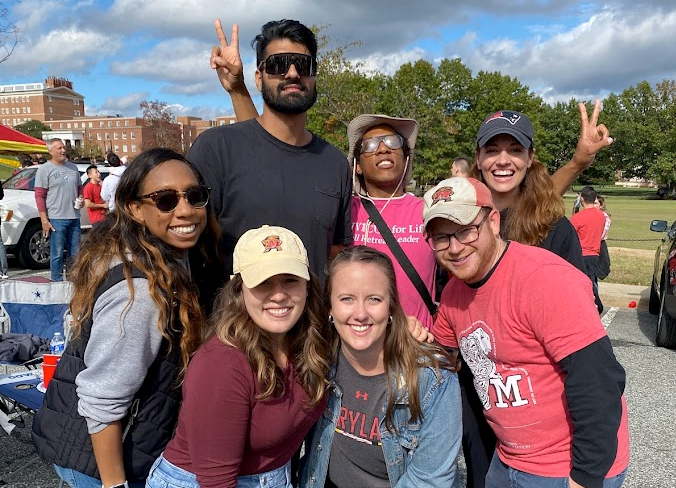 CAN members at a network event
Did You Know?
There are more than 450 Terps who are part of the CIVICUS Alumni Network (CAN) community.
We host events with the CIVICUS program, social events and service events.

Meet the Board