Home
About Us
Annual Report
Annual Report: State of the Association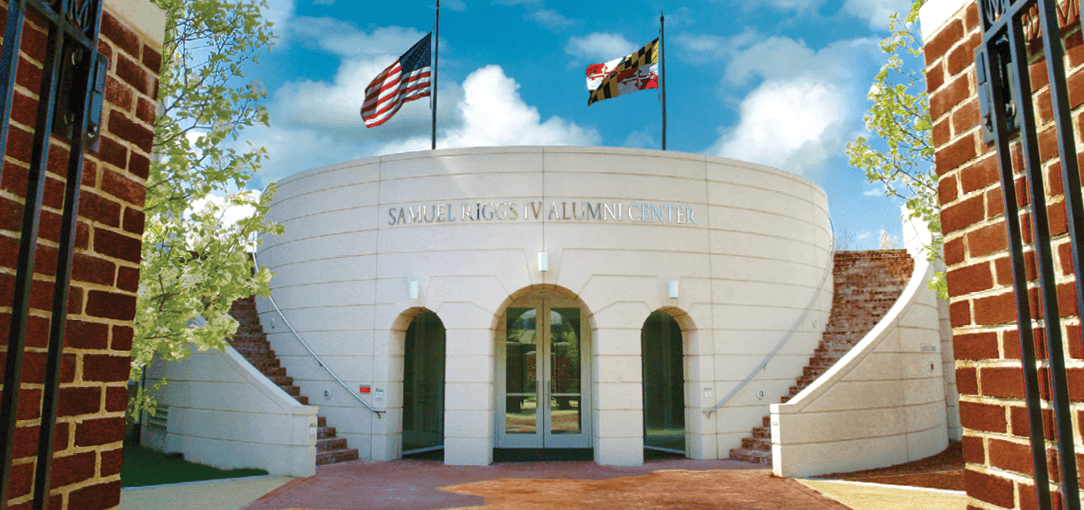 2022 Annual Report
405,000 alumni worldwide. $66,000 awarded in student scholarships. More than 21,000 members. The past fiscal year (July 1, 2021 - June 30, 2022) has been full of accomplishments for the University of Maryland Alumni Association.
With the support of our proud Terp community, we've offered meaningful opportunities for alumni to advance personally and professionally and to improve the success of fellow Terps.
Read the highlights in our 2022 State of the Association report, which also showcases many opportunities for alumni and students to connect and stay involved with the Terp community and campus.
State of the Association Archives
To request a plain text version of an archived report, email alumni@umd.edu