Home
Career Resources
Online Learning
Online Learning
Access the support of your Terp network no matter where you are in the world.
Check Out the Latest Coaches Corner webinar: Your Key To Positive Productivity
Do you feel like you work harder and harder and achieve more and more but somehow never really find happiness and peace? Are you reaching your goals and so exhausted you don't have time to enjoy the results? Are you struggling to keep up while others around you seem to have it mastered? When our answers are "yes" to any of these questions, we work to overcome our challenges. This webinar is brought to you in partnership with the Coaches Corner Program, that aims to connect Terps with access to top-level Terp coaches interested in helping you start, advance or pivot your career.
Virtual Book Club
Join the UMD Alumni Virtual Book Club to connect with fellow Terps and continue learning. Enjoy books on business, communications, leadership, productivity, fiction, leisure and more.
Alumni Career News & Stories
Keep up with your fellow alumni through spotlights, Q&A's and more. Read inspiring stories, professional advice and exciting updates from your fellow fearless alumni.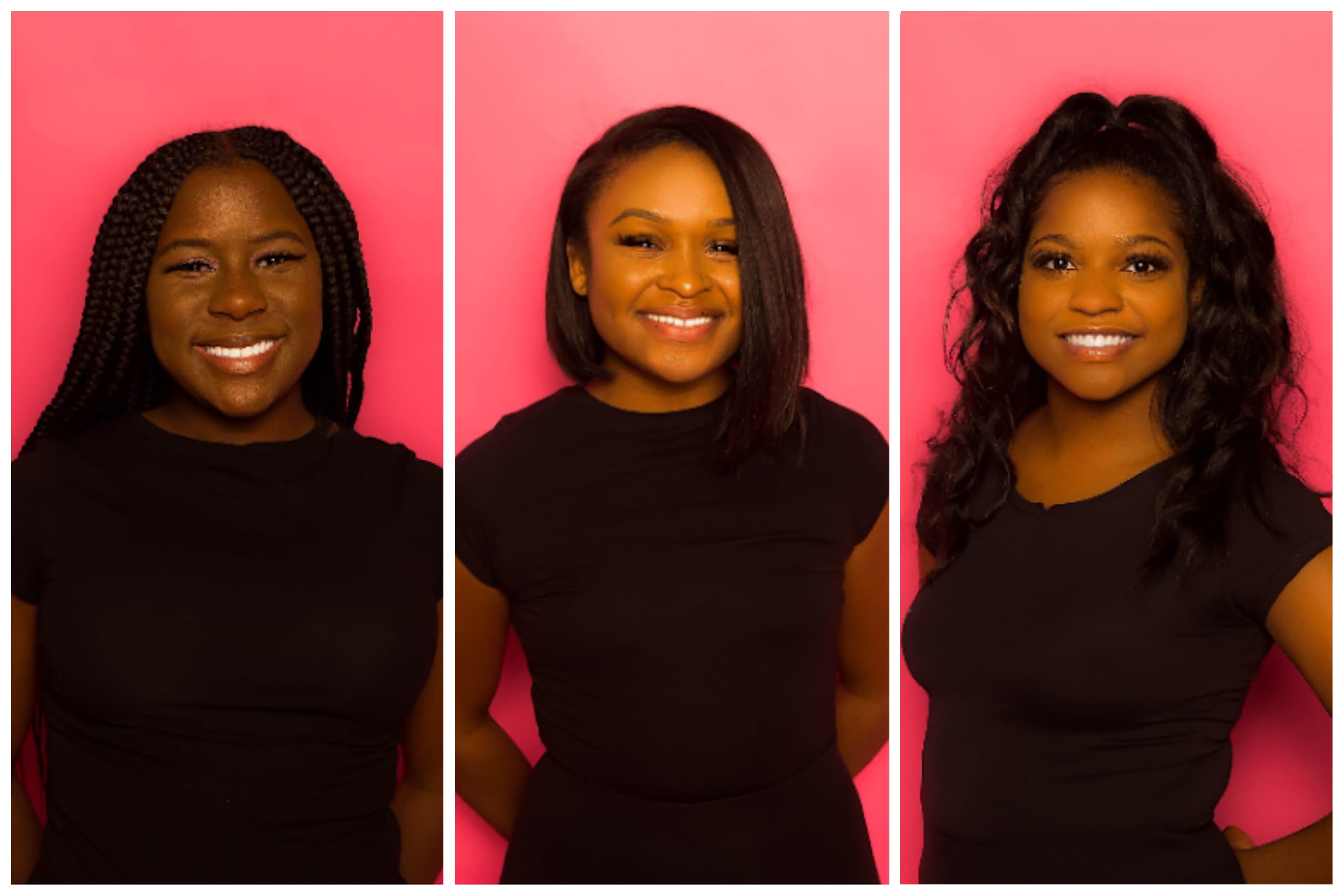 Read about UMD alumnae Sydney Parker '16, Imani Rickerby '17, and Jasmine Snead Ferguson '18, MBA/MPP '21, who founded Aurora tights out of a need to see athletes and performers...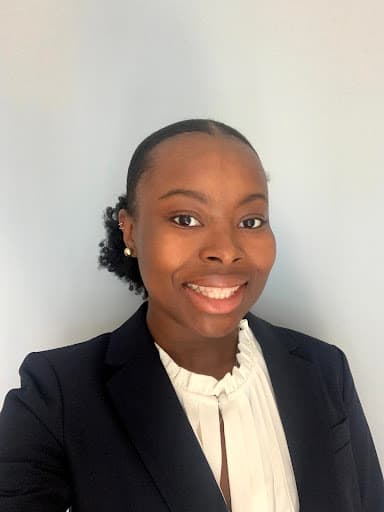 Welcome to Mentor Monday, where we highlight impressive alumni who have been recognized as standout mentors to fellow Terps on UMD's mentorship and networking platform,...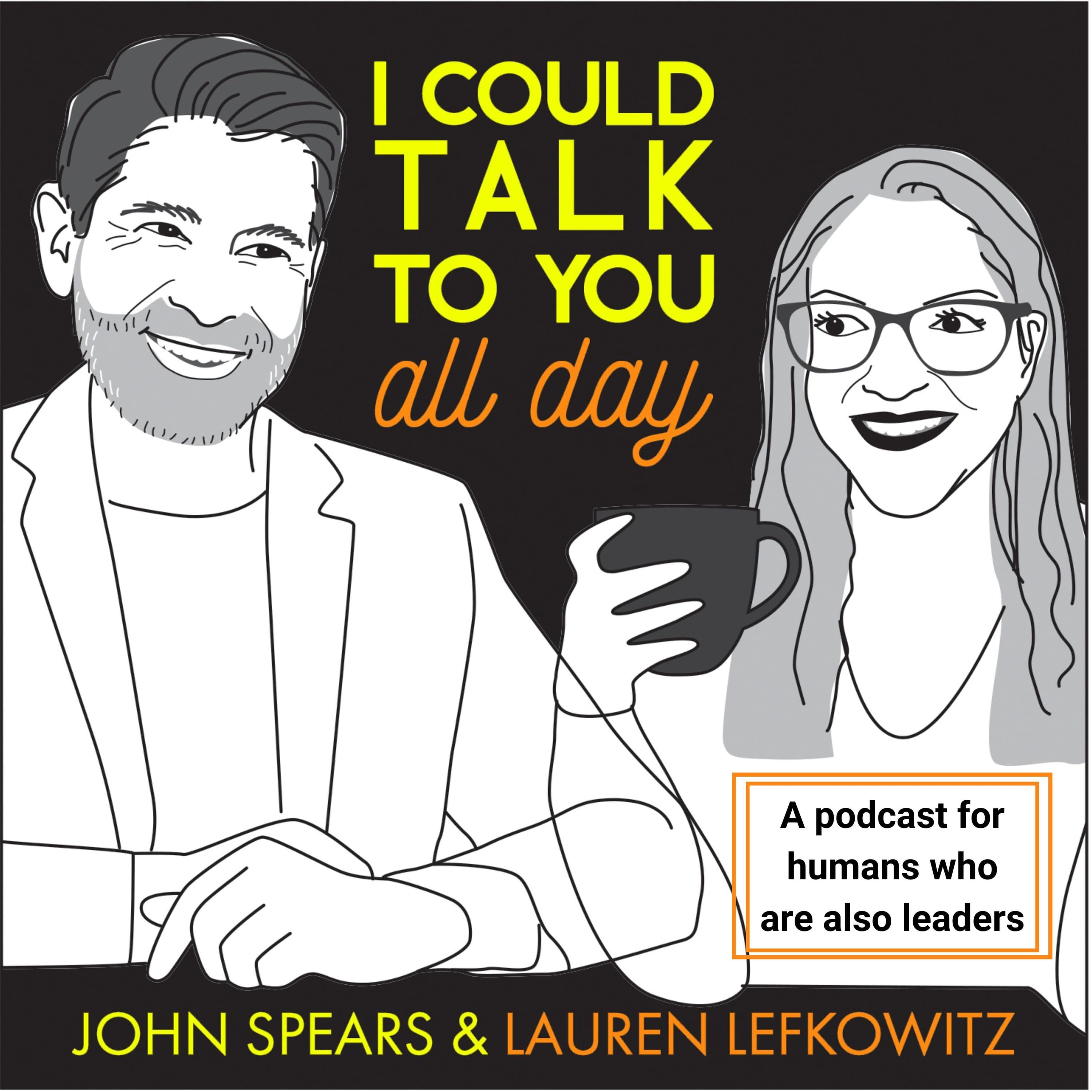 In this short narrative, Lauren Leftkowitz '98 recalls how she changed her life with the help of a coach. From overload and feeling burnt-out, to a life of choice and purpose.
ALC Webinars and Online Events
Just because you graduated, doesn't mean you stopped learning. As an alum, you have exclusive access to a range of webinars and online events from expert researchers, award-winning authors, and renowned lecturers. 
START Training
National Consortium for the Study of Terrorism and Response to Terrorism offers courses for alumni, including Community-led Action in Response to Violent Extremism, a free online training course that addresses the topic "Radicalization to Violence Awareness" by examining START-supported research about violent extremism and radicalization to violence in the United States.

---
Golden ID Program
The Golden Identification Card Program allows eligible senior citizens to take advantage of the wide variety of courses at the University of Maryland College Park.