Home
Networks & Groups
Regional Networks
Northern Virginia (NOVA) Terps Alumni Network
Northern Virginia (NOVA) Terps Alumni Network
Our network serves University of Maryland alumni who live and work in Northern Virginia. We welcome the opportunity to connect our alumni, showcase area businesses and give back to local nonprofits. Our events are open to our alumni, as well as their family and friends. We welcome your ideas, as well for events, venues, speakers or businesses to feature.
Want to get emails about NOVA events and programs? Update your information and subscribe to our newsletter via the link below!
Did You Know?
Upcoming Events
There are more than 19,500 alums living in Northern Virginia.
Social
Northern Virginia Terps Alumni Network
Learn More
Northern Virginia Terps News
Meet the Board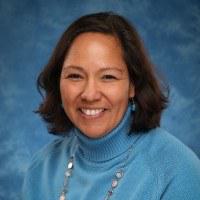 Albertina "Tita" Brett '98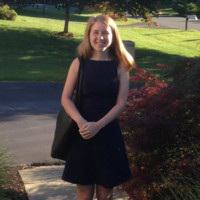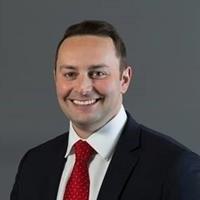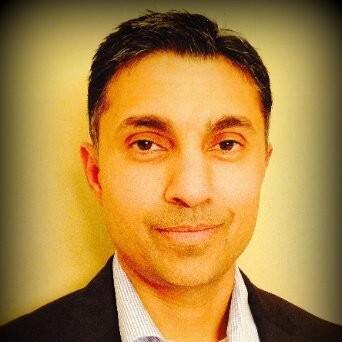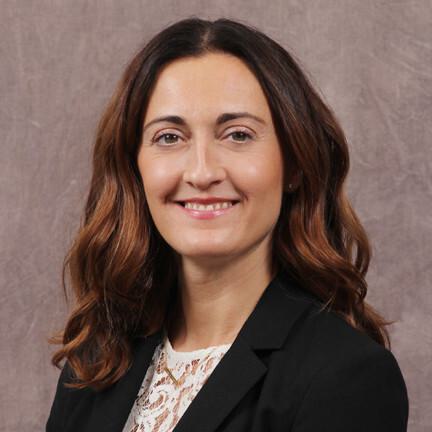 Lauren Henrich Battjer '02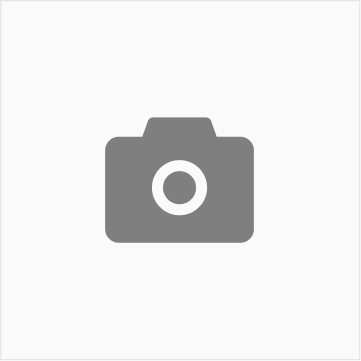 Support Students