Home
Networks & Groups
Industry Networks
Upcoming Career and Industry Networking Events
Professional Development Articles
The inaugural event on Friday, Sept. 23, 2022 was held at the Samuel Riggs IV Alumni Center, and over 100 young alums gathered for a keynote address, breakout sessions, career...
Over more than 15 years in engineering, Vionna Adams' career has kept her plenty busy — just not exactly in the ways she had hoped.
Mohammed Sillah '03 is the owner of Happy Monday Vice Cream. He is a class of 2003 Communications graduate of the University of Maryland College Park and was inspired to start...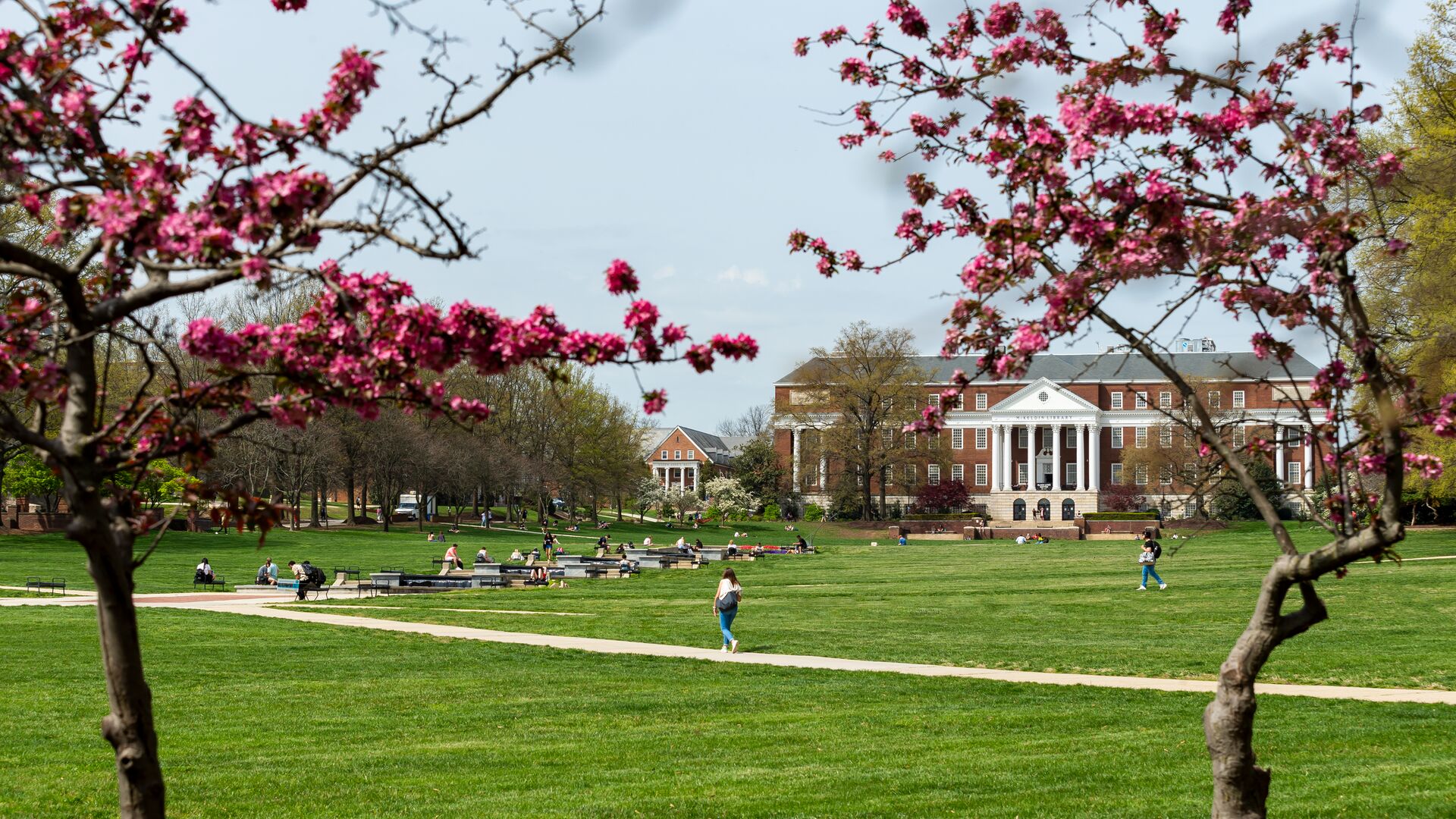 May is Asian American and Pacific Islander (AAPI) Heritage Month, celebrating the historical and cultural contributions of AAPI individuals to the United States.
Sasha-Loriene McClain '12 likes to joke that she was the world's briefest studio art major. 
CEO and Chief Ideator of GennComm ImaGENNation, Genna Rosenberg '95 talks about what it's like to provide a Think Tank on marketing and brand strategy focused on consumer...