Home
Networks & Groups
For Students
Student Engagement
The Alumni Association offers lots of resources for current students and ways to get involved on campus through our events and programs. Click below to learn more.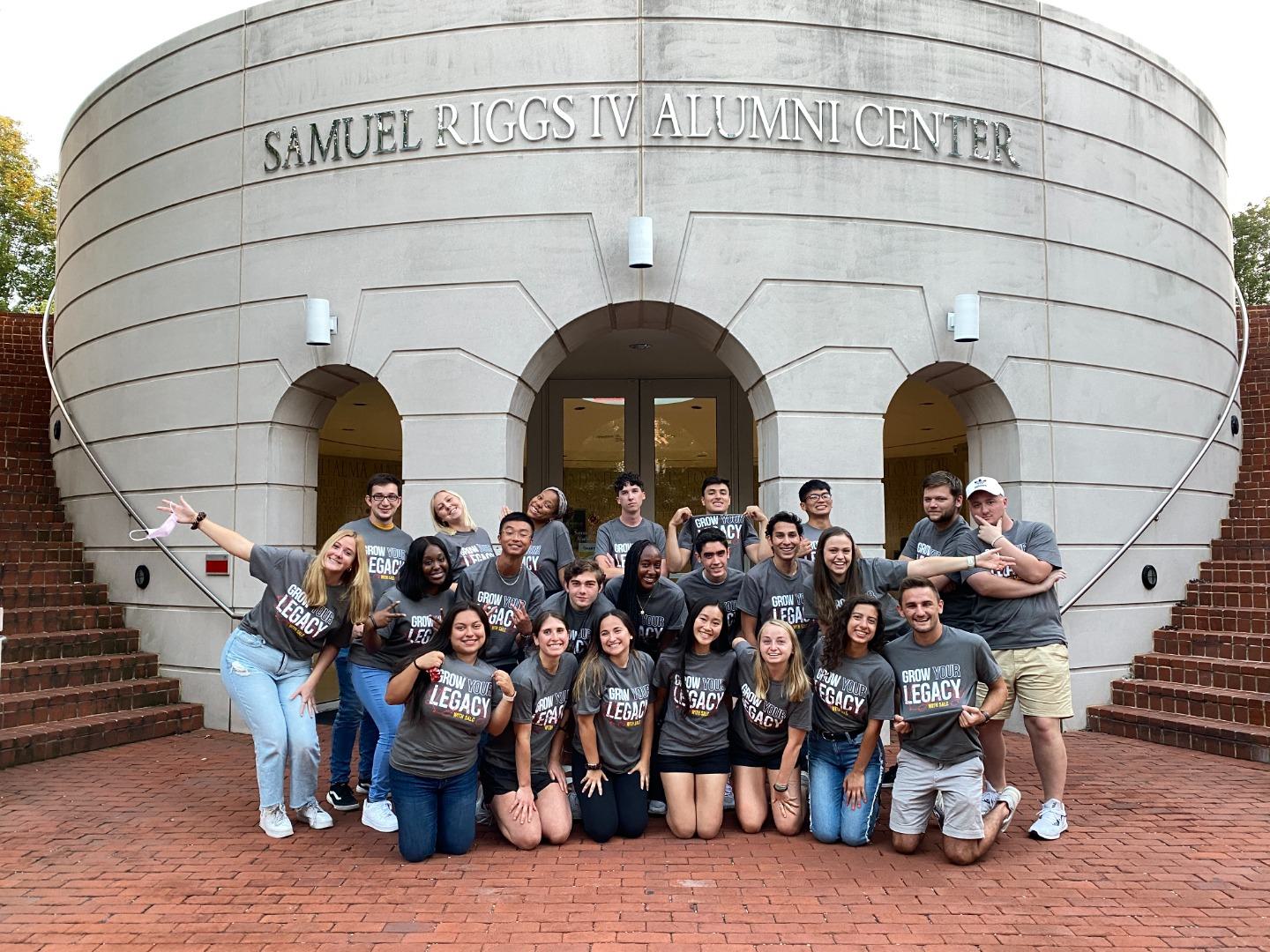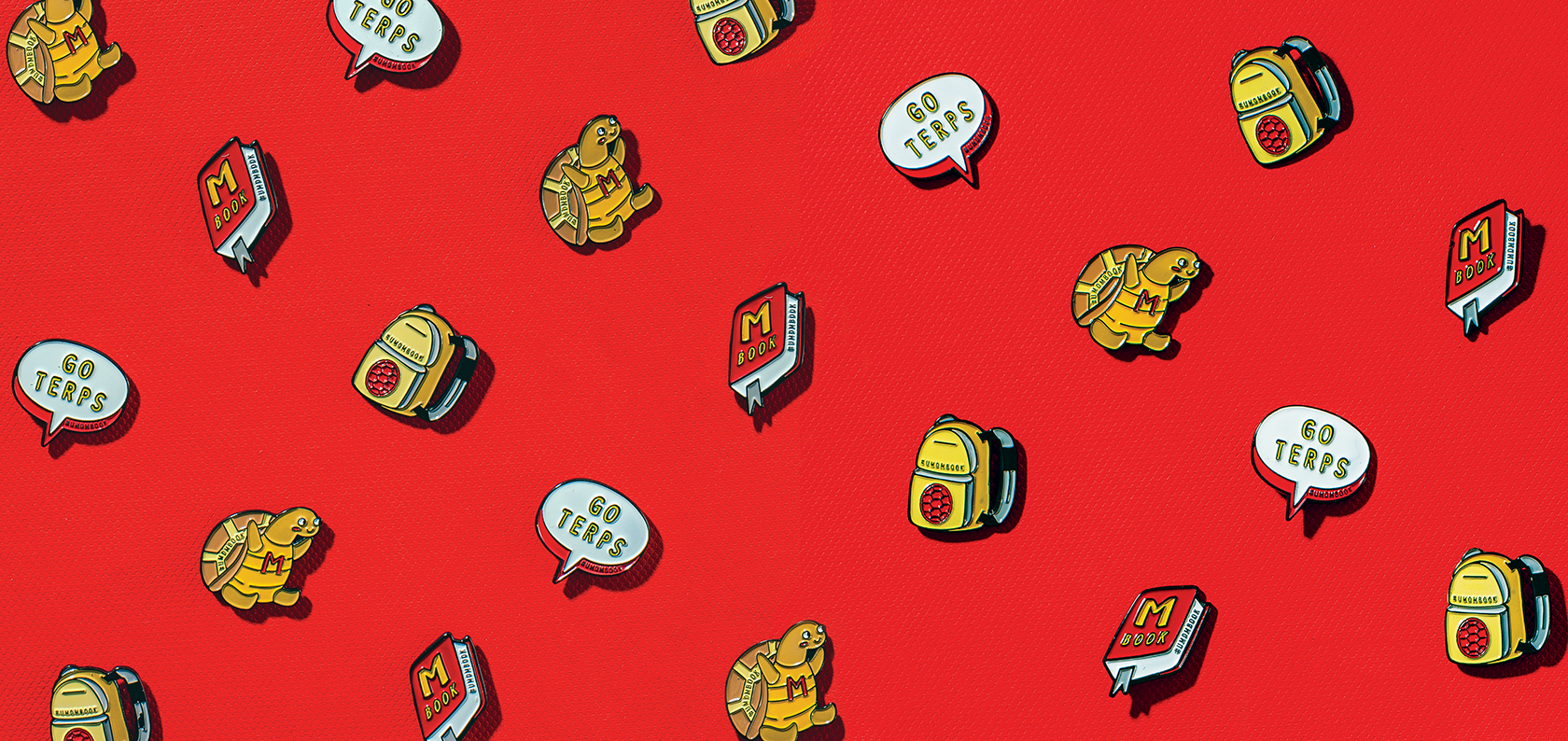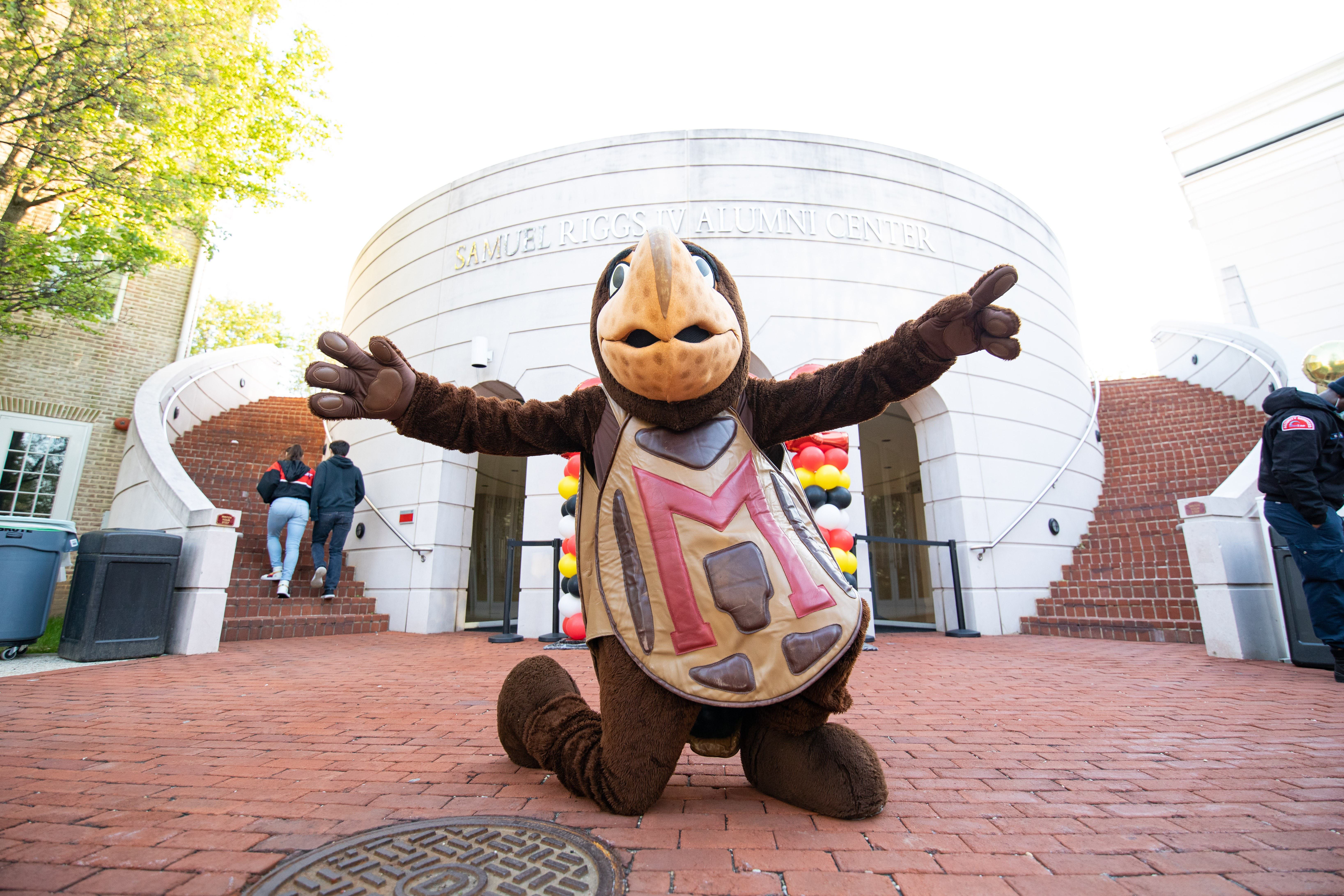 Upcoming Events for Students
Events
Graduate Student Engagement
The Alumni Association has plenty of opportunities for graduate students, including ways to advance your career, receive relevant resources as a current student, and develop community connections through mentorship and social events. If you are a graduating student check out the events below.
Celebrate with us at our annual Grad Bash  May 3 at 5:30 to 7:30 p.m. EDT event to celebrate your success, where we will have a DJ, digital photobooth, heavy appetizers, raffle prizes and more!

Join us on May 22 from 9 a.m. to 5 p.m. EDT behind the Testudo Statue at Samuel Riggs IV Alumni Center to pick up our inaugural Terp Alum embroidered sticker to put on your graduation cap and learn more about the Alumni Association.
Check out some of our past events.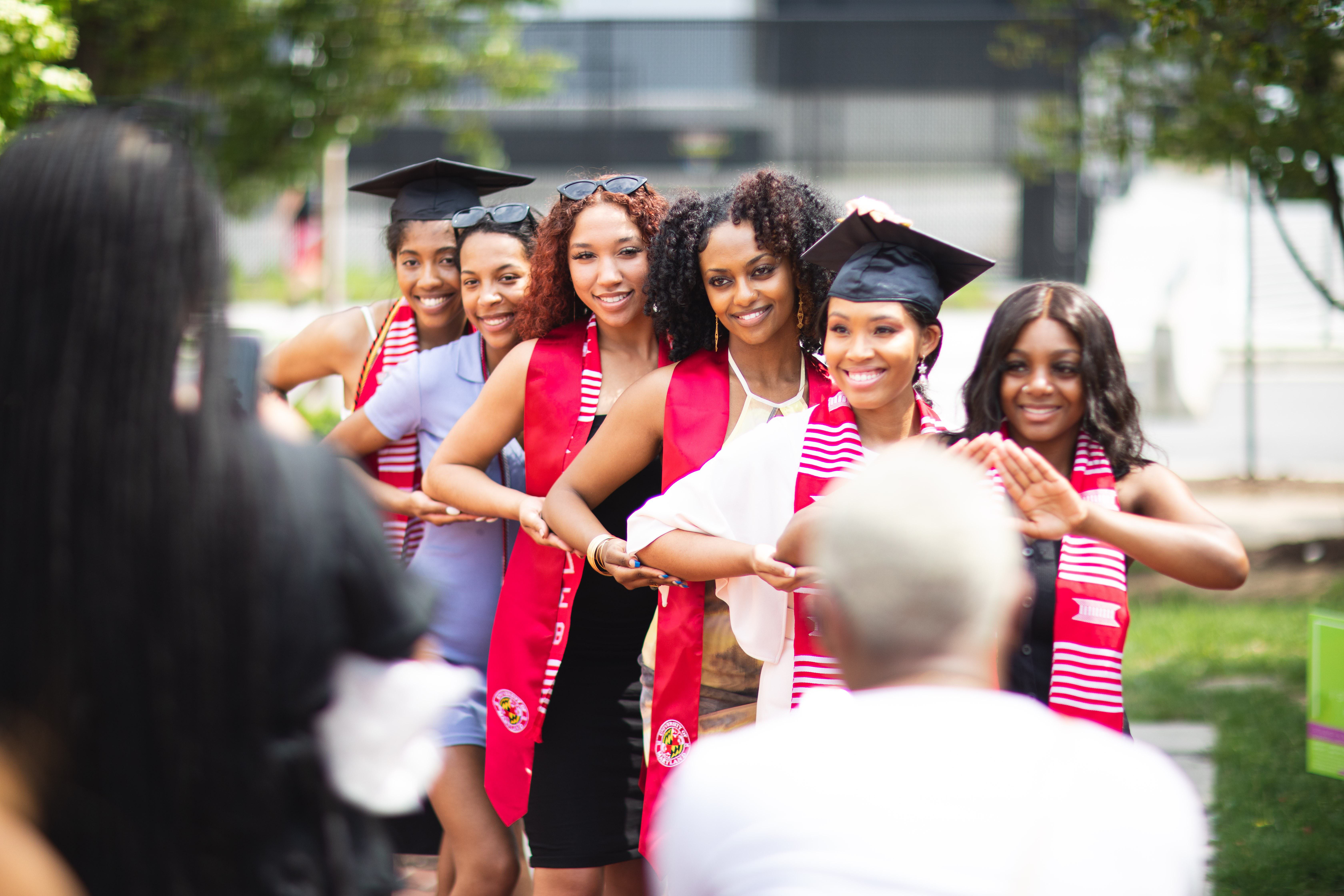 Main Commencement Celebration May 2022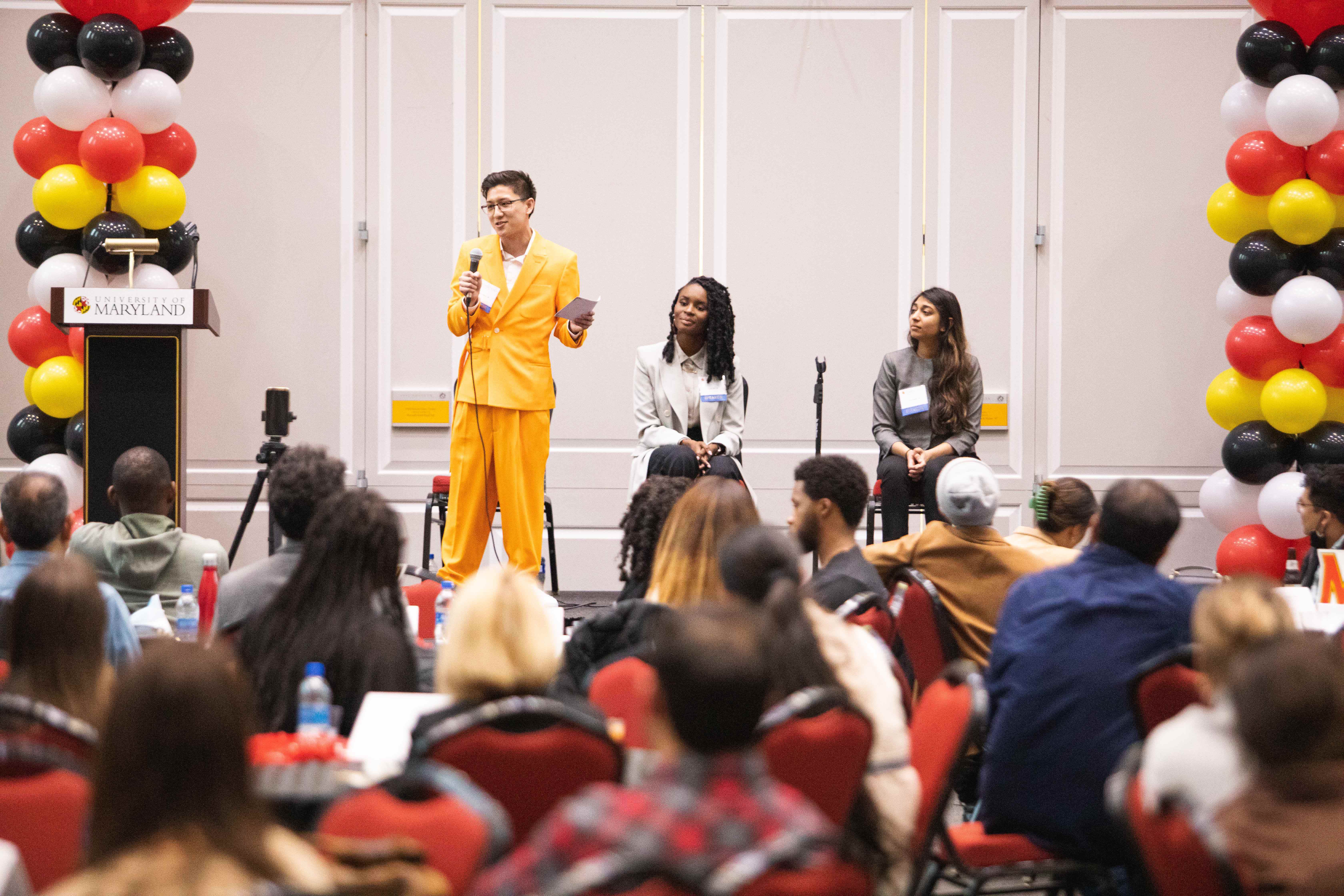 Terps Under 30 featuring Jaime Martin Atilano '20, Sarah Oke '18, and Ashmi Sheth '14.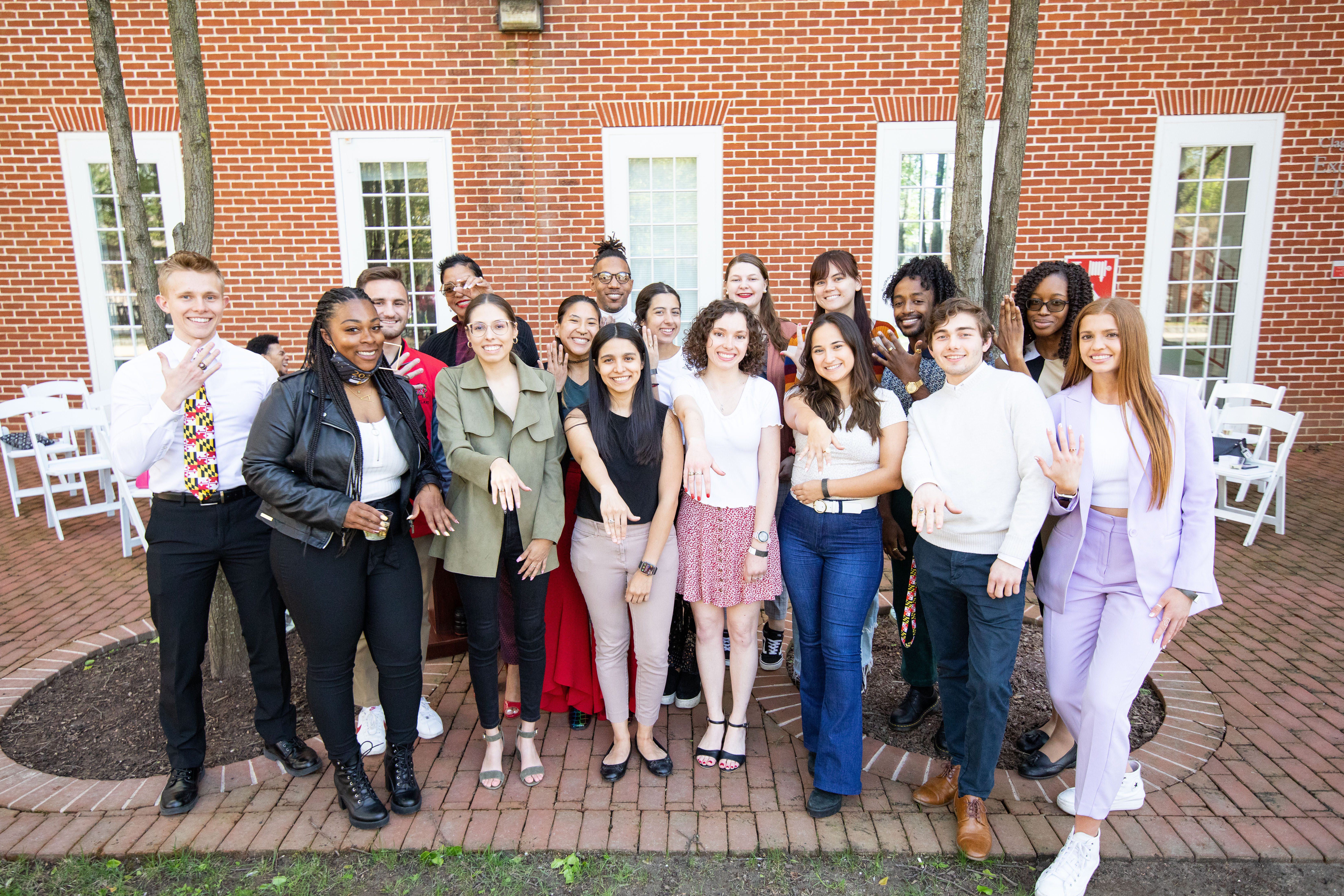 Contact
To learn more about any student engagement opportunities or resources, please contact Jessica Lee at jlee1021@umd.edu.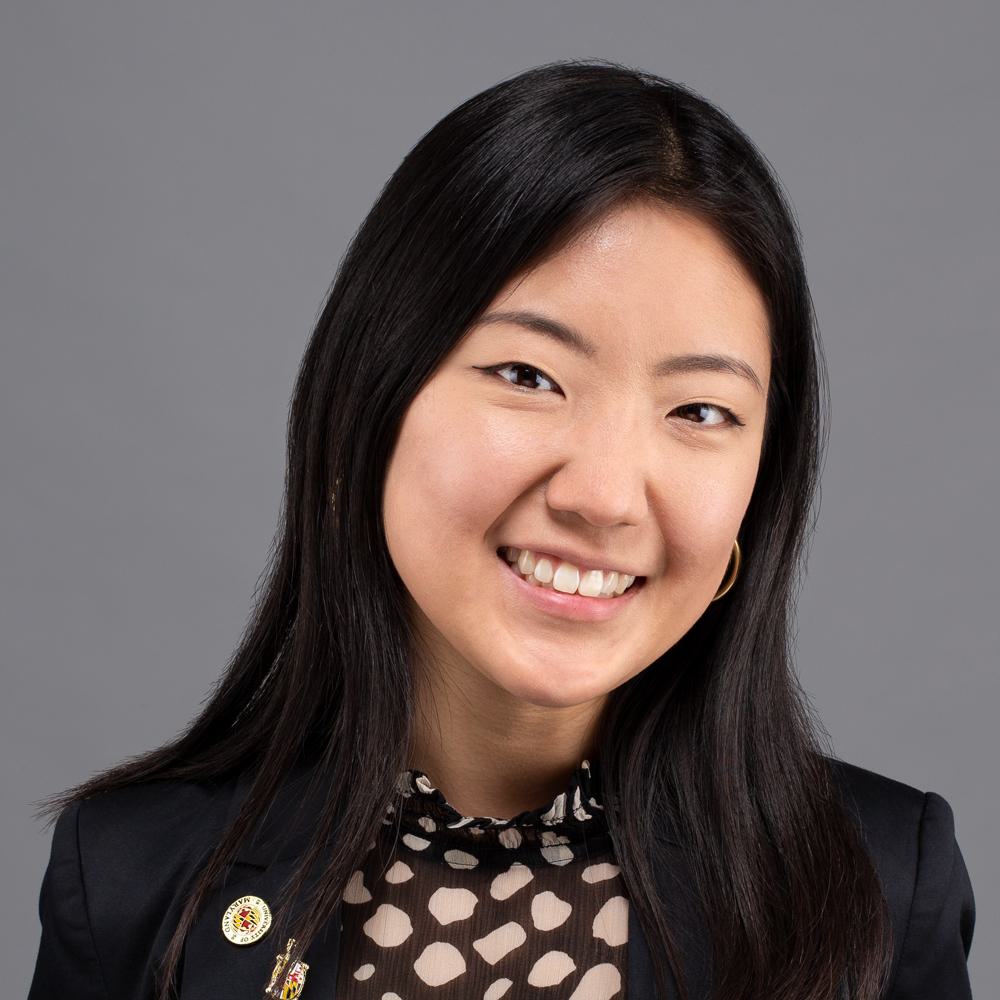 Jessica Lee
Director, Engagement and Outreach