Home
Networks & Groups
Affinity and Special Interest Networks
Asian Pacific American Alumni Network
Asian Pacific American Alumni Network
The Asian Pacific American Alumni Network (APAAN) supports and cultivates the interests of alumni of the University of Maryland who affiliate or identify with the Asian Pacific American (APA) community.
Want to get emails about APAAN events and programs? Update your information and subscribe to our newsletter via the link below!
Connect with us!
Coming Soon Events
Asian Pacific American Terps Alumni Network
Learn More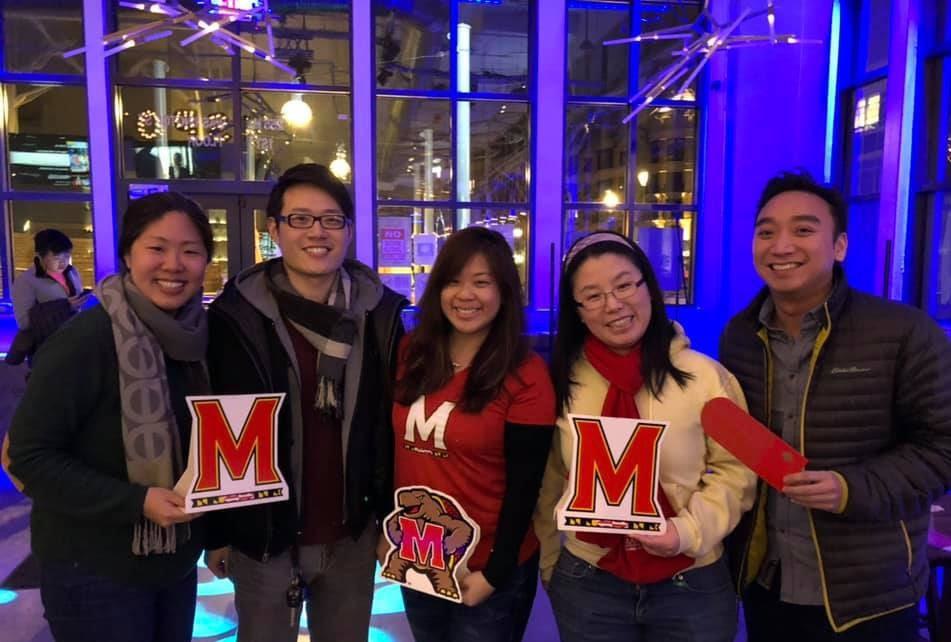 APAAN members at the Dinner Series event.
Did You Know?
There are more than 21,000 Terps who are part of the APAAN community.
We host an annual bar-b-que, student-alumni events, business networking events and service events.

Asian Pacific American Alumni Articles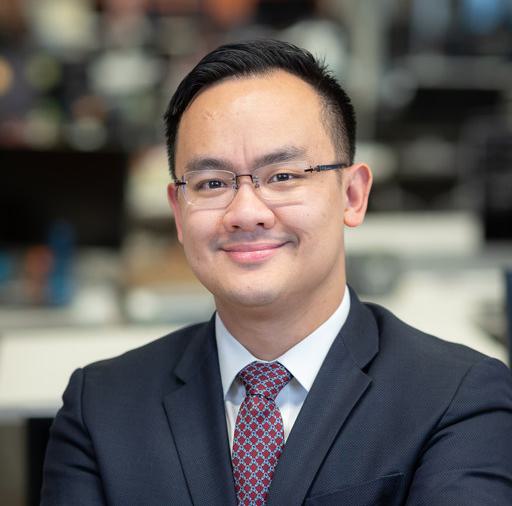 In the late 1990s, teenagers often plastered their bedroom walls with band posters, movie posters and pinboards filled with ticket stubs and photographs. Not Wilson Wang '03....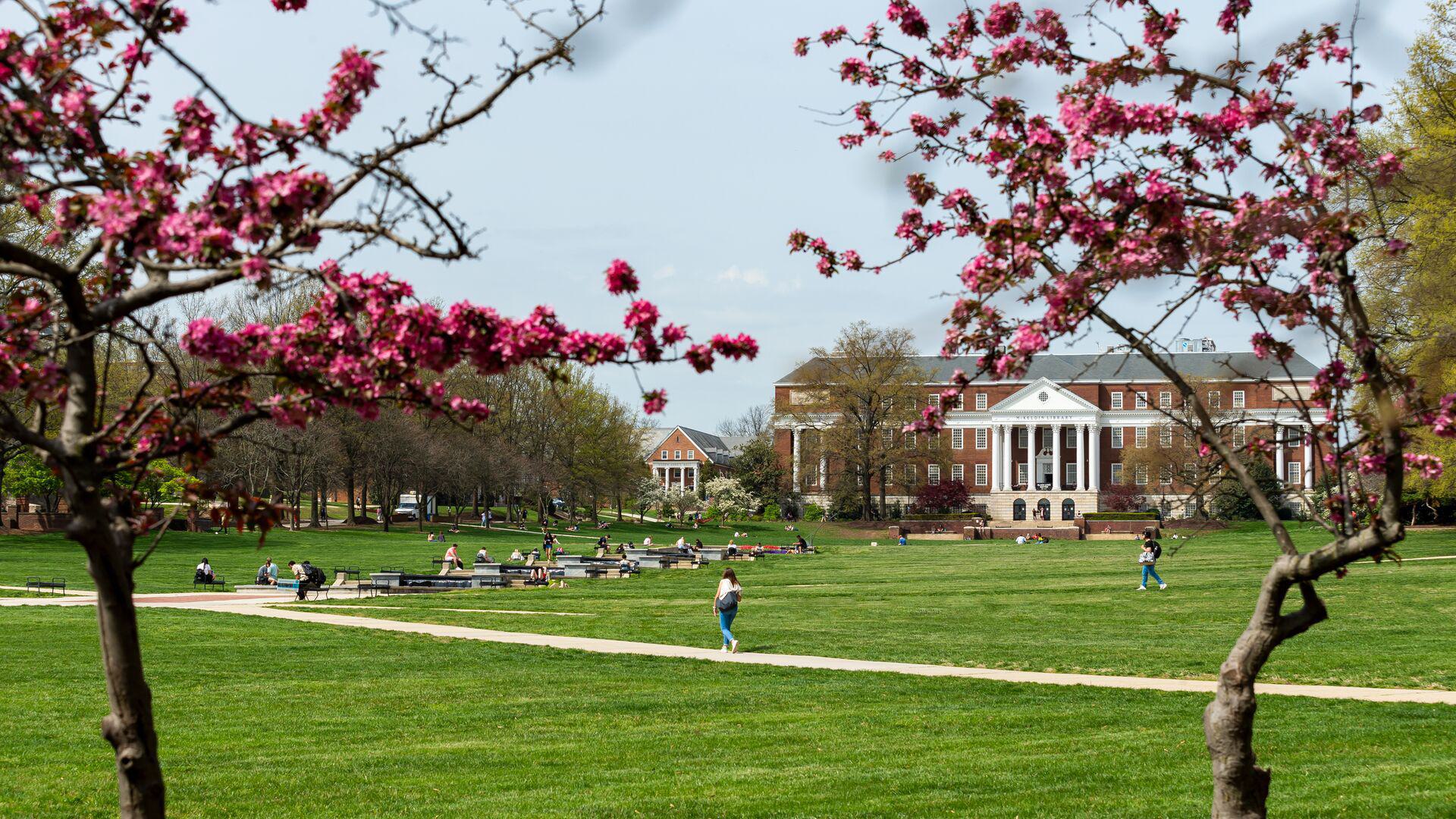 May is Asian American and Pacific Islander (AAPI) Heritage Month, celebrating the historical and cultural contributions of AAPI individuals to the United States.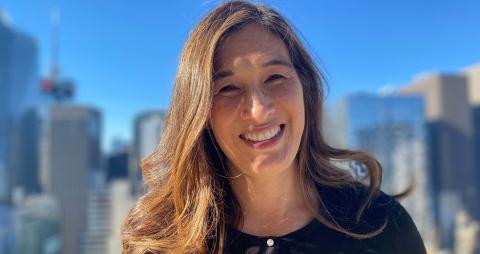 The first time Marguerita "Rita" Cheng '91, '93 set foot on the University of Maryland campus was for freshman orientation.  
Meet the Board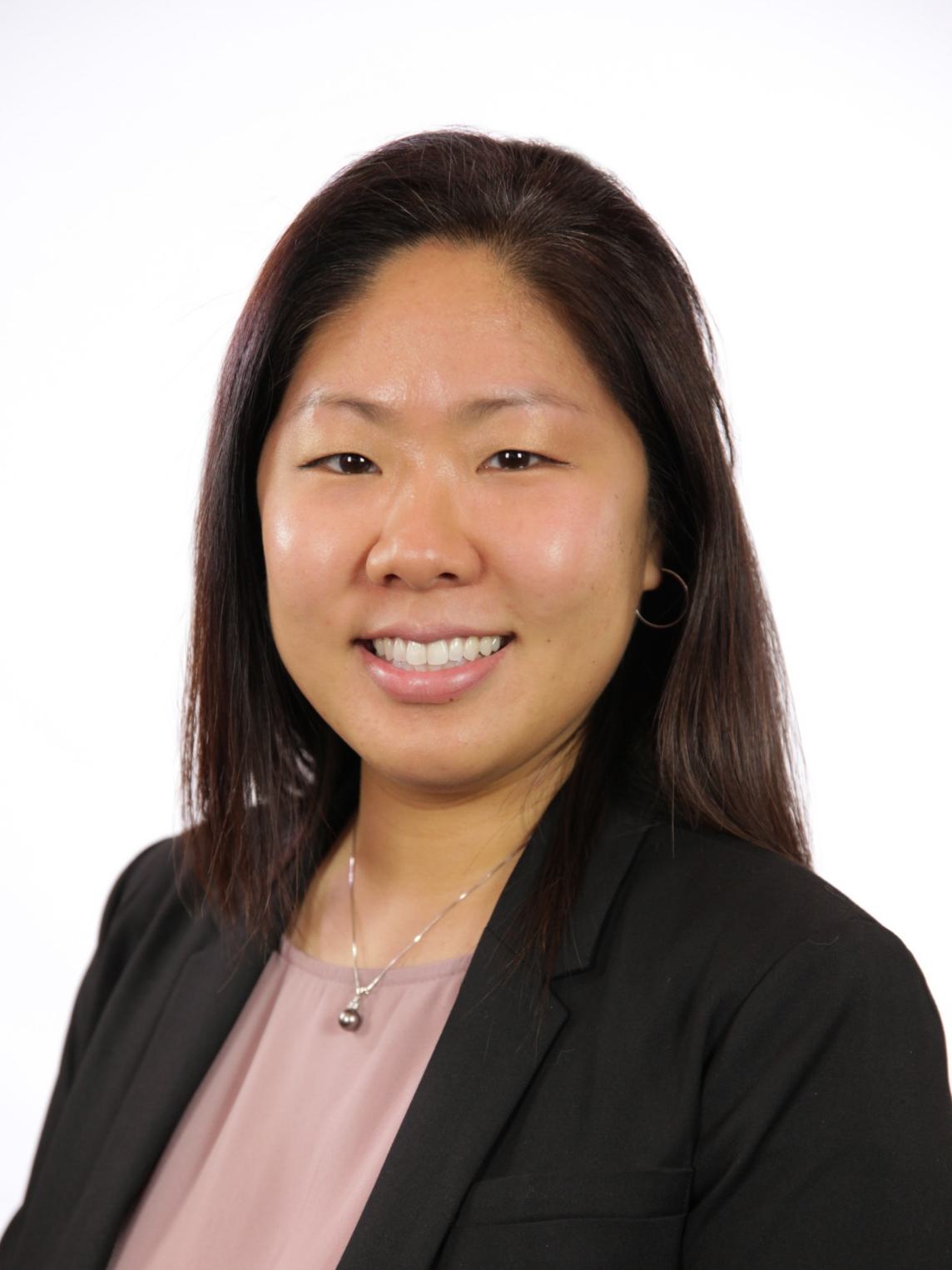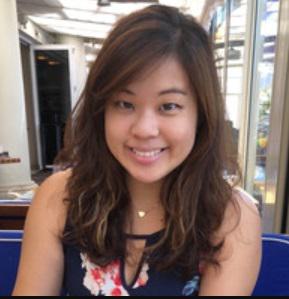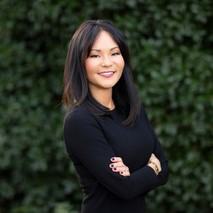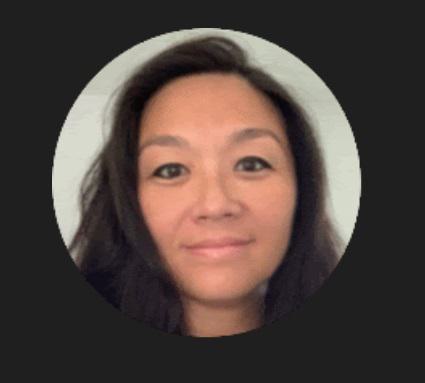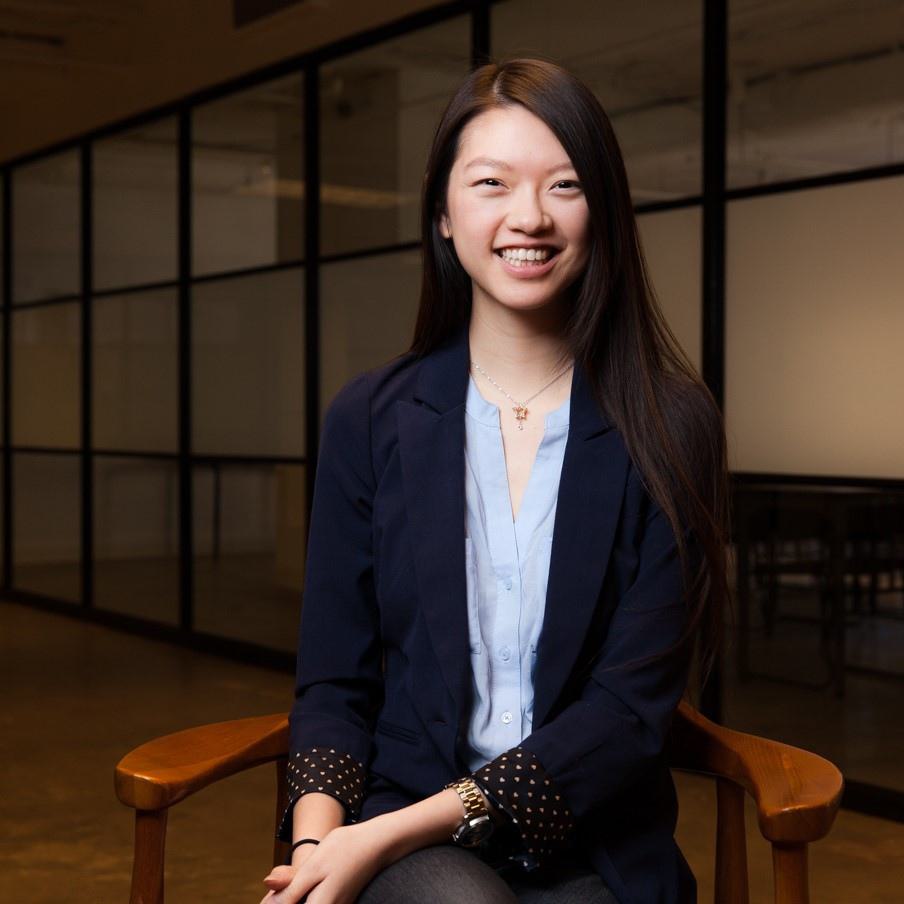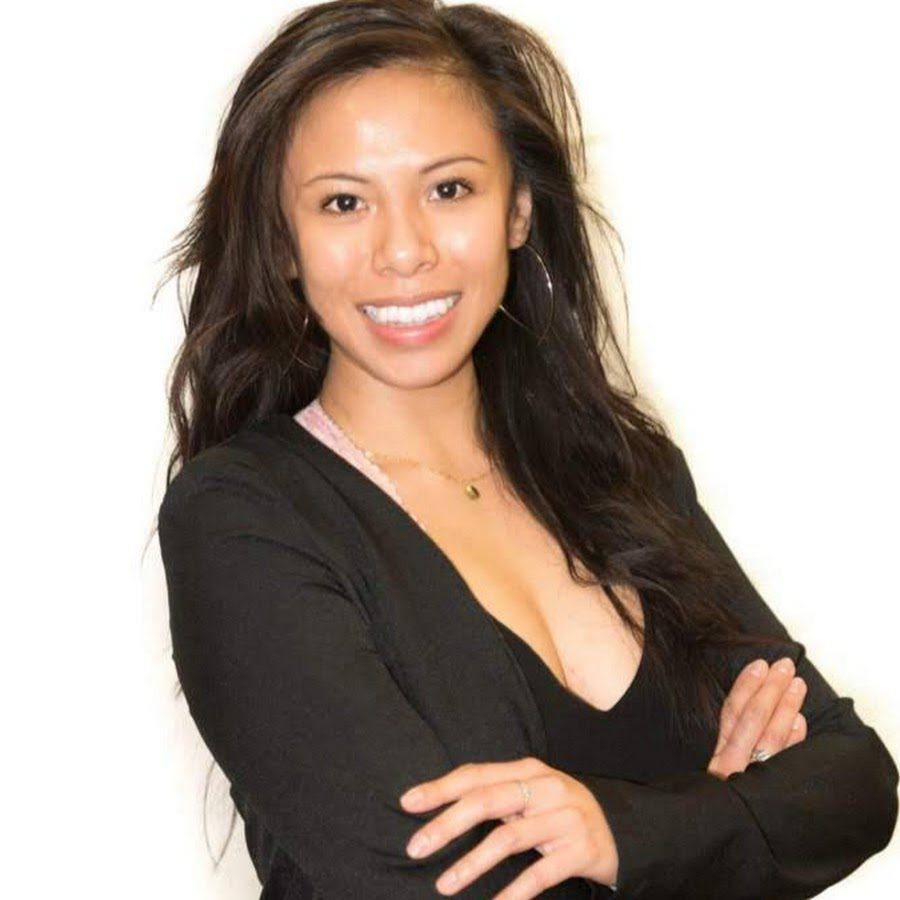 Programming Committee
Joyce Koo '14
Joanne Briones '03
William Wang '05
Tuan Nguyen '93