Home
About Us
Partner With Us
University of Maryland Alumni Association Partnerships
The University of Maryland Alumni Association is your organization's connection to 405,000 alums across the country. We can offer several ways for your business to promote your product or service including event sponsorships and digital advertising.
Additional information on sponsoring Alumni Association programs is available by contacting: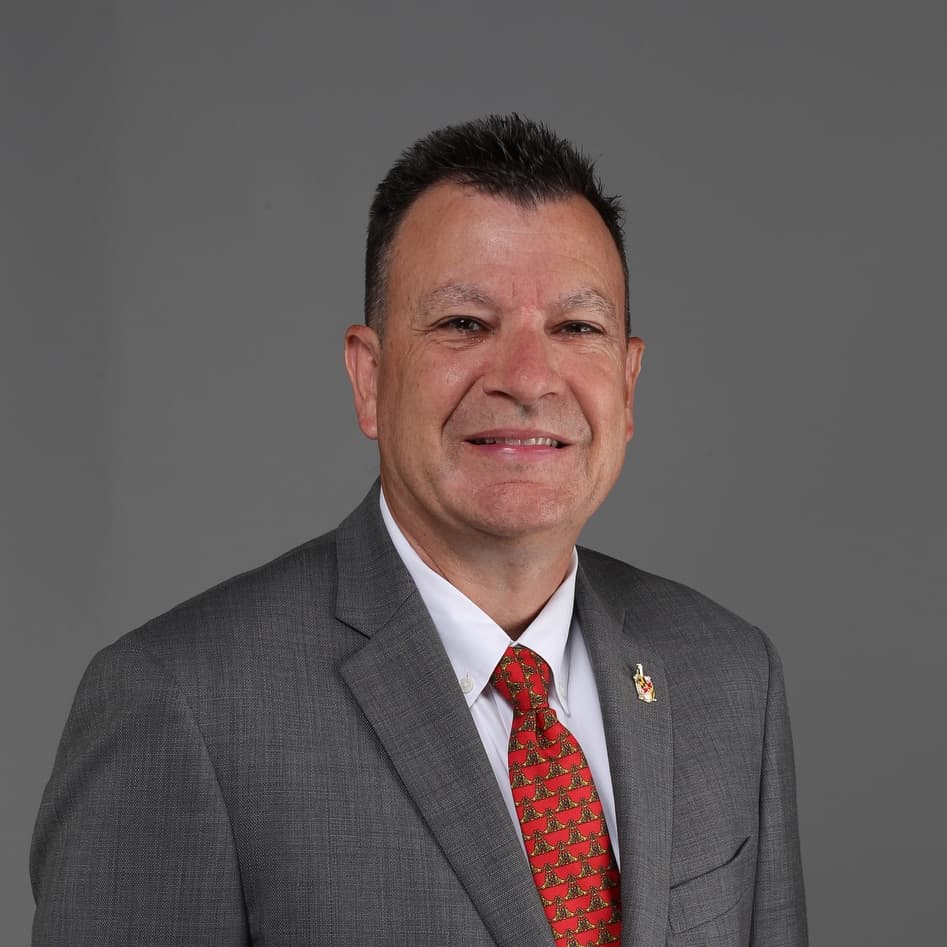 Jim Perrus
Director of Alumni Sponsorships & Business Development
The University of Maryland Alumni Association is proud to feature and partner with the following: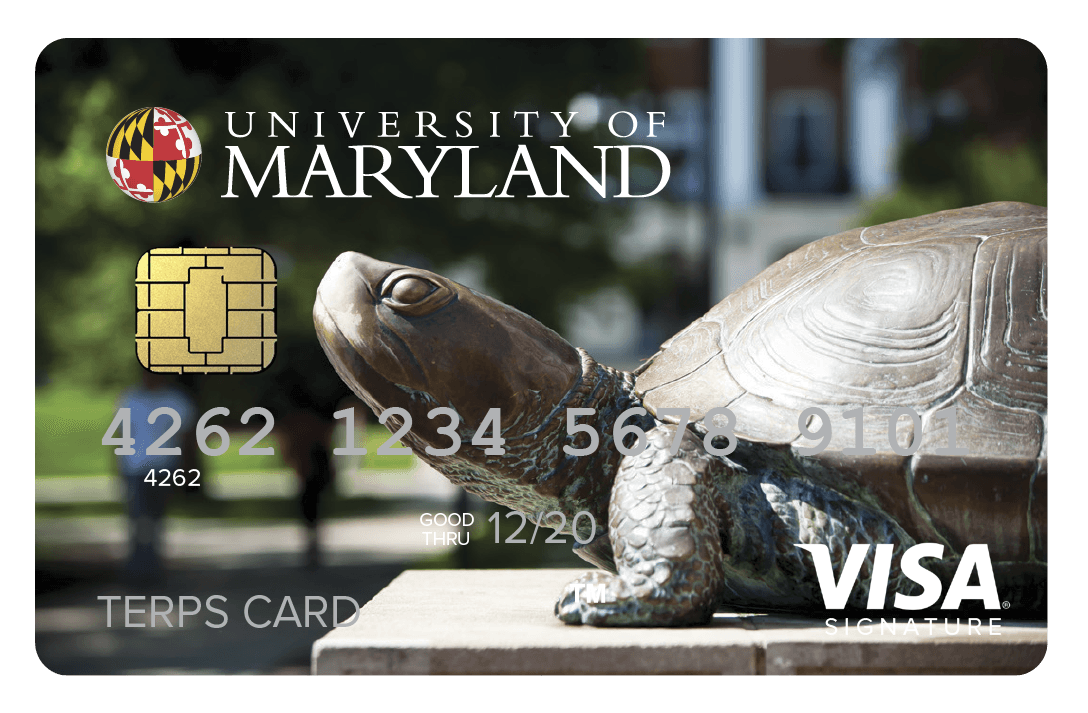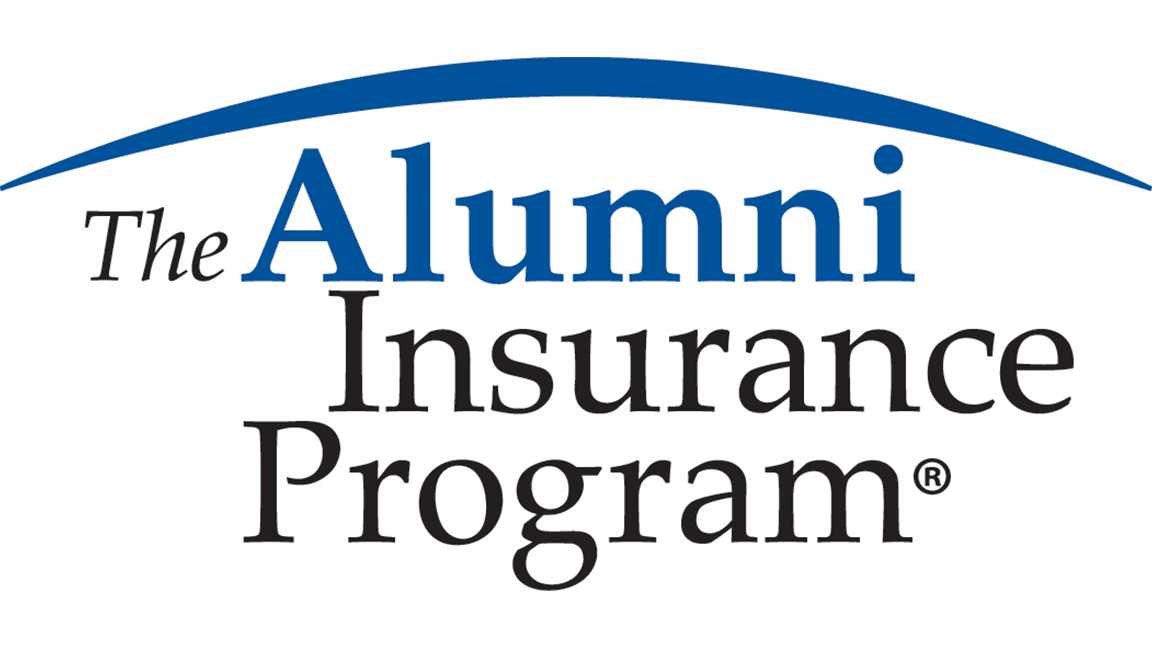 Alumni Insurance Program
A convenient source for health insurance and life insurance for alums and their family. Additional plans include group term dental, vision, travel, long-term care and even pet health insurance.
Get Insured
Landing page for Alumni Insurance Program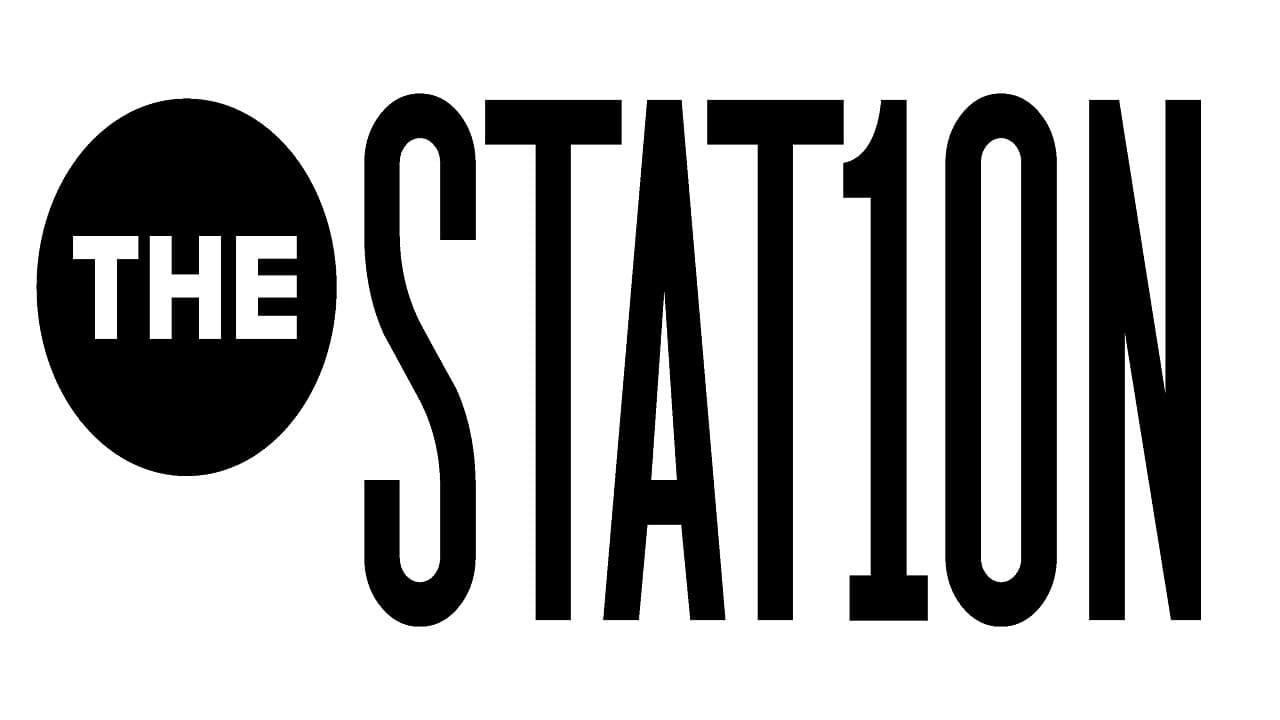 The Station at Riverdale Park
A place to shop, a place to gather, a place to live. Experience The Station at Riverdale Park, where established neighborhoods of Prince George's County come together.
Visit The Station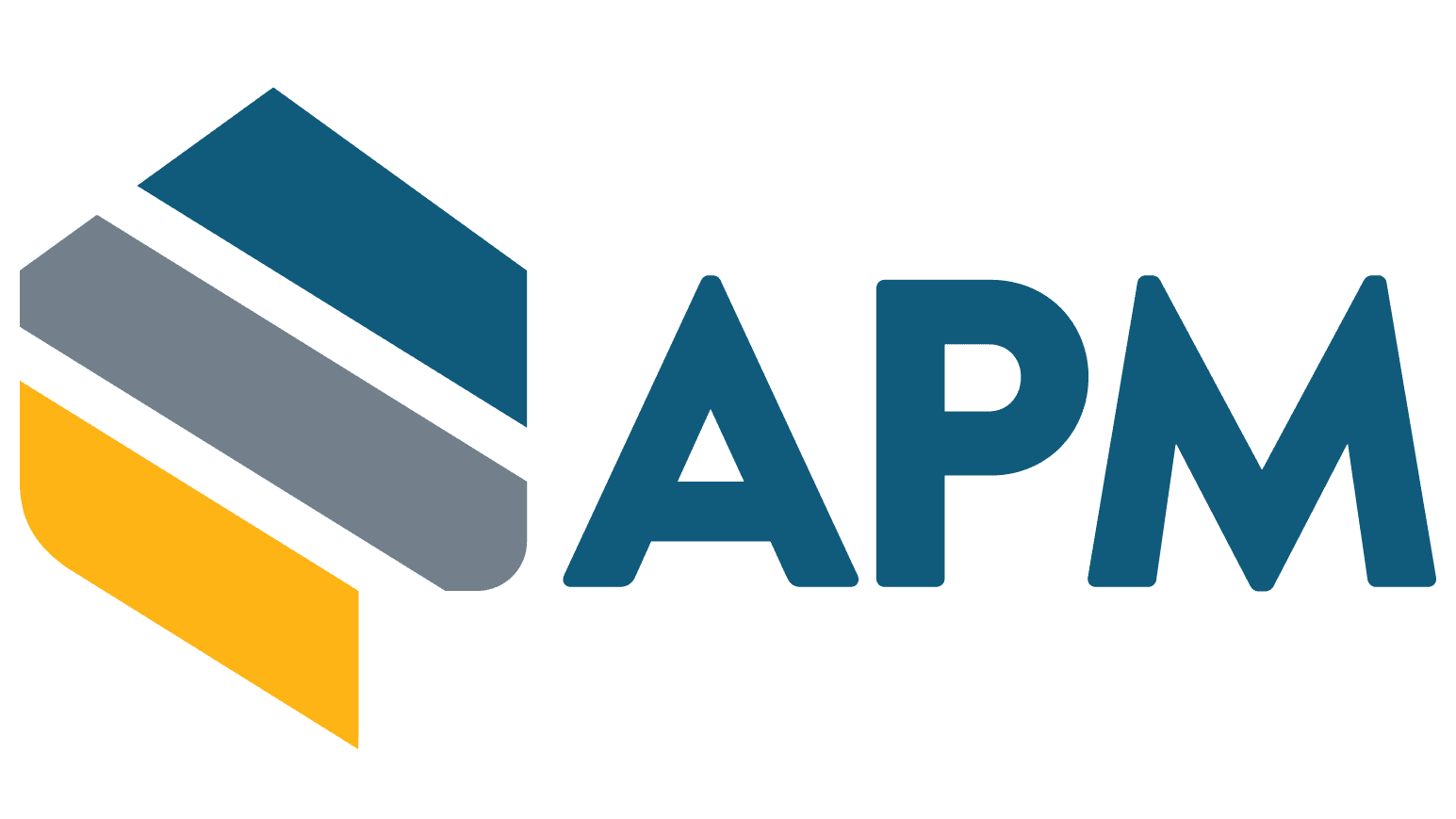 American Pacific Mortgage
American Pacific Mortgage specializes in first-time homebuyer programs. Keep an eye out for their free homebuyer workshops & exclusive discounts for Terps!
Learn more about APM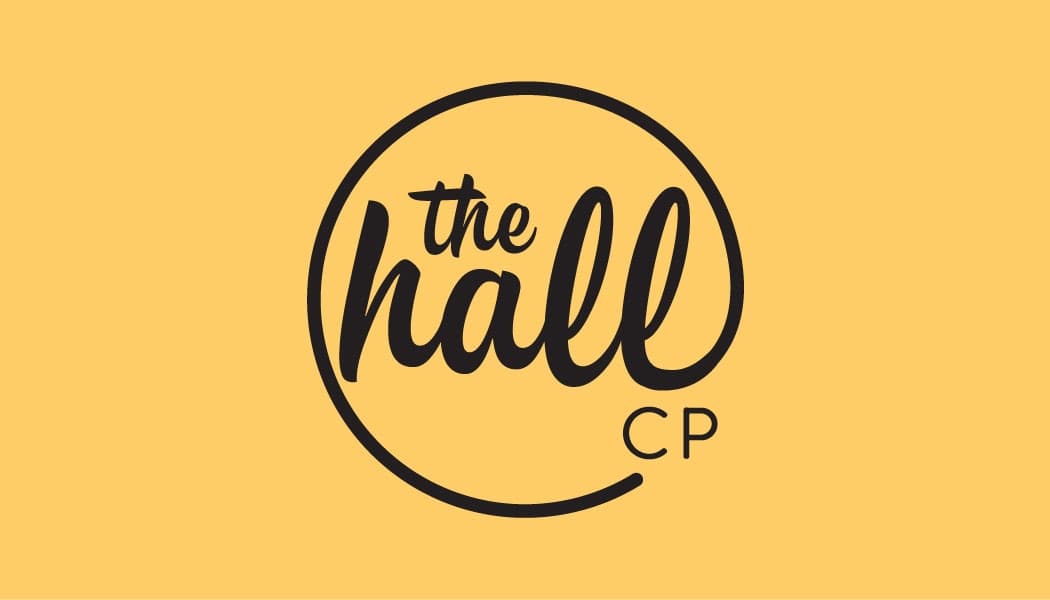 The Hall CP
Where community building happens. Follow them on social for event updates @thehallcp
Visit The Hall CP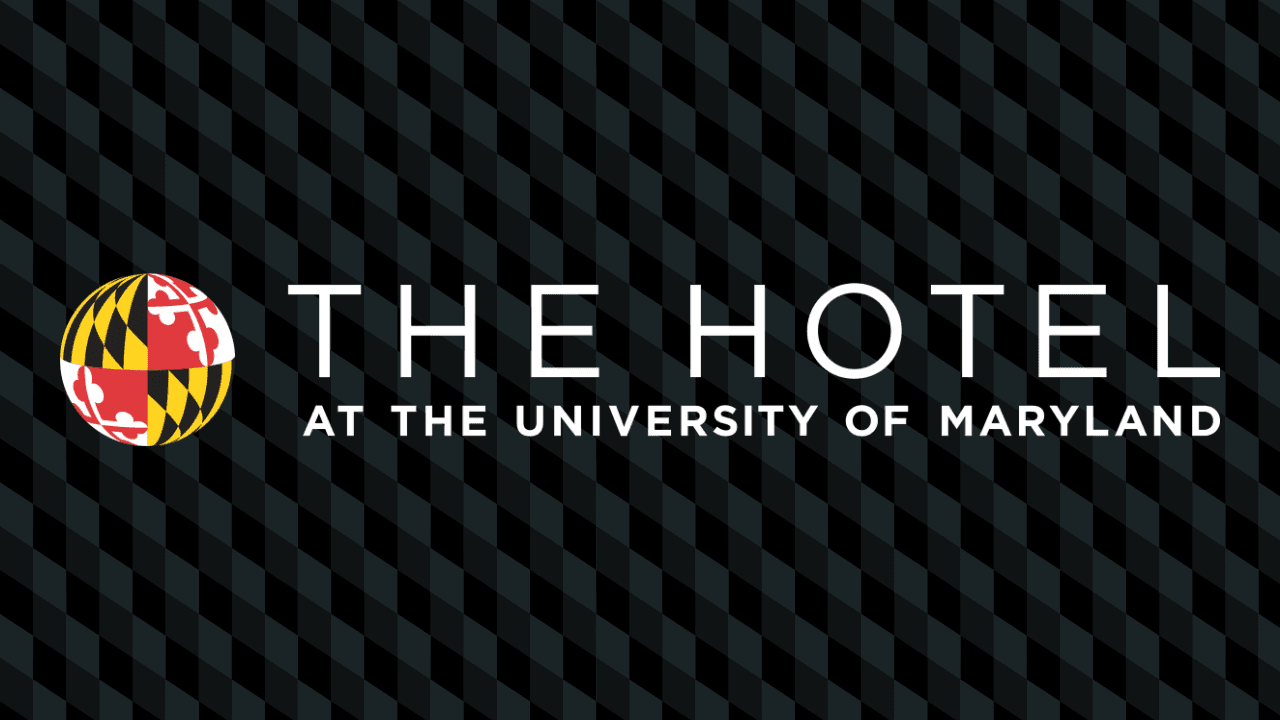 The Hotel
Located across from UMD, relax in the largest most luxurious rooms in the area. Book Now. Visit The Hotel at the University of Maryland, a stylish hotel in College Park Maryland.
Visit The Hotel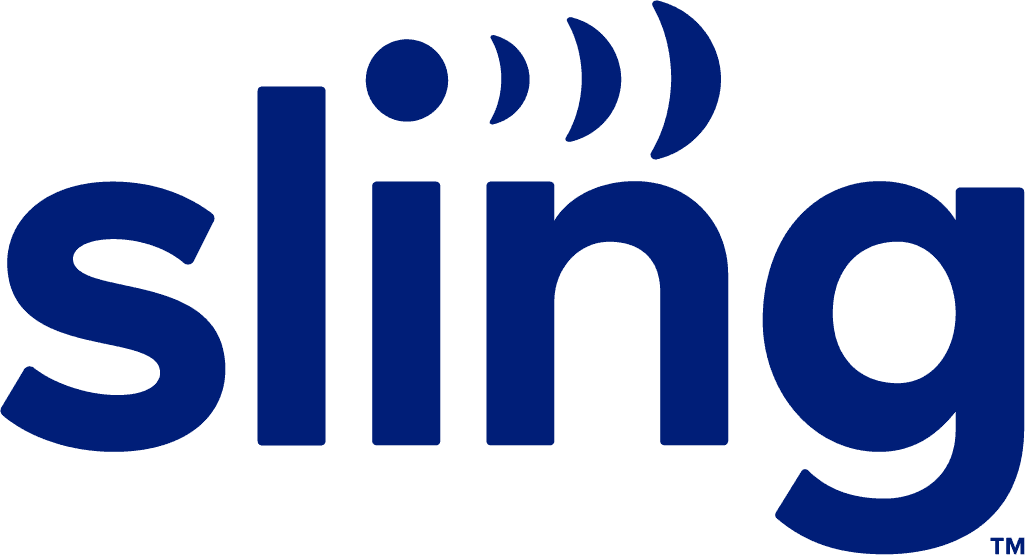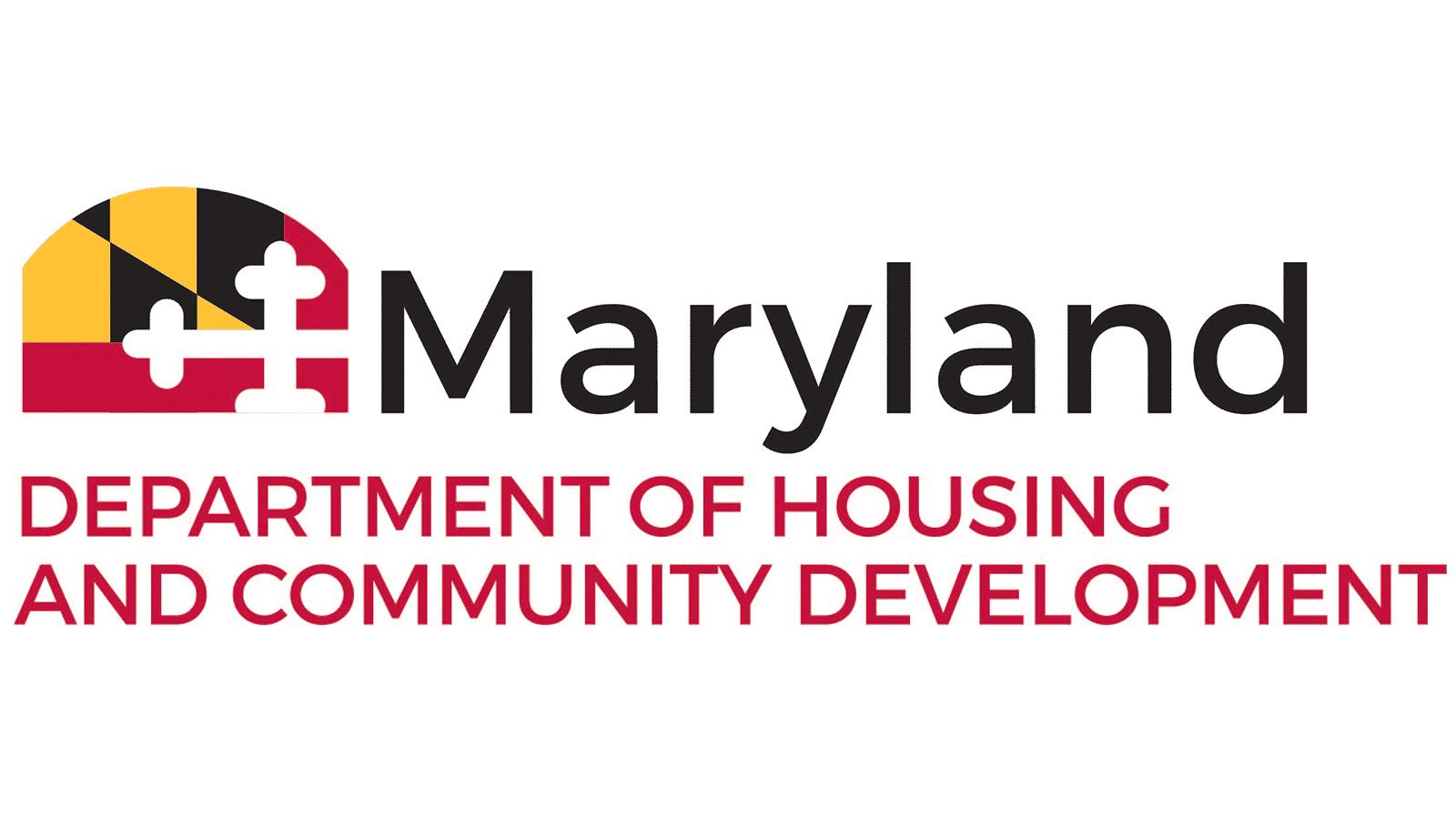 Maryland Department of Housing and Community Development
Supporting the creation and preservation of affordable rental housing, promoting first-time homeownership and providing resources to revitalize Maryland's communities.
Learn More About DHCD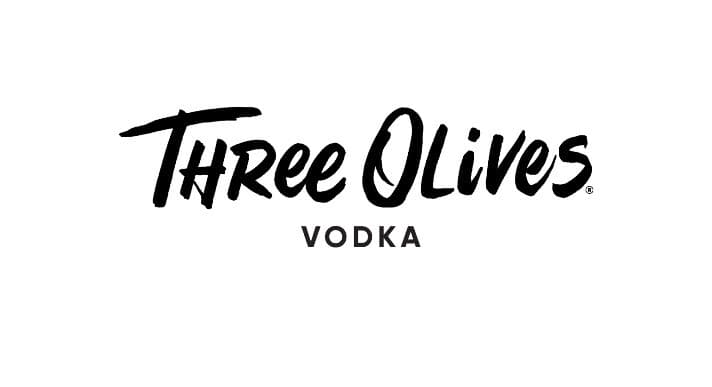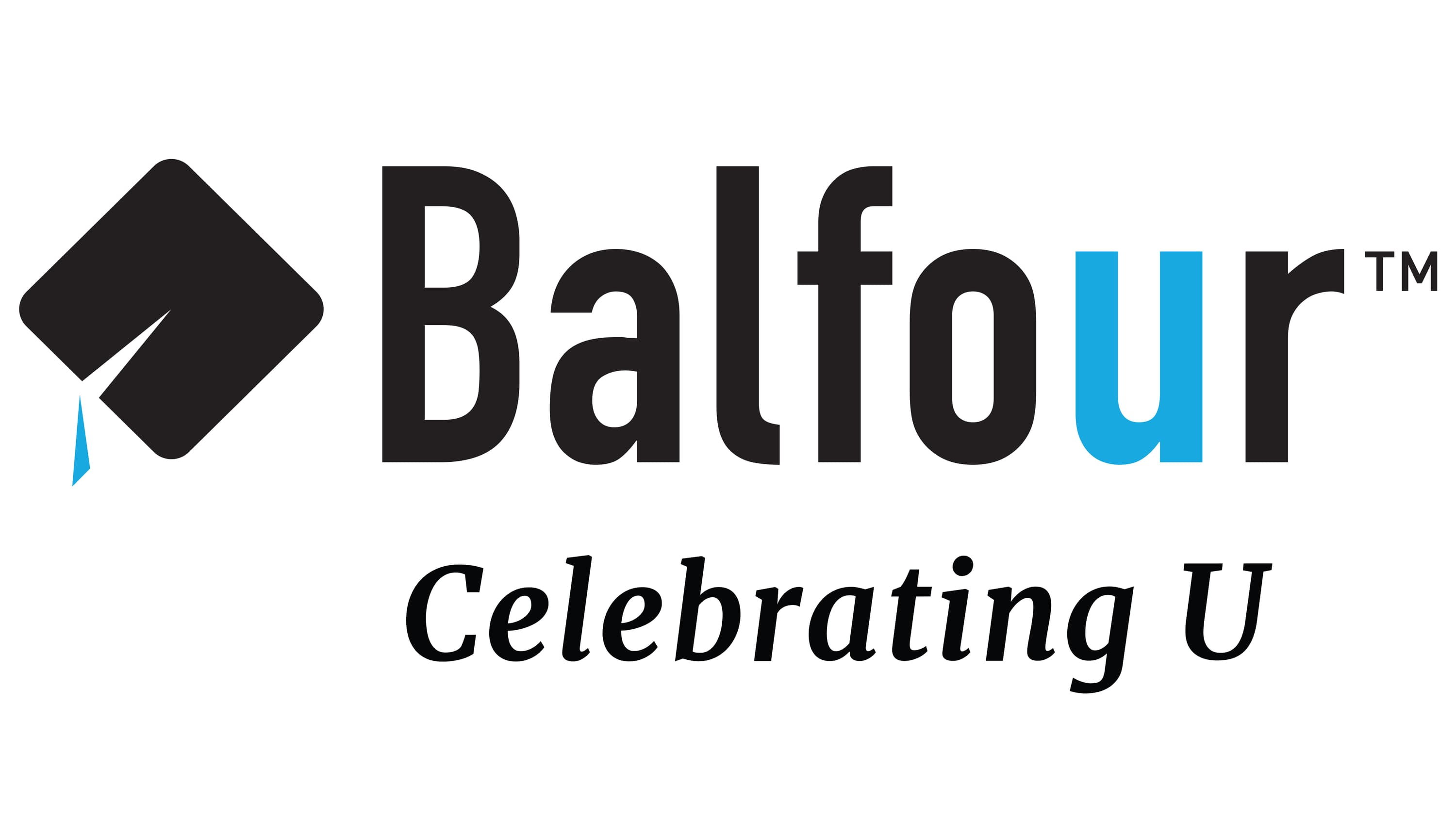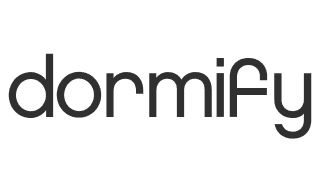 Dormify
Proudly show off your University of Maryland credentials with a diploma frame from Dormify.
Buy A Diploma Frame