Home
Career Resources
Professional Networking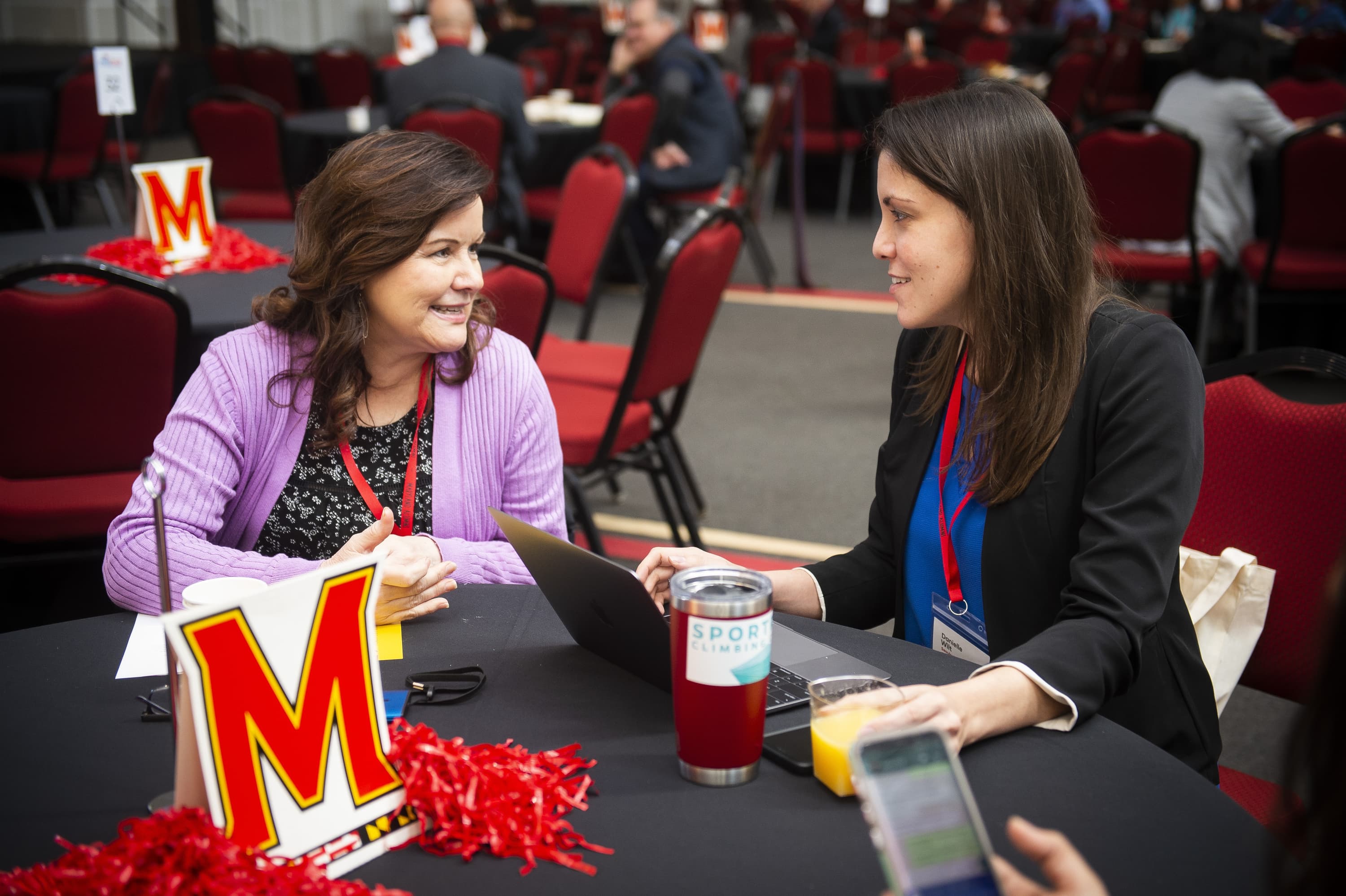 Professional Networking
Find a networking event or community in your industry.
Industry Networking
Terps doing business with Terps - that's the goal of our Industry Networks. Through these groups, you will connect with like-minded professionals to explore new business partnerships, get input on your latest challenges, or just expand your rolodex with similar Terps in your community.
Make sure to also check out the Alumni Association's professional development programs for programs that help you hone your skills for success in business and beyond.
University of Maryland Alumni LinkedIn Group
Join more than 30,000 alumni to engage in discussions, post and view open jobs and connect with fellow Terps. 

Alumni Directory
Update your information and communication preferences and find fellow Terps in our searchable database, exclusively for alumni.
Terrapins Connect
As a Terp, you have exclusive access to our networking and mentorship platform. Join as a mentor to give back or as a mentee to get advice from alumni in your city or industry. This free tool will help you connect on your time, from anywhere in the world.

Terrapins Connect LIVE
Take the conversation offline, and join us for in-person networking events, Terrapins Connect Live. From industry-specific meet-ups to lunches in the DMV, check out our list of upcoming in-person events.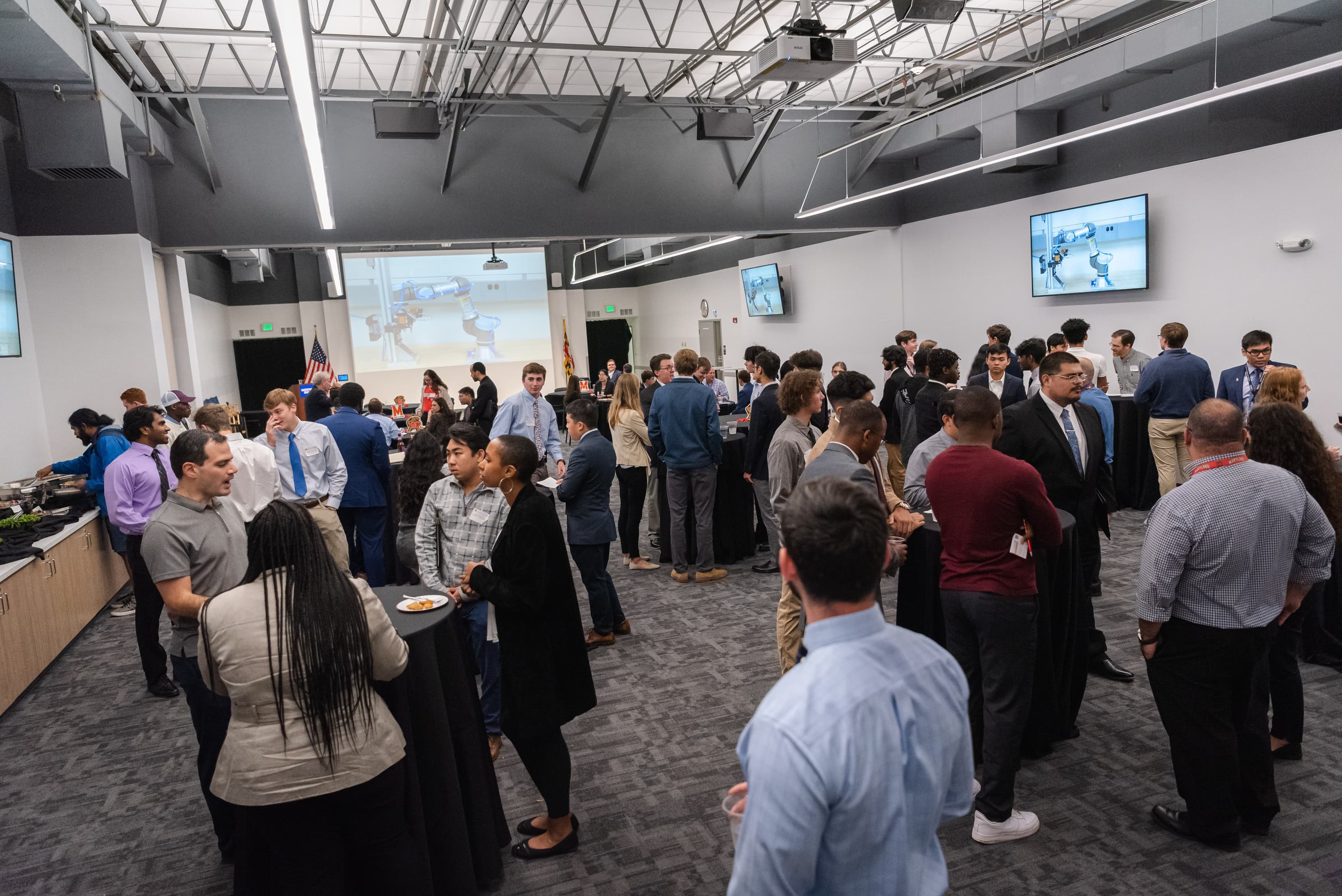 Terrapins Connect Live at Northrop Grumman