Home
Networks & Groups
Affinity and Special Interest Networks
Jewish Terps Alumni Network
Jewish Terps Alumni Network
JTAN aims to facilitate relationships between Terp alumni for the purposes of social and professional networking, mentoring, and educational growth through a Jewish lens. We welcome and celebrate the diversity of Jewish identities and cultures of our alumni regardless of their previous on-campus involvement.
Want to receive emails about events and programs? Make sure to subscribe to our newsletter via the link below!
Connect with us!
Did You Know?
1) Maryland Hillel opened in 1939
2) 19% of the undergrad student population self-identifies as Jewish (2022)
Upcoming Events
Jewish Terps News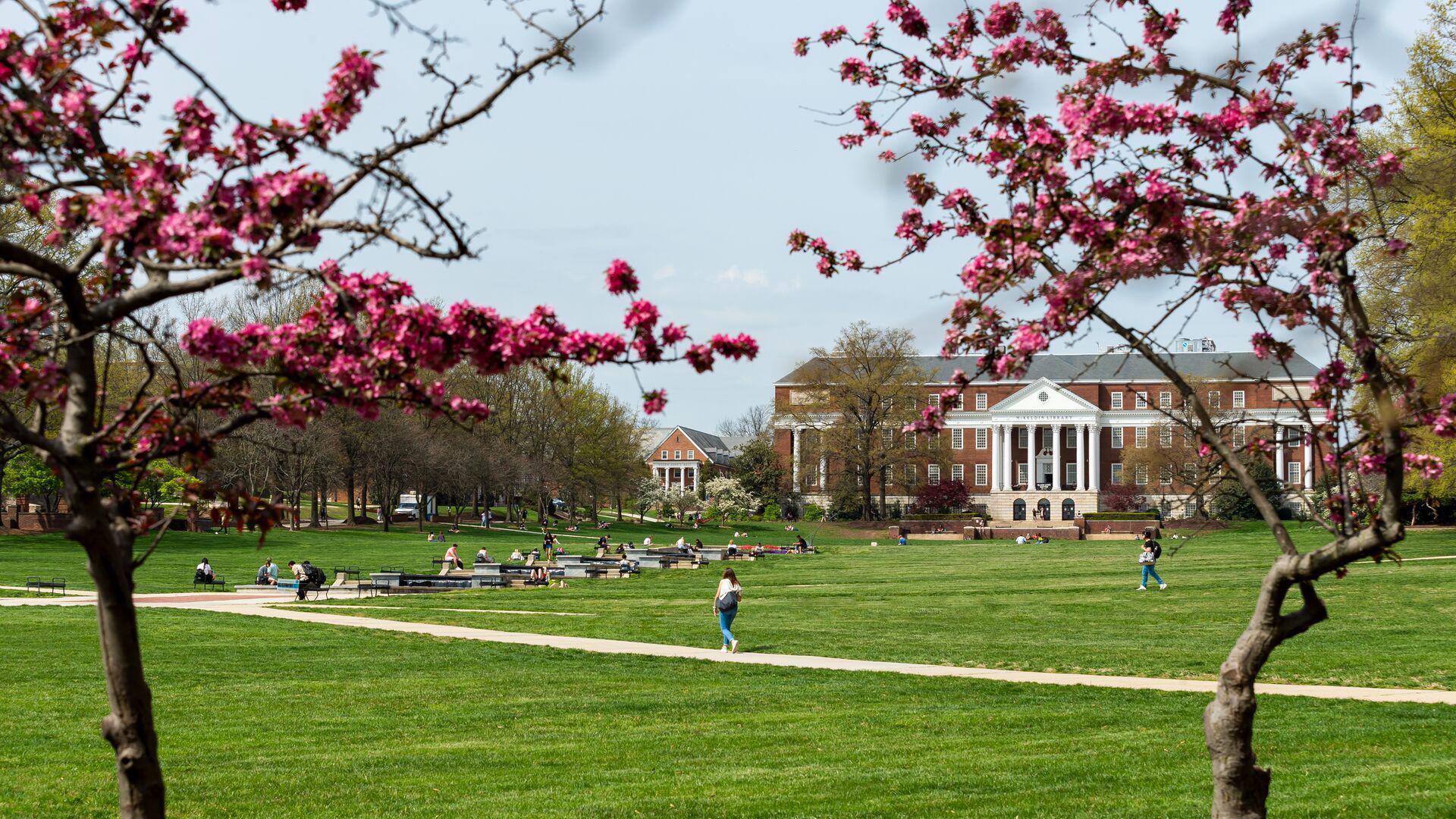 With the many University of Maryland Alumni Association affinity groups, the large presence of Jewish students who have and continue to attend the university, and the strong and...
Meet the Board