Home
Networks & Groups
Regional Networks
DC Terps Alumni Network
DC Terps Alumni Network
This network is for all alumni who live in Washington, D.C. and the surrounding suburbs and any Terps who work in the greater D.C. area. There are many Terps who commute from Maryland and Virginia, and we'd love for you to join us at our events.

We have hosted game watches, social happy hours, community service events, professional development and networking opportunities. In the past, we have hosted events with the Nationals, game watches at Lou's City Bar (1400 Irving St. NW), and service events with DC Central Kitchen.
Want to get emails about events and programs in DC? Make sure to subscribe to our newsletter via the link below!
Connect with Us!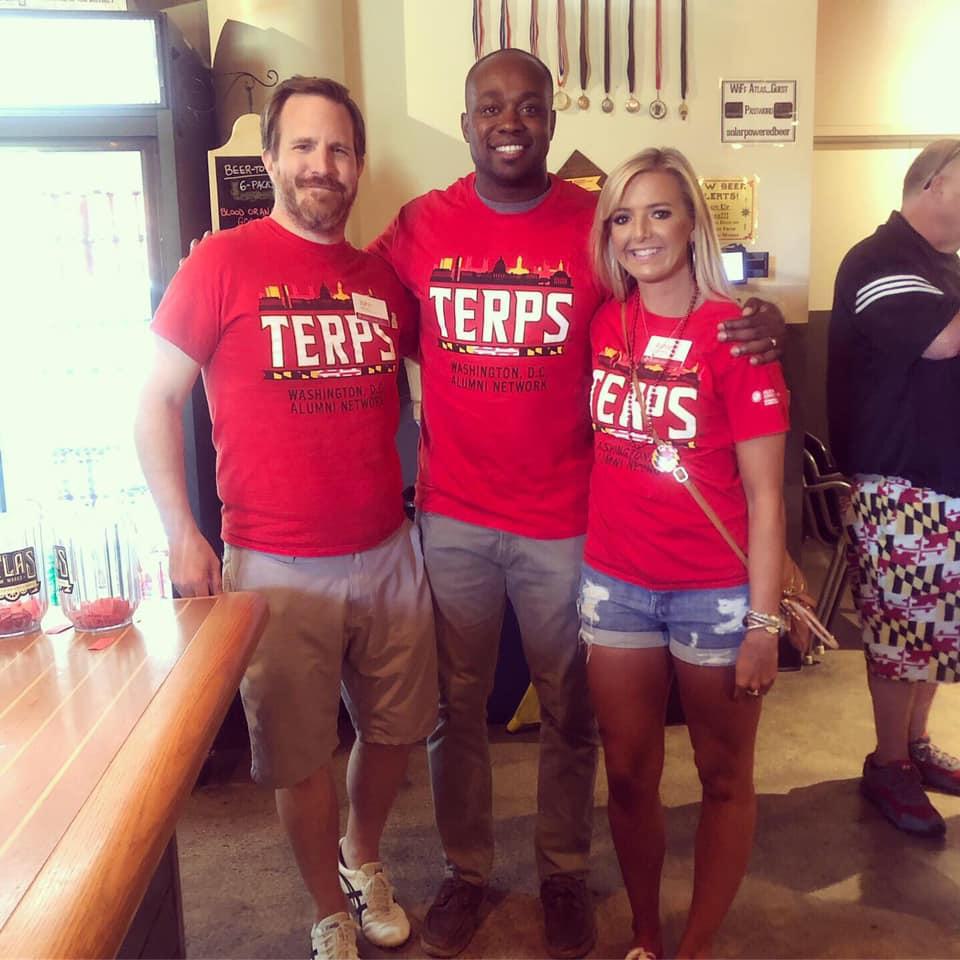 DC Terps enjoy the annual event, "Tips for Terps".
Did You Know?
The Terps in DC Alumni Network has won four awards!

2019 Event of the Year
2020 Network of the Year
2021 Do Good Service Award
2021 Event of the Year (Partner)

Approximately 9,000 alumni live in D.C., and another 60,000 live within a 20-mile radius of the city.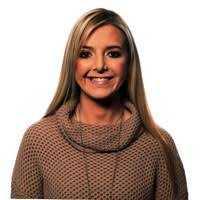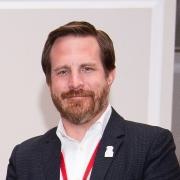 John Groth '02
Vice President & Social Media Chair