Home
Networks & Groups
Regional Networks
Charlotte Terps Alumni Network
Charlotte Terps Alumni Network
Charlotte Terps are looking to connect Maryland alumni in the greater Charlotte area through social and professional networking opportunities. We are looking to build and expand the Charlotte Terps!
Want to get emails about Charlotte events and programs? Update your information and subscribe to our newsletter via the link below!
Connect with Us!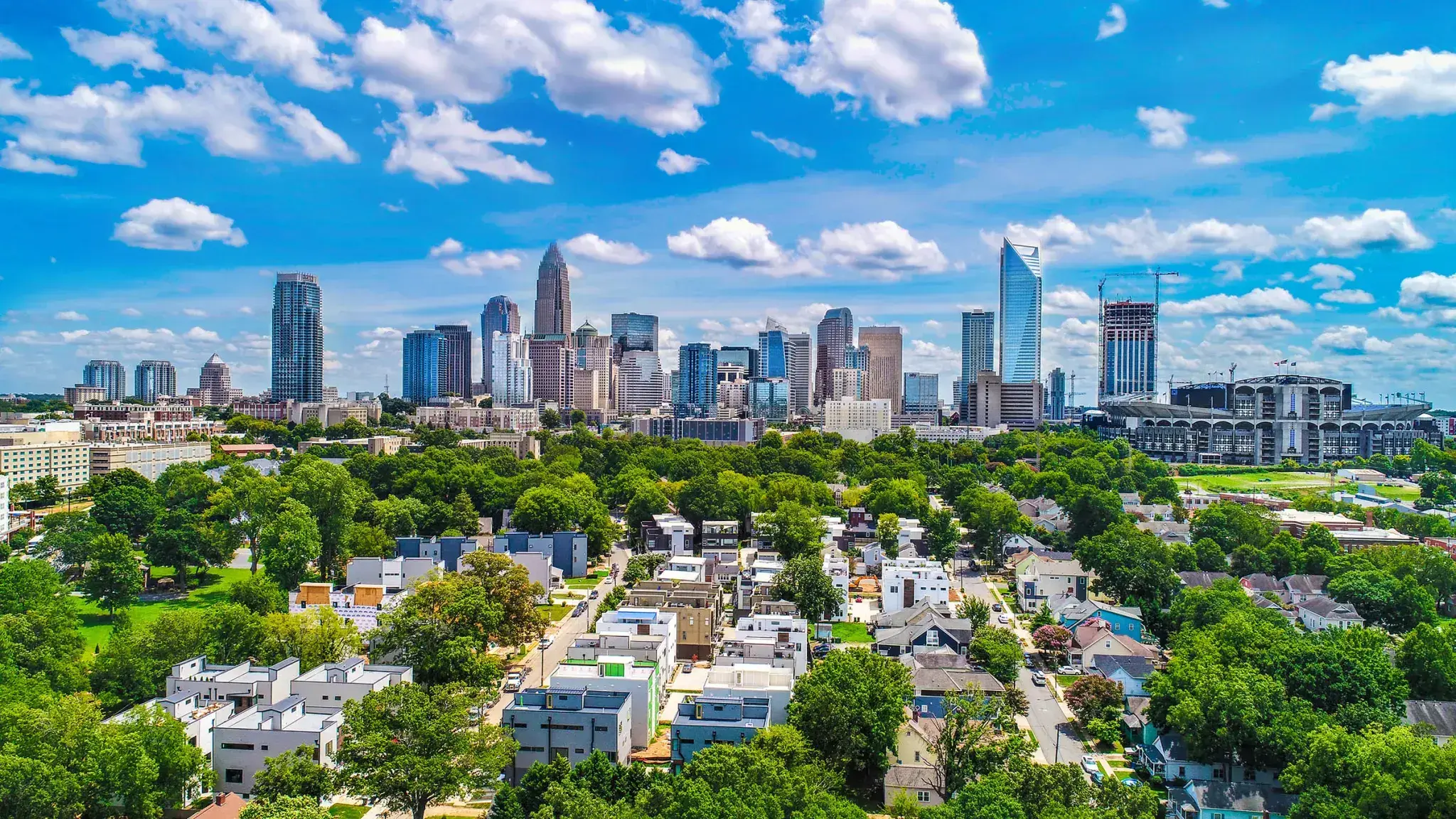 Did You Know?
About 2,000 Terps live in the Greater Charlotte Area!