Home
Networks & Groups
Regional Networks
Northern New Jersey Alumni Network
Northern New Jersey Alumni Network
Over 8,000 alumni live in the northern counties of New Jersey. We provide social, professional, game watch and service opportunities to connect alumni. We have several events throughout the year including game watches, professional networking, community service and other social activities. Past event s have been held at such diverse locations as Montclair, Morristown, Hoboken, East Hanover, and Ridgefield. We look forward to seeing you at our upcoming events. Feel free to contact us with any questions. See you soon! 
Want to get emails about events and programs in Northern New Jersey? Make sure to subscribe to our newsletter via the link below!
Connect With Us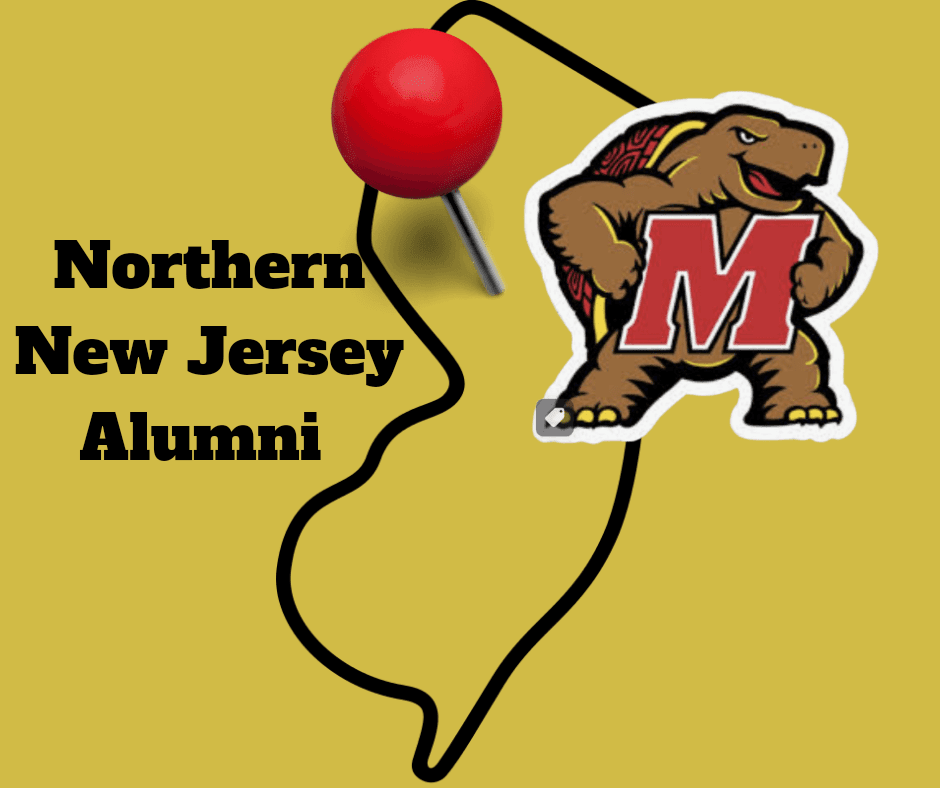 Upcoming Events
Northern NJ Terps News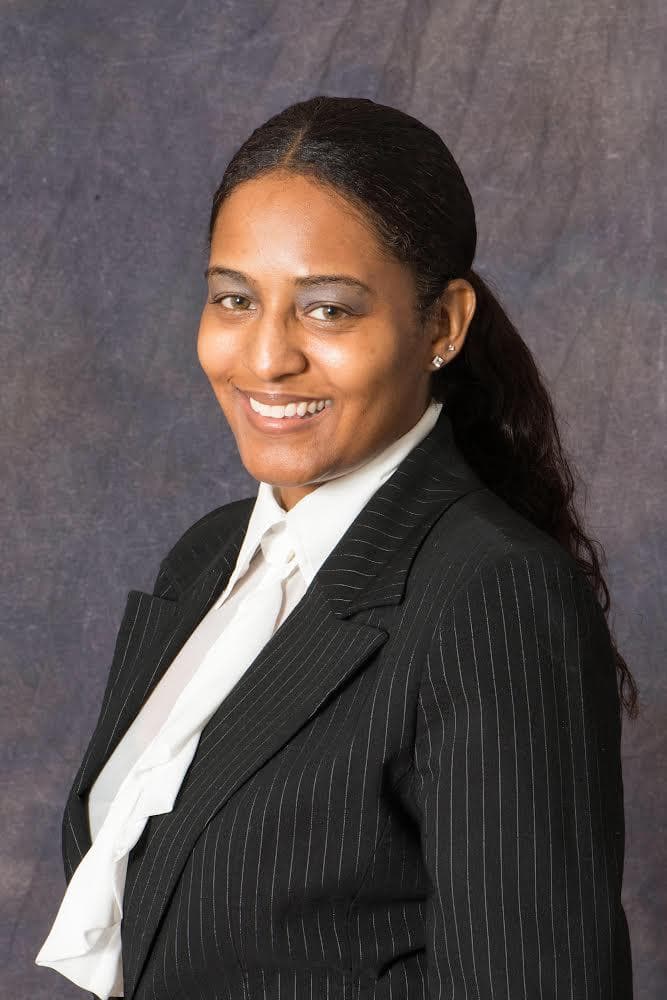 Founder, CEO and Creative Consultant for MNJ Media Consulting, Madinah James '98 discusses her take on diversifying domestic and international news. Below, she discusses how she...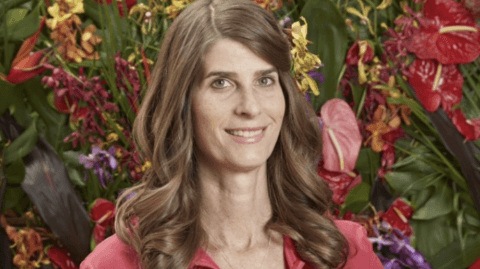 By Rich Cohen '87, Immediate Past President of the NNJ Terps Network When I heard that the Alumni Association wanted each regional network to spotlight an alumna for Women's...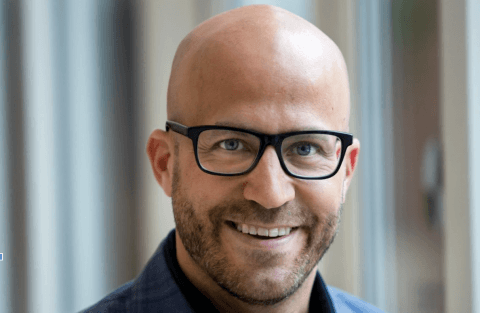 Mike Luzio '98 doesn't just say he loves the University of Maryland — he displays his boundless zeal for all things Terps throughout his family's New Jersey house, from the...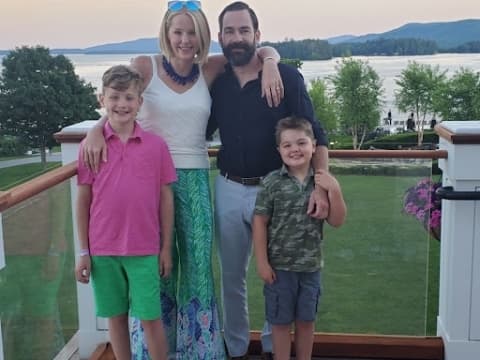 For more than a decade, entrepreneur Lauren Banyar Reich '02 worked for public relations agencies in New York City.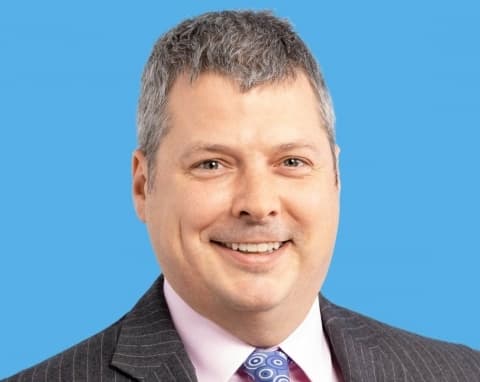 Growing up a lacrosse player in Boston, it was almost inevitable that Mike Mellor '00 would eventually fall in love with the University of Maryland and its legendary lacrosse...
Meet the Board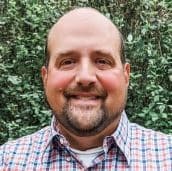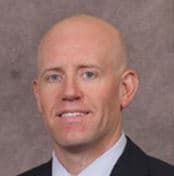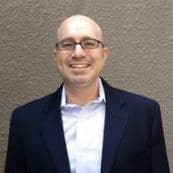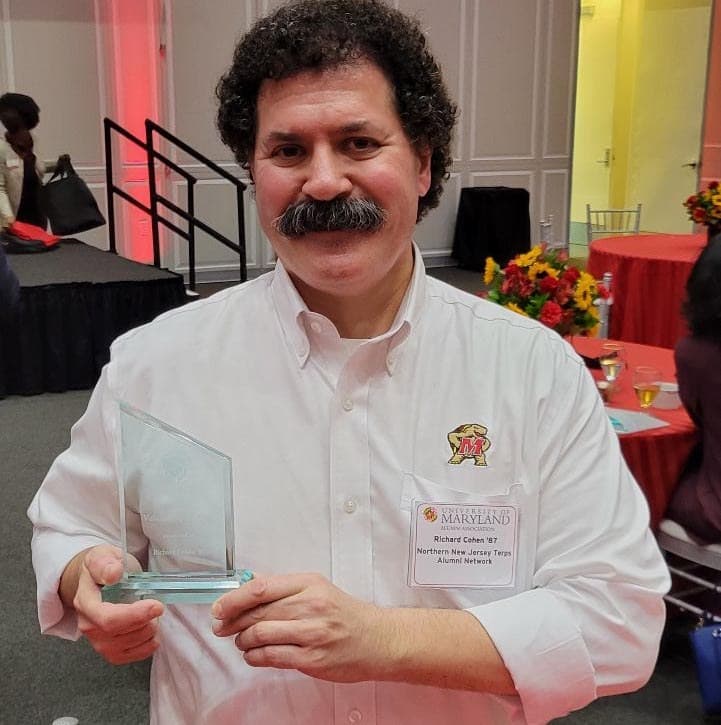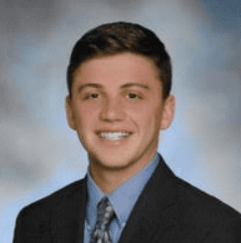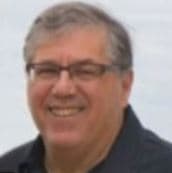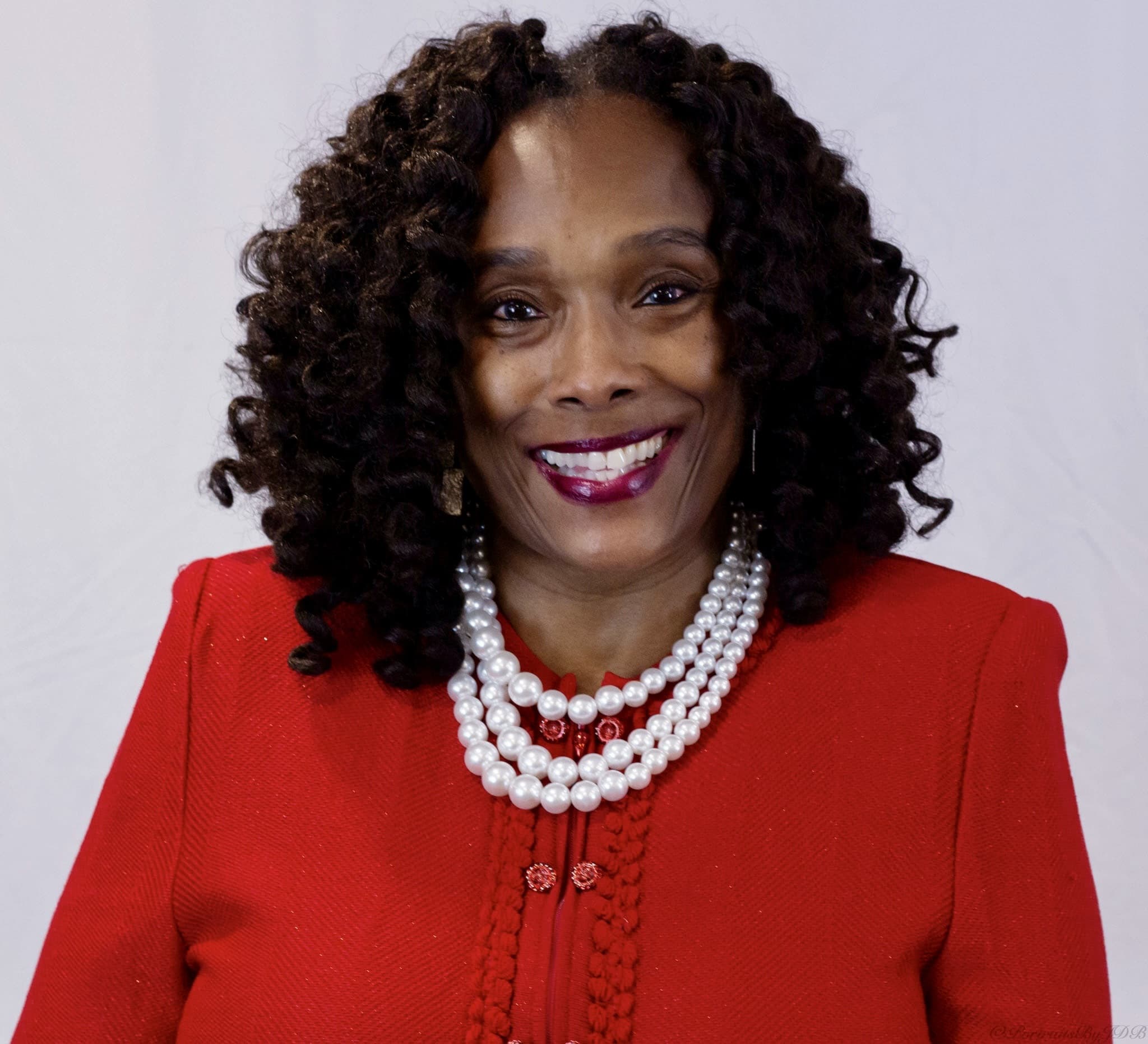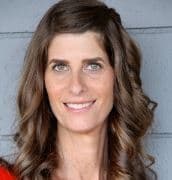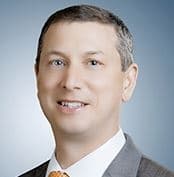 Help support scholarships for students