Home
About Us
News & Stories
10 for TEN: Madinah James '98
10 for TEN: Madinah James '98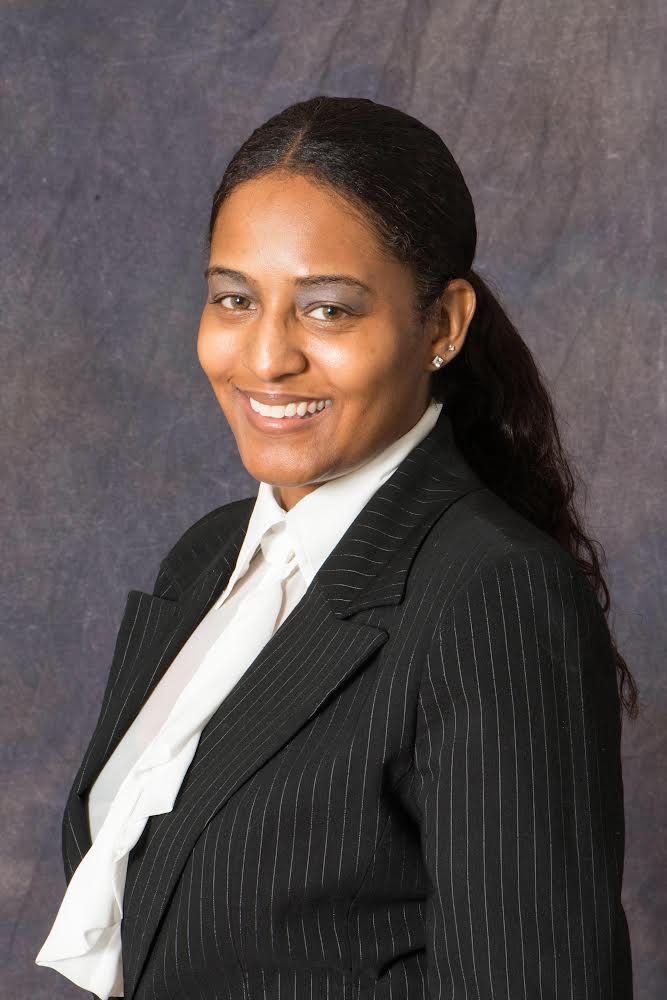 Founder, CEO and Creative Consultant for MNJ Media Consulting, Madinah James '98 shares her take on diversifying domestic and international news. Below, she discusses how she has developed her profit and non-profit ventures after covering numerous different industries.
What is your fearless idea?
My fearless idea is to make a global impact by bridging my media career with my philanthropic work through The Robert Hill Foundation, a non-profit organization I launched in my father's name to advocate for stroke awareness and prevention.
Describe your venture's mission and why you launched it in 100 words or less.
MNJ Media Consulting's mission is to cover domestic and international news and events from diverse perspectives. I provide businesses and organizations with tools like concept development, travel writing and voice over writing/producing to successfully communicate their strategies. In addition, I launched a non-profit organization in my father's name. My initiative is to promote overall health and wellness for stroke prevention by using my media experience.
How do you define success or determine the impact of your venture?
I define success by being a well-rounded person and giving back to others. For me, this means being there for family, friends and community. And also by making a significant impact on the world.
What is the biggest problem or challenge you have had to overcome with your venture?
Temporarily shifting away from my media career and taking on the role of caregiver after my father had a massive stroke has been my most significant challenge. However, from this experience I found an opportunity to launch a non-profit organization and start a media consulting company.
What is the best piece of advice you've received?
Be a team player, be confident, be flexible, be discerning, and stand up for what you believe in and shine & showcase all of your God-given gifts and talents.
What is one piece of advice you want to give to fellow Terps about launching a venture?
Surround yourself with good mentors and people who can encourage you on your professional journey and through life.
What is one book you're reading or a podcast you're listening to right now?
I'm currently reading "The 4-Hour Workweek: Escape 9-5, Live Anywhere, and Join the New Rich" by Timothy Ferriss.
What do you do in your free time?
I like to travel, read, network, write and spend time with family and friends.
What is your favorite alumni event or experience?
Reconnecting with fellow classmates at alumni events and being a part of a close knit community!
As a student, what was one of your favorite memories or spots on campus?
Writing for the Diamondback newspaper and just enjoying the diverse experience at Maryland!

###
Publication of this article does not imply an endorsement of any interview subject's views by the Alumni Association. The Alumni Blog connects you with the latest at UMD. Check out articles on advancing your personal and professional goals, elevating your UMD pride, and celebrating Terp traditions, legacies and accomplishments. For even more content, follow the Alumni Association on Facebook, LinkedIn, Instagram and Twitter.