Information about the Career Week 2024 event
25+ exclusive career events January 23-27
---
Advance your career, elevate your expertise and connect with fellow Terps during the Alumni Association's third annual Career Week. With over 25 virtual and in-person programs, workshops, panels and member-exclusive & industry events, there is something for every Terp.
The Week's Events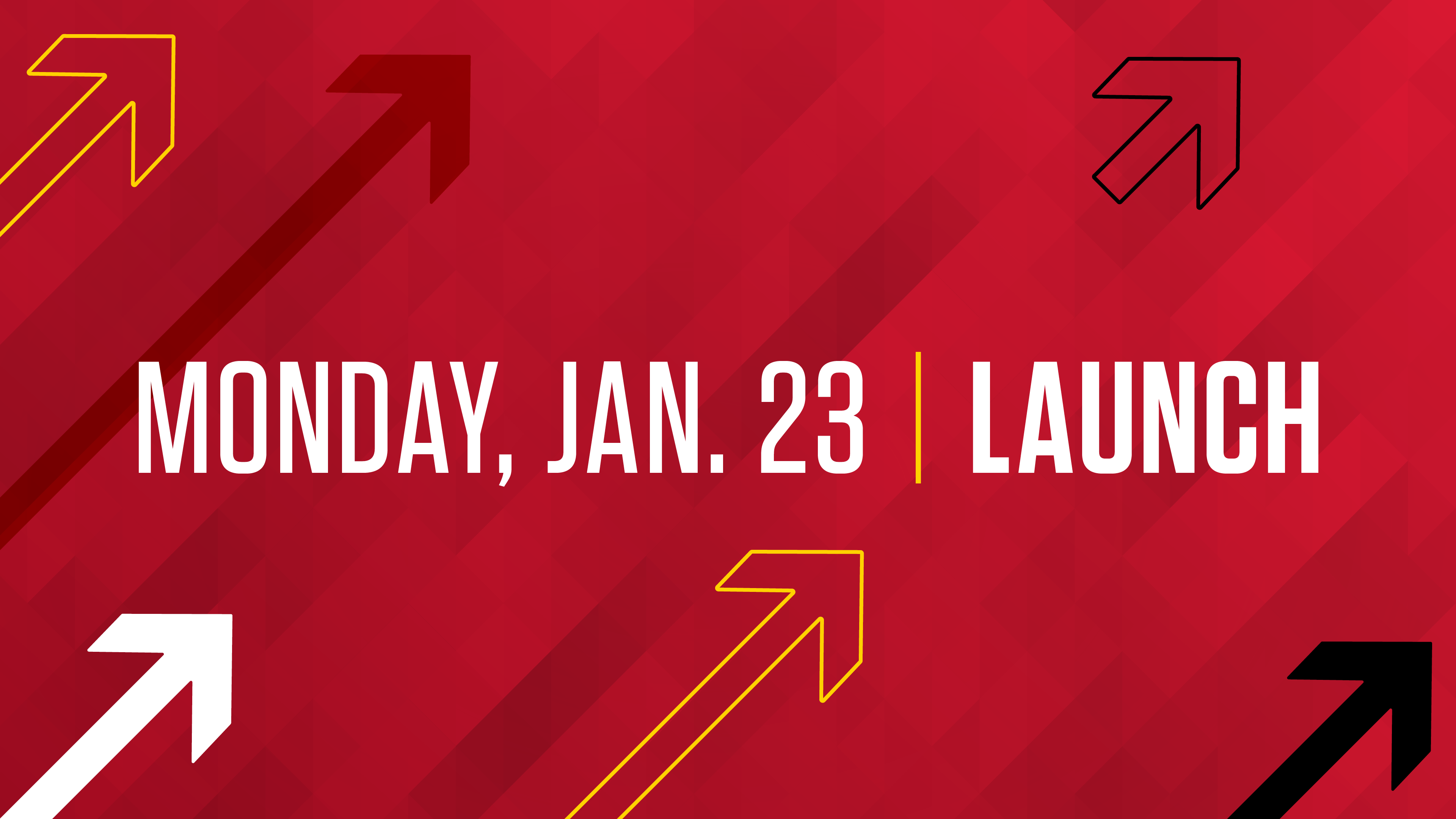 Monday Events
Leveraging Your Alumni Association to Level Up
Launch into the week by exploring our Monday sessions.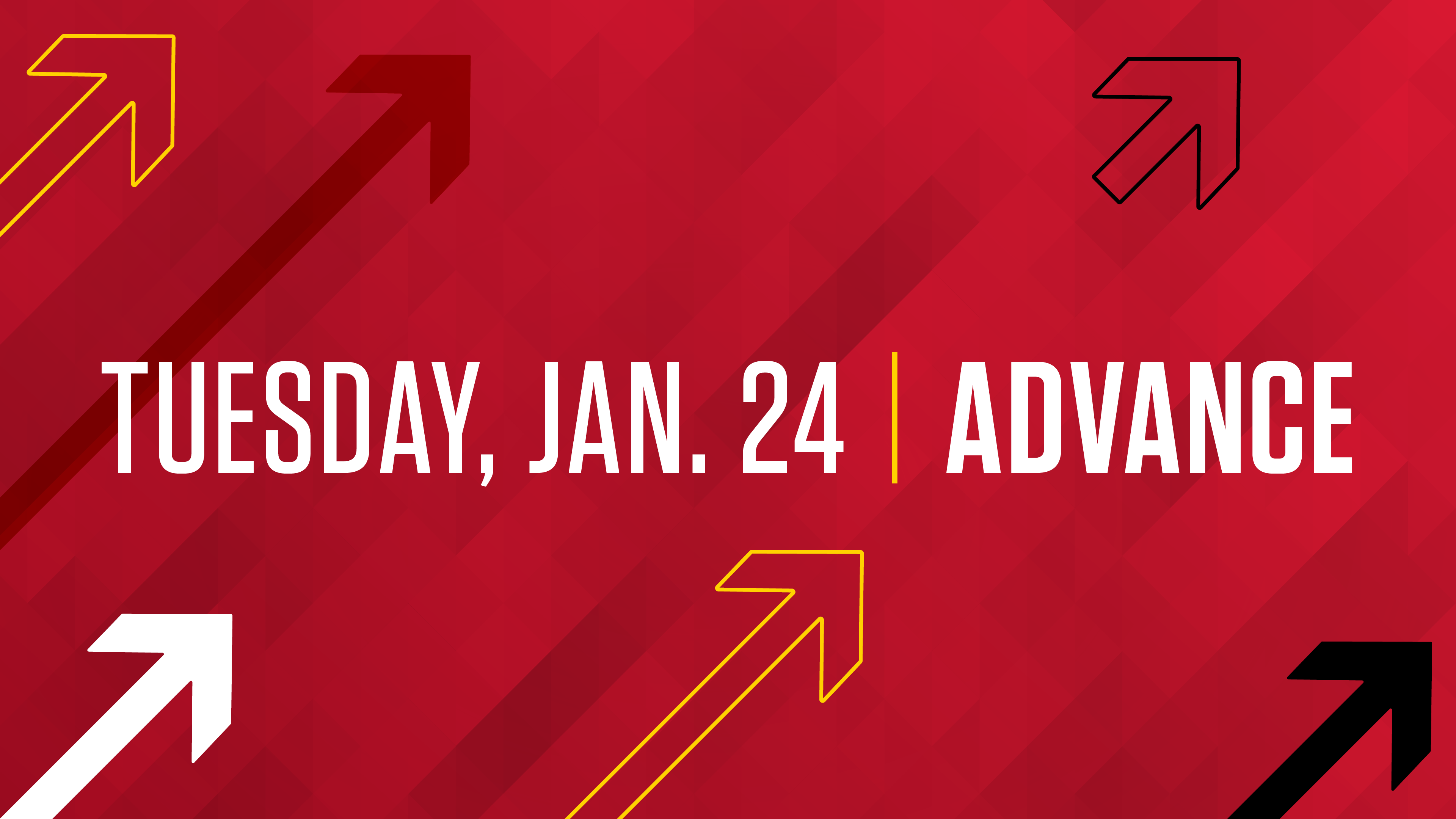 Tuesday Events | Advance
2023 Maryland Metropolitan Education Expo
DEI and Disability in the Workplace
Career Design 101
How to Elevate Your Communication Style and Be Your Best Even Under Stress
Job Search Dos and Don'ts from a Recruiter in Annapolis
Job Negotiations: Myths and Tips at the Smith School
Wealth Management Networking
Tuesday is all about advancement. Where will you go next? 
Explore and Register for Tuesday Events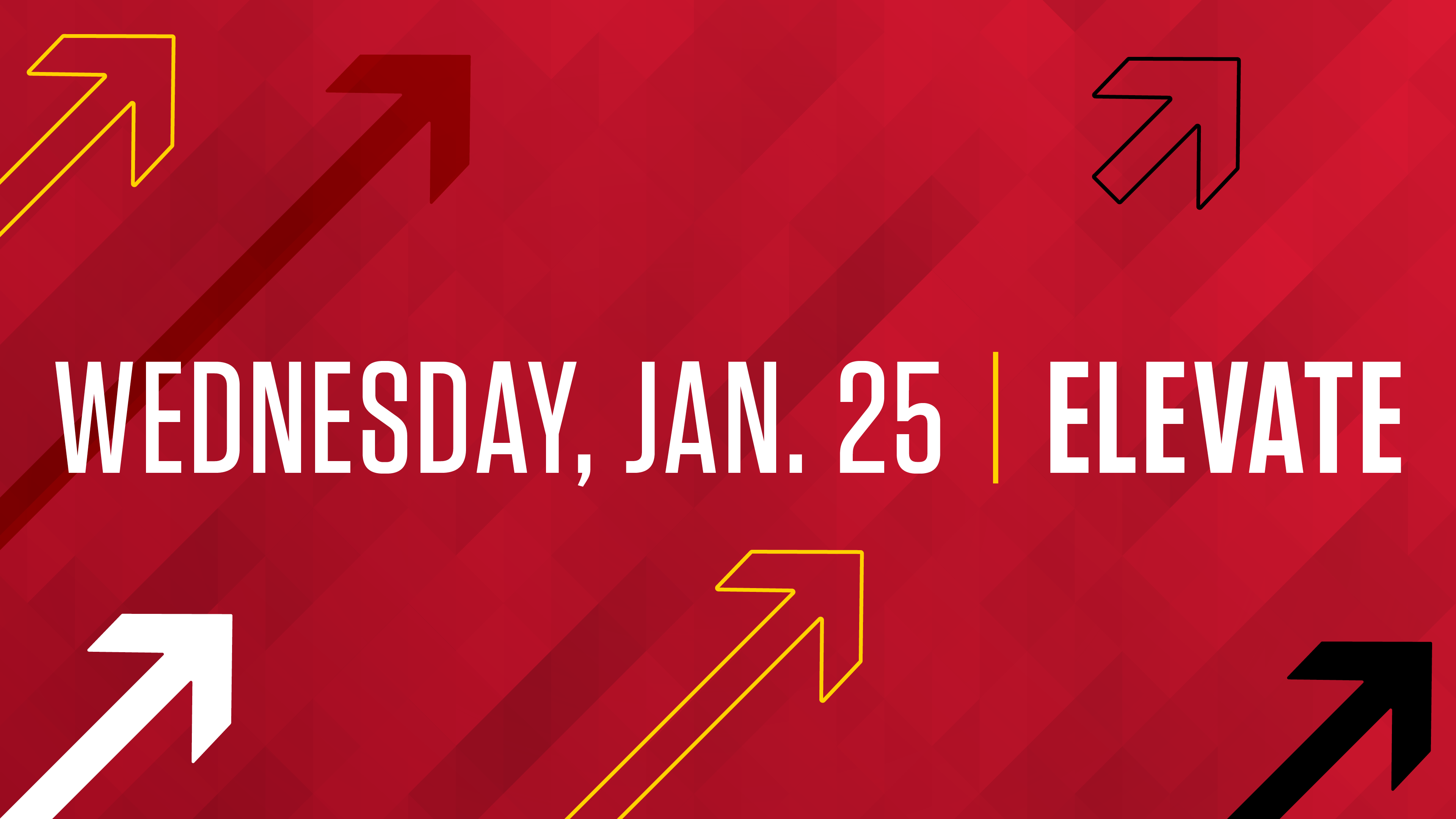 Wednesday Events | Elevate
Creating and Managing Innovation Workshop
Fearlessly Forward: A Conversation on Current Realities and Future Directions in Leadership
Your Job: Love It or List it
Terps Talk Tech: Maximizing Your CMNS Degree
Not all Statistics: My Life and Career Path
Terps in Education Virtual Networking Event
Expanding The Margins: DEI Case Studies in the Built Environment
Elevate your skills with our Wednesday sessions, leaving the day with new tools, skills and networks. 
Explore and Register for Wednesday Events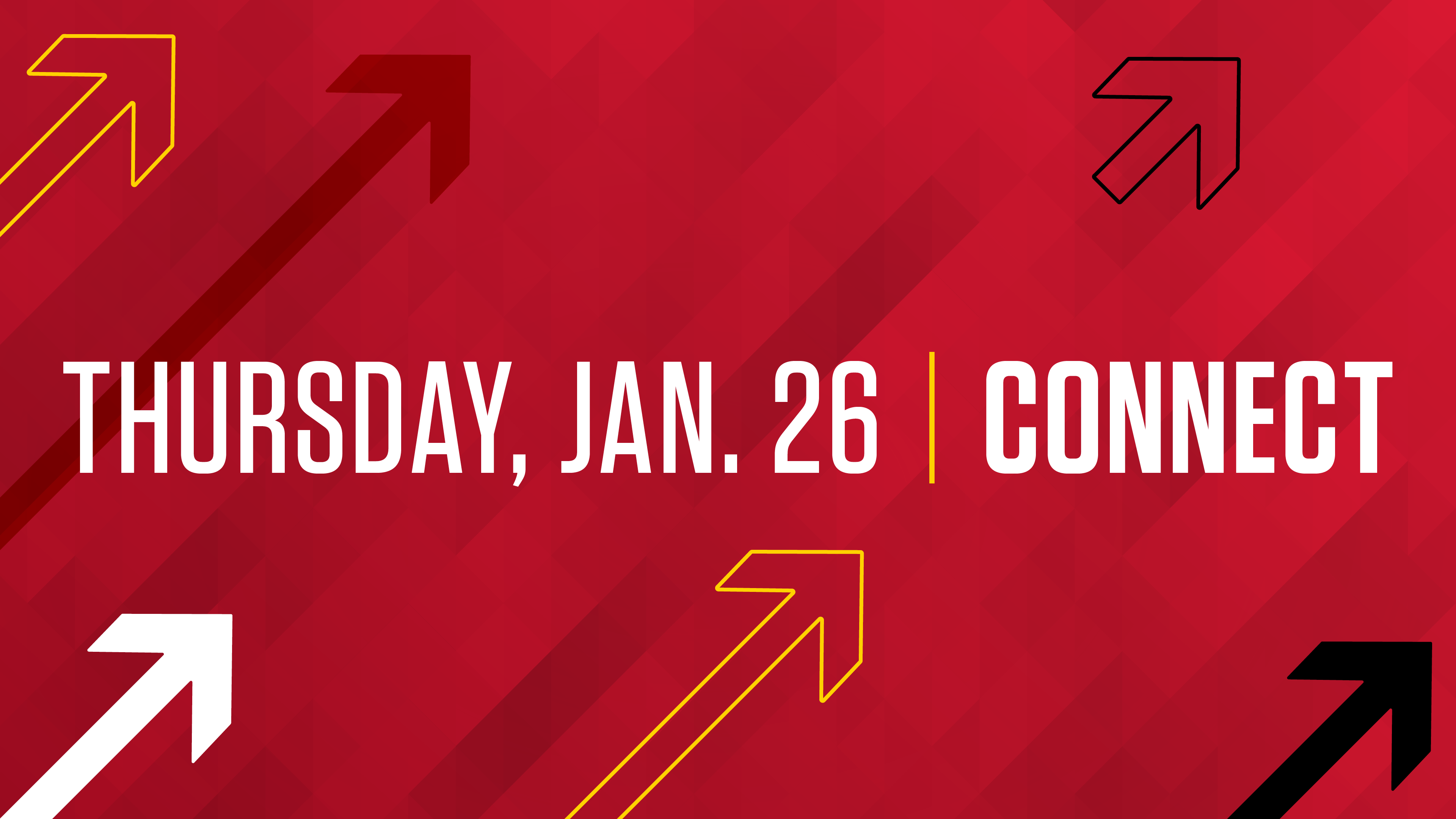 Thursday Events | Connect
Networking in Finance, Marketing and Legal Sectors
How to Network Effectively and Authentically
New York Terps Attorneys Happy Hour
Smart Brevity: The Power of Saying More with Less, Book Talk and Networking Event
Policy Careers: Alumni Changing the World
Terps in Law & Government with Honorable Judge Carlos F. Acosta
Resume and Interview Tips and Tricks
Thursday's events are all about making connections with fellow Terps. 80% of jobs come from networking so now's your time to shine!
Explore and Register for Thursday Events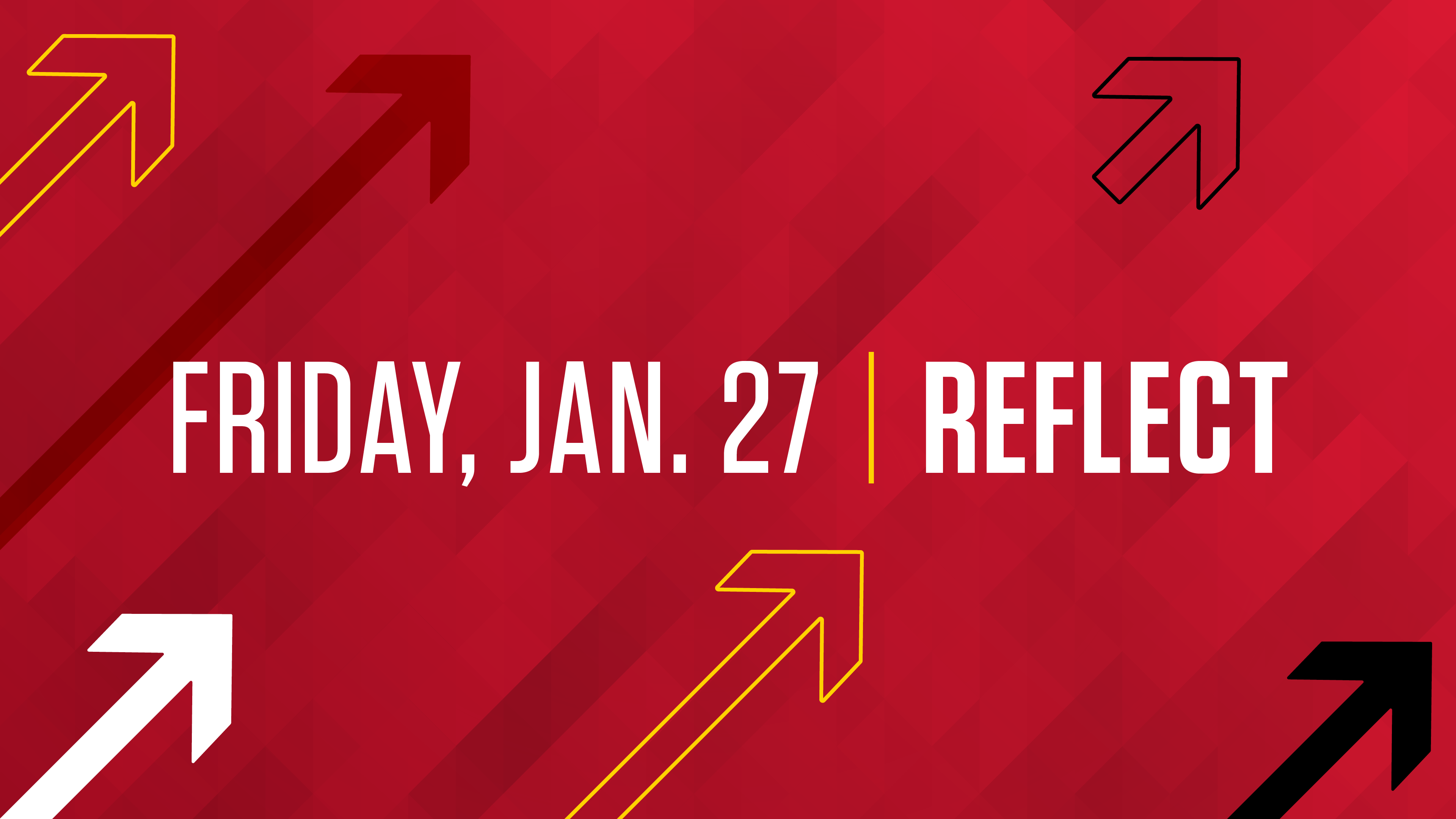 Friday Events | Reflect
Evolving Minds: Resilience and Gratitude in Your Career Journey
Professional Headshots in Riggs
Giving Back and Connecting with Terrapins Connect
WEEKEND EVENT: Dress for Success Service Project
Join us for our final day of events as we wrap up the week. 
Explore and Register for Friday Events
Featured Speakers
Experts from across the country will be joining us for this UMD-wide week of career programming.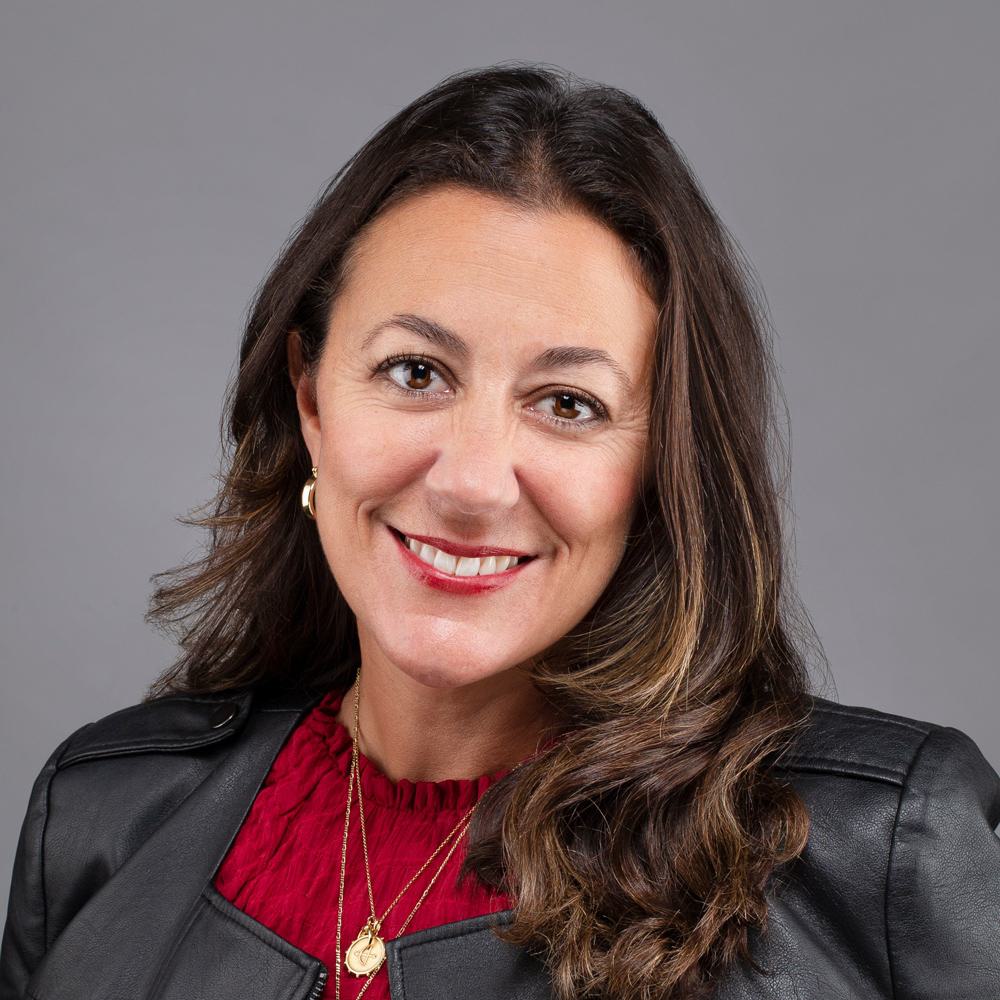 Cate Luzio '97
Founder and CEO, Luminary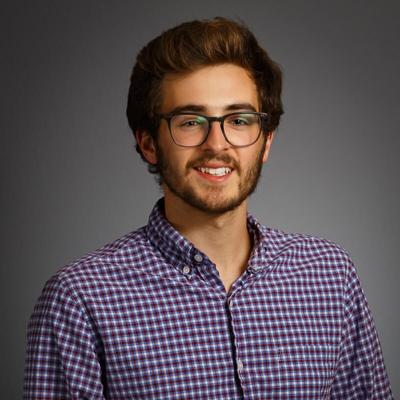 Anthony Sartori '18
Founder & Director, Evolving Minds
David Dowling '86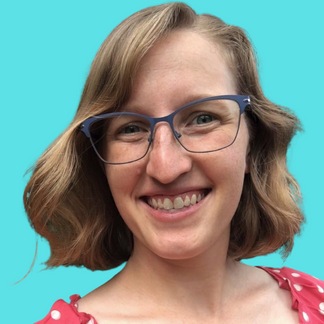 Steph Szuch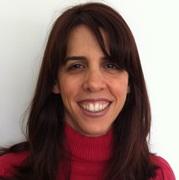 Rellie Derfler-Rozin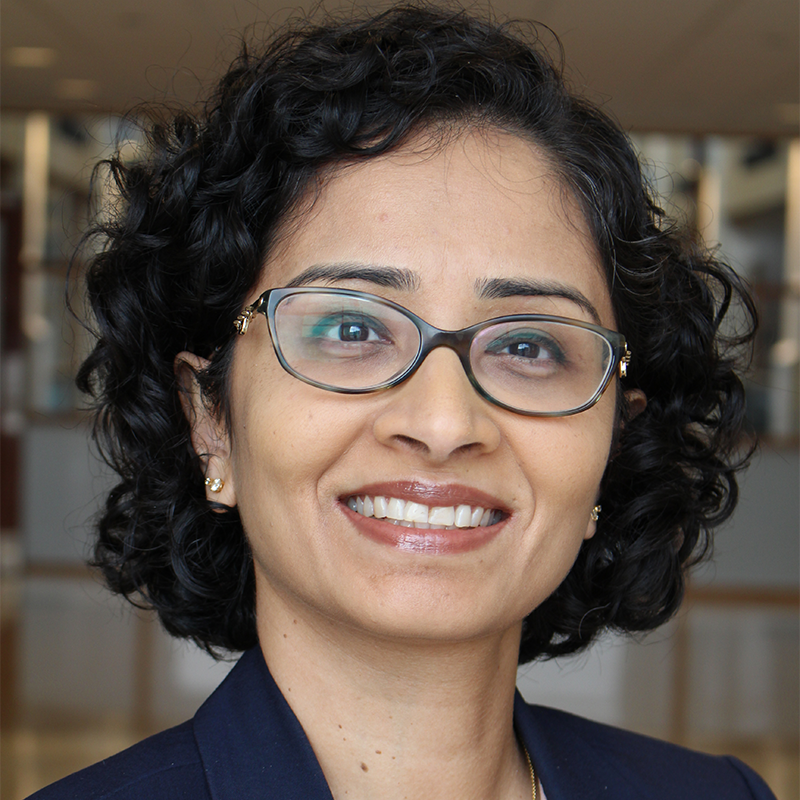 Vijaya Venkataramani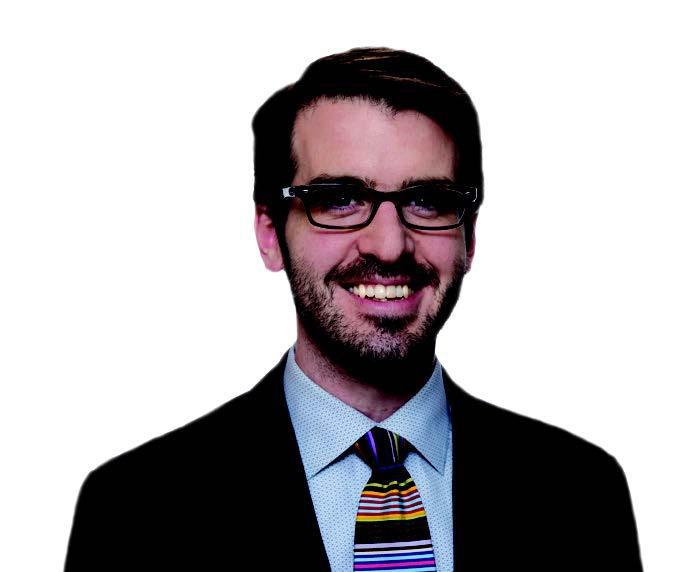 Ethan Eagle '06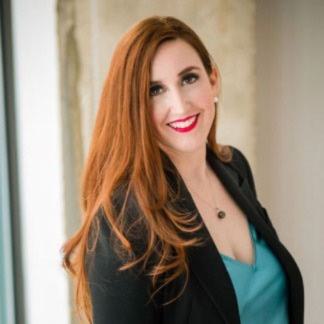 Michelle Coyle-Edwards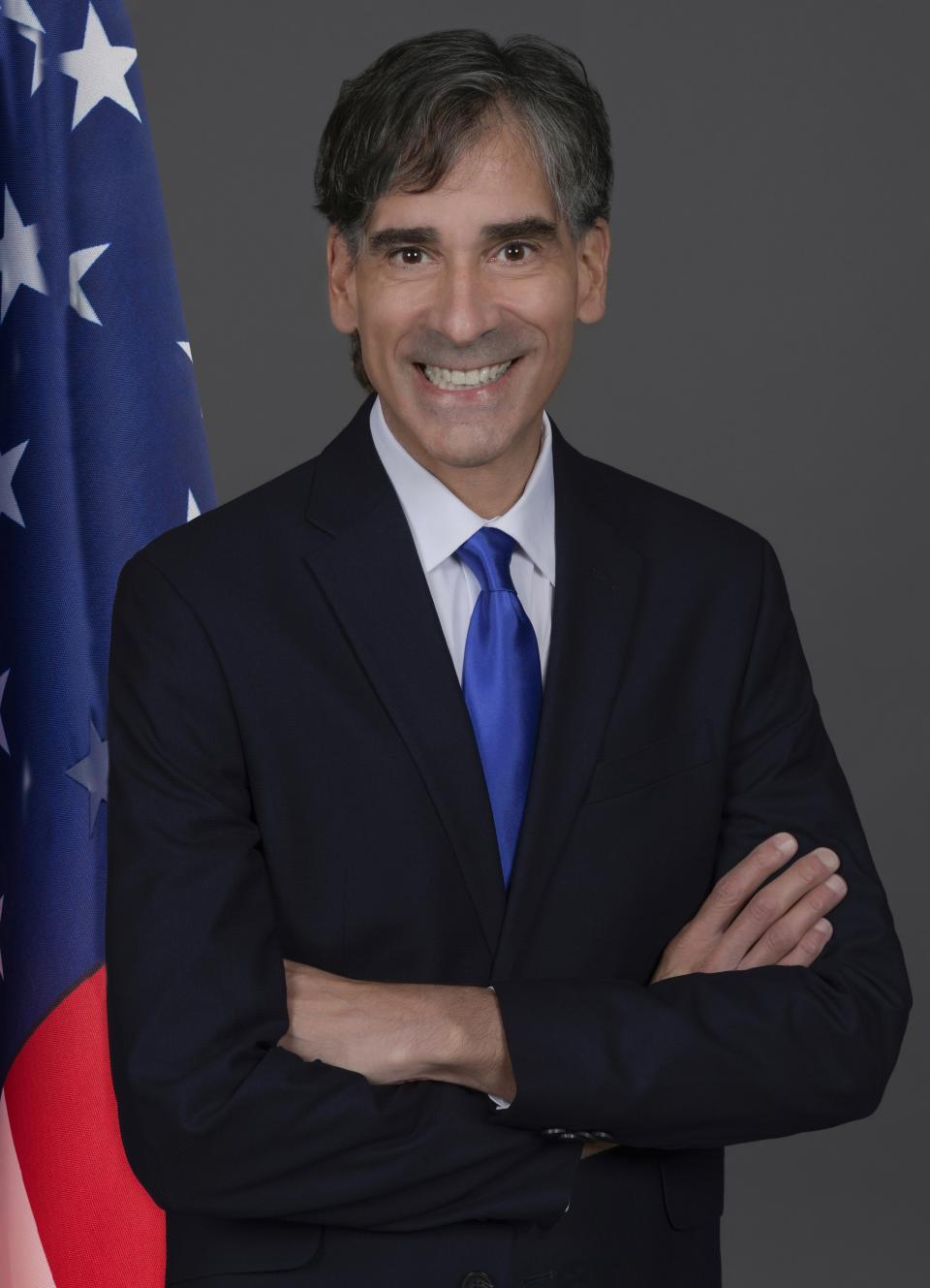 Dr. Alexis Piquero '92, MA '94, PhD '96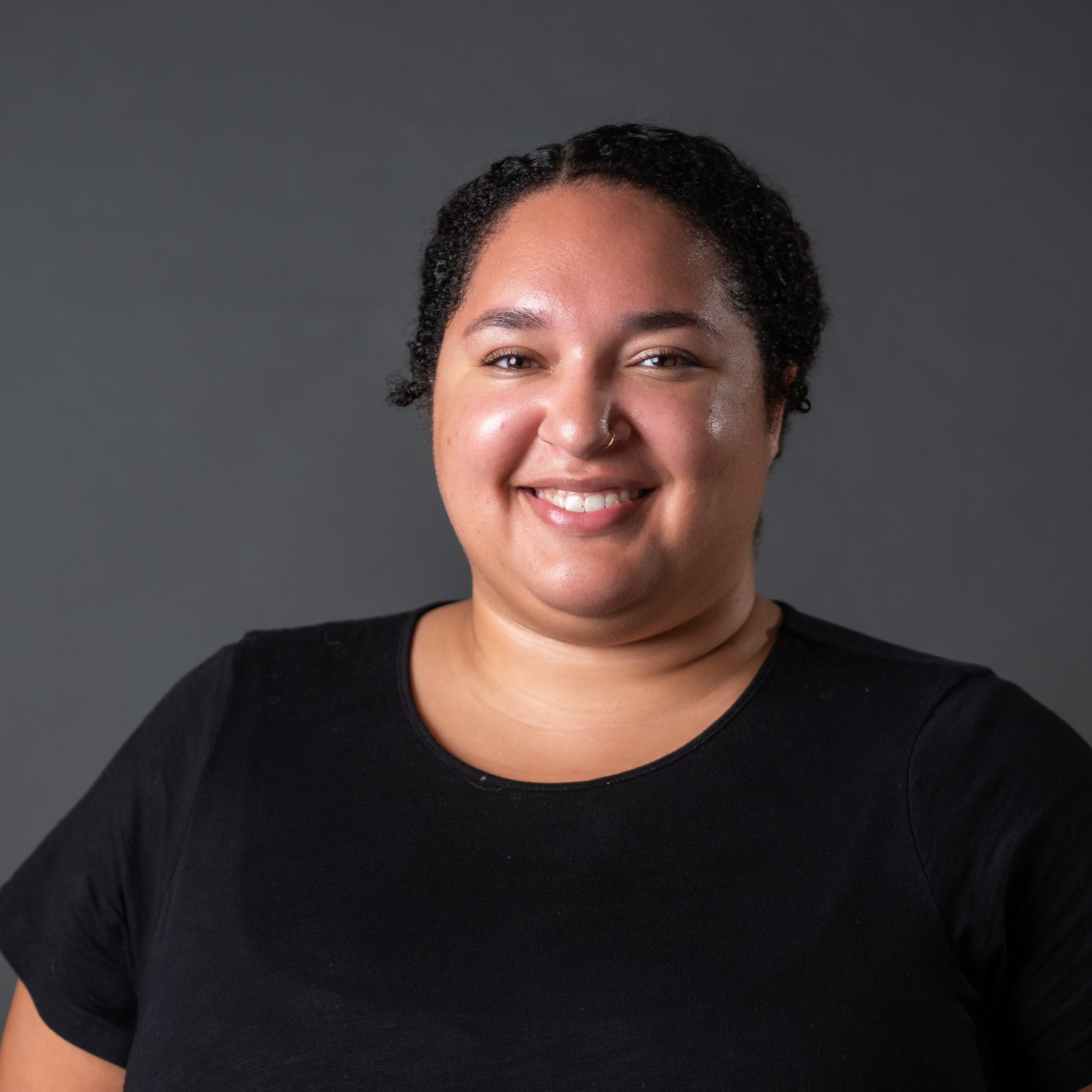 Kamrie Risku MA '22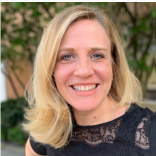 Dr. Kristan Skendall PhD '12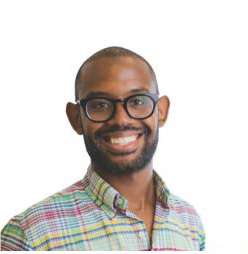 Dr. Darren Pierre MA '06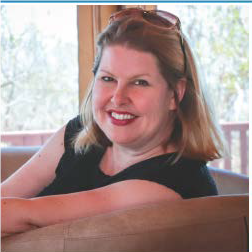 Dr. Julie Owen PhD '08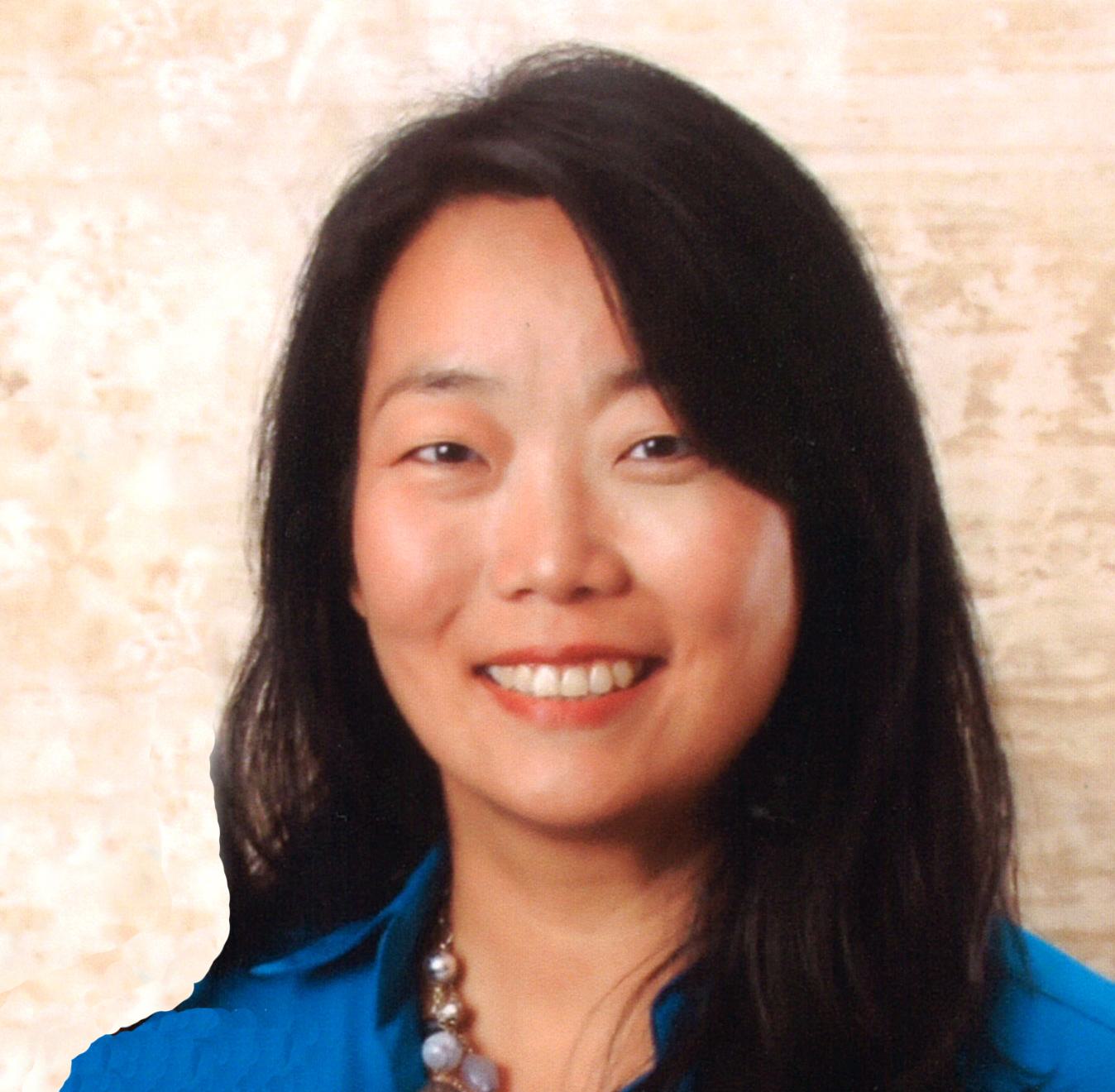 Susan Chong Powell '95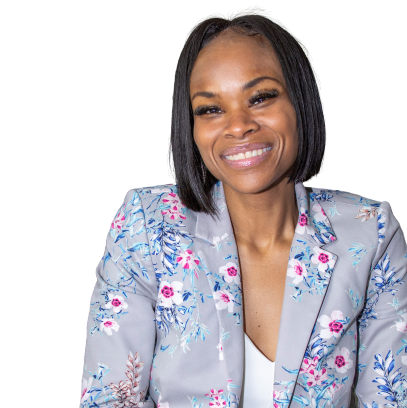 Joi Brown '01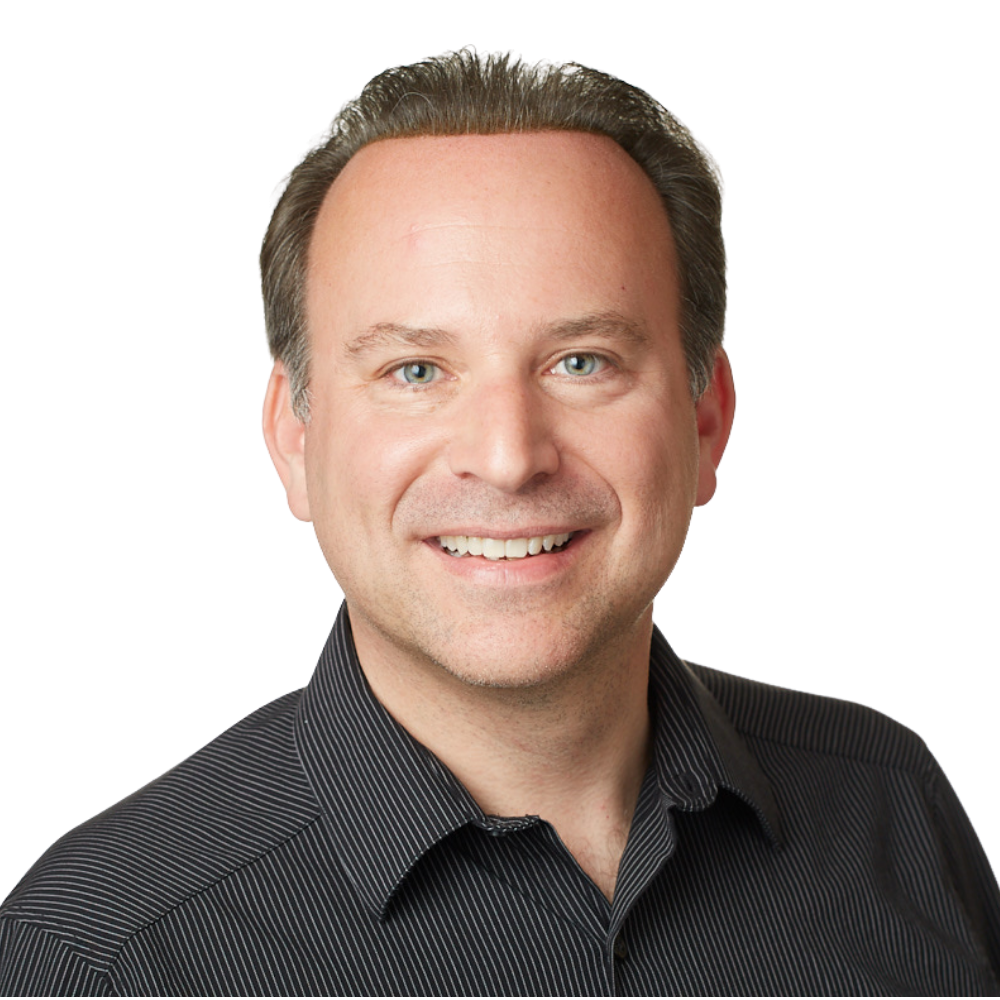 Michael Seelman '94
Nancy Forsythe
Emily Singer Lucio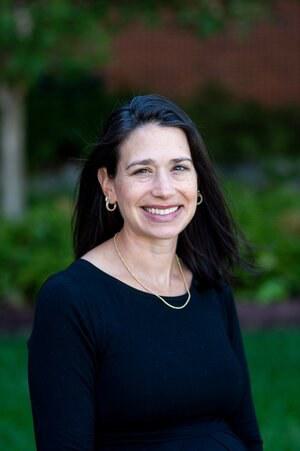 Amy Chester '05, MA '11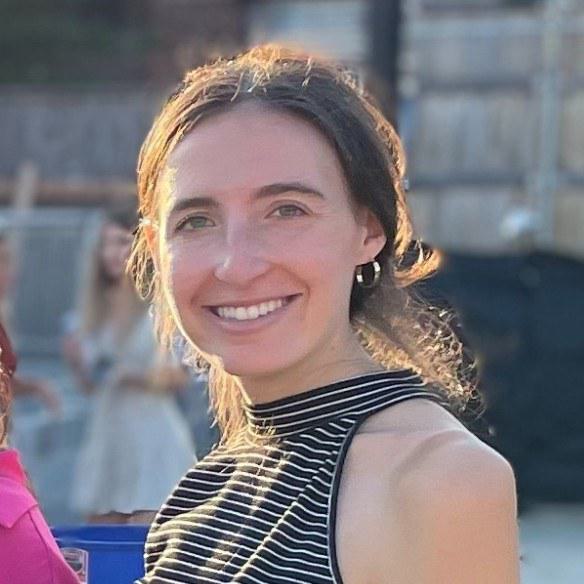 Katie Spiesman Heller '15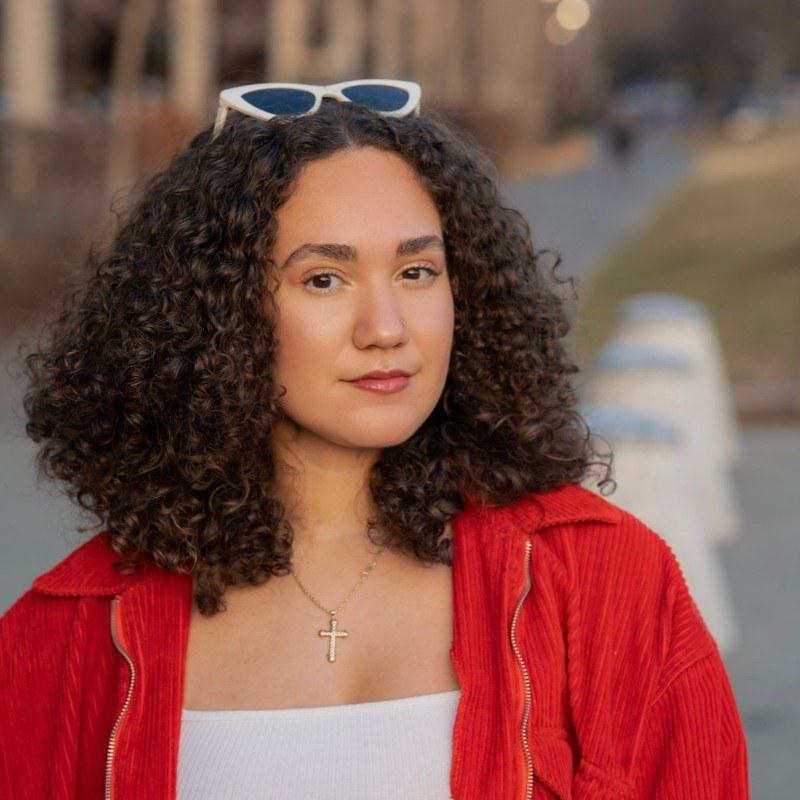 Gabriella Boozer '20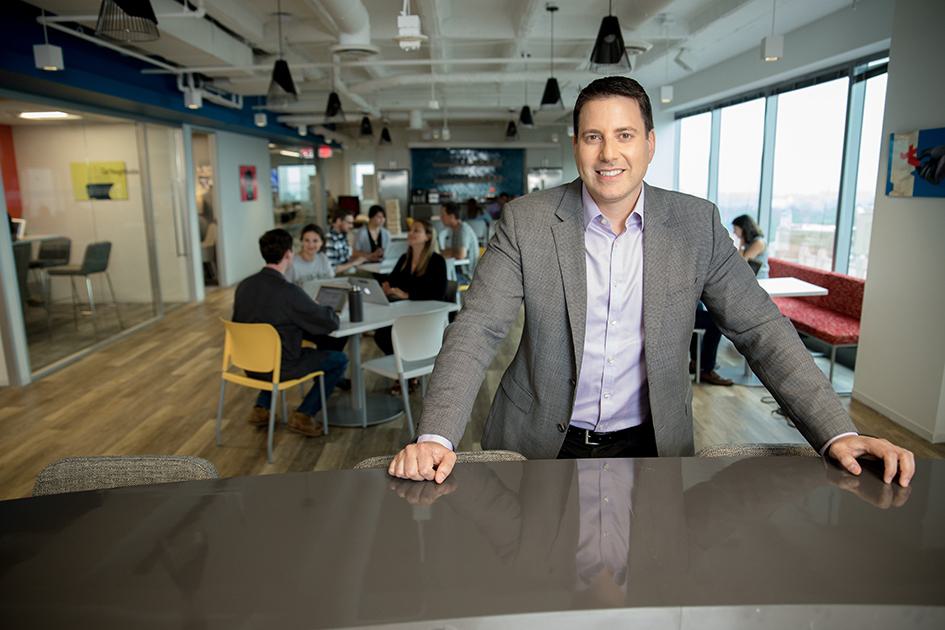 Roy Schwartz '98, MBA '01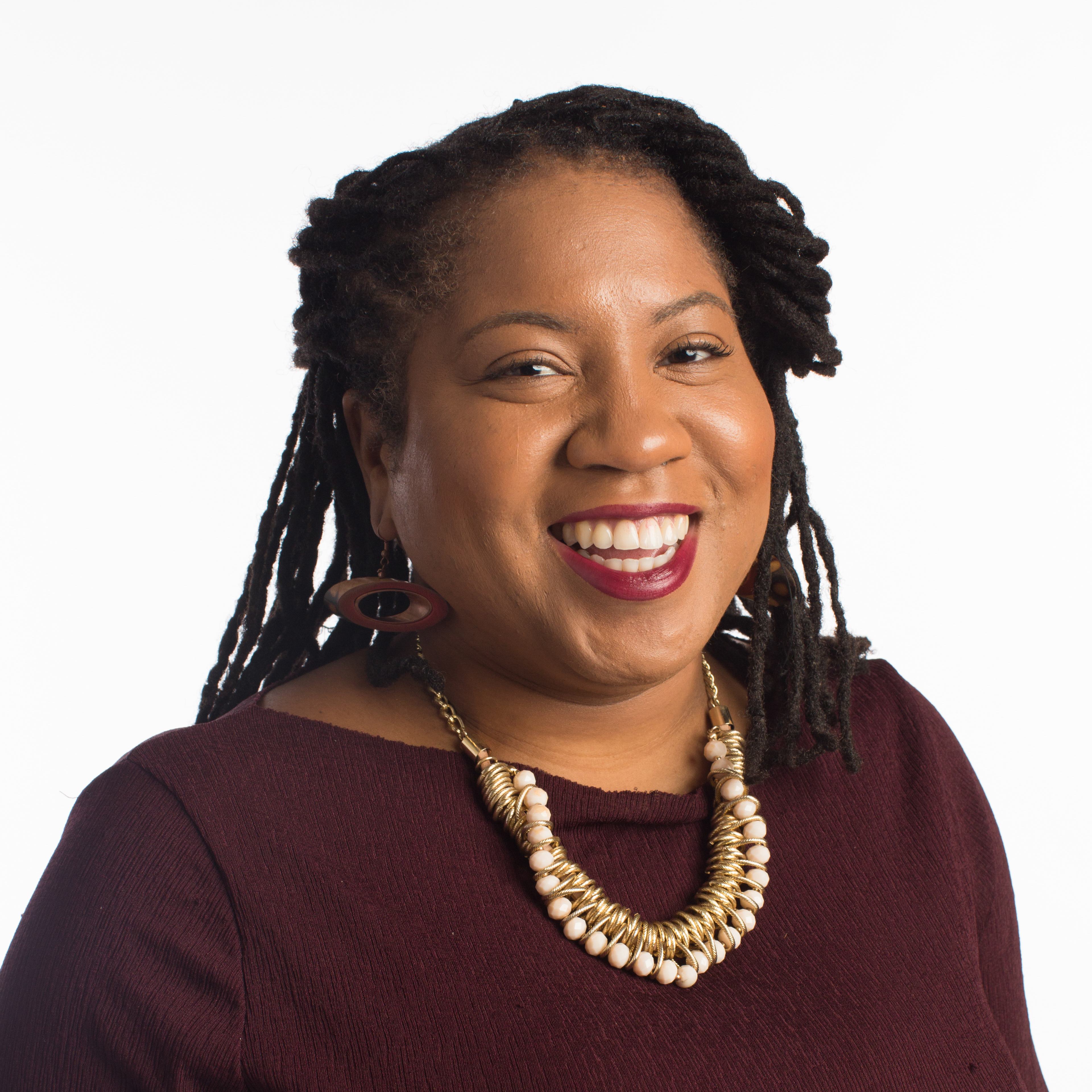 Brittney Drakeford PhD '22
Amber Wendland '10, MCP '13, M.Arch '13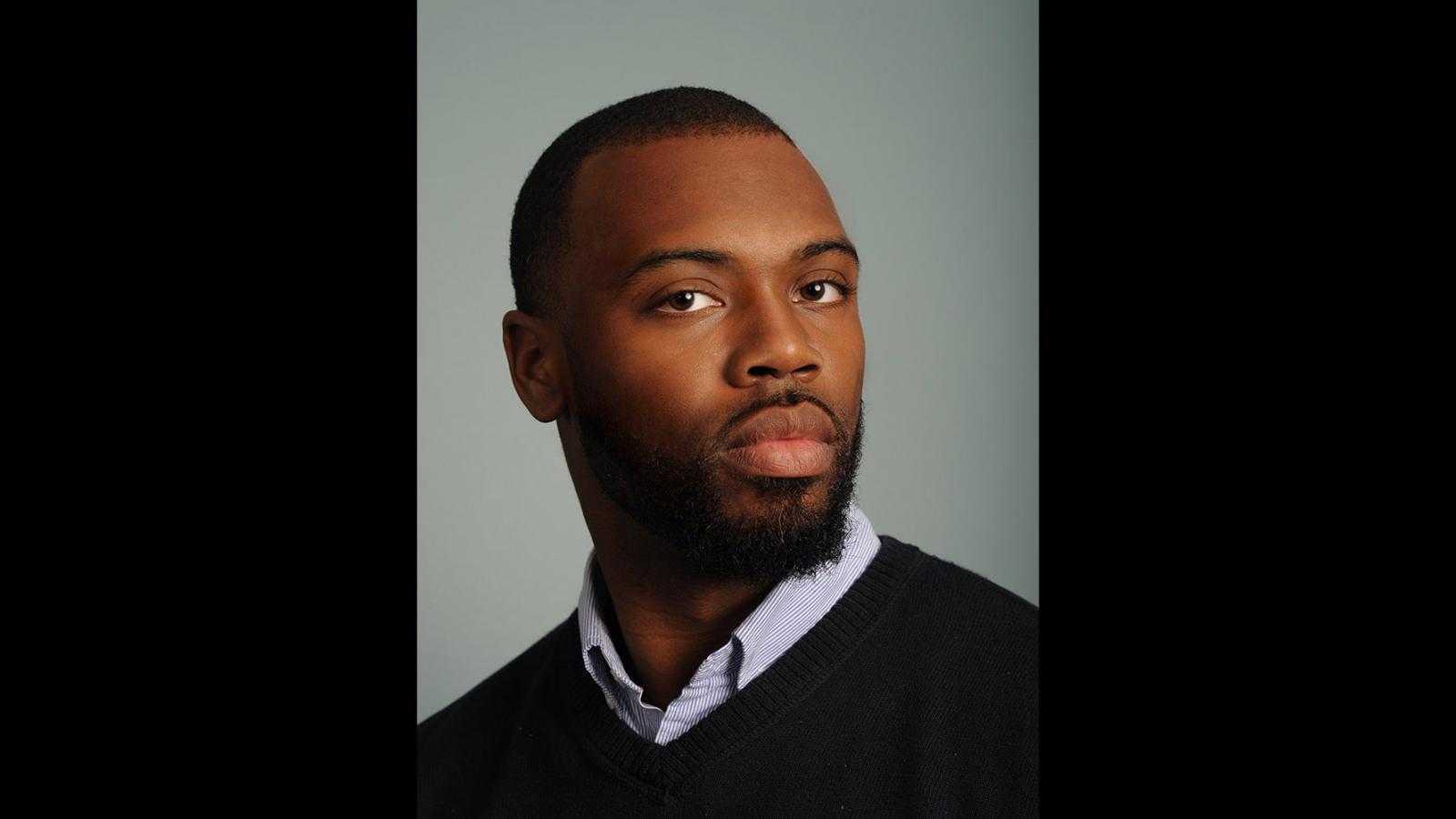 Mansur Abdul-Malik, MA '12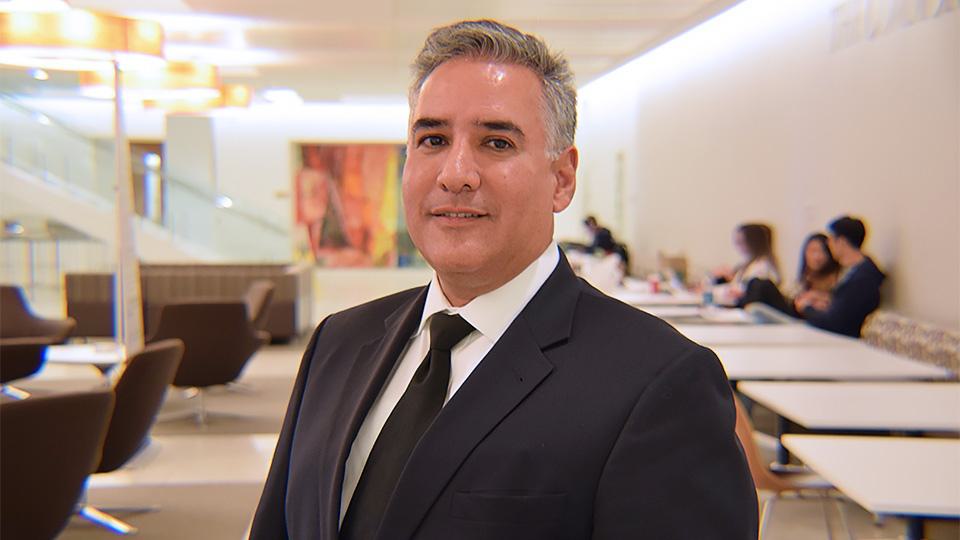 Carlos F. Acosta '85, MA '91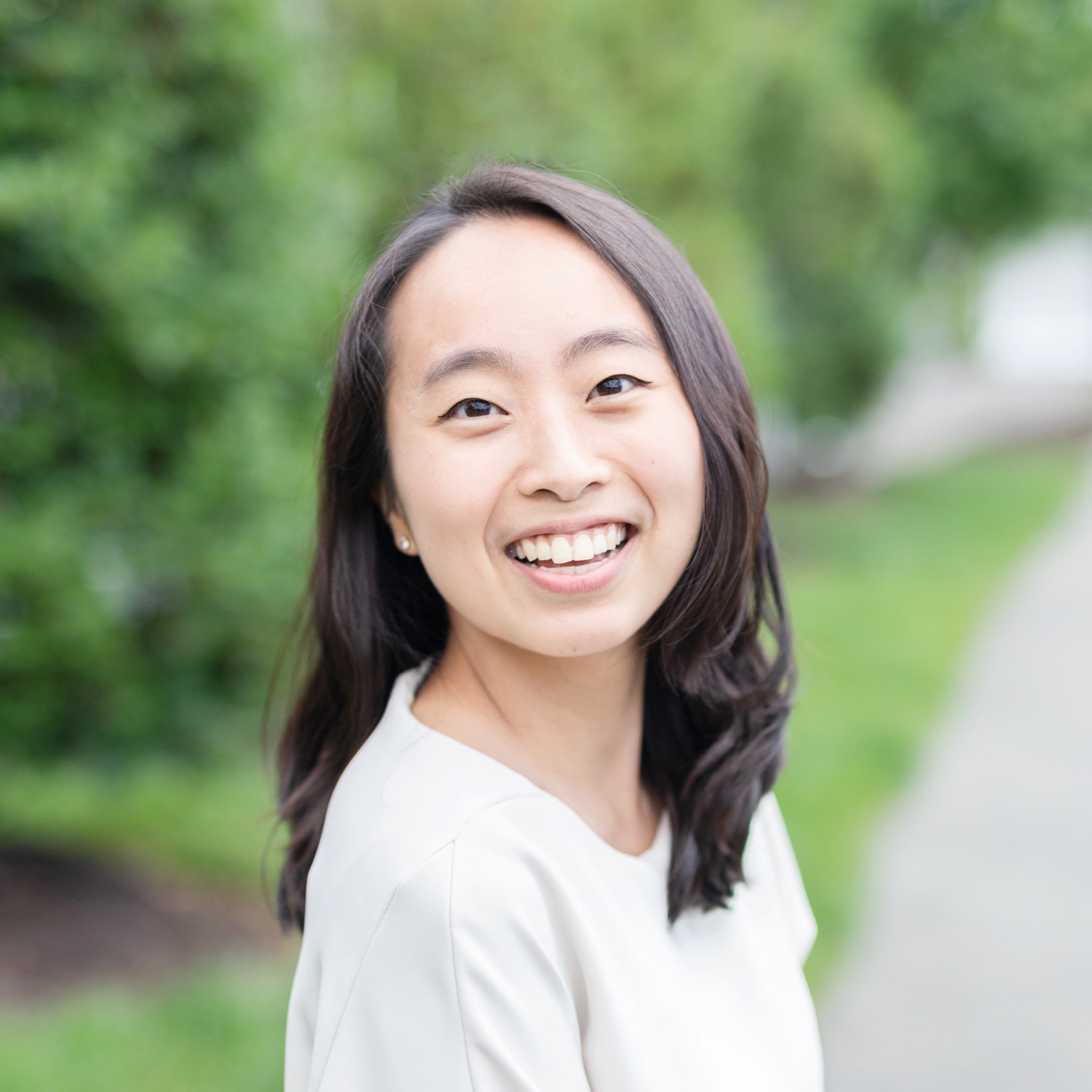 Grace Forbes '16
Career Support Doesn't End Here
Explore Alumni Association Career Resources
---
Whether you're meeting with a Career Coach, attending a networking event or enhancing your skills at a webinar, the Alumni Association offers career support 365 days a year. 
Keep in touch
Thank You to Our Career Week Sponsors