Information about the A Celebration of Terps: Featuring the Maryland Awards event
Honor the achievements of eight outstanding Terps
This spring, we celebrate and honor the achievements of eight outstanding Terps at A Celebration of Terps: Featuring The Maryland awards. These awards recognize fearless alumni who have risen to the highest levels of public service, launched successful companies and made groundbreaking discoveries.
We are currently accepting nominations for 2024. Visit our Awards and Recognition webpage for more information on nomination and selection processes.
Honorees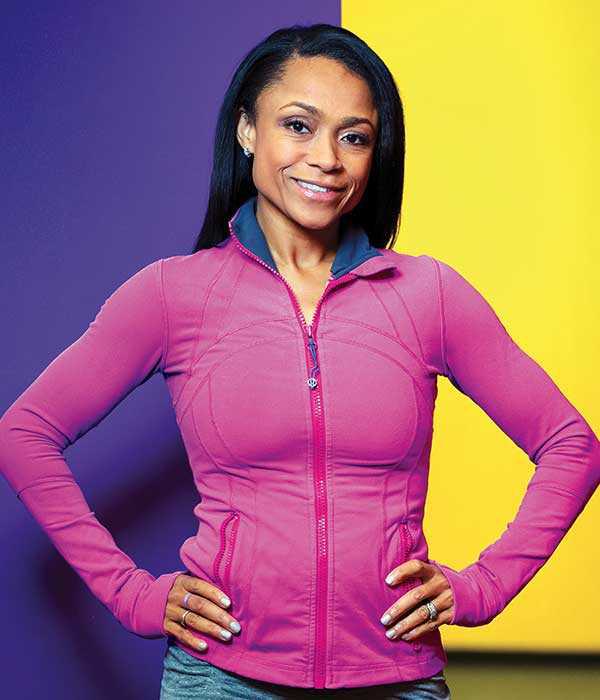 Dominique Dawes '02
Hall of Fame
Founder and CEO, Dominique Dawes Gymnastics & Ninja Academy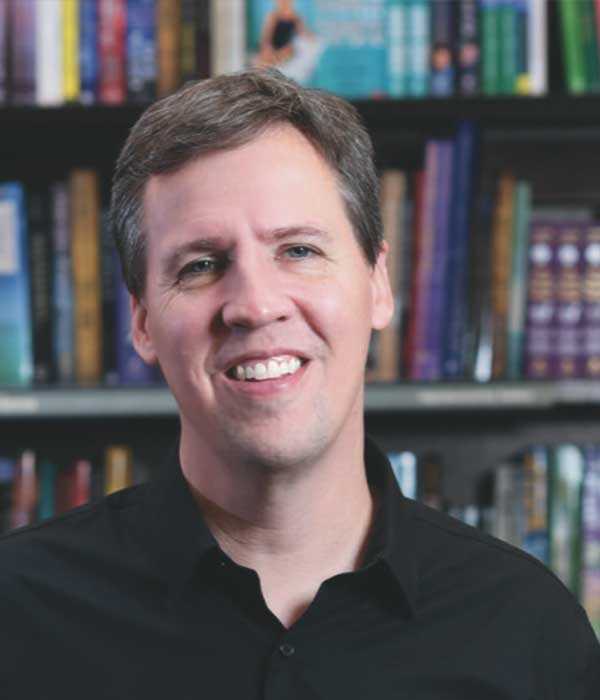 Jeff Kinney '93
Hall of Fame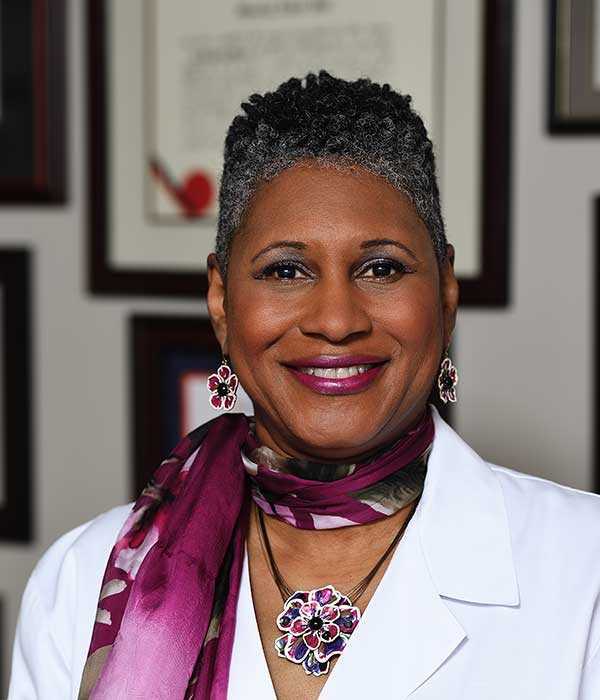 Dr. Sherita Hill Golden MD, MHS '90
President's Award
Hugh P. McCormick Family Professor of Endocrinology and Metabolism
Vice President, Chief Diversity Officer Johns Hopkins Medicine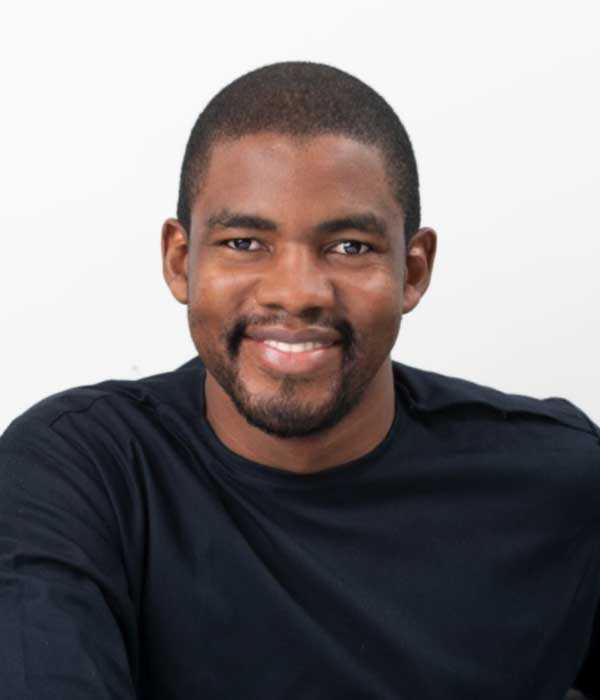 Cedric Nwafor '18
Outstanding Young Alumnus Award
Executive Director, ROOTS Africa
Lumnwi Audrey Awasom '18
Do Good Award
Founder and Chief Executive Officer, Noble Uprising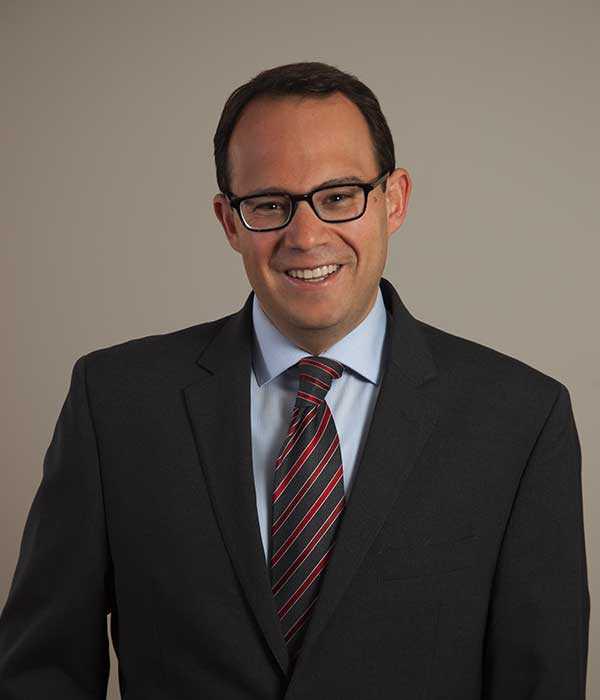 Jeremy D. Rachlin, ESQ. '02
Tyser Gottwals Award
Principal, Bulman, Dunie, Burke & Feld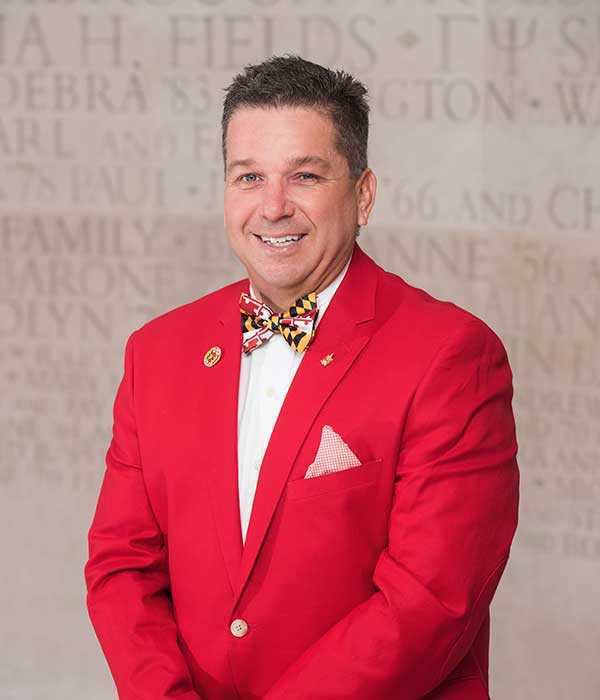 Kirk Bell '88
Spirit of Maryland Award
Director, Enterprise Data Fannie Mae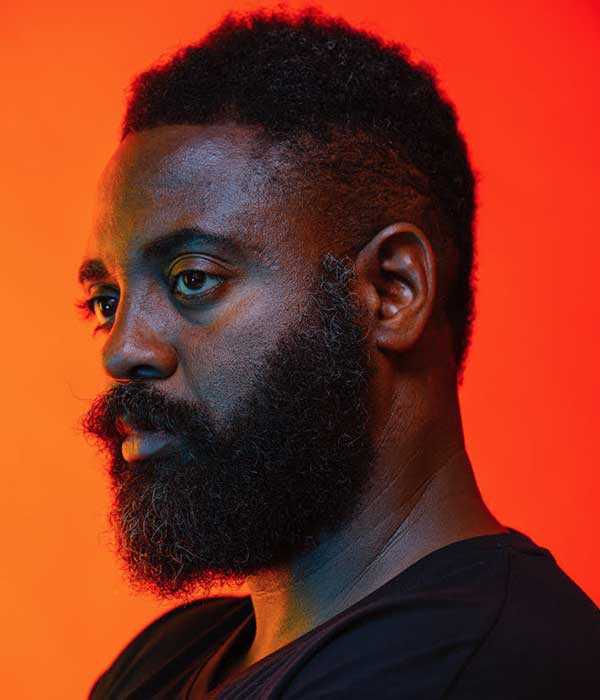 Reginald Dwayne Betts '09
Elaine Johnson Coates Award
Founder and Director, Freedom Reads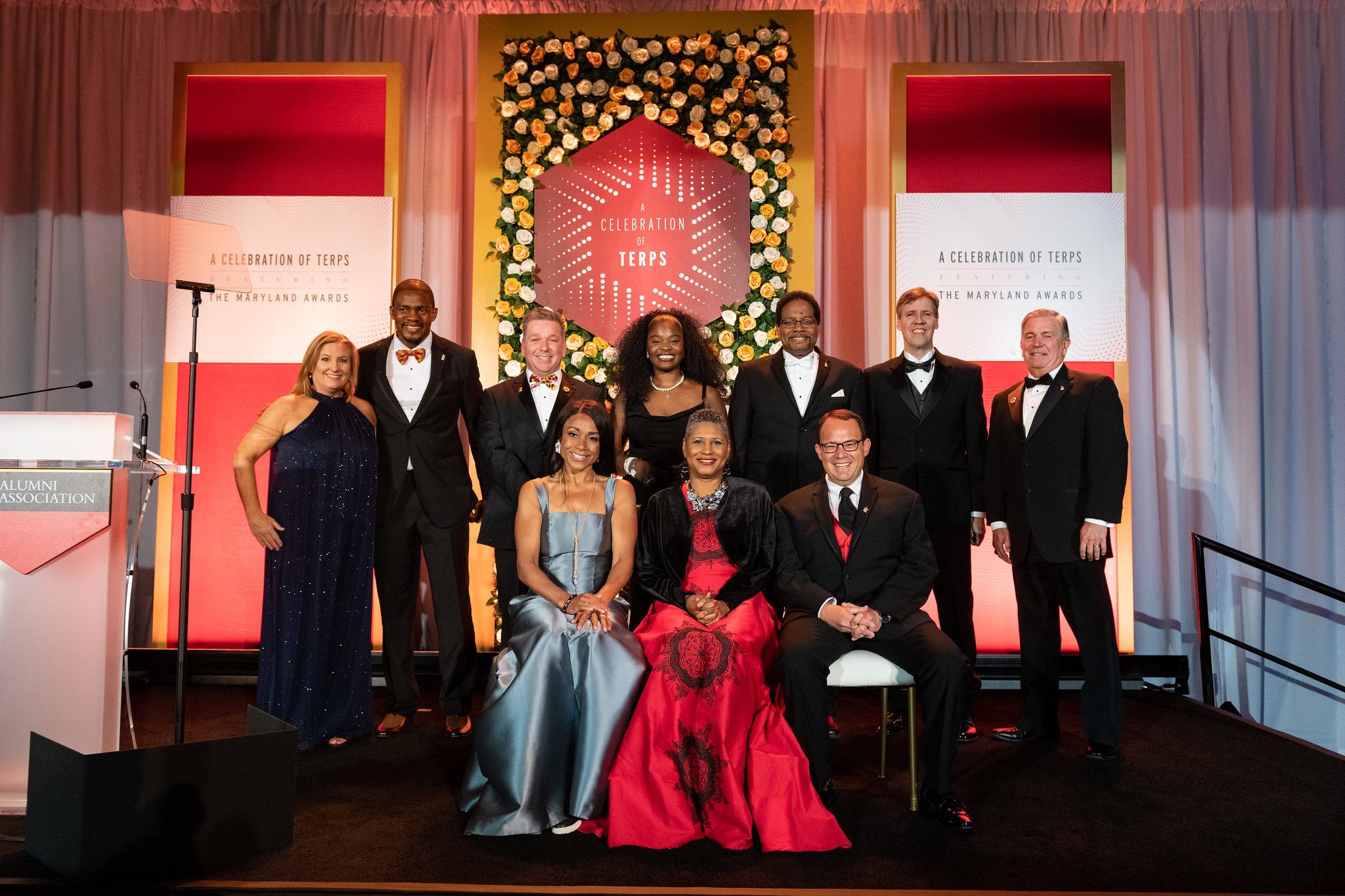 About the Event
An invitation only black tie dinner and award ceremony will be held at the Samuel Riggs IV Alumni Center on Friday, November 10, 2023. A recording of the ceremony will be available here.