Homecoming 2023 October 8 - 14
Celebrate with us all week long. Whether you can make it to campus, get together with fellow Terps in your city, or join the fun virtually, we have options to help you celebrate your Maryland pride.
Information about the Homecoming 2023 event
Maryland Terrapins vs. Illinois
SECU Stadium
Saturday, Oct. 14 at TBD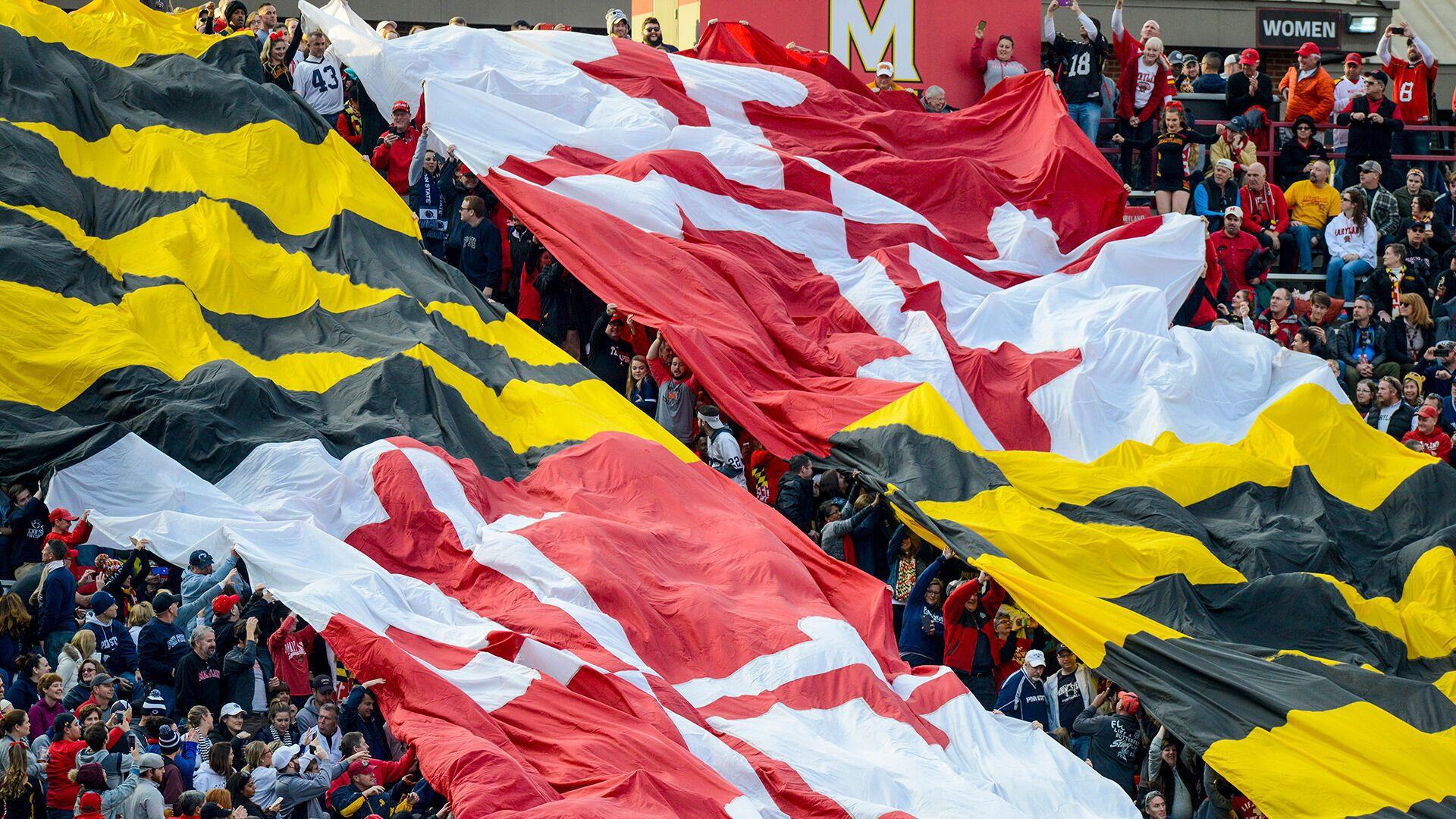 Tailgate With Your Alumni Association
---
Mark your calendar for our annual Homecoming Tailgate and Beer Garden in Moxley Gardens at the Samuel Riggs IV Alumni Center. Stroll in the garden and explore Terp-owned and local breweries. Enjoy food, music, games and the festive atmosphere before heading into SECU Stadium to watch your Terps take on the Illinois Fighting Illini. *Members receive a free food and drink voucher!
Start planning your visit to College Park. Purchase football game tickets and don't forget to secure your parking.

Please note: The tailgate and beer garden begins 2.5 hours prior to kickoff. The game time will be announced later in the season. Look out for an email with the game time and check back here for more Homecoming 2023 details.
*To receive the member benefit, you must be a member by 8 p.m. EST on Friday, September 29, 2023.
Homecoming Week Schedule
For the full schedule of homecoming events across campus, please visit: homecoming.umd.edu.
Homecoming Comedy Show
Sunday, October 8 | 7PM
Ritchie Coliseum
SEE's annual homecoming comedy show is BACK! This year's headliner is comedian, actor, creator, and host of Adult Swim's hit series "The Eric Andre Show", Eric Andre. Andre will take the stage on Sunday, October 8th at 7:00 pm in Ritchie Coliseum. 
Tickets are required for entry; student tickets are $12, general admission tickets are $25 and Alumni Association member tickets are $20.  

Thank you to the Alumni Association, South Campus Commons, and the Courtyards for co-sponsoring this event!
UMD Tickets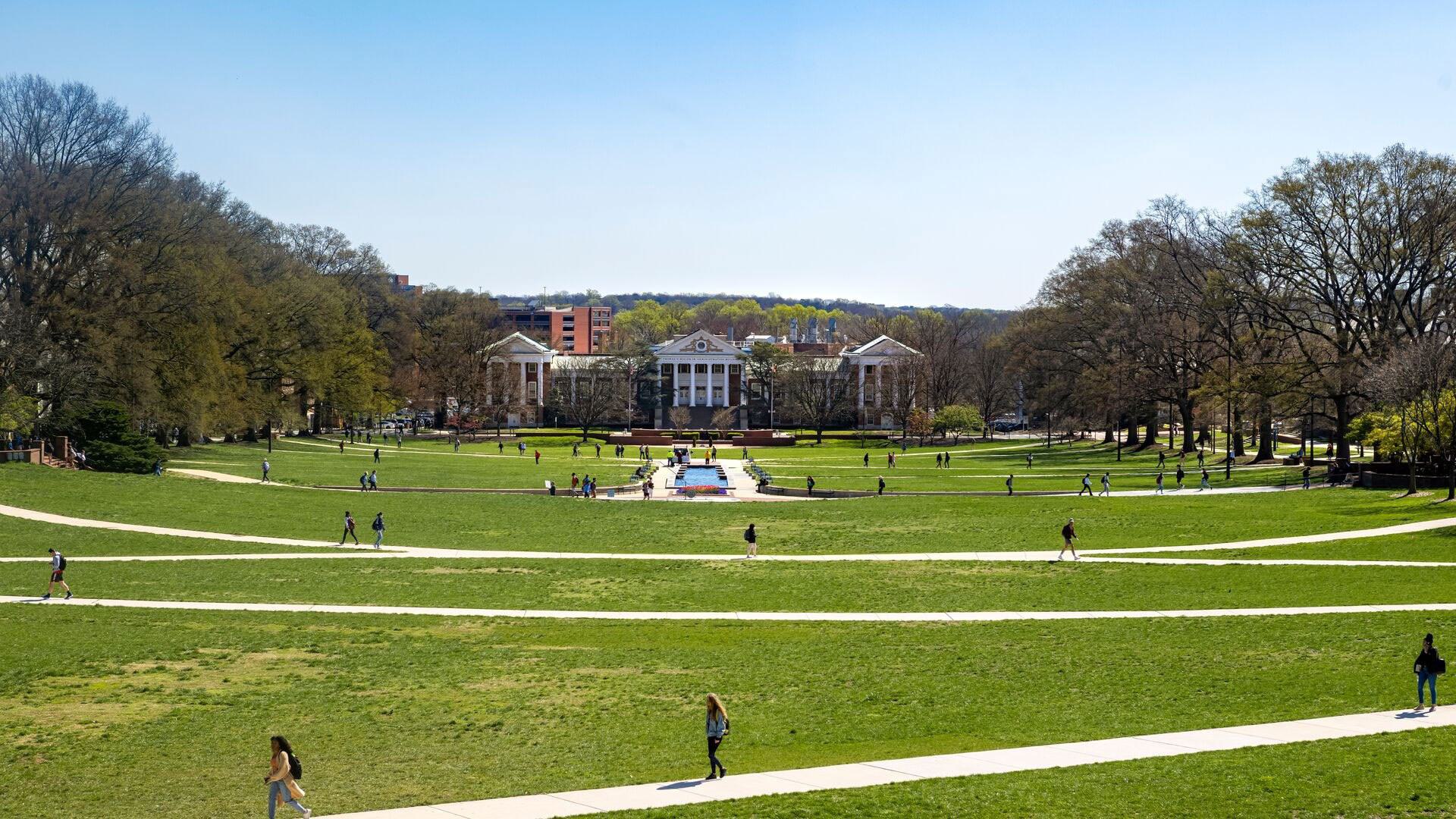 Terp Carnival
Friday, October 13 | 4-8 p.m.
Start Homecoming weekend off right with live music, a beer garden, tailgating games, prizes and a fireworks finale. Bring your own picnic food or grab some from the concession tents. 
Homecoming Happy Hour at Ledo Pizza NYC
Thursday, October 12 | 6PM
Ledo Pizza NYC | 243 W 38th St., New York, NY 10018
Can't make it to campus for Homecoming this year?
Join fellow Terps to celebrate Homecoming in New York City at Ledo Pizza, a College Park favorite! Reconnect with old friends, reminisce with other Terps about your time at Maryland, and meet new Terps in our community. Pizza and appetizers will be served!
registrar for theHomecoming Happy Hour at Ledo Pizza NYC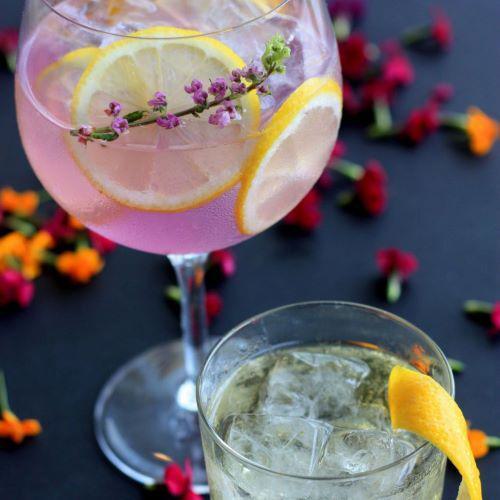 University of Maryland Black Alumni (UMBA): Happy Hour
Friday, October 13 | 6PM - 12AM
The Hotel at the University of Maryland College Park, Bar and Lounge
Join us for our annual happy hour as UMBA celebrates 65 years!!!! Happy anniversary to us! We will be hosting the Spades and Uno Tournaments once again. 
Registration is $10 per person and the winner gets half of the pot! 
Both tournaments will start at 8pm.

registrar for theUniversity of Maryland Black Alumni (UMBA) Homecoming Happy Hour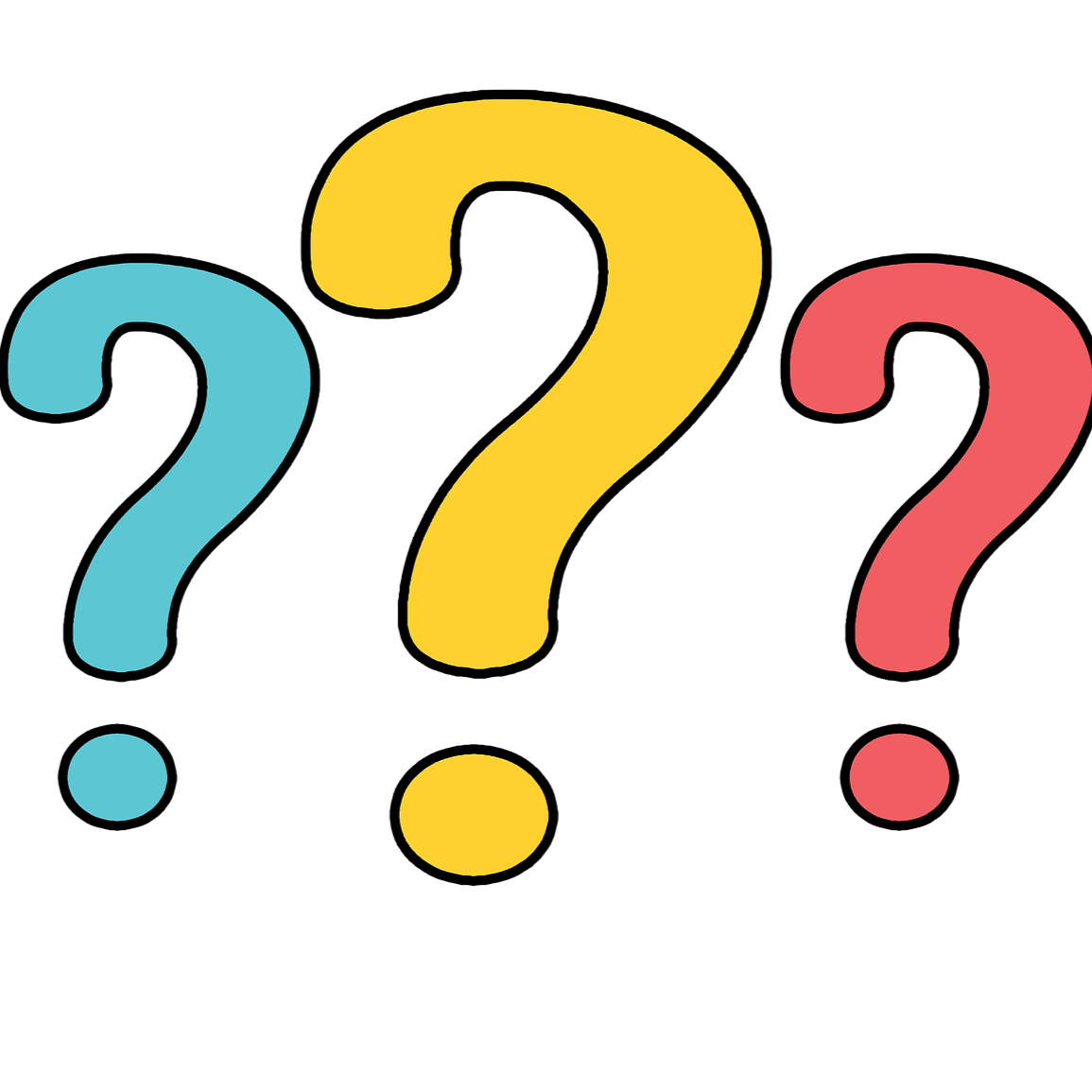 University of Maryland Black Alumni (UMBA): Black Trivia
Thursday, October 12 | 7 - 8:30PM
Virtual
UMBA is hosting Black Trivia night - the Black UMD and Hip-Hop edition - as we celebrate 65 years of UMBA and 50 years of Hip-Hop. 
Register to play for $10 or just come out to watch.
The winner will receive a prize!
registrar for theBlack Trivia