Home
Networks & Groups
Regional Networks
Tucson Terps Alumni Network
Tucson Terps Alumni Network
This group is for Terps who are residents of Tucson and surrounding areas. The network welcomes alumni, fans, and friends to participate in our events and support the network. 
Want to receive emails about events and programs in Tucson? Make sure to subscribe to our newsletter via the link below!
Stay in touch, follow us!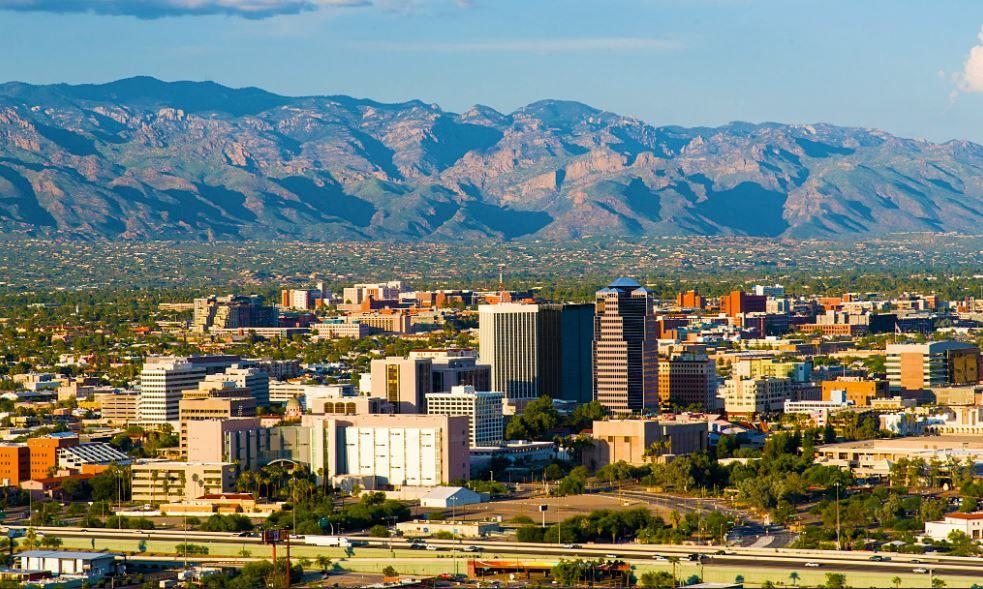 Meet the Board