Home
About Us
News & Stories
Sterling resume reflects Maryland's impact on her life
Sterling resume reflects Maryland's impact on her life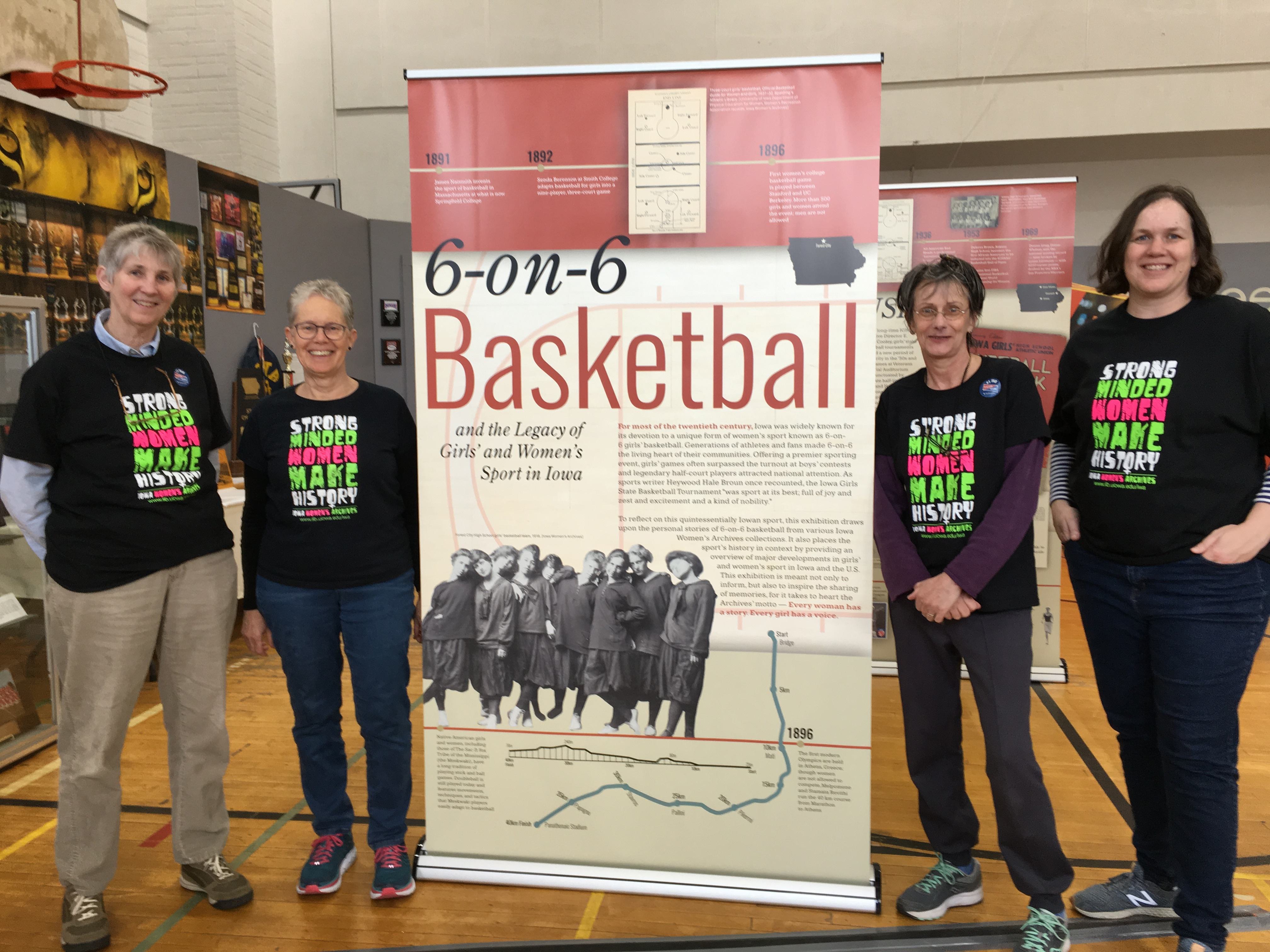 When Louisiana State's Angel Reese displayed the "You Can't See Me" gesture and pointed to her fourth digit where she anticipated the NCAA women's basketball championship ring to be adorned as the Tigers' lead over Iowa grew, it created an opportunity that Jennifer Sterling, Ph.D. '13, could not pass up.
Sterling, who earned her doctorate from Maryland's School of Public Health in Kinesiology and Physical Cultural Studies in 2013, just completed her seventh year at Iowa. She was recently promoted to associate professor of instruction in American Studies and has taught at Maryland and Georgia Tech.
She teaches in Iowa's Sport Media and Culture program, which explores sport's relationship to media, politics, education and the economy. The focus of the program centers on the experiences of marginalized groups, such as racial and ethnic minorities, persons with disabilities, and girls and women in athletics.
When social media blew up with criticism initially directed toward Reese, the former Maryland standout and the tournament's most outstanding player, for the same "I'm too fast for you to see me coming" wave in front of her face (made famous by the WWE's John Cena) that Reese's opponent, Caitlin Clark, made during Iowa's victory over Louisville during the Elite Eight, it folded neatly into Sterling's ongoing curriculum.
Sterling's Inequality in American Sport class had addressed the topics of gender and race in sports, as well as the intersection of those two in sports. How Black women are held to different standards was also discussed.
Reese, who is Black, was vilified while Clark, who is white, was praised. Sterling realized the reaction represented a real-life example she could use in class.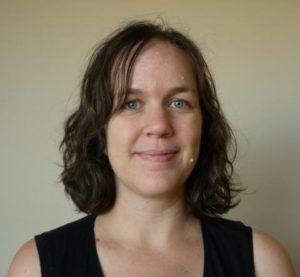 Jennifer Sterling Ph.D '13 continues to work towards equality in women's sports after her studies at UMD.
"It was a testament to the kind of content we were already covering. It's a good example of the need for continuing to have classes that address these issues," she said.
Sterling has pursued several areas of study, held multiple internships and executed a few professional iterations. She started out as a pre-med biology major at Central College in Pella, Iowa, before switching to art. But as a Division III basketball player, she frequently found herself in the athletic training room and eventually returned to the sciences. She became a student athletic trainer at Central and later at the University of Washington in Seattle.

Her master's is in Sport and Exercise Leadership from Seattle Pacific University. While completing her master's, Sterling took a course called Sociocultural Aspects of Sports, which led her to Maryland. While she had the advantage of experiencing a big city in Seattle after growing up in rural Fremont, Iowa, with a population of 700, she had not even visited the East Coast before arriving in College Park.
"I had a lot to learn when I arrived on campus and was able to take advantage of the many, many resources and opportunities on campus and in the area," said Sterling, whose primary TA assignment and funding was for Sport in American Society with David Andrews, Ph.D., who also was her advisor at Maryland.
Sterling was a whitewater guide in Seattle. She was looking for continued outdoor opportunities in College Park when she became involved in Maryland's robust Adventure Program, taking students caving, climbing, biking and rafting.
"I was a pretty avid participant in the outdoor rec program at Maryland," she said.
The Adventure Program provided a frequent and welcome respite from the rigors of her Ph.D. program. "My time at Maryland very much shaped who I am as a scholar, educator and person. It was an important professional pivot for me and continues to act as a springboard for my career in both anticipated and unanticipated ways."

###
Publication of this article does not imply an endorsement by the Alumni Association. The Alumni Blog connects you with the latest at UMD. Check out articles on advancing your personal and professional goals, elevating your UMD pride, and celebrating Terp traditions, legacies and accomplishments. For even more content, follow the Alumni Association on LinkedIn, Facebook, Instagram and Twitter.