Home
About Us
News & Stories
UMD Alumni Network: Building Dreams with Marshall Fitzgerald
UMD Alumni Network: Building Dreams with Marshall Fitzgerald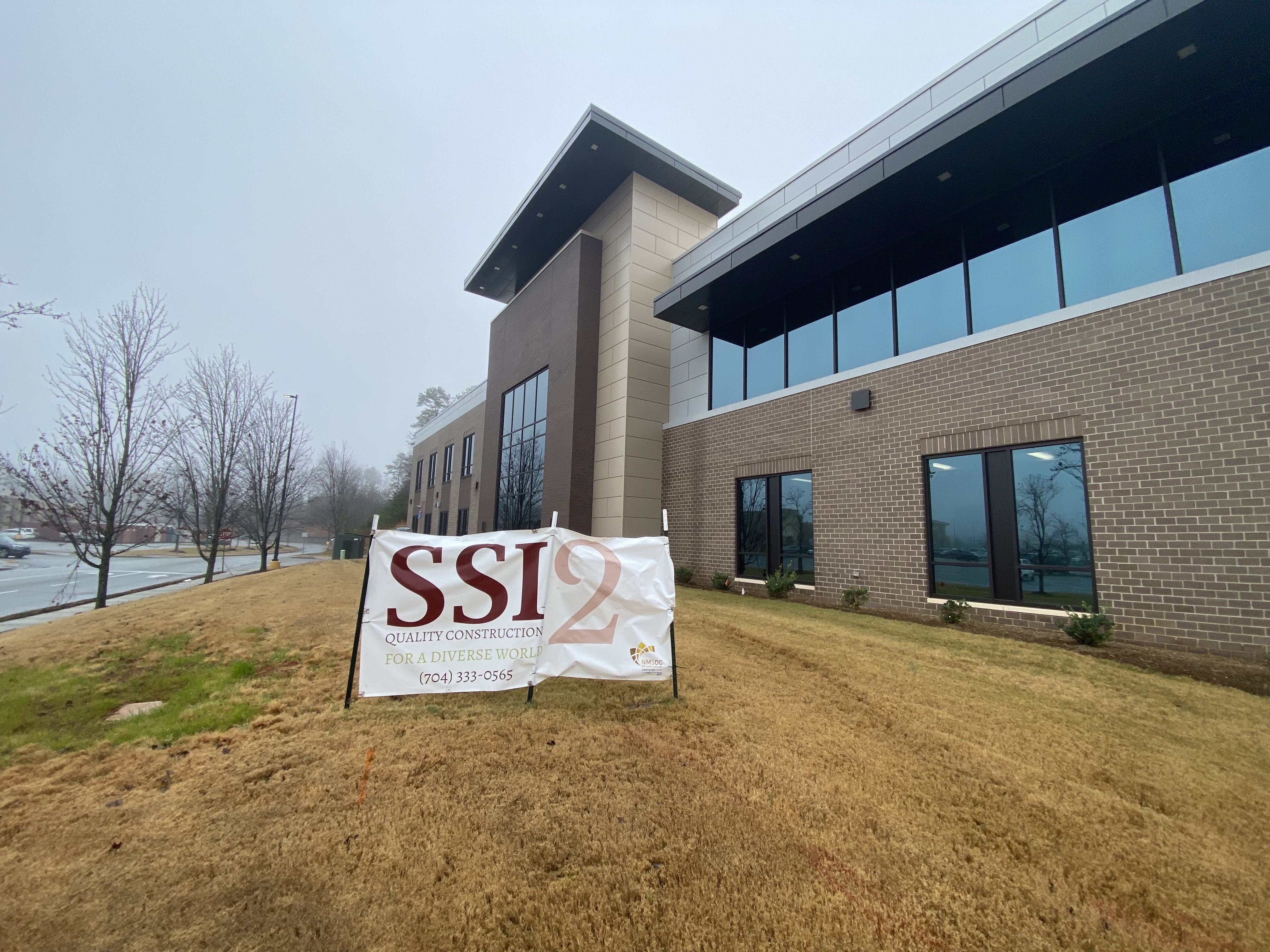 As a kid growing up in Salem, Va., Marshall Fitzgerald '86 tagged along with his grandfather – a custom home builder – on visits to job sites. The experiences helped fire Fitzgerald's own desire to create.
"I'd talk to carpenters and look at what they were doing," he recalls. "I've always had an interest in construction."
It was at Maryland where Fitzgerald earned an undergraduate degree in commercial interior design. He had always been encouraged by professors to dream big.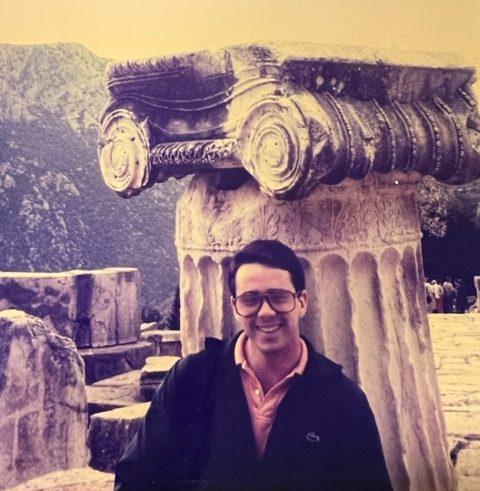 Marshall Fitzgerald visited Italy and Greece during his undergraduate studies, where he studied historic architecture with his peers.
"I was very close to them," Fitzgerald noted. As a former teaching assistant for multiple faculty members during his years at the University of Maryland, he was constantly surrounded by success stories. "They gave me encouragement and an entrepreneurial spirit. My professors were not only professors, [but] they had their own companies. Whether it was an interior design business or a landscape design business, it gave me a sense of possibilities. Maryland is where I got my start."
His major included just 13 members, in what Fitzgerald describes as "a small college experience at a big university." On one memorable occasion, he joined classmates and professors on a voyage to Italy and Greece, where the group studied historic architecture.
And now, half-century after enjoying those trips with his grandfather, Fitzgerald is living out that childhood wonder.
He started his own company in 2004 after moving to Charlotte, titled SSI - for Structure Services Inc. After 18 years of steady growth, he co-founded SSI 2, LLC with business partner Tina Sandri '86. SSI 2, LLC now coordinates renovations and upfits - modifications of existing spaces - at financial institutions, healthcare settings, data centers, and even upscale business centers.
Some things about design, though, have certainly changed. New generations of professionals are opting against personal offices in favor of open, collaborative spaces, Fitzgerald says. "There are still a lot of classical elements to design, but it's more creative," he adds. "People are more mobile now, especially with all of the working from home now. Not everybody wants an office or needs an office."
SSI 2, LLC will finish 2022 with over $25 million in revenues, according to Fitzgerald. It's now completing one of its biggest projects: a two-story medical office building "buildout" " and continued collaboration on many projects for the Atrium Healthcare System Network in Charlotte.
But it's giving back to his community that makes Fitzgerald feel fulfilled. He's made several LinkedIn connections with Maryland students interested in his field, and his altruism extends beyond campus. Fitzgerald also mentors minority construction subcontractors and contributes money to the local humane society and Atrium Health Levine Children's Hospital in Charlotte. He's even helped to raise money to buy and distribute turkeys to support Loaves and Fishes - an organization which feeds hungry and homeless people in the community on Thanksgiving.
His advice to the current generation of Maryland students? "You have to have a love for what you're doing. If love and passion are there, the sky's the limit."
--------------------------------------------------------------------------------------------------------------------------
If you're looking for a Terp mentor with world-class experience in the field of your choice, consider Terrapins Connect! Through Terrapins Connect you'll be able to find unique job opportunities, career support, a chance to mentor or seek mentorship, and countless other resources readily accessible to you all in one place.
Click here to learn more and get started!
--------------------------------------------------------------------------------------------------------------------------
Publication of this article does not imply an endorsement of any interview subject's views by the Alumni Association. The Alumni Blog connects you with the latest at UMD. Check out articles on advancing your personal and professional goals, elevating your UMD pride, and celebrating Terp traditions, legacies and accomplishments. For even more content, follow the Alumni Association by clicking on the following: Facebook, Instagram, Twitter, LinkedIn