Home
About Us
News & Stories
2020 Alumni Survey Results
2020 Alumni Survey Results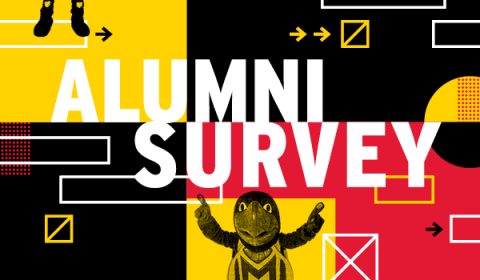 We asked, and you answered. Thank you for your input. See the results below from our fall 2020 alumni survey where we asked what more we can offer you now, and after the COVID-19 pandemic. Following the results, read on to learn how we've immediately taken action on your feedback, because at the University of Maryland Alumni Association we are fearlessly committed to your success.
Thanks to your input, we've taken the following actions:
Stay tuned for even more content, as your alumni team is hard at work analyzing the survey data so that we can continue to offer you the programs and experiences you want, to help you advance both personally and professionally.