Home
About Us
News & Stories
Cinco formas de celebrar el Mes de la Herencia Hispana
Cinco formas de celebrar el Mes de la Herencia Hispana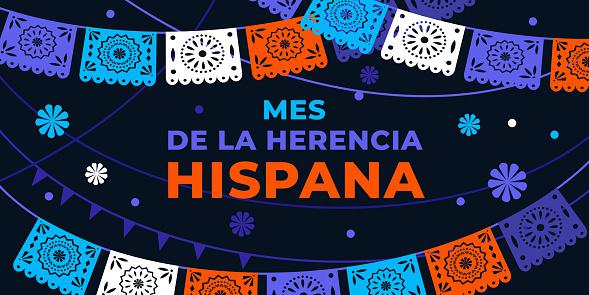 Terps, ¡ha llegado el momento de celebrar el Mes de la Herencia Hispana! Esta celebración global de los latinos destaca las muchas contribuciones, tradiciones y formas impactantes en que las personas hispanas han ayudado a moldear los Estados Unidos. Nos brinda la oportunidad para que innumerables culturas diferentes se reúnan y celebren las muchas cualidades que nos hacen únicos.
Con eso en mente, aquí te presentamos cinco formas de celebrar el Mes de la Herencia Hispana con tus amigos y tu familia, incluyendo tu familia de College Park:

1. Disfruta del Entretenimiento y la Música Latina

Explora los muchos casos en los cuales los Latinos han traído alegría a tu hogar! Te recomendamos ver películas como Disney's "Encanto" y "Coco". Disfruta de estas historias en familia mientras comes algunos platos y postres tradicionales hispanos (como arroz con leche y empanadas).
Luego, escucha algunos de los mejores cantantes Latinos mientras te inspiran con unos de sus mejores exitos. También puedes visitar The Clarice de la Universidad de Maryland para conocer eventos relacionados, como "Gatos do Sul" de Brian Marsella.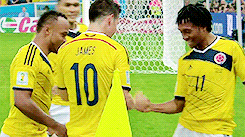 2. Participa en Increíbles Celebraciones Hispanas

Los latinos tienen una tradición fuerte de baile y música que es realmente difícil de superar. Celebra la fiesta yendo a festivales de la Herencia Hispana con amigos y familia. El baile y la música son supremamente importantes en muchas culturas Hispanas, incluyendo las celebraciones de 'cumbia' del equipo de la Copa Mundial de Colombia!

Si eres un exalumno hispano de UMD, considera unirte a la Red de Exalumnos Latinx (LAN) de la Universidad de Maryland. LAN ofrece eventos exclusivos y una comunidad unida llena de Terps latinos listos para celebrar la herencia hispana, hacer amigos y disfrutar de la vida #Juntos. Echa un vistazo a algunos miembros de LAN celebrando durante el Festival del Mes de la Herencia Hispana 2023 en el Condado de Prince George!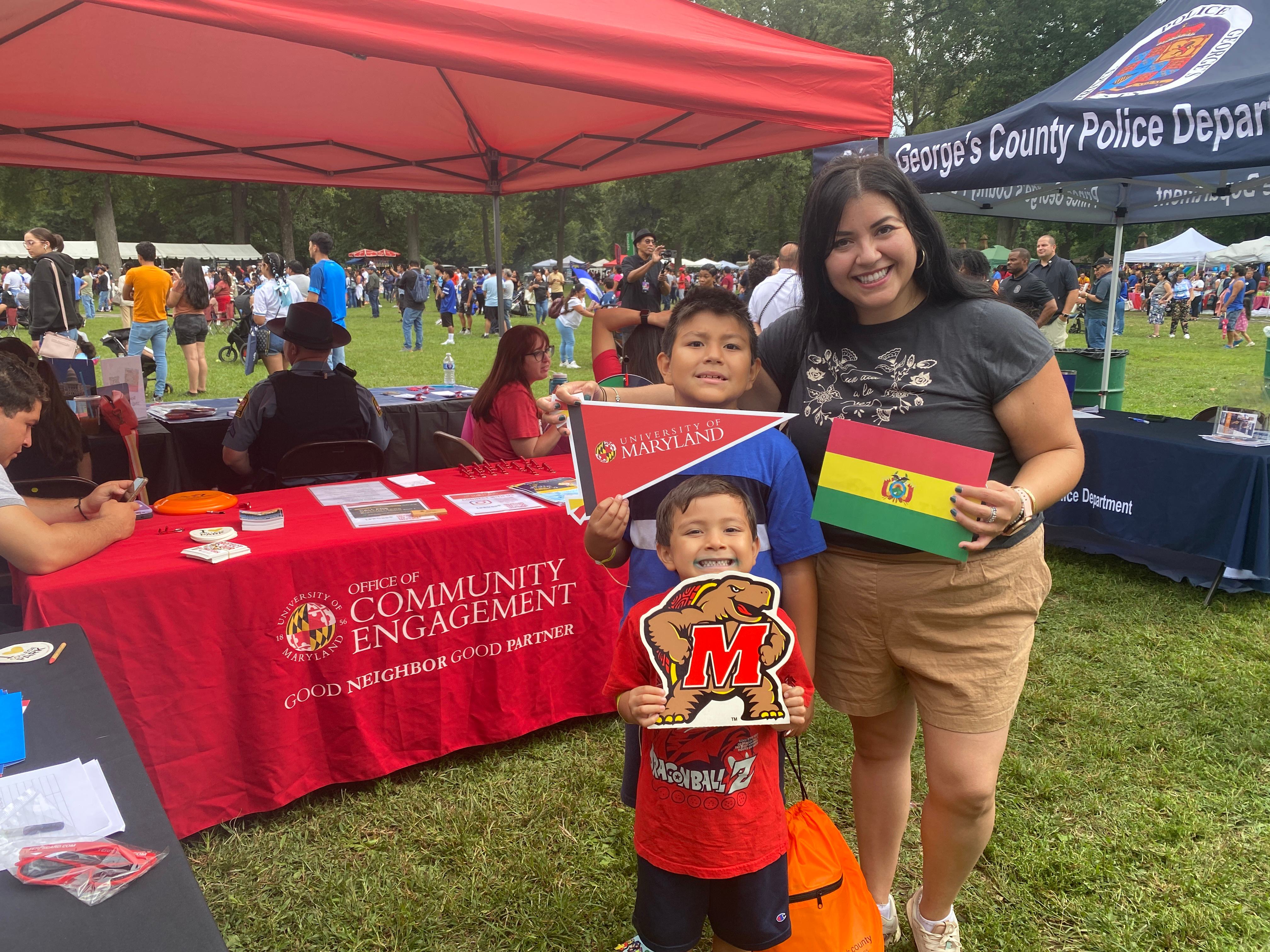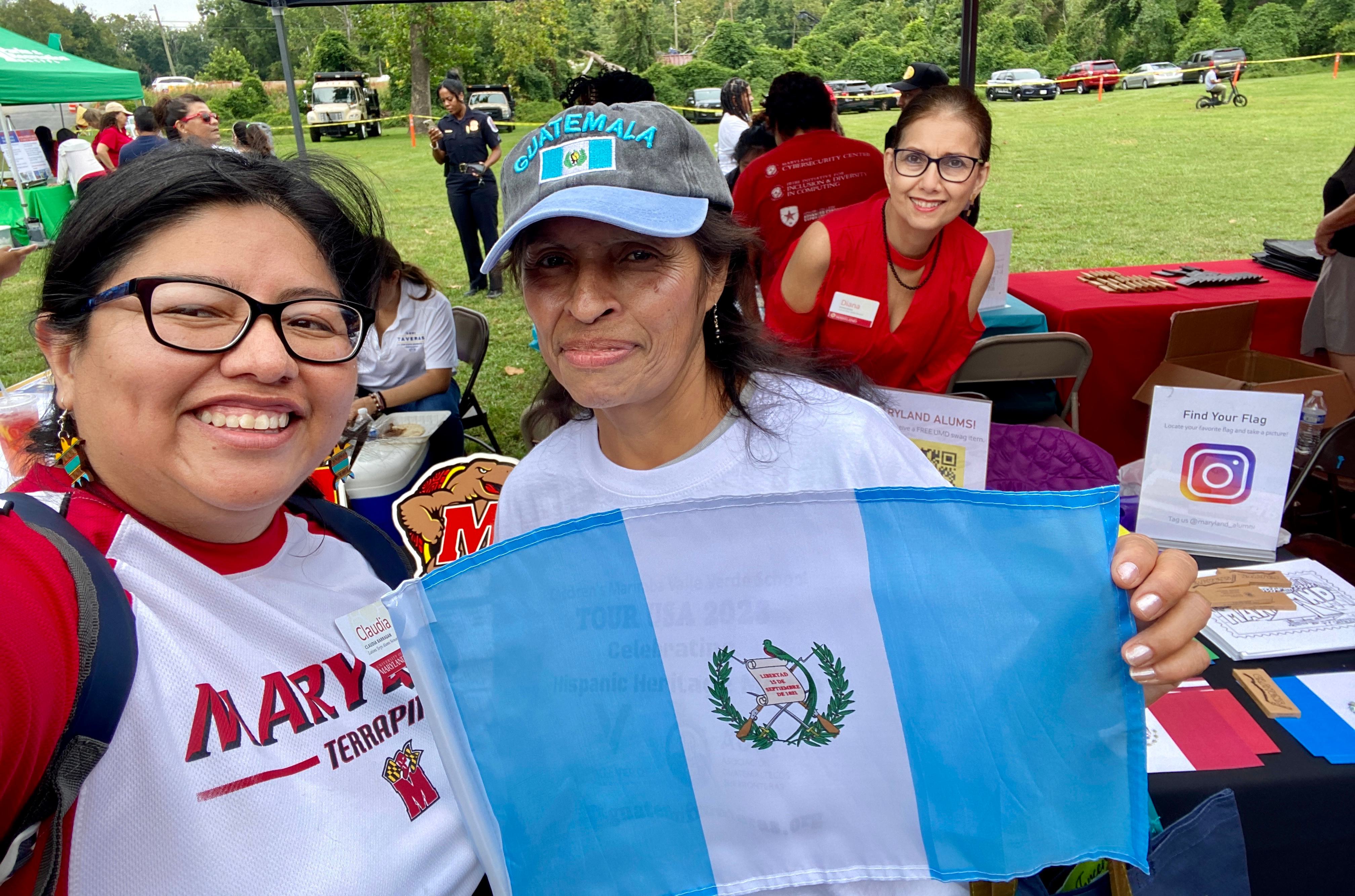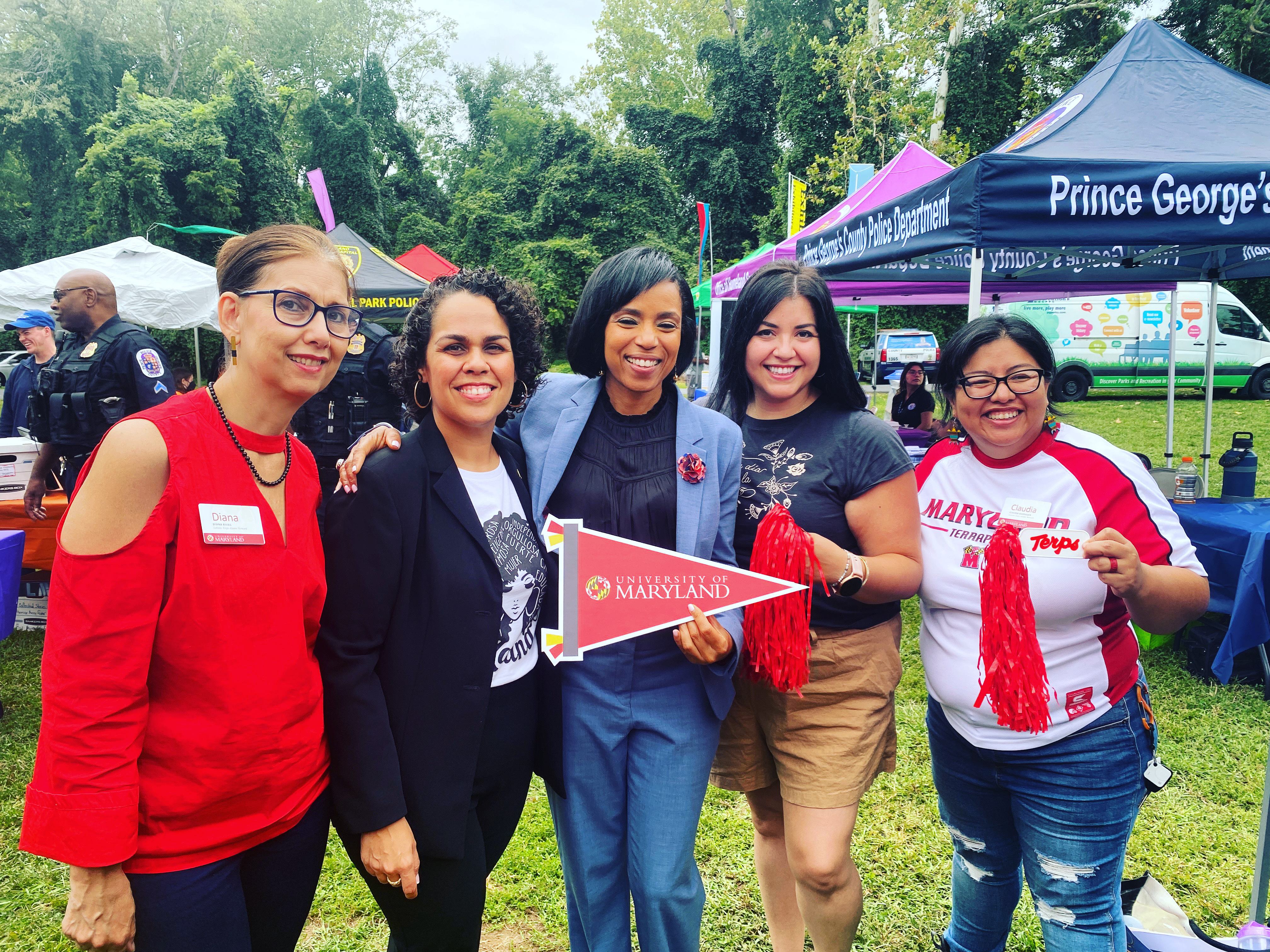 3. Explora la Comida Hispana mas Deliciosa

Las comunidad latinas es  reconocida por sus tesoros culinarios y sus recetas fabulosas. Intenta crear tu propia version de empanadas caseras, tacos y/o arroz con pollo. En cuanto a los postres, el dulce de leche y el pastel de tres leches son unos de mis favoritos. Incluso puedes reunir a amigos y familiares para una fiesta para celebrar todas las delicias que nos han regalado los Hispanohablantes!
4. Aprende sobre la Historia de los Hispanohablantes
Con los hispanos representando el 19 por ciento de la población de los Estados Unidos, no nos sorprende que hayamos tenido muchas maravillosas contribuciones de inventores latinos en diversas áreas de la vida. Desde la música hasta la medicina e incluso nuevas invenciones revolucionarias, las mentes hispanas han moldeado gran parte del mundo moderno. Echa un vistazo a algunos inventores hispanos y cómo han dado forma a gran parte de la vida que vives hoy.
Con el 10 por ciento de los estudiantes universitarios de UMD identificándose como hispanos/latinos, sabemos que están destinados a llevar a cabo cambios significativos e impactantes en el mundo. ¡Al igual que estos destacados exalumnos hispanos de UMD!

5. Support Local Hispanic Charities and Businesses
A perfect way to celebrate is donating to local Hispanic charities or buying from Terp businesses with a Latino background. For example, the Latinx Student Scholarship Fund provides scholarship support for students who demonstrate a commitment to the Latinx community and/or who are pursuing a U.S. Latina/o Studies major/minor at the University of Maryland. The fund was established by UMD alumni and continues to serve as a positive force for educational awareness and attainability for Latino students.
Una forma perfecta de celebrar este mes es donar a organizaciones hispanas locales o apoyar negocios de Terps con raíces latinas. Por ejemplo, el Fondo de Becas para Estudiantes Latinx proporciona apoyo de becas a estudiantes que demuestran un compromiso con la comunidad Latina y/o que están estudiando una especialización en Estudios Latinos en la Universidad de Maryland. 
El fondo fue establecido por exalumnos de UMD y continúa siendo una fuerza positiva para la conciencia y accesibilidad educativa para estudiantes latinos.
Celebrating inclusivity and diversity is what makes the University of Maryland one of the top public institutions in the country. Our drive to learn from each other and recognizing what makes us different gives us a unique perspective on life. Because although we're not all alike, one thing we do share is our drive to Stay Fearless.
Vamos Terps!
Celebrar la inclusión y la diversidad es lo que hace que la Universidad de Maryland sea una de las mejores universidades públicas en el país. Nuestro deseo de aprender del uno al otro y reconocer lo que nos hace diferentes nos brinda una perspectiva importante de la vida. 
Porque aunque no todos somos iguales, una cosa que compartimos es nuestra determinación de seguir adelante #Juntos.
¡Vamos Terps!
Haz click aquí para leer este articulo en ingles!

###
The Alumni Blog connects you with the latest at UMD. Check out articles on advancing your personal and professional goals, elevating your UMD pride, and celebrating Terp traditions, legacies and accomplishments.
For even more content, follow the Alumni Association on LinkedIn, Facebook, Instagram and Twitter!