Home
About Us
News & Stories
Eight Reasons to Support Alum-Owned Businesses
Eight Reasons to Support Alum-Owned Businesses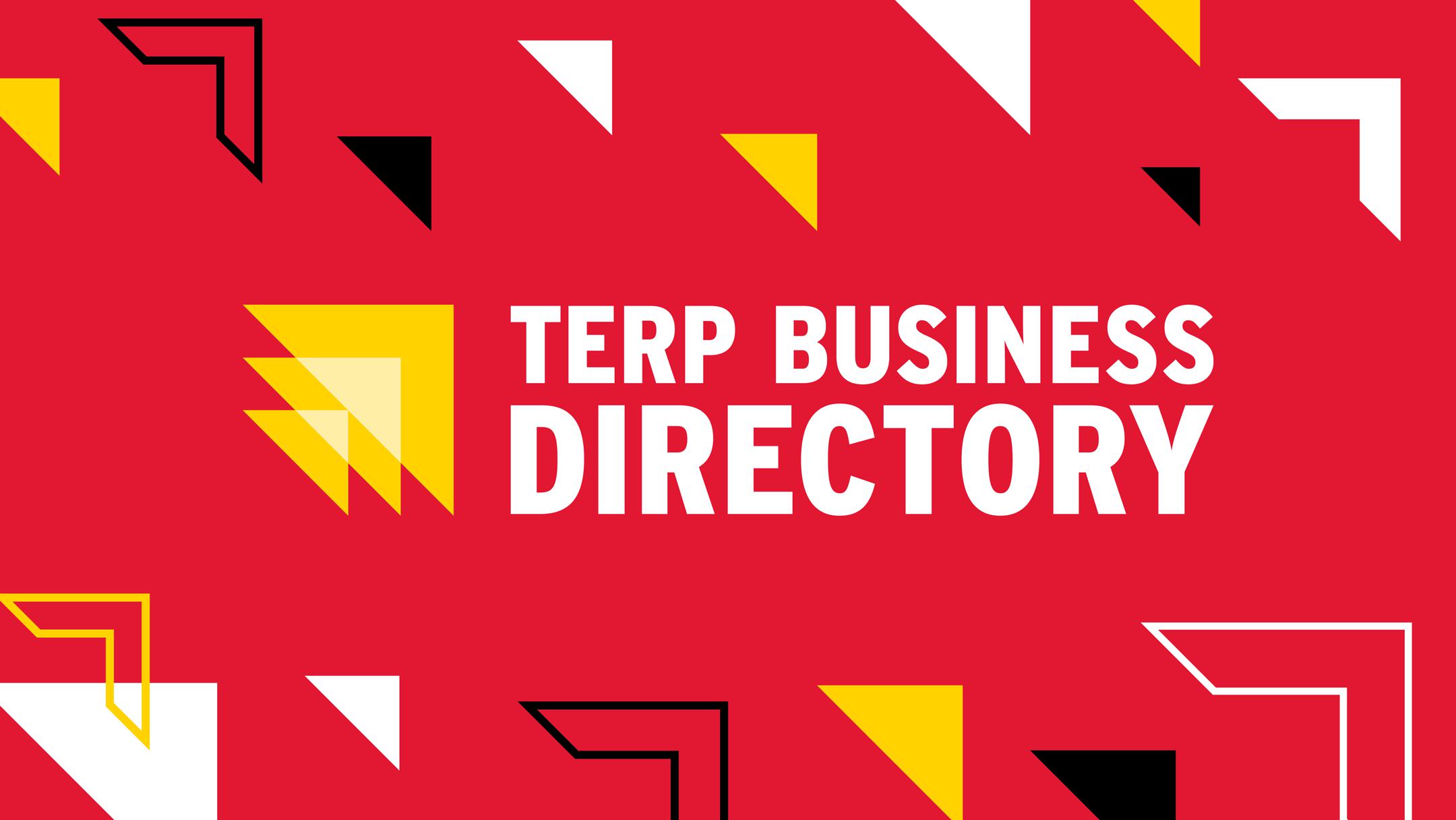 The Terp Business Directory serves as a bridge between alums and the businesses that fellow alums have established, fostering a sense of community, support and mutual growth among graduates and the University of Maryland. Here are some reasons you should support these Terp-owned businesses:
1. Support Fellow Terps
By utilizing our alum business directory, you actively support businesses owned and operated by your fellow alums, helping foster a sense of community and camaraderie.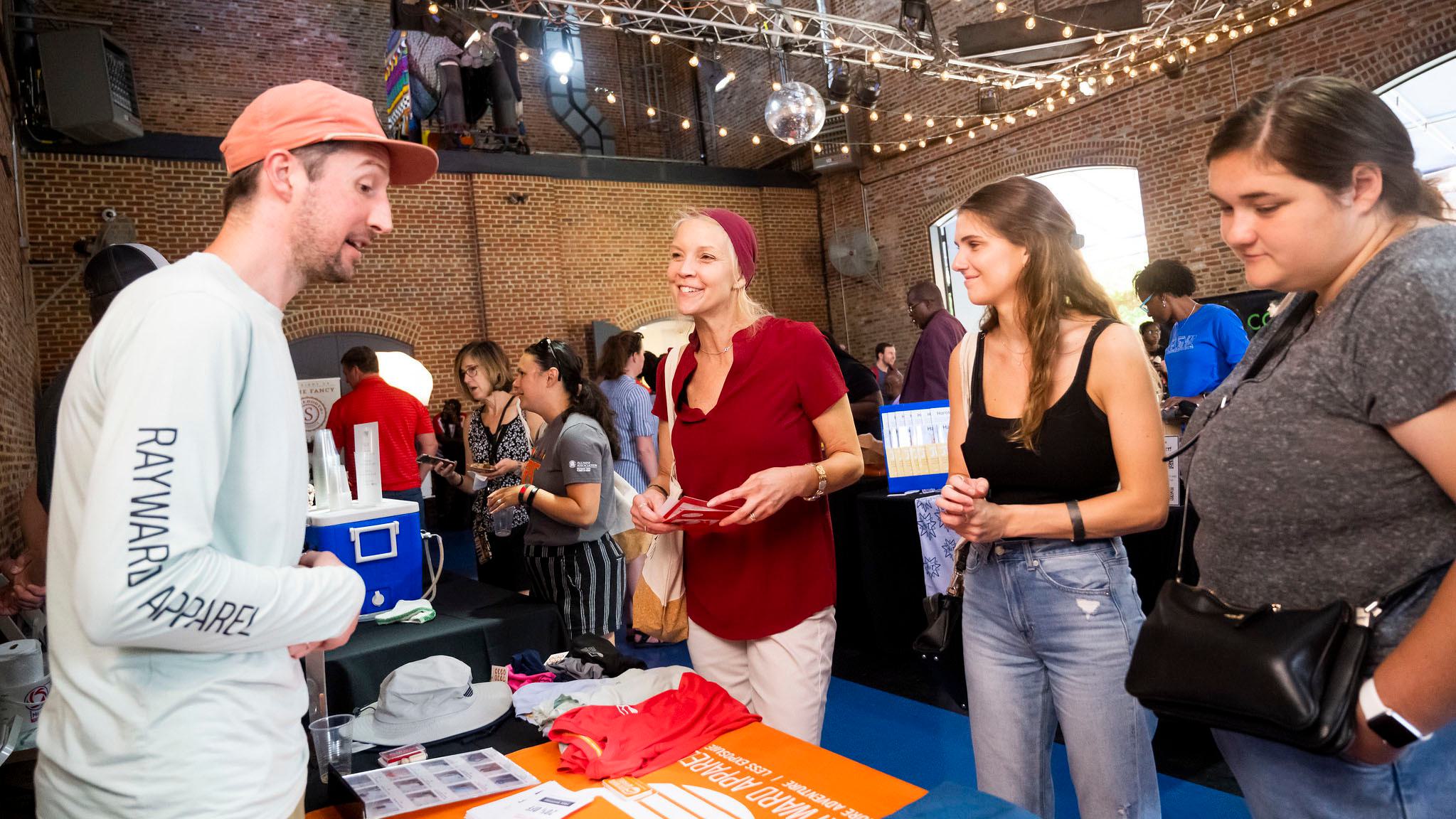 Rayward Apparel
Devin Regan, Founder
The world revolves around the sun, but your life shouldn't. Rayward Apparel is committed to delivering quality apparel designed to protect you from the sun. They produce UPF 50+ sun protective performance clothing specifically designed to keep you safe during a full day in the sun—all without sacrificing comfort, style or convenience. They also donate 5% of all profits to organizations dedicated to the research and treatment of skin cancer.
2. Networking Opportunities
The Terp Business Directory provides a platform for alums to connect and collaborate. You can find potential business partners, mentors or clients among your fellow graduates.
3. Exclusive Deals and Discounts
Some alum-owned businesses offer special promotions, discounts or exclusive deals for fellow graduates!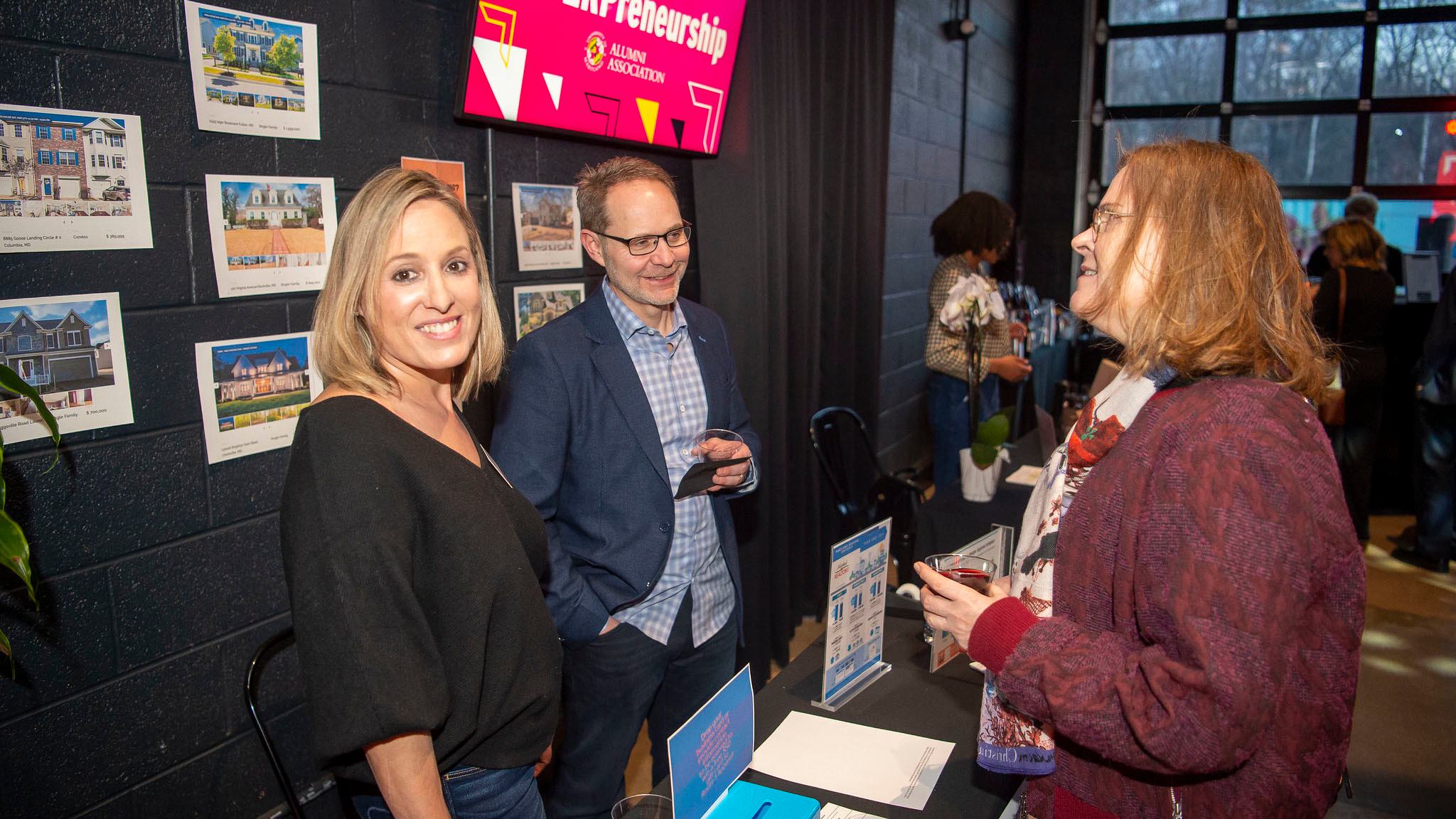 Carr2 Real Estate, LLC
Rachel Carr, Owner
Carr2 Get it Done! In Real Estate Education is Key! Alums can not only expect the best possible service but also 1.5% off the total commission to list, or a 25% rebate of the gross buyer's agent commission to buy.
4. Local Support and Community Building
Many of our alum-owned businesses are also local businesses. Supporting alum-owned businesses can contribute to the growth and prosperity of your community, strengthening local economies.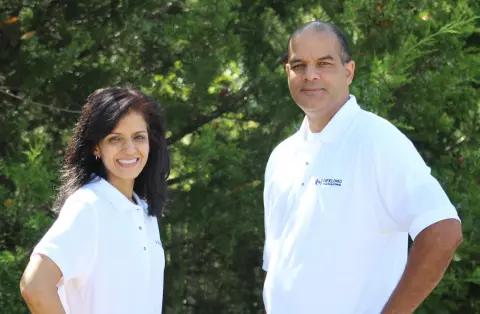 Lifelong Health & Fitness
Alka Bhave, Founder
Get fit and help the local community at the same time!
Lifelong Health and Fitness (LLHF), a 501c(3) non-profit organization, has a mission to raise awareness about the benefits of exercise, good nutrition and stress management. Exercise classes and coaching are live and virtual, and 100% of proceeds are donated to local communities in Maryland and Virginia in need of health and wellness supplies, training or education.
5. Maryland Pride
Utilizing the Terp Business Directory allows you to show your school spirit and pride by actively engaging with businesses that have a connection to the University of Maryland.
6. Enhanced Visibility
For business owners, being listed in the Terp Business Directory can provide increased visibility and exposure to a targeted and supportive audience, potentially leading to more customers and opportunities.
7. Professional Development
If you are an entrepreneur or aspiring business owner, the Terp Business Directory can be a valuable resource for finding mentors, advisors or potential investors who share a common educational background.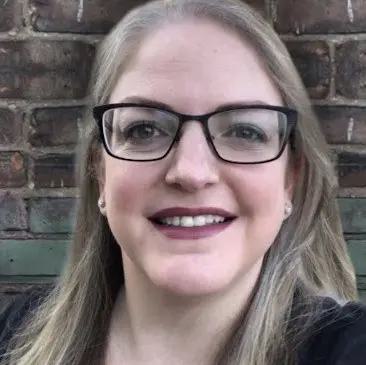 Lauren Lefkowitz Coaching
Lauren Lefkowitz, Founder
Bust out of the work, sleep, repeat cycle and OWN your career...and your life!
Lauren is a Career and Mindset Coach, working with leaders to break the work, sleep, repeat cycle. She partners with individuals and small/medium businesses to support professionals who want to build leadership skills and confidence, make powerful choices, and find joy, excitement, challenge and balance in their careers...and still have a personal life to love.

8. Encourage Entrepreneurship
The Terp Business Directory can inspire and encourage entrepreneurship within our community, as graduates see their peers succeeding in the business world.
---
You can find the alum businesses featured above and more by browsing the Terp Business Directory. This searchable online directory showcases businesses of all kinds—event planners, health and wellness coaches, website designers, etc. You can search by category, as well as by business name, keywords, minority-owned status and lifetime membership status.
---
The businesses are not legally affiliated with the University of Maryland or the University of Maryland Alumni Association; the University of Maryland and University of Maryland Alumni Association assume no responsibility for the practices, positions or conduct of any business contained within. A business listing is not an endorsement by the University of Maryland or the University of Maryland Alumni Association, and the University of Maryland and the University of Maryland Alumni Association encourages users to exercise due care when engaging any business.