Home
About Us
News & Stories
Tamno's mission - A better tomorrow
Tamno's mission - A better tomorrow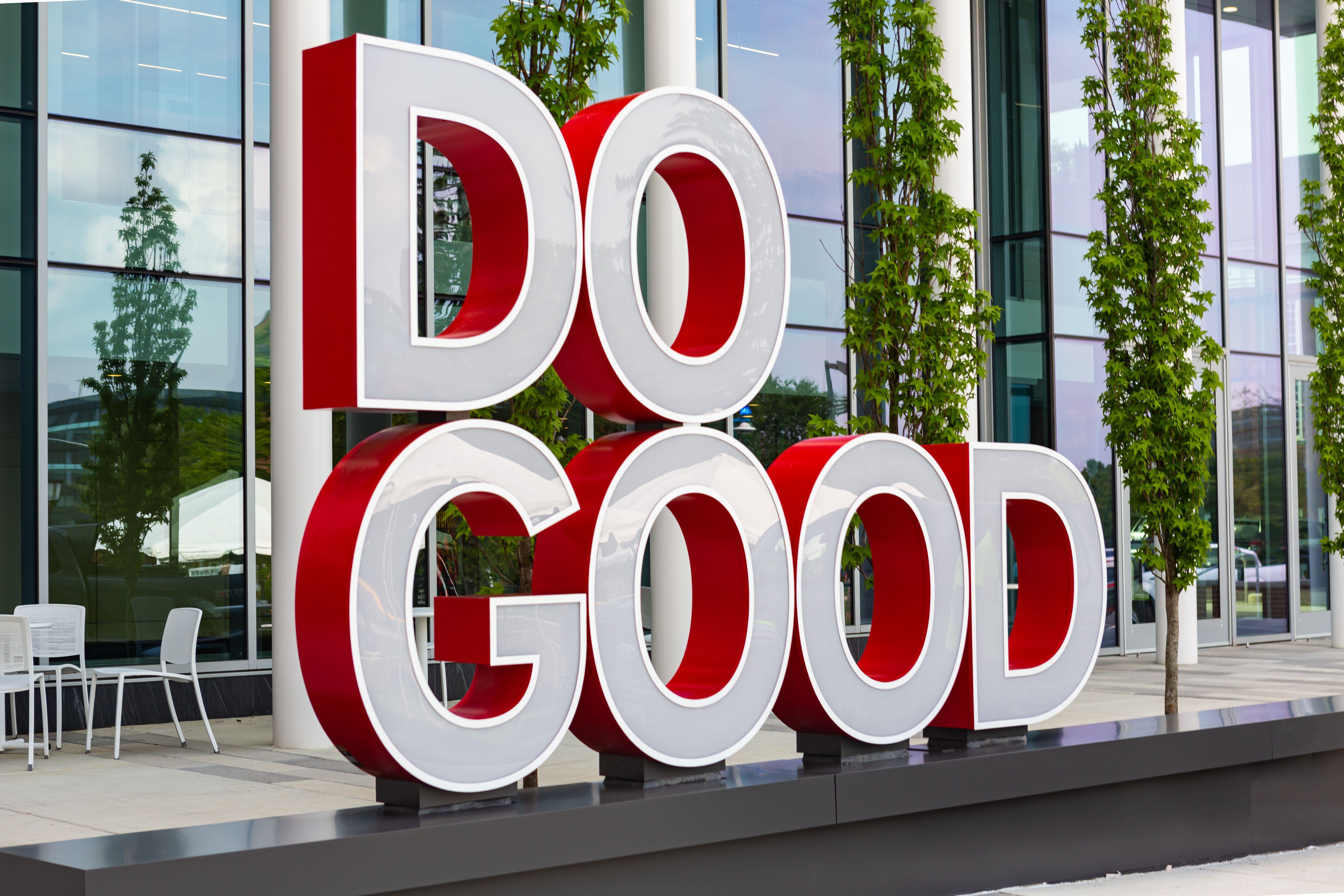 Moving to Maryland in 2007 from his native Cameroon, Rick Marving Tamno '17 wasted little time getting involved in the Frederick community, where he volunteered at the local food pantry.

"My upbringing taught me to be aware of the issues in my community, and to ask myself what I can do to address those issues," said Tamno. "I grew up watching my mom be involved, so I assumed it was my responsibility to be an active and good citizen."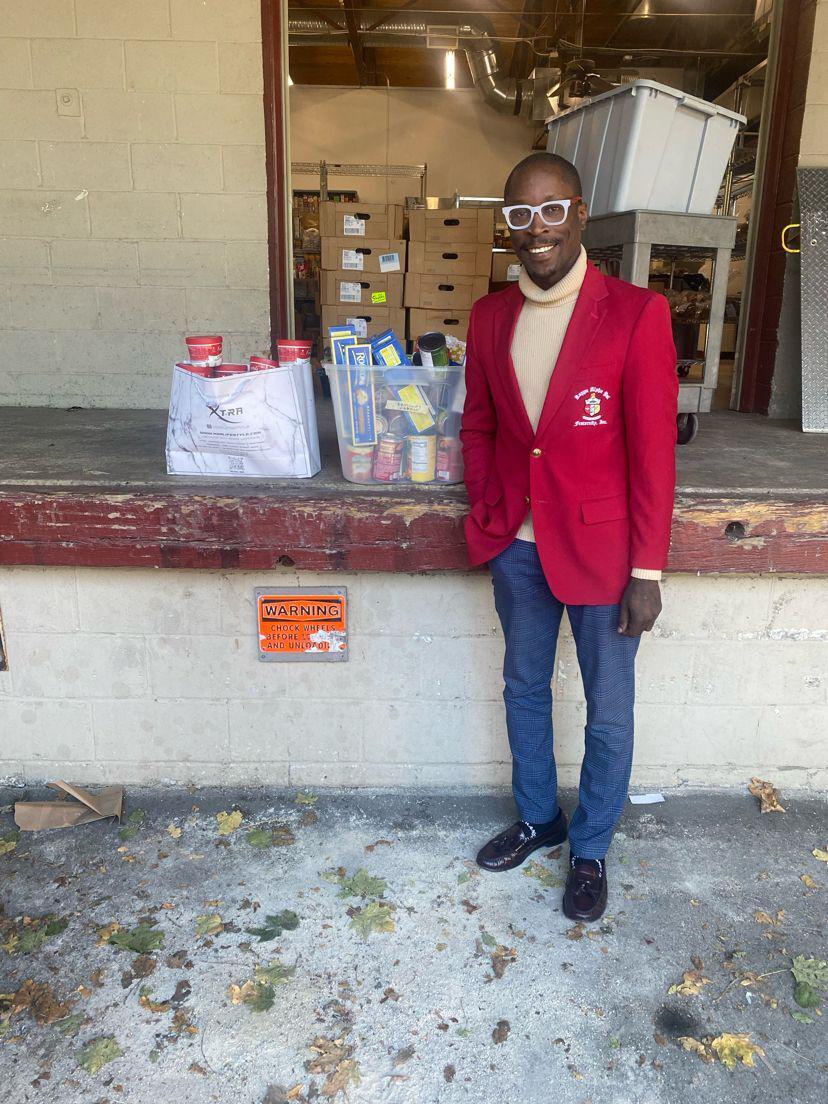 Rick created a project called "Give Thanks, Give Back" in which the proceeds benefited Frederick Community Action Agency.
Tamno himself came to the United States for a better life, joined by his mom (a home health care worker), a brother, sister and cousins. He's to the point about his goals: "It's my passion to change the world."
The University of Maryland played no small role in his development. He earned a bachelor's degree in African American/Black Studies, and a master's degree in public policy. While a student, he developed the Saturday Literacy Enrichment Project, a reading intervention program that worked with 35 children between five and 8 years old who struggled with reading, spelling and handwriting. The program was held at Springhill Lake Elementary School in Greenbelt.
These days, Tamno is a program assistant with the Lutheran Immigration and Refugee Service in Baltimore. There, he drafted the nonprofit organization's policies and regulations ensuring effective coordination with 38 community partners working on behalf of unaccompanied children arriving at the southern border – most of them from Central America. The service helps reunite children with family in the United States as their cases are adjudicated.

"We want to get them removed from the detention center while the U.S. moves forward with the legal process," Tamno said.

Tamno ultimately wants to represent his adopted country as a diplomat in Africa. On a big planet, so, too, are the needs.

"I've always wanted to be an agent for change who helps stabilize Africa," he smiled. "I want to give back and make the world a better place."
###
Publication of this article does not imply an endorsement by the Alumni Association. The Alumni Blog connects you with the latest at UMD. Check out articles on advancing your personal and professional goals, elevating your UMD pride, and celebrating Terp traditions, legacies and accomplishments. For even more content, follow the Alumni Association on LinkedIn, Facebook, Instagram and Twitter.