Home
About Us
News & Stories
Terp Writer's Corner: Colin Duncan '97
Terp Writer's Corner: Colin Duncan '97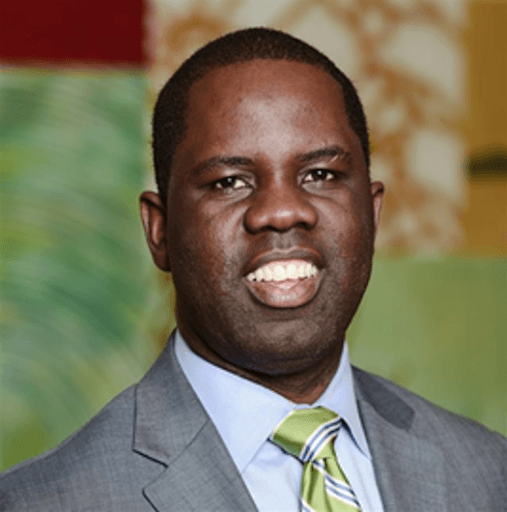 Colin Duncan '97, author of Stumbling Into Success is Good. Having a Plan is Better, has spent a lot of time in the professional services industry. He says he "stumbled into success" with "lots of pitfalls and frustrations along the way." Eight years ago, he had an epiphany about how he was approaching his job and decided to change his mindset noting "there is nothing as powerful as a changed mind." When he shifted his thinking, he became more confident and intentional about his career. His book tells his story and offers advice to others. He hopes the book can give others hope and ensure that if he can do it, others can too.
Describe your book.
My journey to leadership roles in professional services were filled with frustrations and setbacks. Yet, once I understood that gift of a changed mind, and a commitment to planning, the stumbling translated to good success.
What, or who was your inspiration?
My parents' commitment to bettering their family inspired me. Standing on their shoulders, I thrive to inspire people advance their career aspirations.
What is the #1 item you want people to take away from your story?
There is nothing as powerful as a changed mind!
What advice would you give to a new writer?
Start writing, then the rest is easy.
What book is on your nightstand right now?
Soul Winning by T.L. Osborn
What is your favorite book?
AI 2041
What do you do in your non-writing free time?
Travel the world with family
What is your favorite alumni event or experience?
Maryland Day
As a student, what was your favorite spot on campus?
Stamp Union
What's your Fearless Idea?
Too often we limit our potentials based on the immediacy of our needs and what we are familiar with in our environments. Weeks, months, and years go by with the passionate ideas buried in a belly of monotony. Then, one day we look back with a belly of regret.
What if everybody shifted their mindset towards what they are passionate about, versus what they are good at? I imagine the impact would be greater for the individual and society at large. The possibilities would be fearless.
###
Publication of this article does not imply an endorsement by the Alumni Association. The Alumni Blog connects you with the latest at UMD. Check out articles on advancing your personal and professional goals, elevating your UMD pride, and celebrating Terp traditions, legacies and accomplishments. For even more content, follow the Alumni Association on Facebook, LinkedIn, Instagram and Twitter.