Home
About Us
News & Stories
Terp Writer's Corner: Mac Gardner '98
Terp Writer's Corner: Mac Gardner '98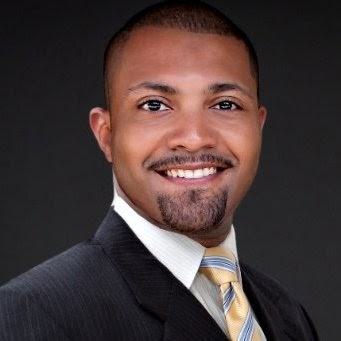 By Ellie Geraghty
Mac Gardner '98, Terp alumnus and author of "The Four Money Bears" believes it is never too early to start a conversation with your kids about money. Read on to learn what inspired Gardner to write his book and the importance of Spender, Saver, Investor and Giver Bears in your financial well-being.
Describe your book.
"The Four Money Bears" teaches kids the four basic functions of money. Spender Bear, Saver Bear, Investor Bear and Giver Bear can each do good and bad things with their money. When they work together they learn to build a budget and teach each other how to better manage their money. The bears and their friends share their stories and give kids fun financial tips. They come together in their forest home to teach everyone money management skills. These skills serve as building blocks for strong financial literacy and expose young children to healthy financial habits. At the end of the story, parents have the tools to help kids create their own budget for every month of the year!
What, or who was your inspiration?
Helping parents and young kids understand how money works.
What is the #1 item you want people to take away from your story?
Start the financial literacy and money management conversation early in a child's life.
What advice would you give to a new writer?
Write all your ideas down and keep pushing through even when you're not motivated at the time. All ideas, good or bad, are helpful in the long run.
What book is on your nightstand right now?
"Talking to Strangers" by Malcolm Gladwell.
What is your favorite book?
"The Go Giver" by Bob Burg and John David Mann.
What do you do in your non-writing free time?
Play with my kids and serve as a certified financial planner.
What is your favorite alumni event or experience?
Homecoming!
As a student, what was your favorite spot on campus?
The Nyumburu Cultural Center.
What's your Fearless Idea?
Teach kids about money!
###
The Alumni Blog connects you with the latest at UMD. Check out articles on advancing your personal and professional goals, elevating your UMD pride, and celebrating Terp traditions, legacies and accomplishments. For even more content, follow the Alumni Association on Facebook, Instagram and Twitter.