Home
About Us
News & Stories
Unraveling the Secrets of the Pharaohs - Sara Bittner's 'Child of Ra'
Unraveling the Secrets of the Pharaohs - Sara Bittner's 'Child of Ra'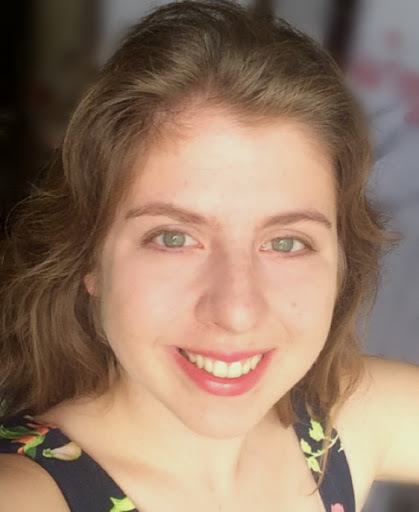 Sara Bittner '19, a Computer Science major turned author, has been writing since before she was 13. Her novel, "Child of Ra", was her first time putting her work out for others to enjoy, and a jump towards her pursuing her writing passion. Read on to learn more about her journey to publishing her novel and to learn more about what inspired her!
Describe your book.
In ancient Egypt, the crown prince and two street thieves are given the power of the gods to save the world from the gods of chaos!
What, or who was your inspiration?
Writing has been my passion ever since I was little. I was writing stories as early as I can remember and I finished my first full-length novel before the age of 13. However, until Child of Ra, I had never tried to do anything with my work. I simply wrote for the joy of it.
So I would say my inspiration is my true love of writing. After some difficult times in my life, I realized that life is very short and I wanted to pursue my passion. I also realized that stories can help others. I know people who read to ease their anxiety and others that read to ease their loneliness, and I've personally found stories to be such a comfort for me throughout my life. I hope my books can give people an escape when they need one.
What is the #1 item you want people to take away from your story?
Don't judge others.
What advice would you give to a new writer?
Do things for the joy of it. You have to come to a place where you are content with your own work or other people's comments will affect you. Originally, I was very nervous about putting my work out there and so I relied heavily on compliments. What I didn't realize, is that when you put the value of your work on others, it's far too easy to be destroyed by negative comments. Georgia O'Keefe said it best: "I have already settled it for myself so flattery and criticism go down the same drain and I am quite free."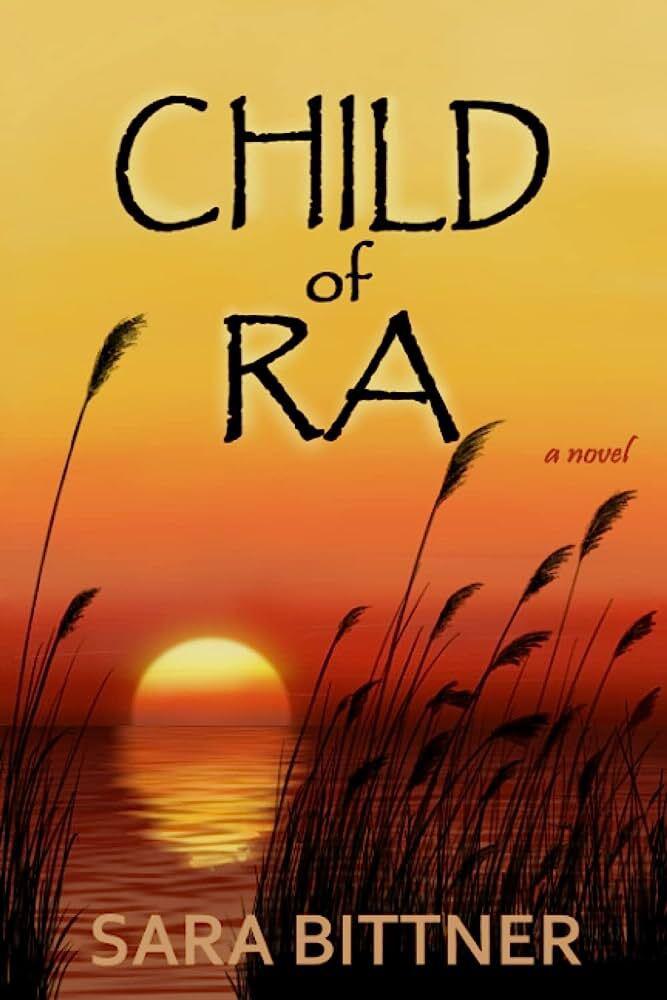 Publicized in March 27 of 2023, 'Child of Ra' has gathered a perfect 5.0 rating on Amazon so far.
What book is on your nightstand right now?
With my book club, I'm currently reading Her Heart for a Compass by Sarah Ferguson, Duchess of York.
What is your favorite book?
This is too hard to answer! My favorite authors are Cinda Williams Chima, who inspired my writing a lot when I was younger, and Sir Arthur Conan Doyle. I spent one winter break in college reading every Sherlock Holmes story out there.
What do you do in your non-writing free time?
I love to be outdoors and in nature. Right now, I am learning whitewater kayaking and it is tons of fun! I also love learning new things. I've been using YouTube to learn the piano and have been working on my Spanish.
What is your favorite alumni event or experience?
Unfortunately, due to COVID, I have not been able to attend any events. I live with a high-risk individual and have to take extra precautions, so overall I have been avoiding crowds. I look forward to going in the future though!
As a student, what was your favorite spot on campus?
I really loved the river behind the computer science building. I would go there to study. I also was a member of the Racquetball club and so of course, I love the racquetball courts!
What's your Fearless Idea?
To me, putting my writing out there was a vulnerable move and I had to embrace fearlessness to do it. I'm looking to continue with that fearlessness as I continue the book series, work on my web comic, and start an Etsy shop. Outside of writing, I am very passionate about litter cleanup and the oceans. I regularly do cleanups at my local parks and rivers, both in and out of the kayak, and I hope to expand my reach with this over time.
###
Publication of this article does not imply an endorsement by the Alumni Association. The Alumni Blog connects you with the latest at UMD. Check out articles on advancing your personal and professional goals, elevating your UMD pride, and celebrating Terp traditions, legacies and accomplishments.
For even more content, follow the Alumni Association on LinkedIn, Facebook, Instagram and Twitter.