Home
About Us
News & Stories
Alumni Excellence Awards: EnTERPreneuer Award Winner Adriana Avakian '12
Alumni Excellence Awards: EnTERPreneuer Award Winner Adriana Avakian '12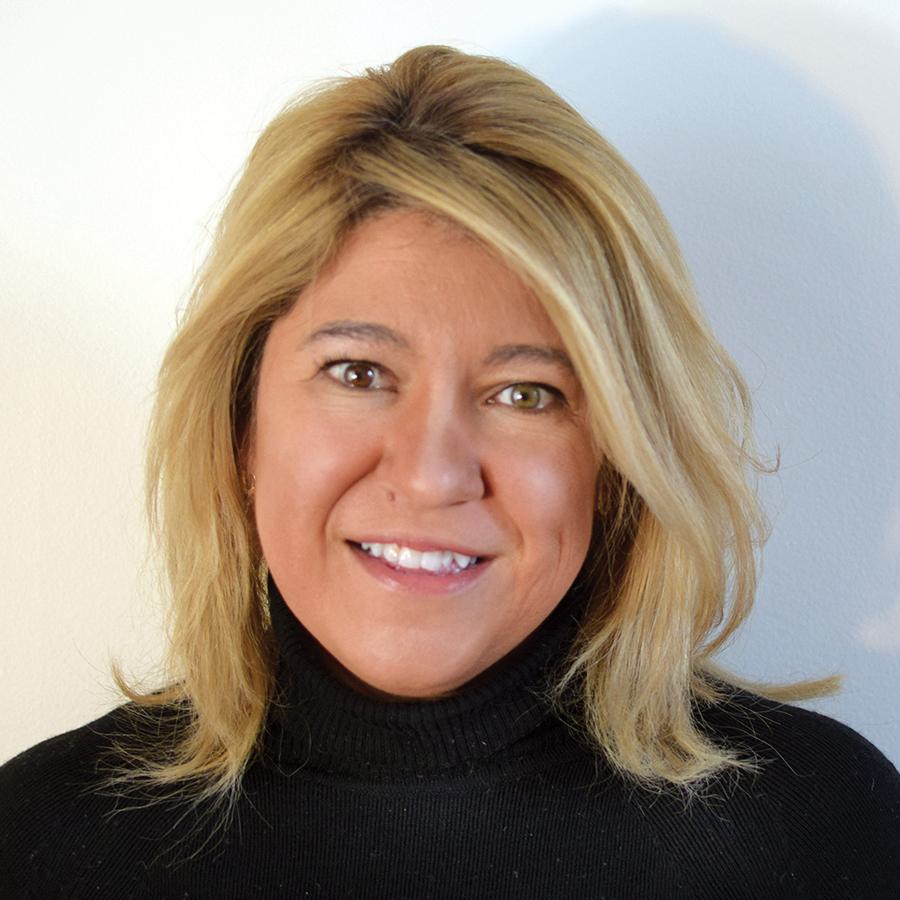 Whether you're asking Google for driving directions or enabling your computer's spam filter, artificial intelligence – or AI – is an indispensable part of life.

The idea that computers can perform tasks that normally require human intelligence, such as speech recognition and decision-making, was once the stuff of science fiction. For Adriana Avakian '12, the future is now.

The founder and CEO of Tysons, Va.-based company, TheIncLab, is pushing AI in even more revolutionary directions. TheIncLab is the world's first known "human-centered artificial intelligence experience," in which computer systems – unlike older technologies programmed for a task – learn and collaborate with humans in real time. The new technology is used to develop software and smart systems for the military, cybersecurity businesses, and Fortune 500 companies.

"Our systems are designed to make applications that are more autonomous, more intelligent, and that make it easier to complete a task," says Avakian, noting that there's something more. "AI requires a system designed around humans being able to trust."

In the end, some of the technology behind Avakian's work could end up in the products that we buy every day.

"The Samsung smart fridge, for example, the one with the big screen, those kinds of consumer electronics start in labs like TheIncLab," she says. "You're looking at an appliance that no longer serves one purpose, that allows you to manage how often you go and pick up milk, or that reminds you to pick up your kids."

The lab, called AI+X, also has facilities in Tysons Corners, Va., Tampa, Fla., and Nashville. Avakian started her business in 2015. It's worked with the Department of Defense, and in the healthcare, aerospace, manufacturing and consumer electronics industries. AI is an integral part of what's known as "interaction design" in the innovation economy.

As important as the technology itself is building a technology "ecosystem" that promotes knowledge that advances technological developments. Which means Avakian is reaching out to the community. In Florida, Avakian's AI+X lab works with students at the University of South Florida and the University of Tampa on cutting-edge technology projects. The students will do applied research for defense applications, while helping to shape the future of intelligent systems.

Technology has progressed at an unprecedented speed in the last five years, thanks to the development of convolutional neural networks, which allows computers to mimic the structure and function of the human brain.

She was honored with the 2022 Unity Collaborator Award for her work implementing AI for defense and aerospace mission systems. In 2021, Avakian was named to the Forbes "Next 1000," which identifies "upstart entrepreneurs redefining the American dream."

In recognition of Avakian's efforts, the UMD Alumni Association recently named her a recipient of the EnTERPreneur Award.

###
Publication of this article does not imply an endorsement by the Alumni Association. The Alumni Blog connects you with the latest at UMD. Check out articles on advancing your personal and professional goals, elevating your UMD pride, and celebrating Terp traditions, legacies and accomplishments. For even more content, follow the Alumni Association on Facebook, LinkedIn, Instagram and Twitter.