Home
About Us
News & Stories
Careers Unlimited: A Coach in Your Corner
Careers Unlimited: A Coach in Your Corner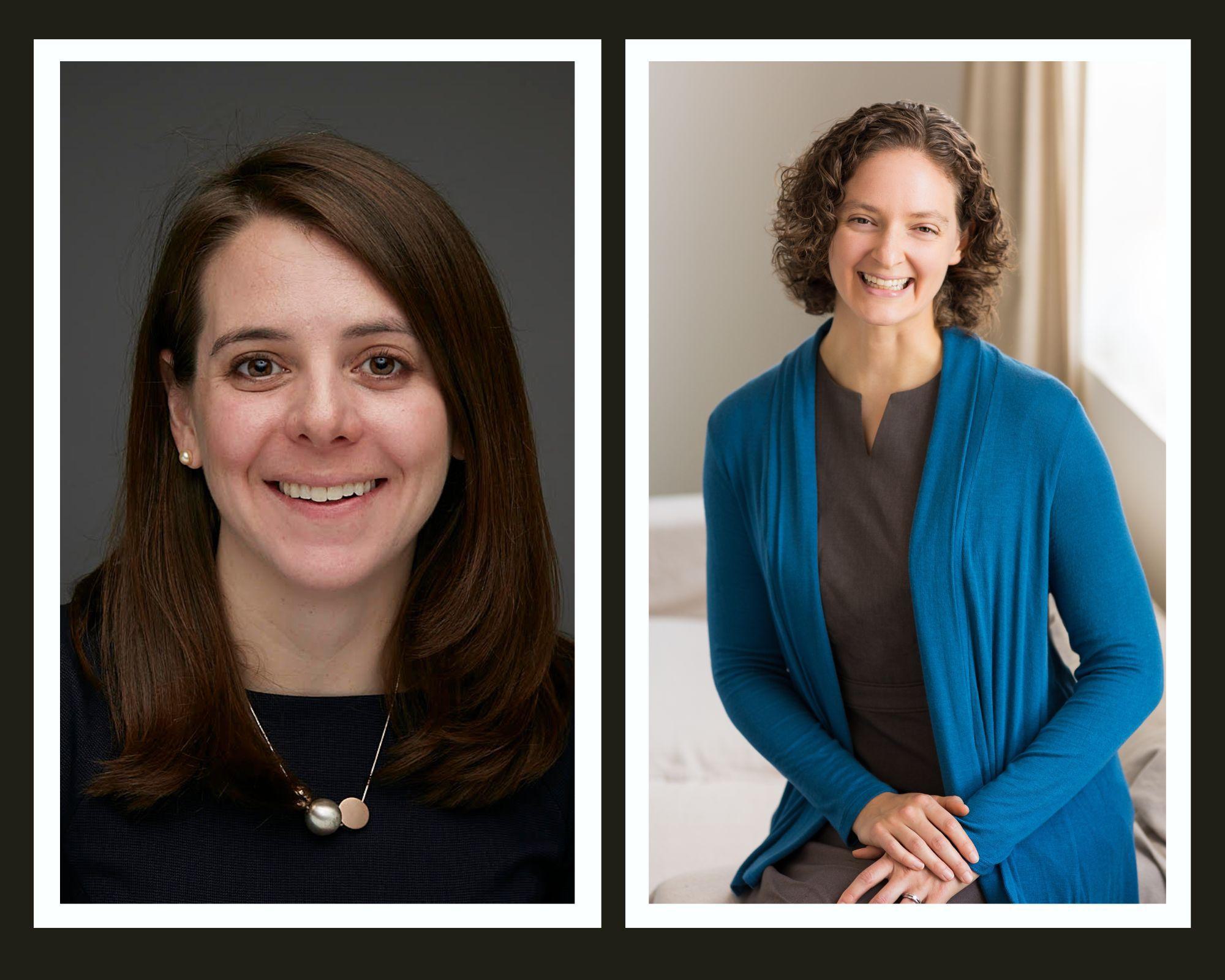 In the ever-changing world of work, some things never change. Job-seekers and employees at all levels can benefit from a top-to-bottom assessment of their skills, and occasional reappraisals of their career and life goals.

That's why the University of Maryland Alumni Association has launched Coaches Corner, an effort to connect Terps with top-level Terp coaches who can help you start, advance, or pivot your career. Coaches, including Alison Cardy '06 (pictured on the right above), attest that job seekers and employees have more untapped potential than they realize.

"It's a matter of learning how to take the steering wheel and say, 'this is the kind of environment that I want to be in,'" says Cardy, who for nearly 14 years has run Cardy Career Coaching from her home in Arlington, Va. "We've never been taught how to do that well."

Coaches are a powerful tool in professional development, imparting both practical advice, confidence-building skills, and heavy doses of moral support. Coaches meet with clients in person or online, and they represent a variety of career levels, industries and fields.

"Oftentimes what brings people to us is a sense of unhappiness, of feeling stuck, lost or confused," notes Cardy, author of "Career Grease: How to Get Unstuck and Pivot Your Career." "They say, 'Can't there be more to my work experience?' We try to be that neutral, gentle and supportive space for people to have the room to talk and explore and get more clarity about who they are."

Cardy notes that coaching is about tapping employee potential in a non-judgmental setting, away from family and friends who too often volunteer their own unhelpful advice. She knows that dynamic firsthand, as she majored in accounting on her parents' advice. But she left the profession unsatisfied.

"We're not bringing in an agenda," says Cardy, who typically coaches clients in one- or three-month programs. "We want to be that mirror to help clients see themselves."

One of her clients was Kate Carney '18 (pictured above on the left), who earned a master's in public policy. In 2020, when COVID-19 struck, Carney quit her job at a New York financial services company, and with her husband, Tim, bought a 31-foot trawler named "Sweet Day," and traveled 8,000 miles along the Great Loop – a continuous waterway that includes part of the Atlantic Ocean, Gulf Intercoastal Waterways, the Great Lakes, Canadian Heritage Canals and inland rivers.

Carney used her time on the water to reconsider her professional goals.

"I was really at this inflection point," she recalls. "I had a variety of experience and was really trying to figure out where I wanted to go next. At the beginning of my job search after the trip, I was throwing a lot of spaghetti on the wall, as I like to say."

Carney met with Cardy starting in May. The pair spoke by phone once a week for six weeks. Cardy noticed the ease and enthusiasm that her client expressed when speaking of wanting to build stronger communities, especially after a boat trip exposed to the varied American experience. Cardy seized on Carney's passion.

"She told me I had an authentic energy when I talked about my desire to do this kind of work," Carney says. "It was helpful for me to hear that, and it gave me the confidence to recognize that this is something that's true to me, and it's a subject area and a path that is worth pursuing."

Carney did just that. These days she's chief of staff at More in Common, a nonprofit research group that studies such topics such as American identity and polarization.

"I found what I was looking for," she said with a smile.
Looking for help with your career? Find your own Terp coach in the Alumni Association Coaches Corner.
###
Publication of this article does not imply an endorsement of any interview subject's views by the Alumni Association. The Alumni Blog connects you with the latest at UMD. Check out articles on advancing your personal and professional goals, elevating your UMD pride, and celebrating Terp traditions, legacies and accomplishments. For even more content, follow the Alumni Association by clicking on the following: Facebook, Instagram, Twitter, LinkedIn and YouTube.