Home
About Us
News & Stories
Terp Time Warp - Love Edition - Part Two
Terp Time Warp - Love Edition - Part Two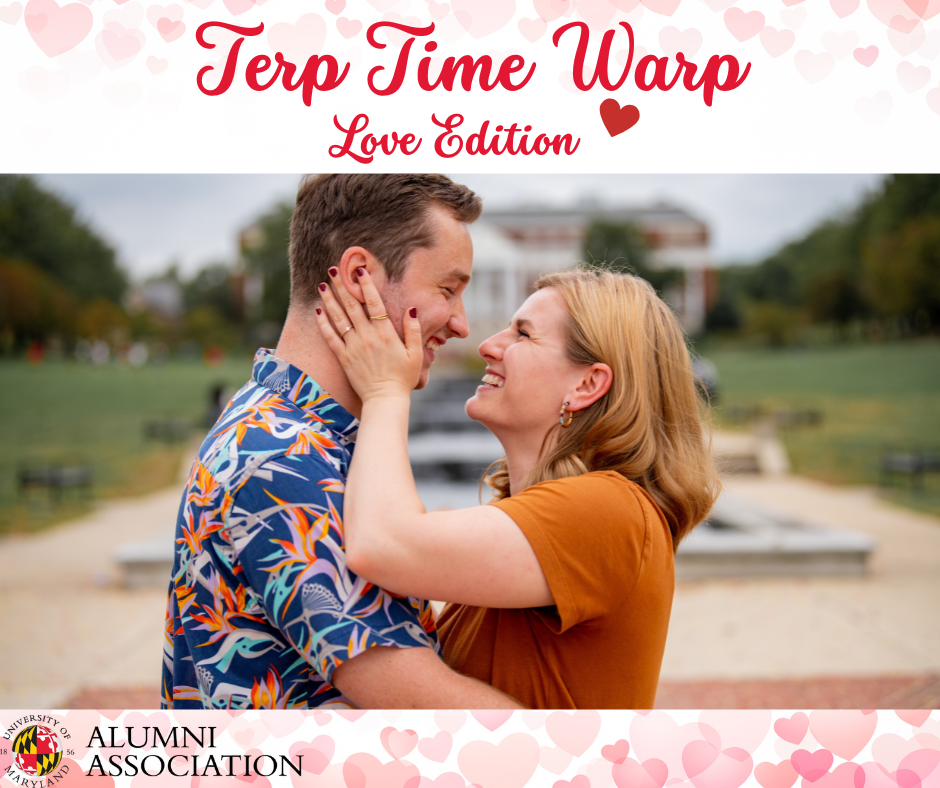 Thank you to everyone that submitted their Terp love stories for our Terp Time Warp - Love Edition. We loved them all.

This is part two of the Terp Time Warp - Love Edition series for this year. For part one, click here.
The winner of the sweepstakes will be announced later today on our Facebook Page! Go check out if you and your lovebird are the lucky winners of some free Terrapin Pride Wine!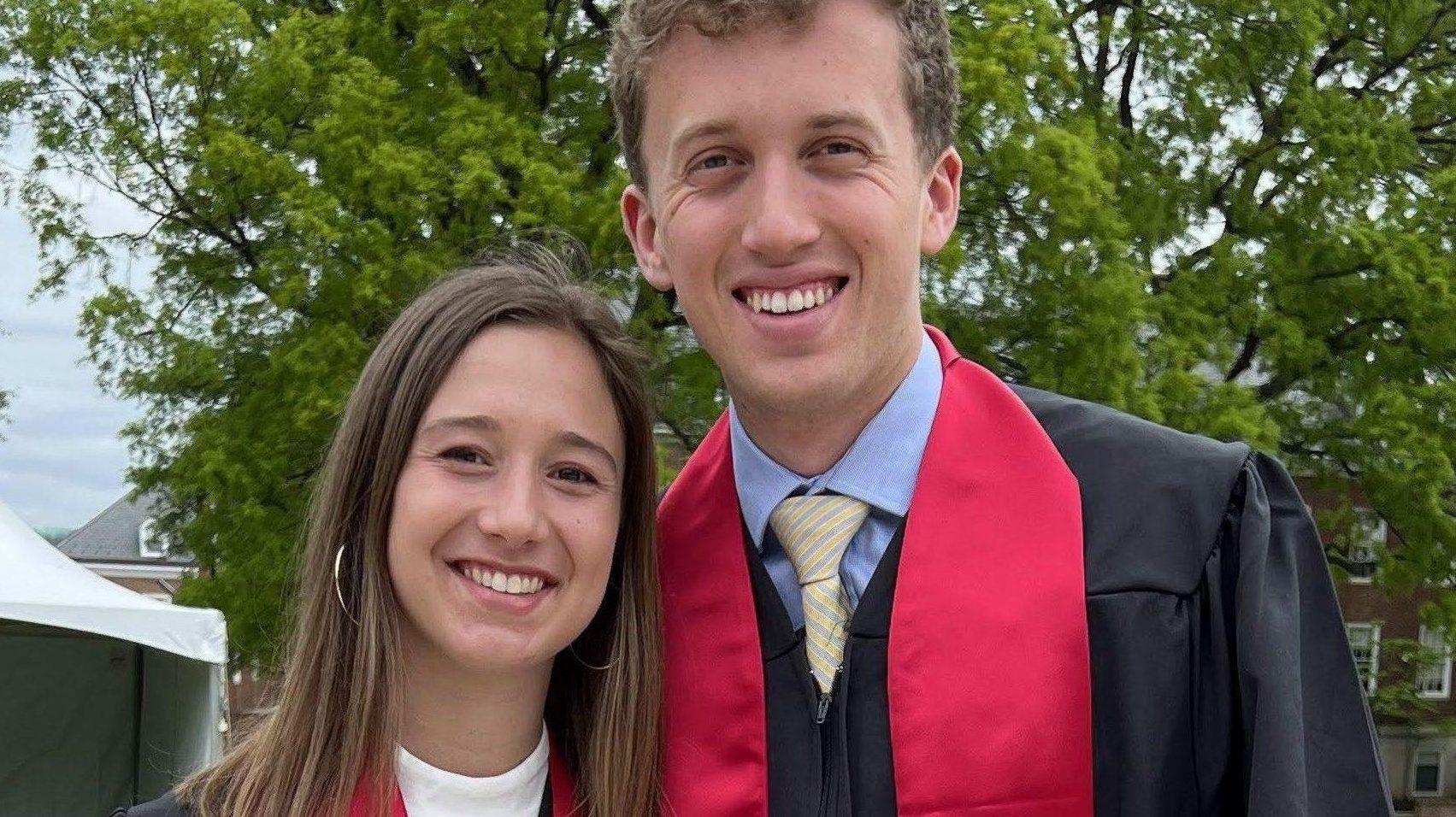 Dylan Fitch '21 and Kayleigh Hasson '22
"Dylan and I met the day of the UMD/Penn State game in 2019 - turns out we lived in the same building (Oakland Hall)! We've been together 3.5 years now." - Kayleigh Hasson.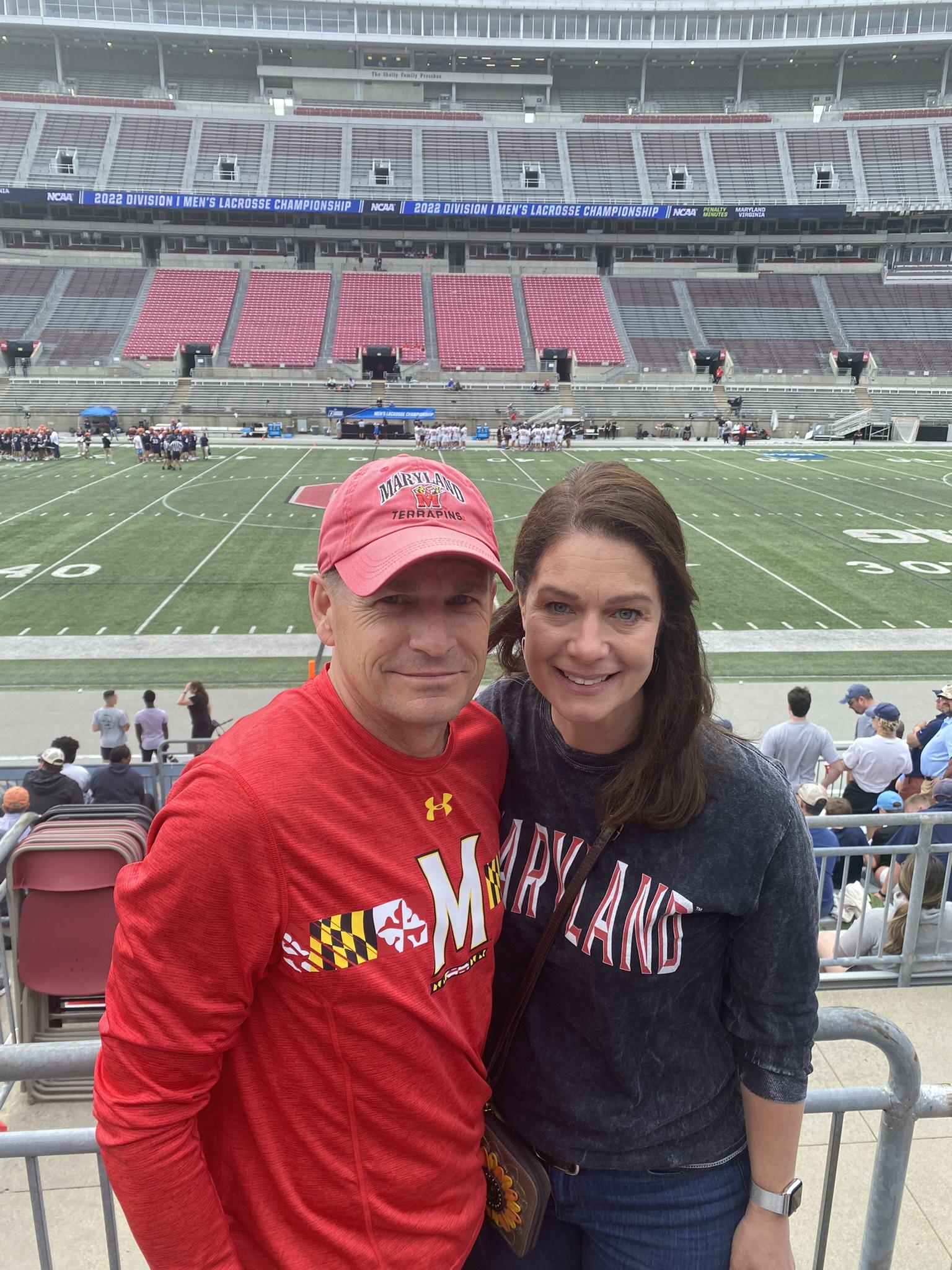 Lori Hitchcock '92 & James Hitchcock '91
"My husband and I met in 1988 one month into my freshman year at Maryland when my brother took me to his fraternity house, AGR. We will be celebrating our 30th anniversary this summer and have four grown children, all who wear their Terp gear regularly. We live in Ohio now, but still make it to some Terp games! This photo was us at the Maryland quarterfinal lacrosse game in Ohio Stadium that sent them to the final four last year."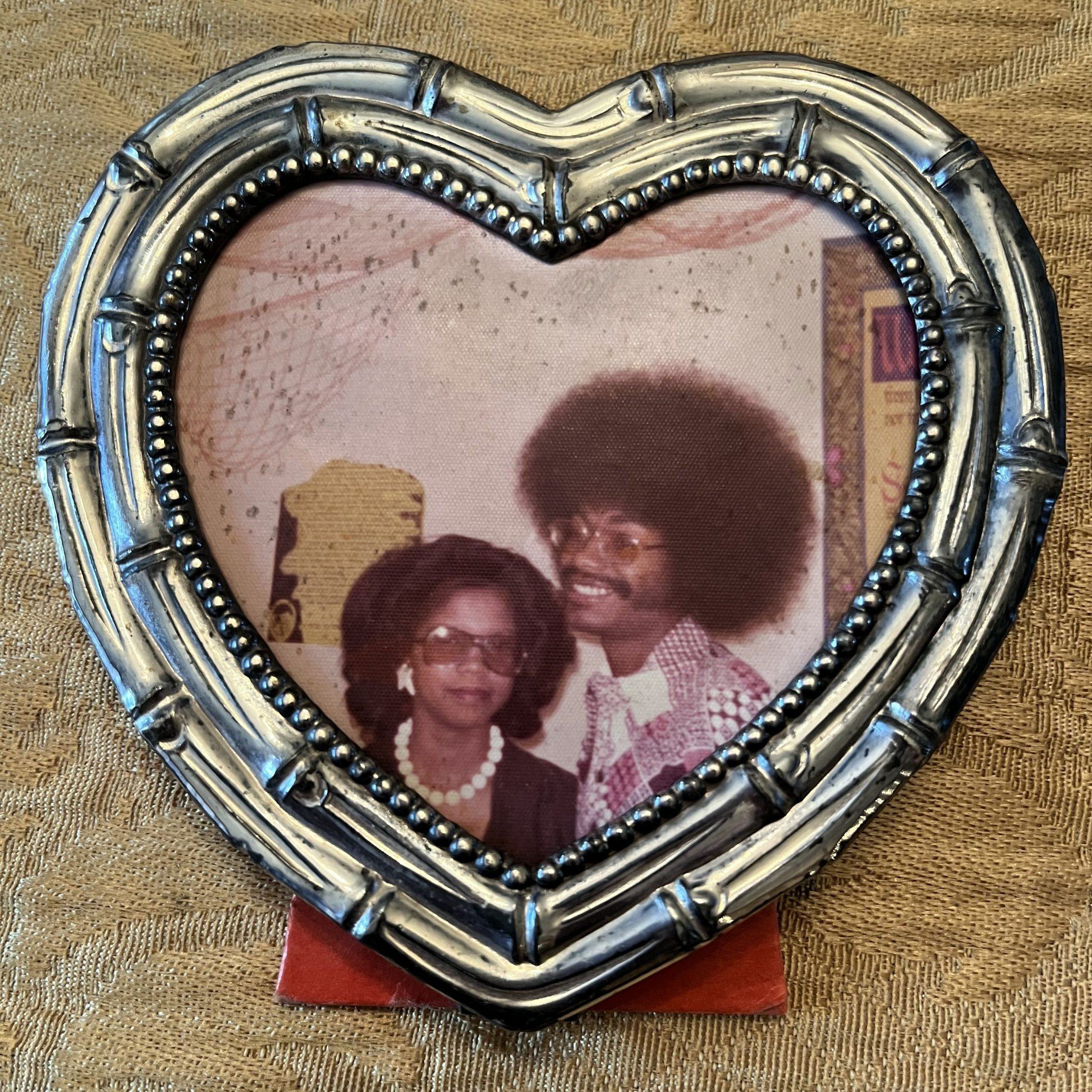 Gayle and Willie Nelson
"We met at the University of Maryland College Park campus at the Student Union in 1974 when I was a Freshman and Willie was a Junior. We got married after completing college and will be married for 45 years this April." - Gayle Nelson.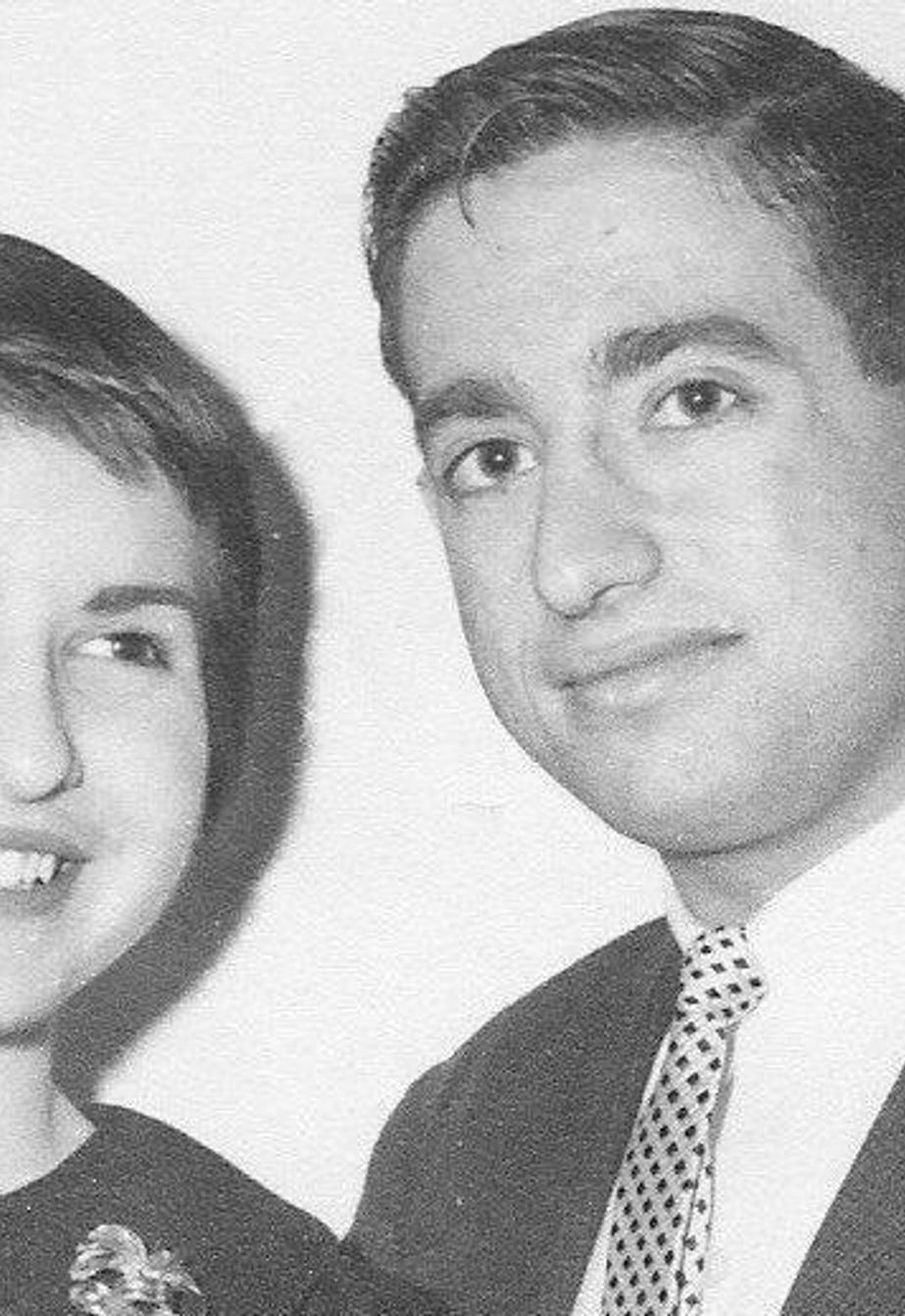 Stanley "Stan" Hankin '62 and Jean Hankin '65
"She was a freshman in her 2nd week on campus, I was a junior and crashed the freshman party. I turned a corner and bumped into a girl with a pixie haircut and brilliant smile; March, 1961, Married 59 years this coming June!" - Stan Hankin.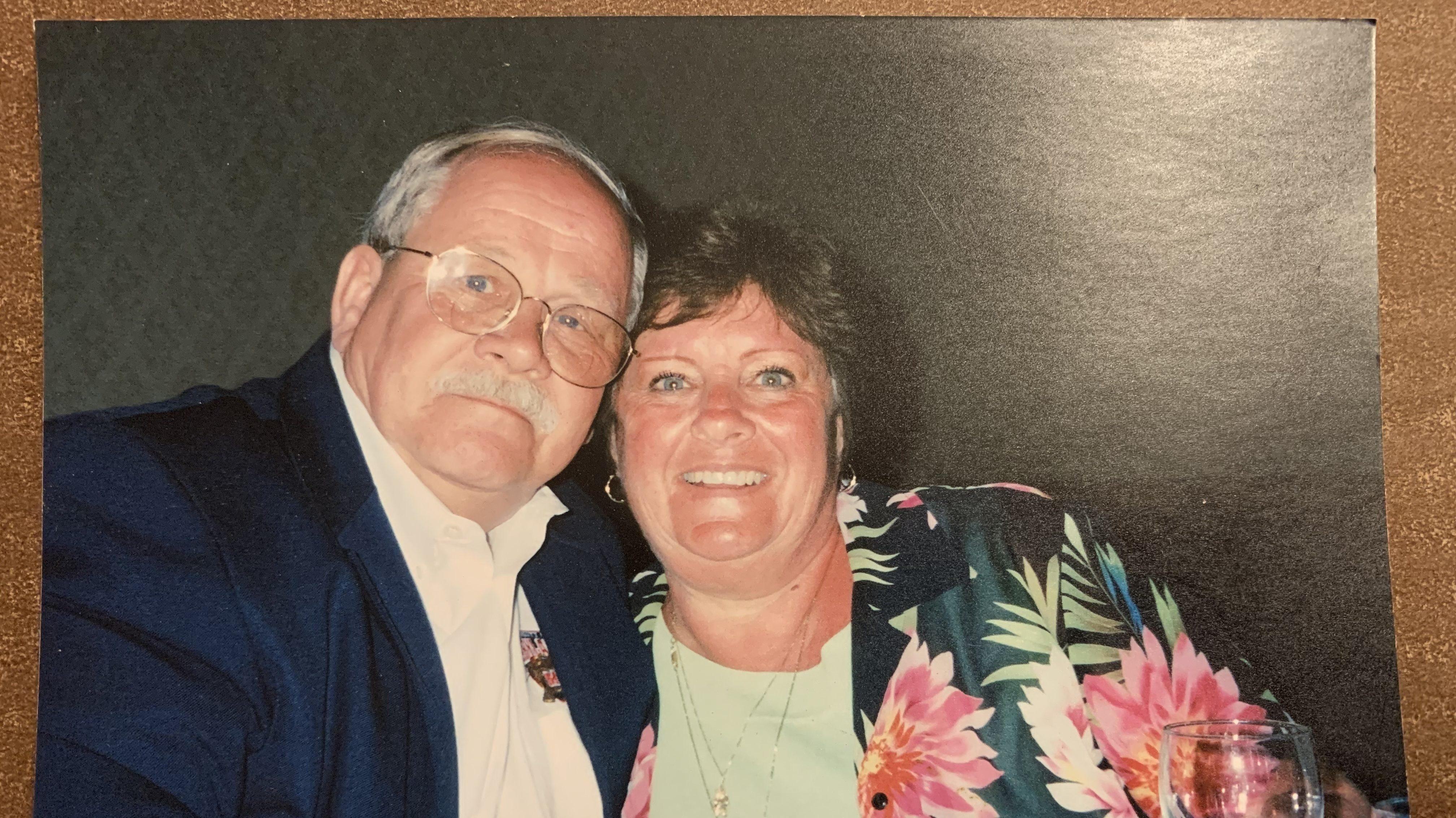 Thomas Mullineaux '68 and Linda Mullineaux '68
"Linda and I met on Valentine's day 1968 at the Vous in College Park. We were married two years later in the Chapel. We've been in LOVE for 55 years. Though Linda passed from this life on February 8, 2022, we're still in LOVE!"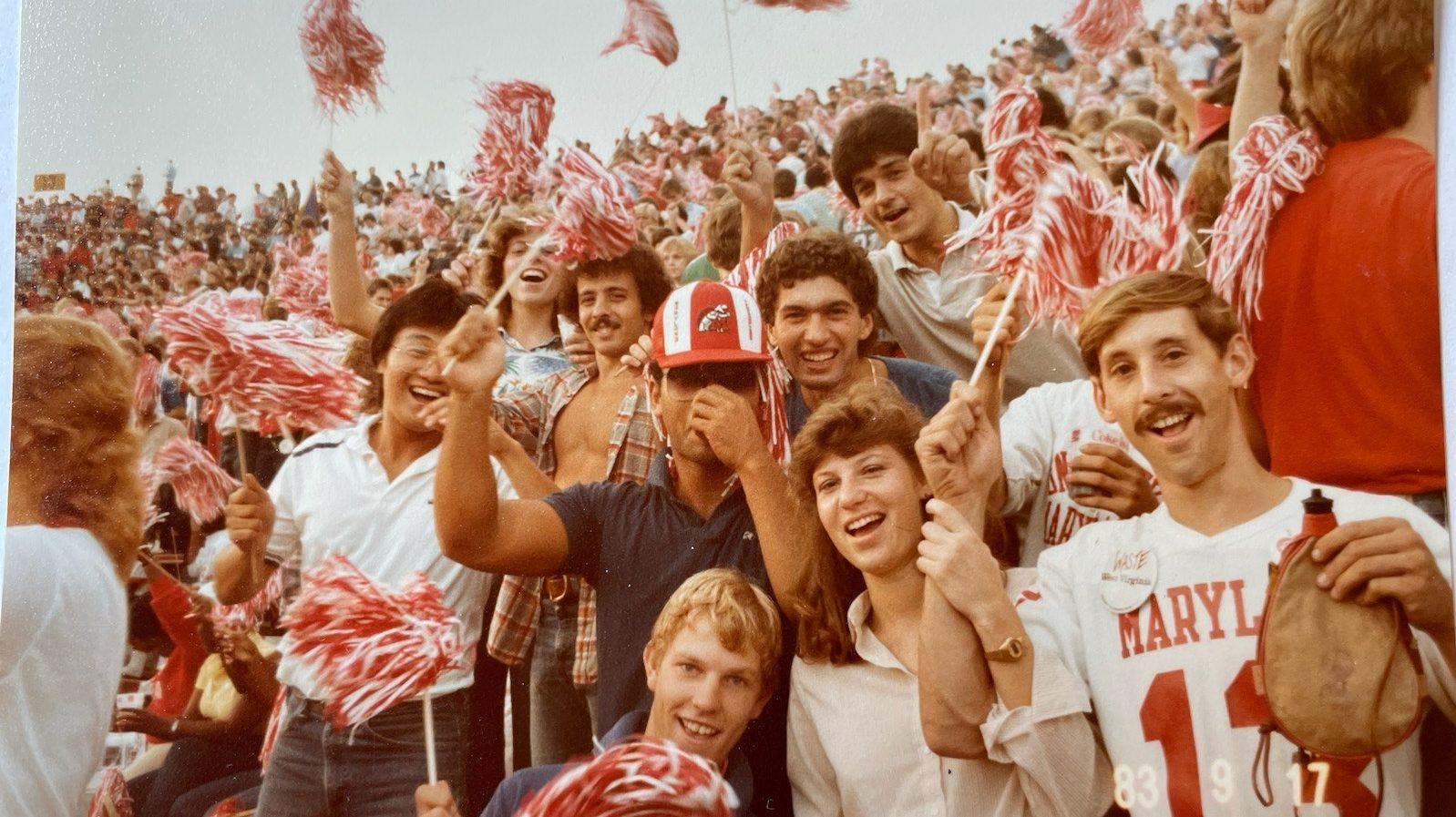 Robert "Bob" Paczynski '84 and Julie Paczynski' 85
"My husband and I met at UMCP in 1982, married at the Chapel in 1985, and we're still together 37 years later! We have 5 degrees from MD between us! Go Terps!" - Julie Paczynski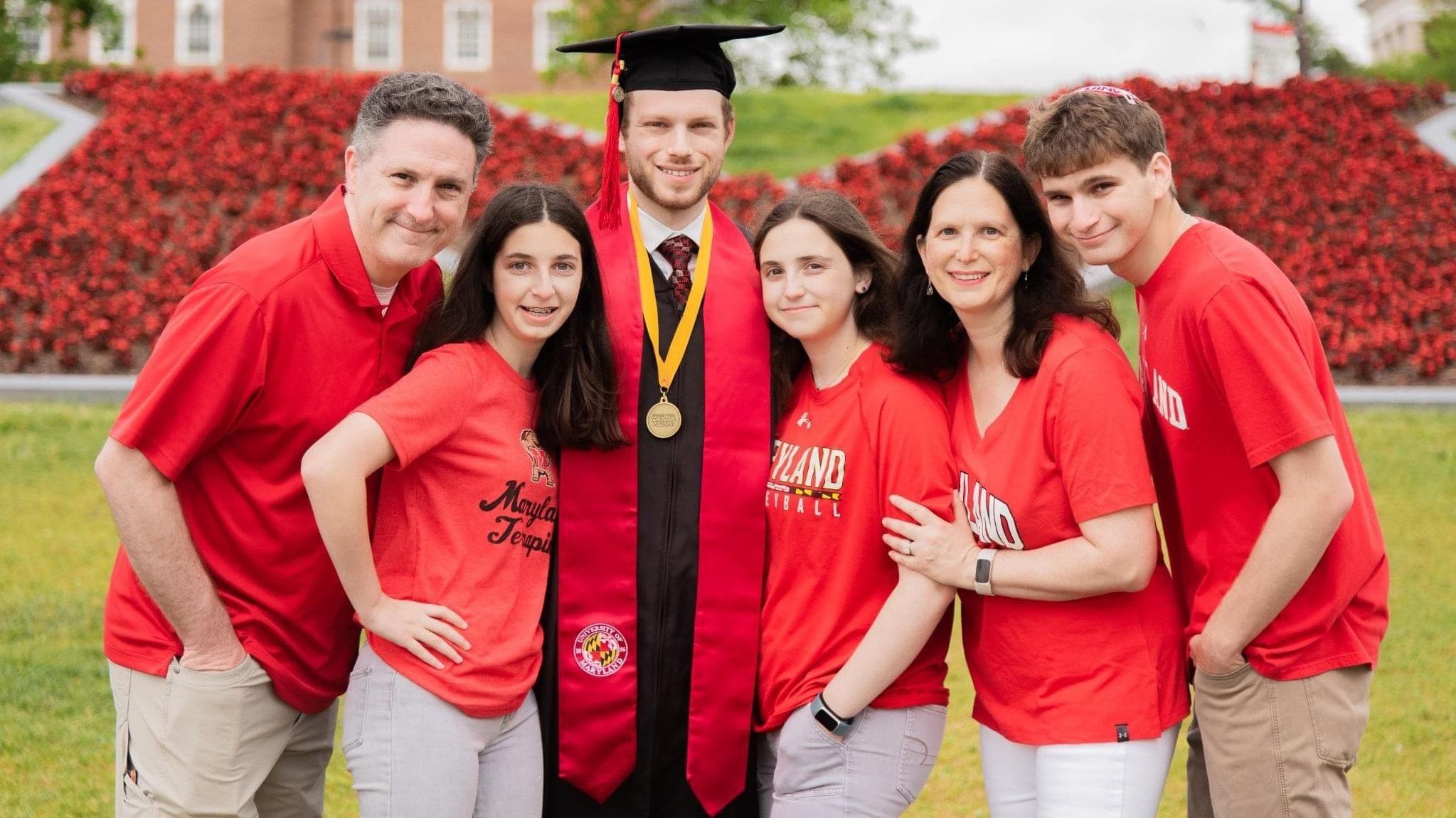 Melissa Arking '96 and Mark Arking '93
"We met in the 5th floor lounge in Hagerstown in October 1992. First date was to see the campus performance of The Aids Quilt. Now, 30 years later, we have 4 kids including a son who graduated UMD in 2022 and another son who is a current terp Freshman. We are a big terp-loving family!"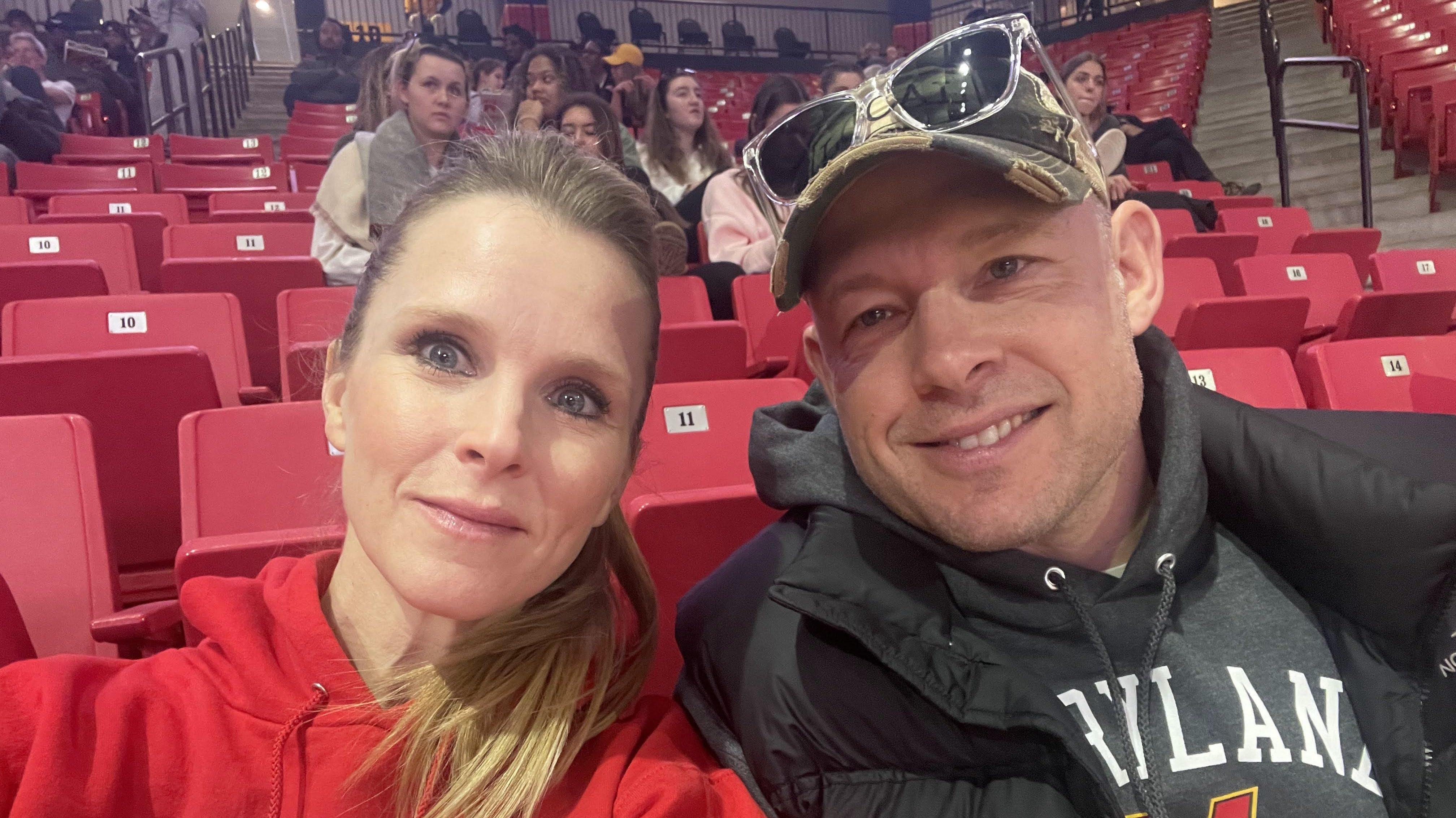 Nick Jovanovic '96 and Alison Jovanovic '98
"We are longtime Terps and still love to catch a game. Though we ran in the same circles on campus, we didn't start dating until a few years after graduation. We've been married for 21+ years and Alison currently works for the UMD College of Education!" - Nick Jovanovic.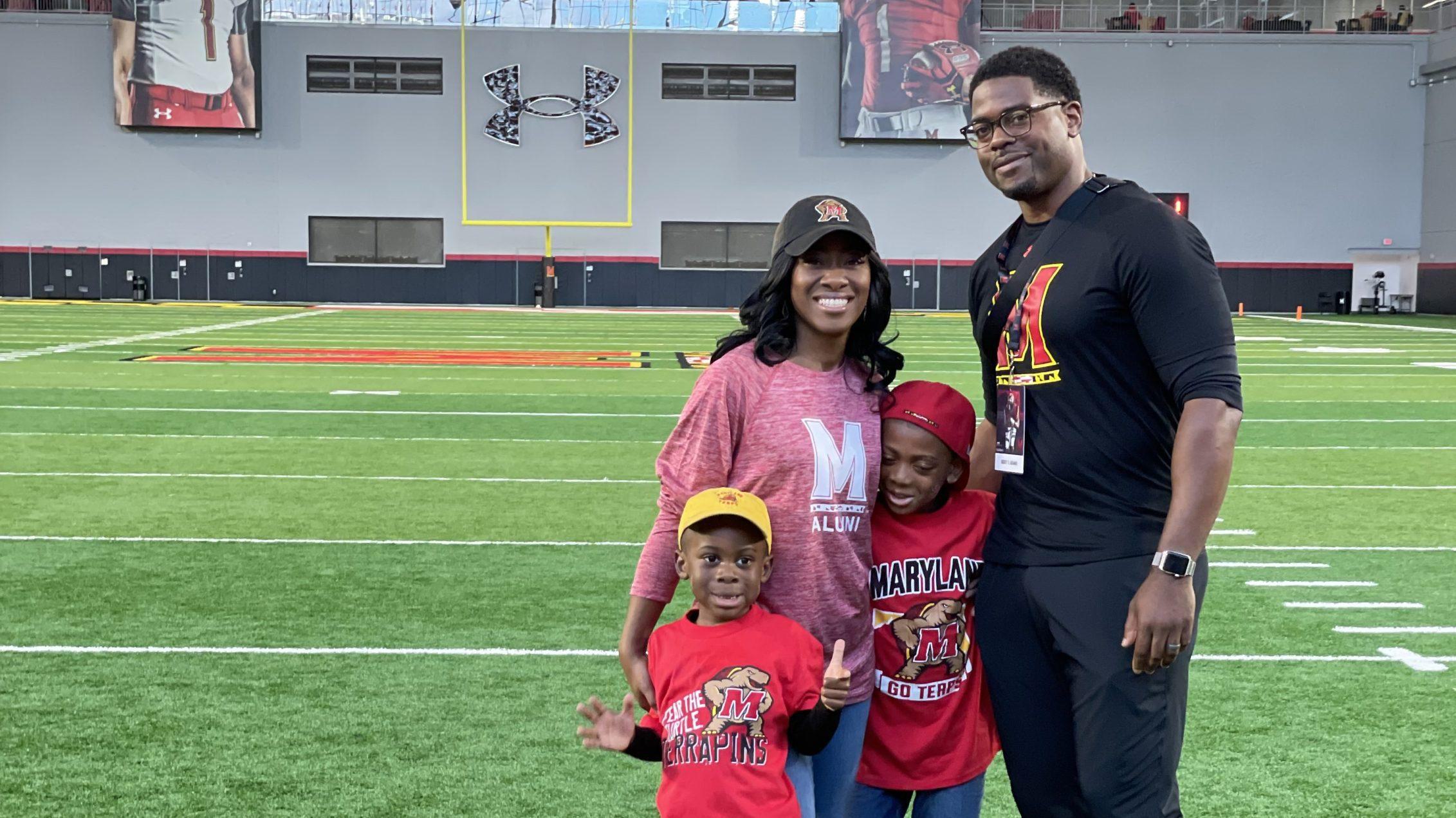 Ihuoma Abiamiri '05 and Rob Abiamiri '05
"The love of football and our Nigerian roots connected my husband, Rob Abiamiri, and I one day while we waited for the elevator in Commons 3 in the spring semester of 2005. Our love continued to grow over the years, we got married in 2012, and now have two handsome future Terps!" - Ihuoma Abiamiri.

###
Congratulations to the winners of our Terp Time Warp - Love Edition Sweepstakes!
Ihuoma Abiamiri and Rob Abiamiri met while waiting for an elevator in Spring of 2005. And the rest, as they say, was history.

If you'd like to share your UMD love or friendship stories with us, feel free to email us at alumni@umd.edu to be featured in the future.
Check out the first part of the Terp Time Warp - Love Edition by clicking here!
###
Publication of this article does not imply an endorsement by the Alumni Association. The Alumni Blog connects you with the latest at UMD. Check out articles on advancing your personal and professional goals, elevating your UMD pride, and celebrating Terp traditions, legacies and accomplishments. For even more content, follow the Alumni Association on Facebook, LinkedIn, Instagram and Twitter.