Home
About Us
News & Stories
Montgomery County
News & Stories: Montgomery County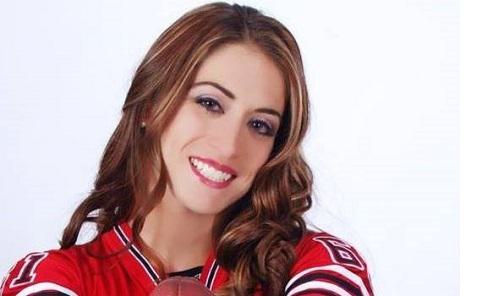 Read some Tips and Tricks from the president of 'No Anxiety Prep' and UMD alumna Nikkee Porcaro '07.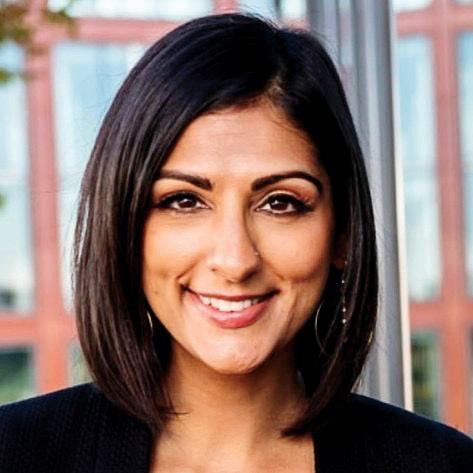 In working with hundreds of growth-focused entrepreneurs and CEOs around the world, Seema Alexander '00 starts with two simple questions: "Why does your business exist?" and...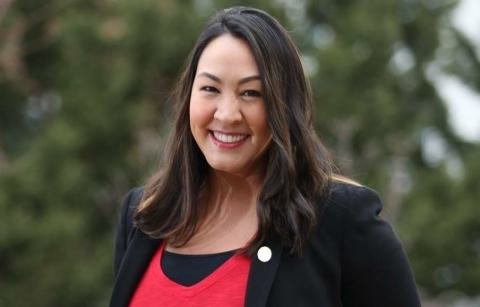 At just four years old, Veronica Segovia de Bedon '04 began her formal education at the University of Maryland.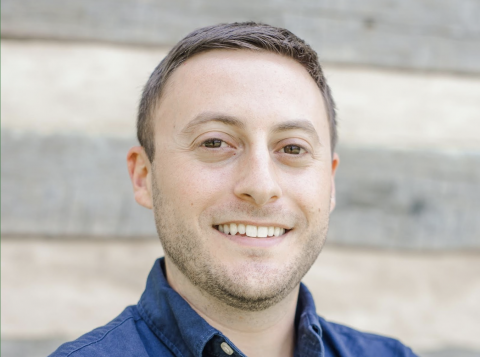 Brad Eisenberg '09 knows what it's like to be a "starving entrepreneur," from the requisite stint in his parents' basement to the exhausting scramble of working two jobs at once.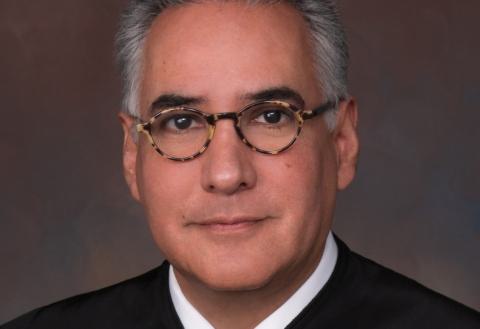 As a student at the University of Maryland, Carlos F. Acosta '85, M.A. '91 saw plenty of parking tickets, but not because he was a campus scofflaw.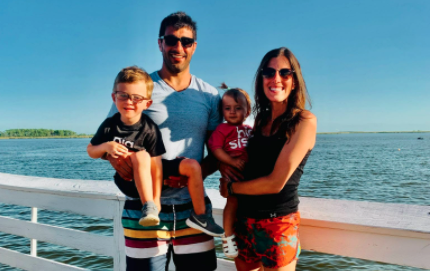 Angela Dimopoulos '07 is the Senior Director of Alumni Engagement and Outreach.