Home
About Us
News & Stories
Greek Terps Alumni Network
News & Stories: Greek Terps Alumni Network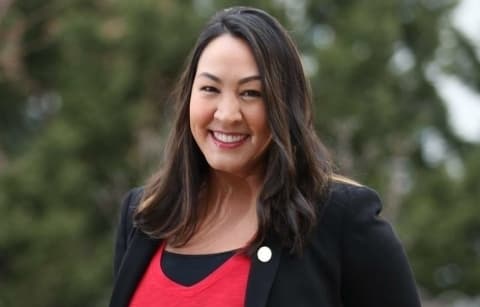 At just four years old, Veronica Segovia de Bedon '04 began her formal education at the University of Maryland.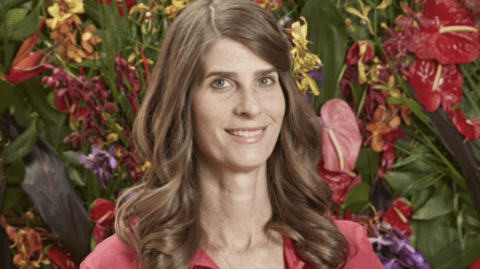 By Rich Cohen '87, Immediate Past President of the NNJ Terps Network When I heard that the Alumni Association wanted each regional network to spotlight an alumna for Women's...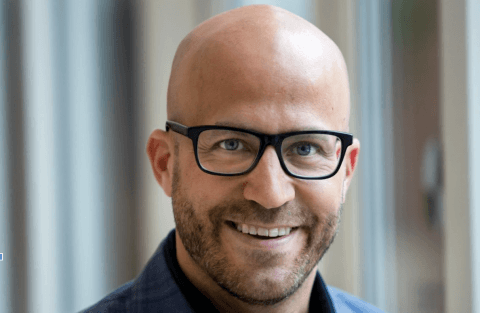 Mike Luzio '98 doesn't just say he loves the University of Maryland — he displays his boundless zeal for all things Terps throughout his family's New Jersey house, from the...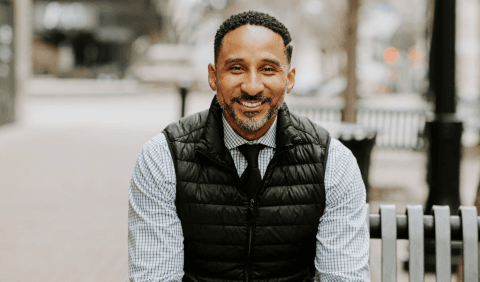 Mikeal Vaughn '04 is the Founder and Executive Director of Urban Coders Guild, a Tulsa-based nonprofit providing free computer science and STEM education to middle and high...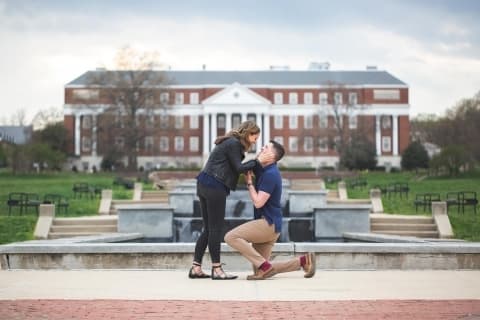 Joe Danczuk '15 was enrolled at UMD for all of a day when he met Christina Germano Danczuk '15 at a dinner their roommates organized at their adjacent off-campus apartments....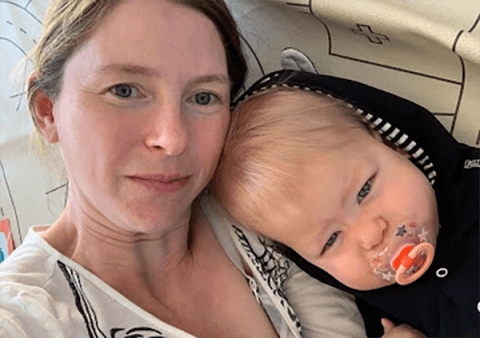 The warning signs started three months after Hannah (Lowe) Corman '05 and her husband, Mark Corman MBA '04, welcomed their second son into the world.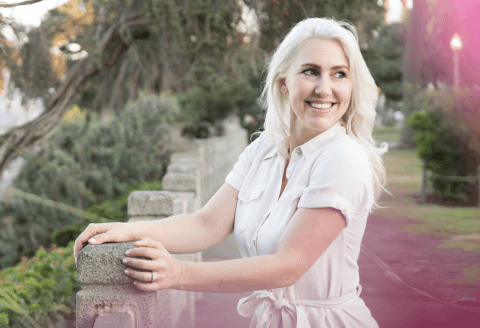 Ashley Sundquist '09 has a passion for service, and she found her calling when she noticed a need for help in the homeless community in her home of Santa Monica, California.