Home
About Us
News & Stories
Terp Business Spotlight
News & Stories: Terp Business Spotlight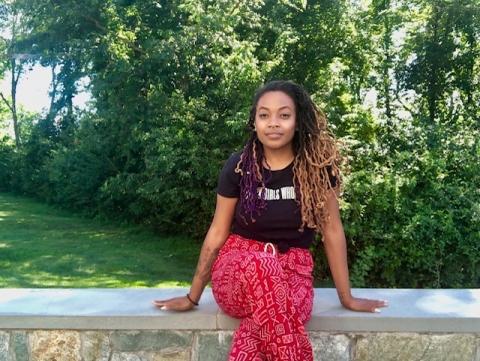 Sasha-Loriene McClain '12 likes to joke that she was the world's briefest studio art major.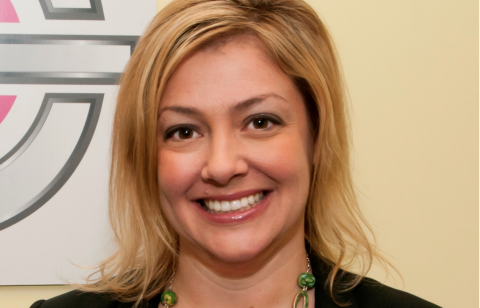 CEO and Chief Ideator of GennComm ImaGENNation, Genna Rosenberg '95 talks about what it's like to provide a Think Tank on marketing and brand strategy focused on consumer...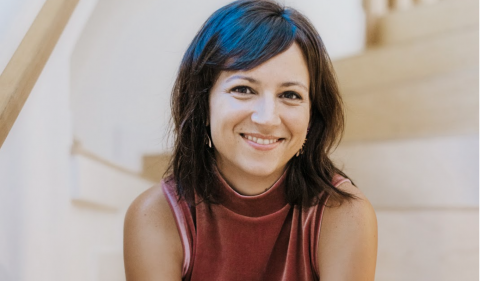 Award-winning 3-D artist Lori Steenhoek '05 is the founder of Capital Pixel, specializing in real estate and architectural visualization design.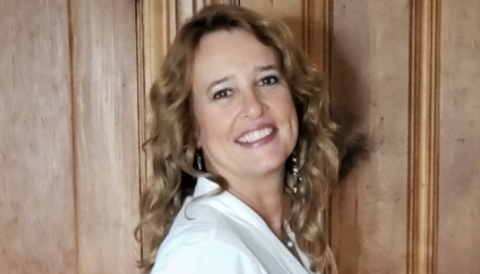 Angie Dobransky '87, founder of RAD Strategic Partners, Inc and co-author of "Life Lessons in Success," coaches people on how to maximize their success.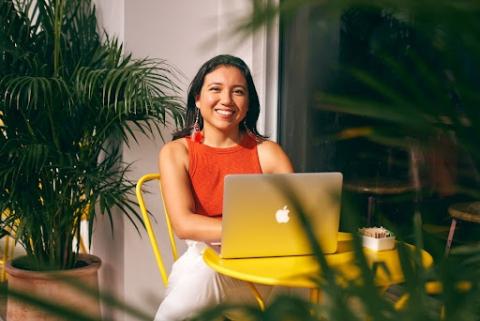 Alejandra Hernandez '14 grew up in a matriarchy of two immigrant parents.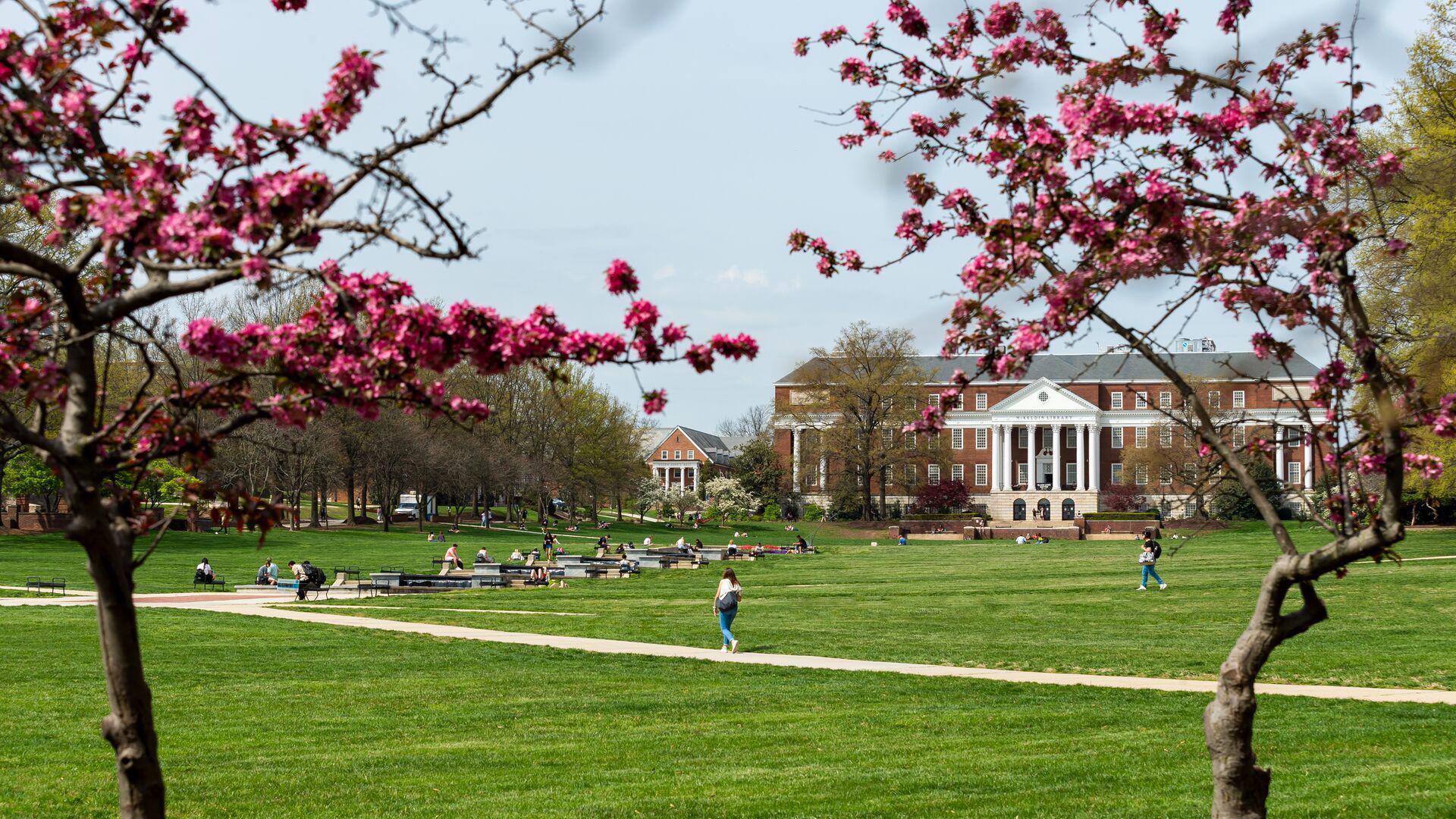 Welcome to the Friday Five, a roundup of the best your Alumni Association and other UMD communities have to offer. From the latest events to fun facts, here are essentials in...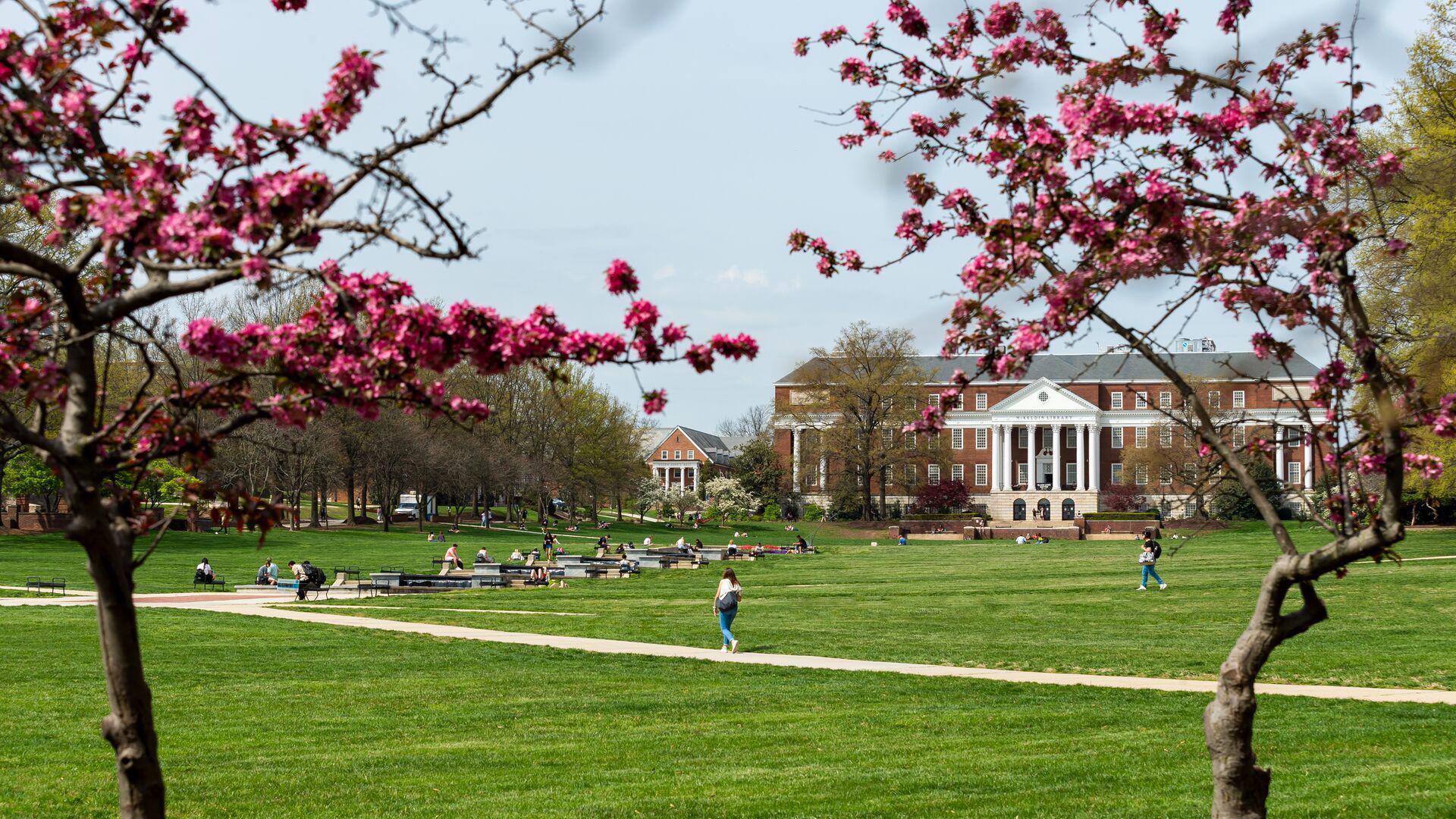 February is Black History Month. While it's crucial to show support for diverse businesses year round, consider focusing this month on showing Black businesses love.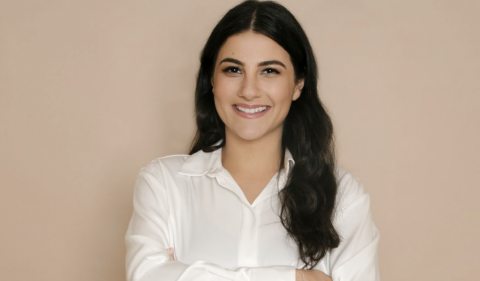 After having her baby, Serena Rosa '11 started to look at healthcare with a different perspective.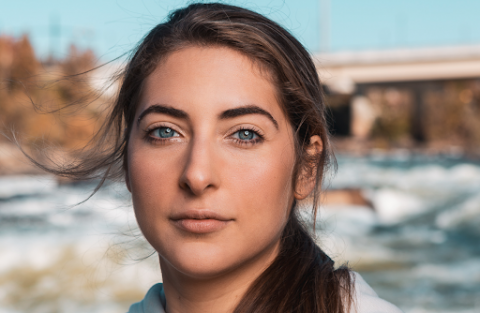 It's time to make yourself a priority. Michelle Riley '12, founder of Fierce and Fit, customizes online training and nutrition plans to empower women at all stages of life to...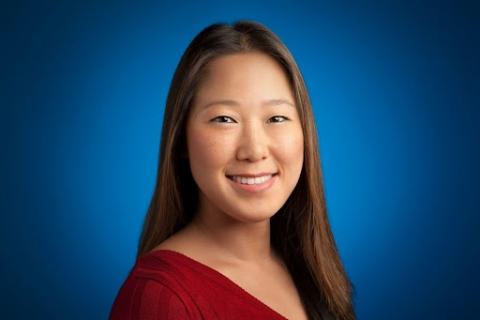 Amy Yip '04, who graduated from the University of Maryland with dual degrees in computer science and communications, leads the way for ambitious women to succeed.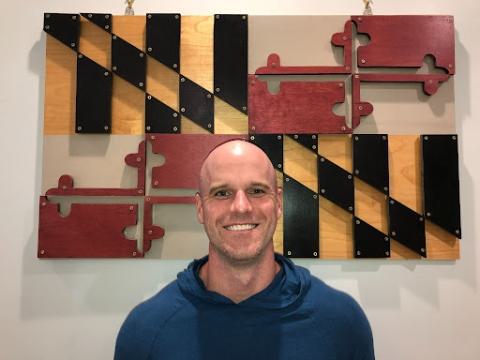 Devin Regan '09  founded Rayward Apparel with a mission that goes beyond clothing production.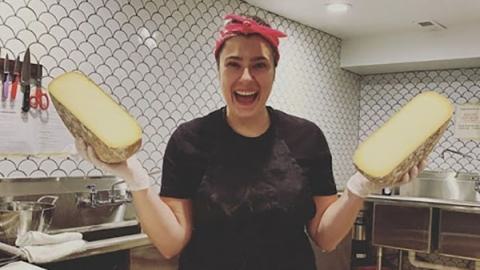 Committed to the promotion, education and enjoyment of all things cheese, Kara McGrath '13 is the founder and owner of Paste & Rind Cheese Co., which provides artisan...
Current Page is 2
Back to the previous page
Forward to the next page