Home
About Us
News & Stories
Student Spotlight
News & Stories: Student Spotlight

Read more about SALC's initiatives to promote Diversity, Equity and Inclusion, starting with our very own DEI Committee.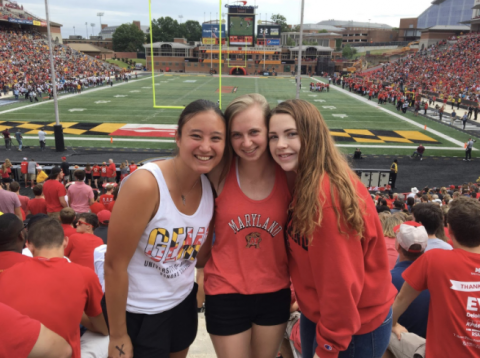 This 2020 alumna used her time at UMD to branch out. As an engineering student and gymnast, she made meaningful relationships with people of many different backgrounds during...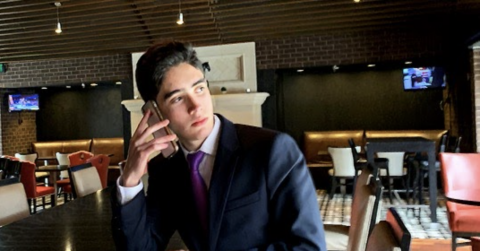 Oscar Casasola '24 from San Jose, Costa Rica, is in the middle of his first year at the University of Maryland. The international business and management major has aspirations...
Tiffany Zheng '22, from Easton, Md., is currently in her third year at the University of Maryland and planning to graduate next year. She is majoring in general biology with an...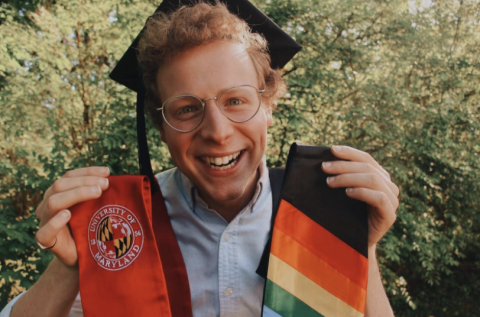 This class of 2020 alumnus bolstered his resume in his time at UMD, and now helps others do the same. When the start date for his job offer out of college was pushed back, he...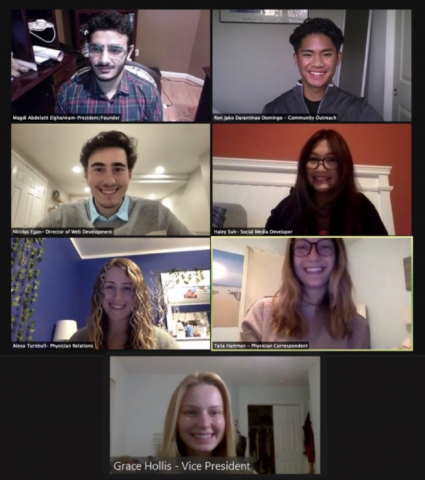 Magdi Elghannam '22 created ShellCast as a virtual mentorship program for pre-medical students, and he has hopes that it will create a new network for UMD students present and...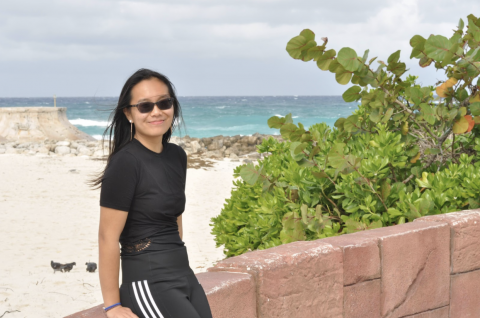 Sun founded The Every Child Project (also known as TECP) last spring to match university students with younger children who could benefit from individual tutoring during...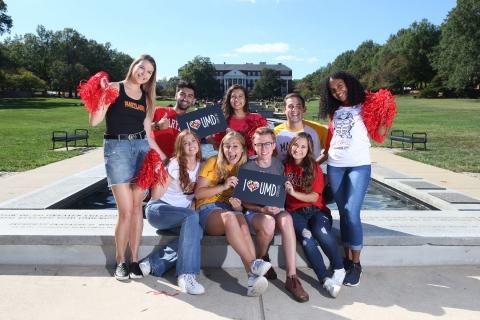 Whether you're a current student or a graduate, the University of Maryland Alumni Association is dedicated to supporting Terps in their quest to stay fearless.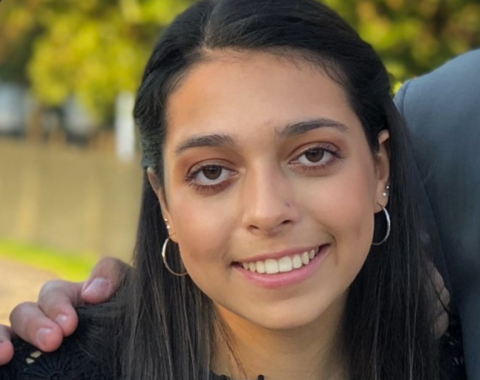 Sarah Clement '23, from Bethesda, Md., is currently in her second year at the University of Maryland.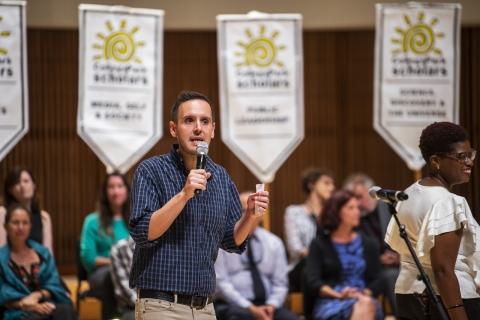 It was June 1, and Ben Parks, Ph.D. '25 was angry and exhausted.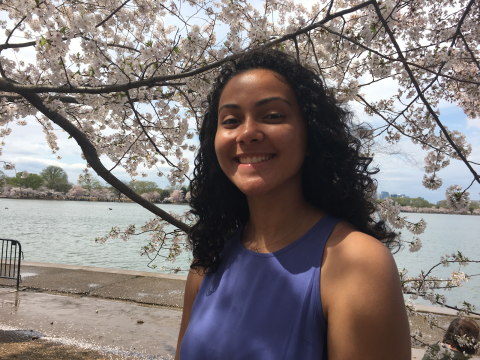 Daniela Marciano '21 is a general biology student on the pre-professional track at the University of Maryland.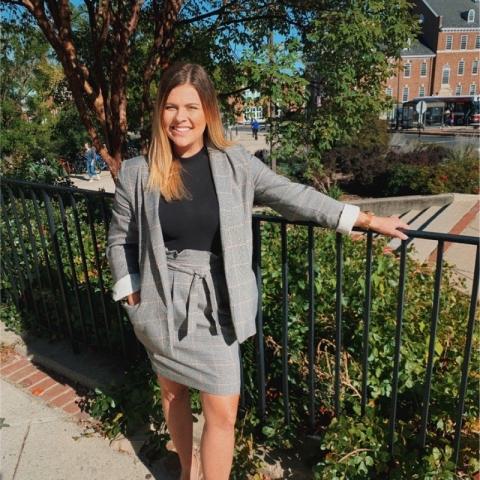 Victoria Nefflen '20 is a  government and politics major, minoring in global terrorism and international development and conflict management whograduated this past May.
Current Page is 2
Back to the previous page
Forward to the next page