Home
About Us
News & Stories
Journalism
News & Stories: Journalism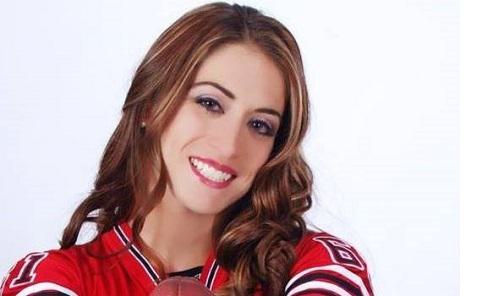 Read some Tips and Tricks from the president of 'No Anxiety Prep' and UMD alumna Nikkee Porcaro '07.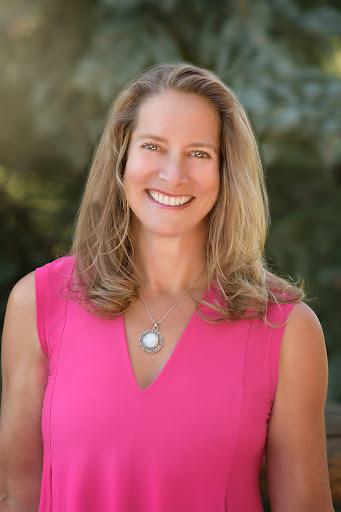 Karen Loucks Rinedollar '85, author of "Working for Peanuts: The Project Linus Story", was compelled to help young children in hospitals after reading an article, which prompted...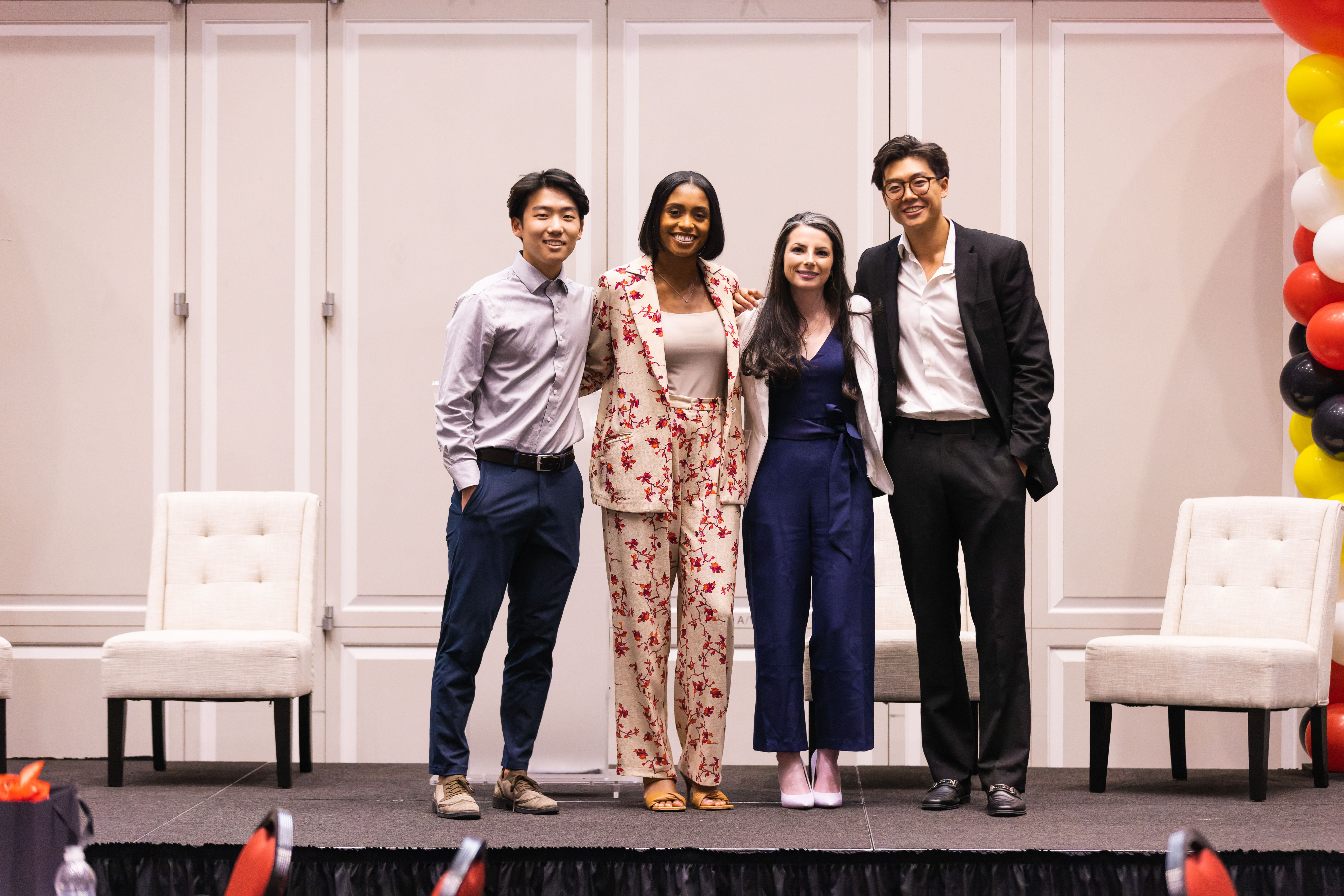 On the evening of April 3, the University of Maryland Alumni Association and Student Alumni Leadership Council hosted their annual 'Terps Under 30' event, which featured four...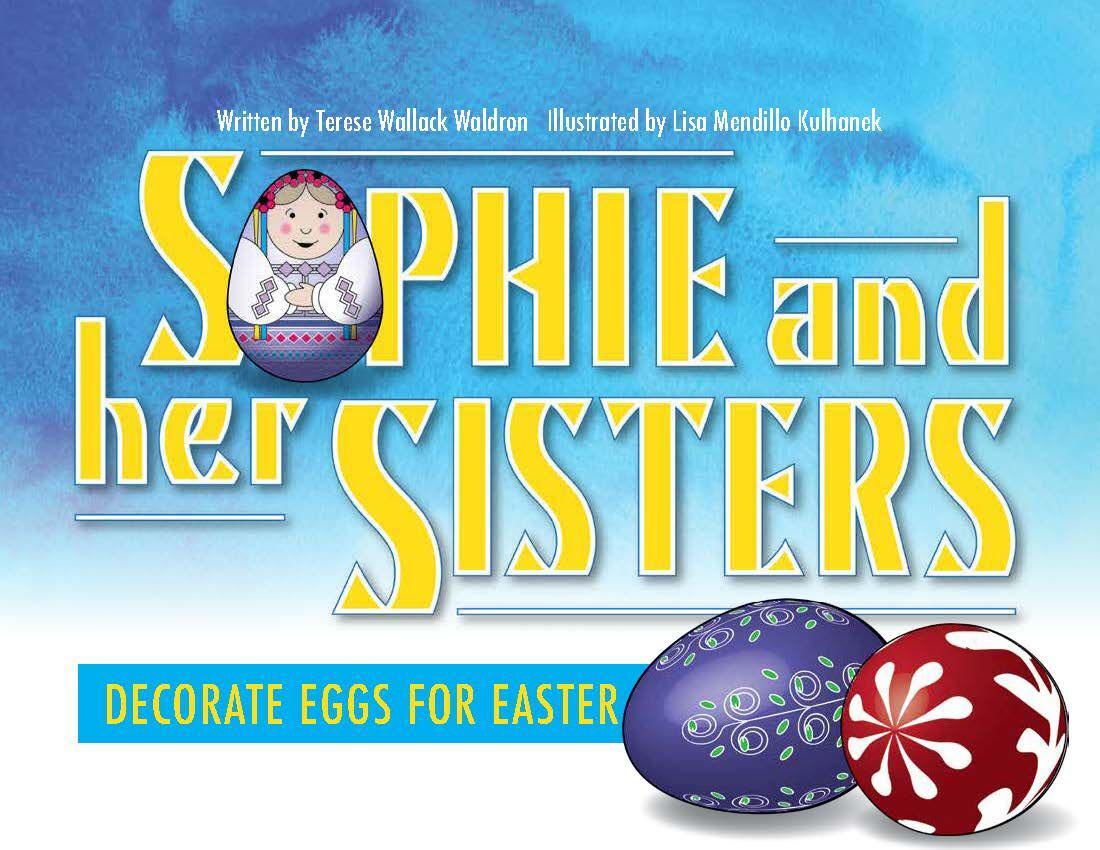 As a young girl growing up in Bristol, Conn., Teresa Wallack Waldron '83 always eagerly awaited her family's Easter tradition: decorating pysanky eggs. Waldron's Ukrainian...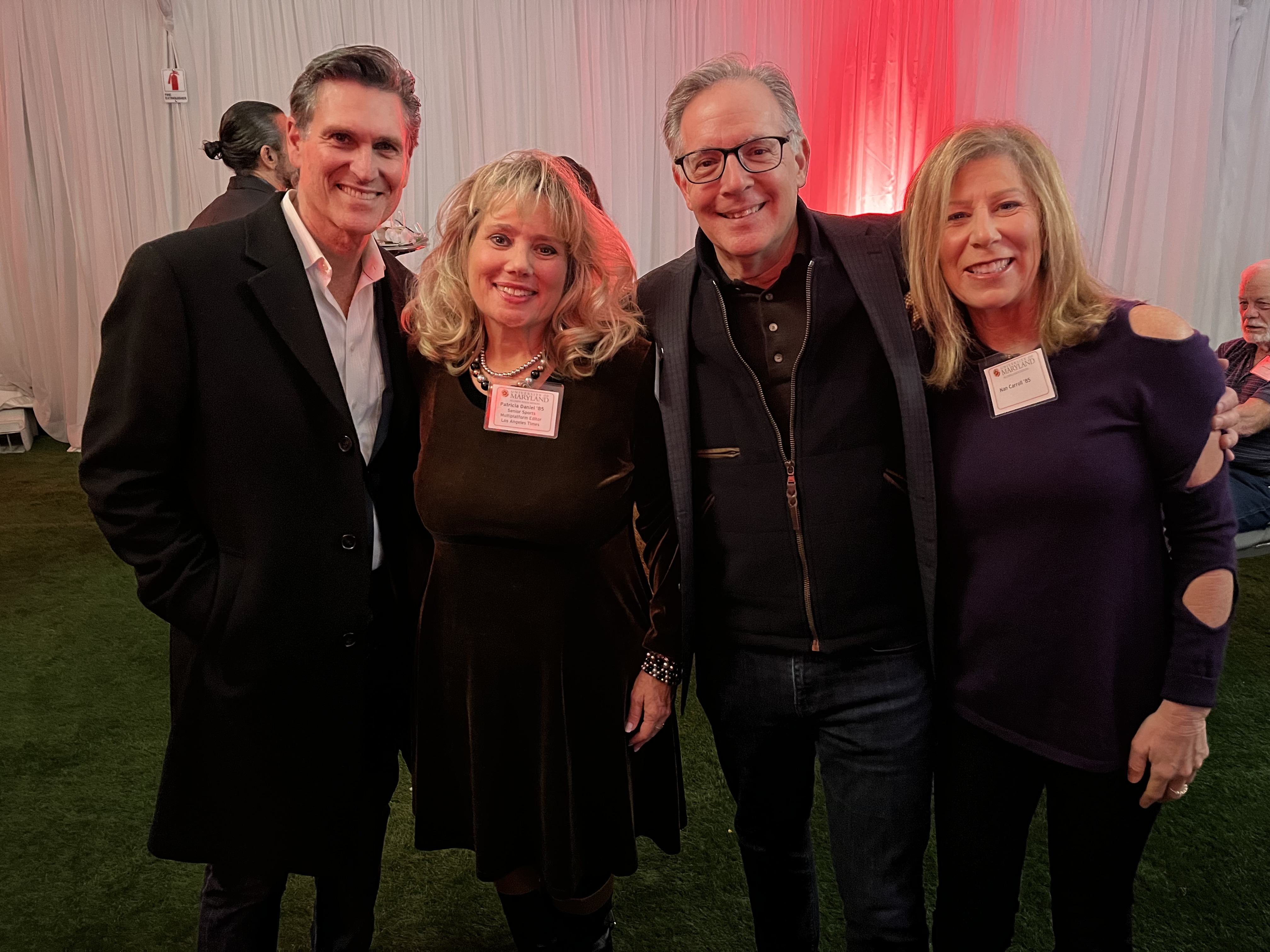 Los Angeles-based P.K. Daniel '85 has worked hard to become an influential sports journalist. She now serves as a role model for young women looking to break into the...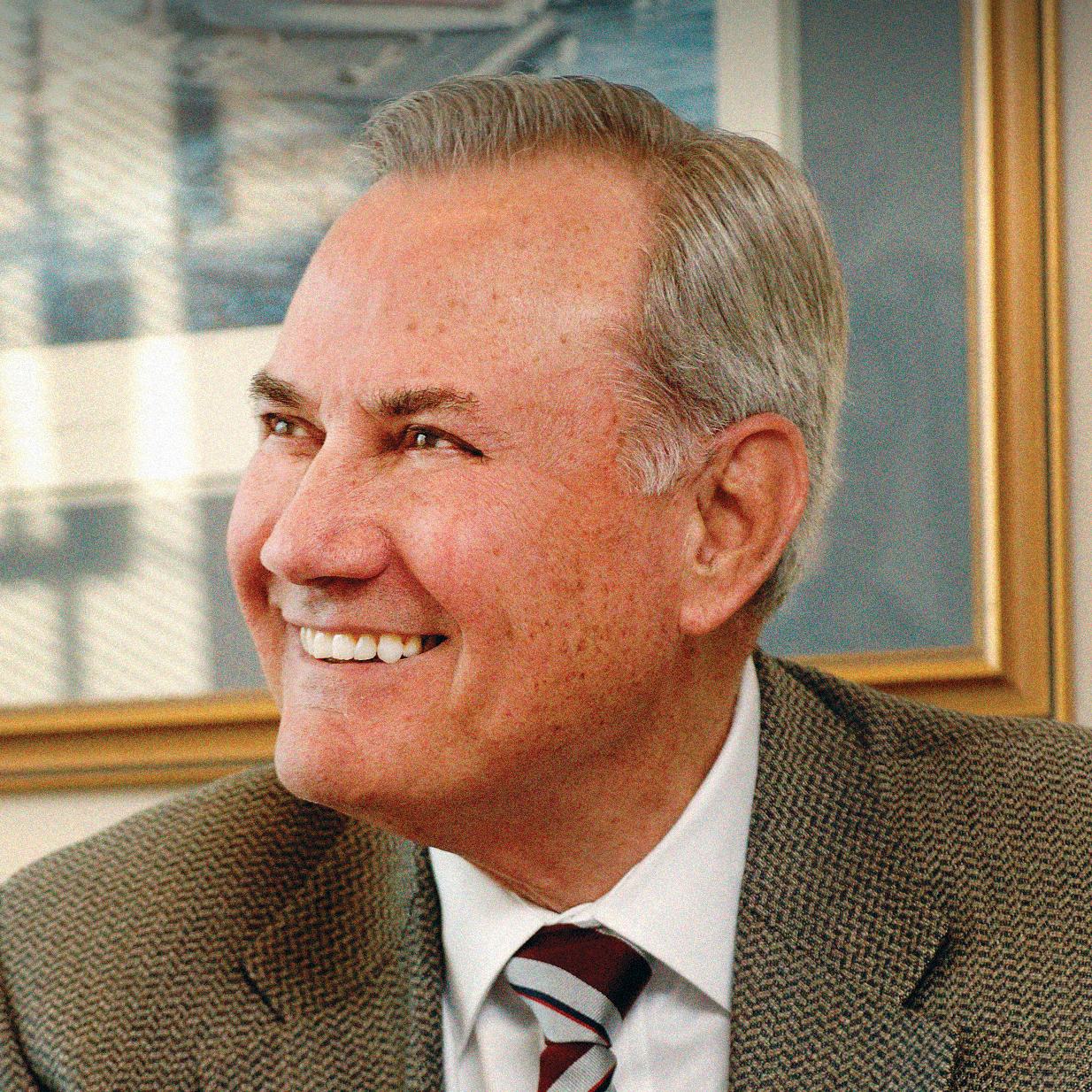 Ralph Crosby '56 lives by four simple words: inspiring actions that matter. It's a mantra that's guided him since 1973, when he launched Crosby Marketing Communications, Inc....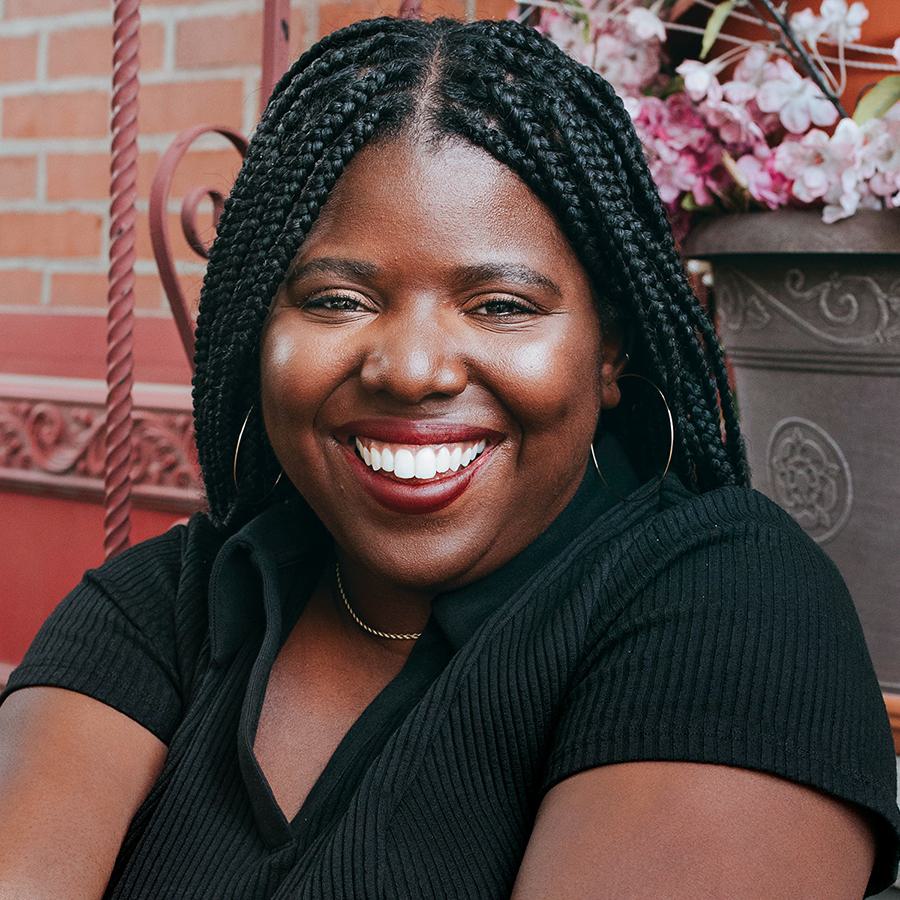 For the last five years, Olivia Owens did it all at IFundWomen, a funding platform for women-owned businesses and the people who want to support them with access to capital,...
A Pulitzer Prize finalist by age 26, Nora Eckert has shined a light on some of society's greatest challenges including effects of climate change on the health of inner-city...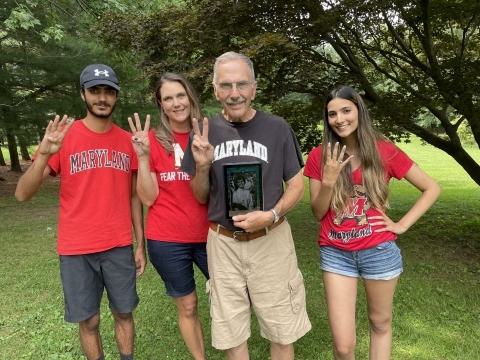 For Alissa Arford '94, MBA '10, attending the University of Maryland was a no-brainer. After all, with multiple family members holding Maryland degrees, the university seemed...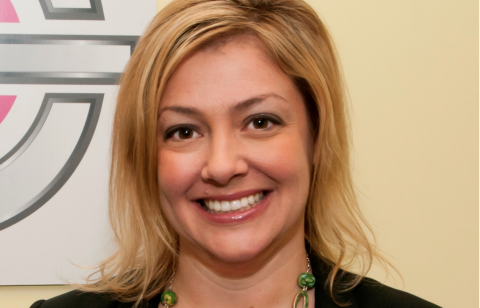 CEO and Chief Ideator of GennComm ImaGENNation, Genna Rosenberg '95 talks about what it's like to provide a Think Tank on marketing and brand strategy focused on consumer...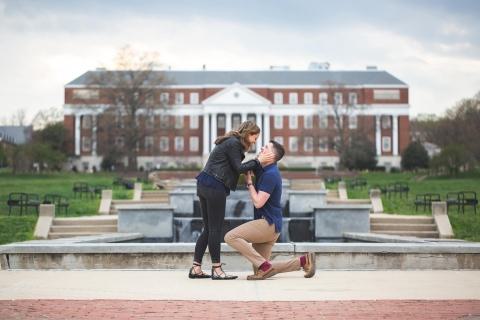 Joe Danczuk '15 was enrolled at UMD for all of a day when he met Christina Germano Danczuk '15 at a dinner their roommates organized at their adjacent off-campus apartments....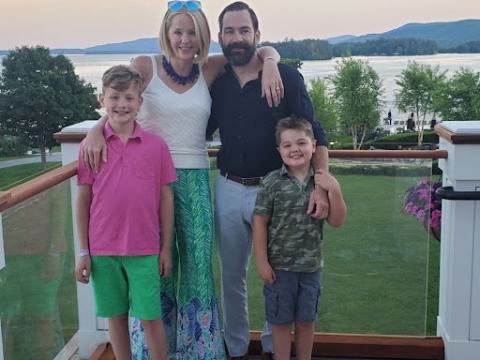 For more than a decade, entrepreneur Lauren Banyar Reich '02 worked for public relations agencies in New York City.
Current Page is 1
Forward to the next page